Disneyland Paris is the go-to place for Disney Magic in Europe. The Magic Kingdom is uniquely represented here and it's a must-do for every single Disney fan out there. The lands and attractions are different yet eerily similar to their counterparts in the states.
There are plenty of unique places to dine and lots of entertainment. Those things never change when it comes to Disney. Another Disney park staple that never changes is that there are lots of Disney characters to meet.
Don't forget to pack your autograph book and a pen, because these are all the places in Disneyland Paris where you can meet your favourite Disney characters. And its not just children that love meeting their favourite characters, or dressing like them, check out these fab post on Disneybounding Ideas
Disneyland Park
Discoveryland
Discoveryland is a vision of the future by classic visionaries as told through various eras in science fiction. Most Notably, There is the steampunk heart of Tomorrowland inspired by Jules Verne. However, you don't need to go too much further to find the work of another science fiction visionary George Lucas.
Here you can experience hyperspace, Star Tours and an encounter with the baddest Sith lord in the galaxy, Darth Vader. For precise scheduling info on when you can meet Vader, refer to your daily program.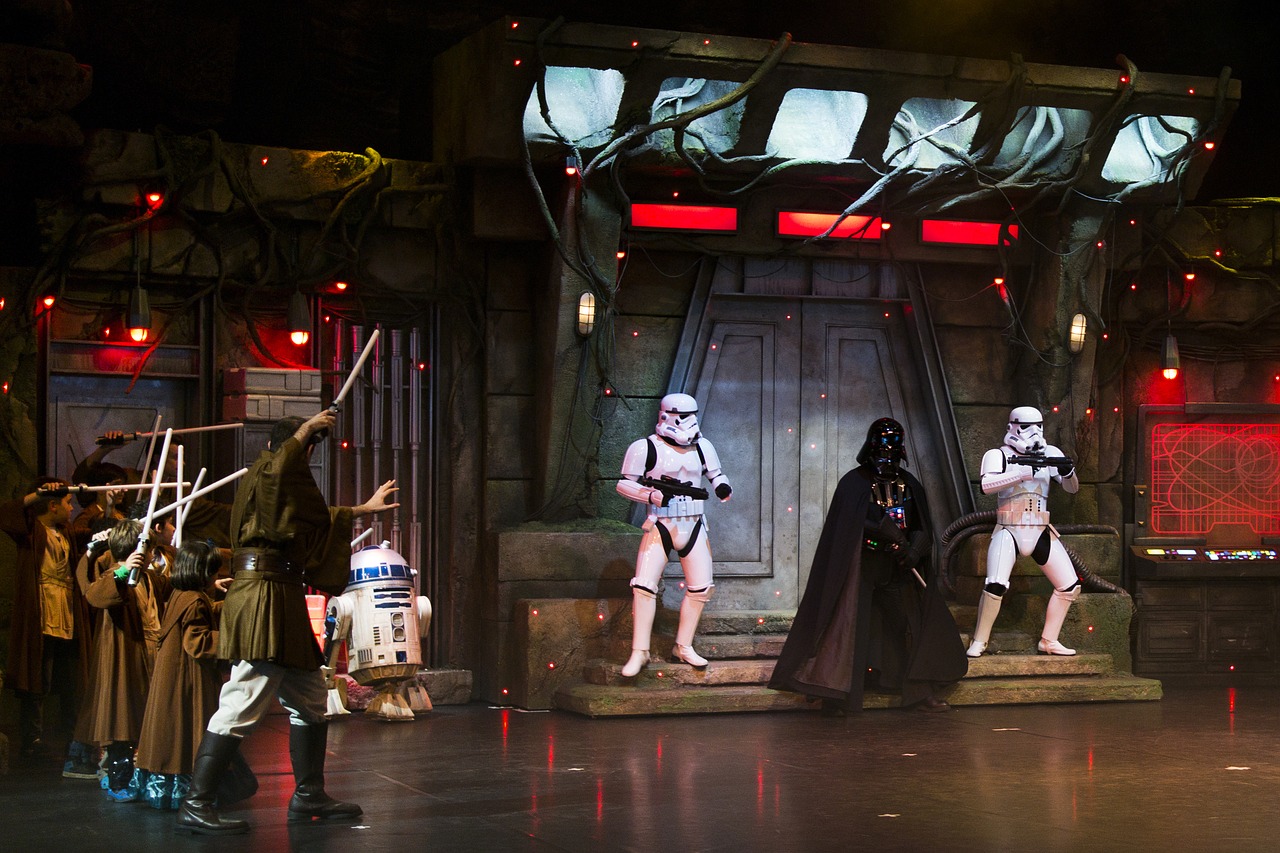 Fantasyland
The best place to go if you want to meet your favourite Disney princesses is Fantasyland. There is a Princess Pavilion in the centre of the land where you have a royal invitation to meet and greet with Disney fairytale royalty.
There is more information on who to meet at the pavilion location when you arrive there, but princesses include Ariel, Belle, Snow White, and Sleeping Beauty. Fantasyland is also the best place to meet Alice, who is near the Mad Tea Party and other Alice in Wonderland themed attractions.
The Wonderland surroundings make for exciting photo ops. Winnie the Pooh or one of his friends will also be somewhere around Fantasyland.
Consult your daily program for precise information on location and time. Mickey Mouse has a special Meet Mickey Mouse location in the back of Fantasyland on the Adventureland side of the area. Just for this time of year, at the same location, guests can also rub elbows with Santa Claus and drop a few requests.
Adventureland
The jungles of Adventureland are the perfect place to spot some animated wildlife. Baloo and King Louie often take turns greeting explorers in the area near Hakuna Matata. Chip and Dale play near Colonel Hathi's. Aladdin is also hanging around Adventureland for a photo. He's appropriately stationed near the Agrabah Cafe. Because of the unique layout of Disneyland Paris, Peter Pan finds himself in Adventureland near Pirates of the Caribbean, just on the border of Fantasyland.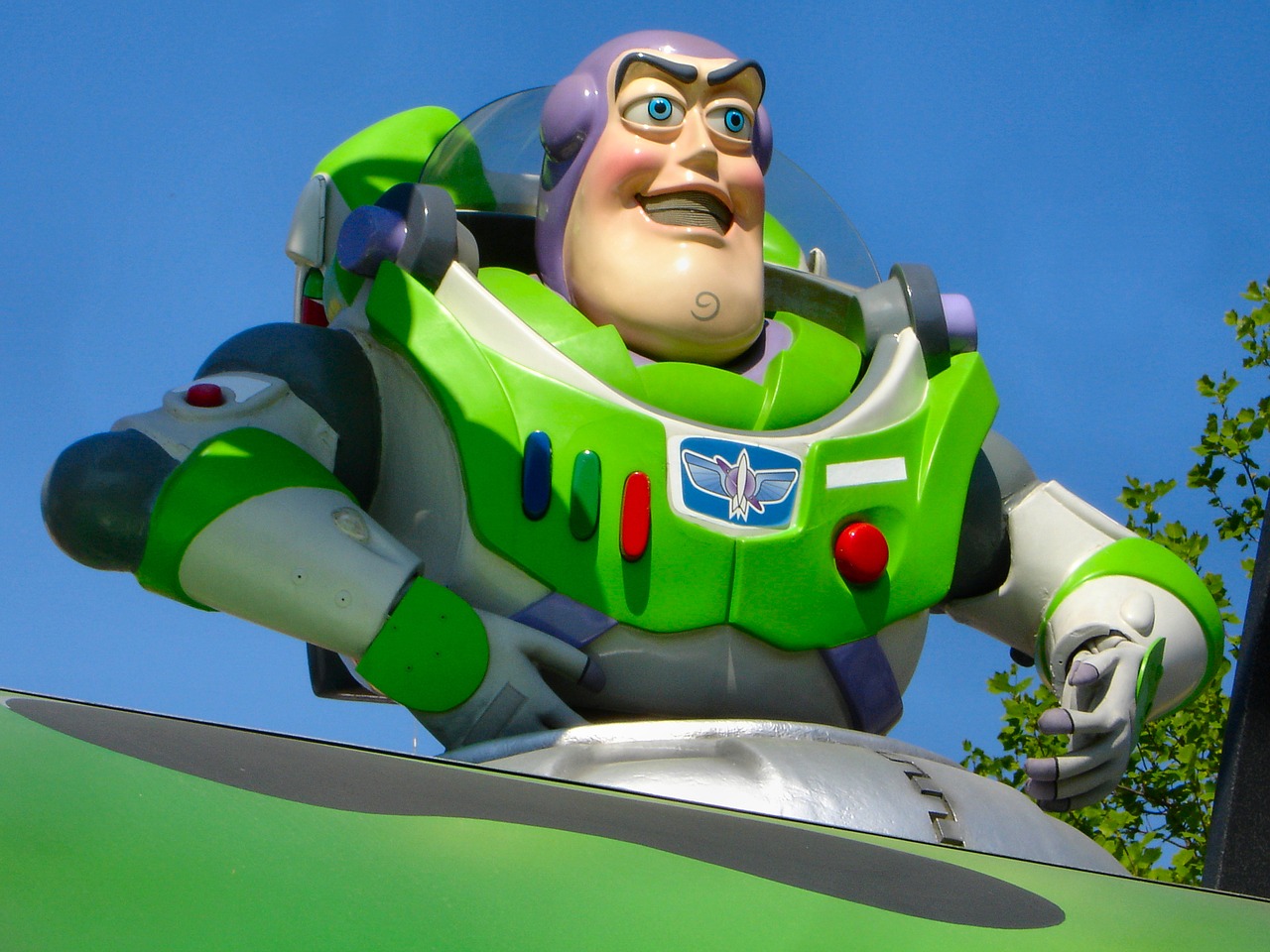 Main Street USA
You don't have to venture too far into this magical park to find friendly characters waiting to meet you. Before you even leave Main Street USA you will have three separate character encounters. Donald Duck is usually near the Liberty Arcade.
Also near Liberty Arcade are Thumper and Miss Bunny, the cuddly creatures from Disney's Bambi. Stitch, or some of his friends from Lilo & Stitch will be shaking hands and signing autographs at Casey's Corner, the counter service restaurant that honors a tall tale legend of that All American Pastime.
Frontierland
If you want to know where you might find Jack Skellington from Tim Burton's The Nightmare Before Christmas, consider the haunted Phantom Manor in the Big Thunder Mesa section of Frontierland. You can also meet with Jessie from Toy Story 2 or some other Rootin' tootin' friends of hers at one of the best counter service restaurants in Disneyland Park: the Cowboy Cookout Barbecue.
Walt Disney Studios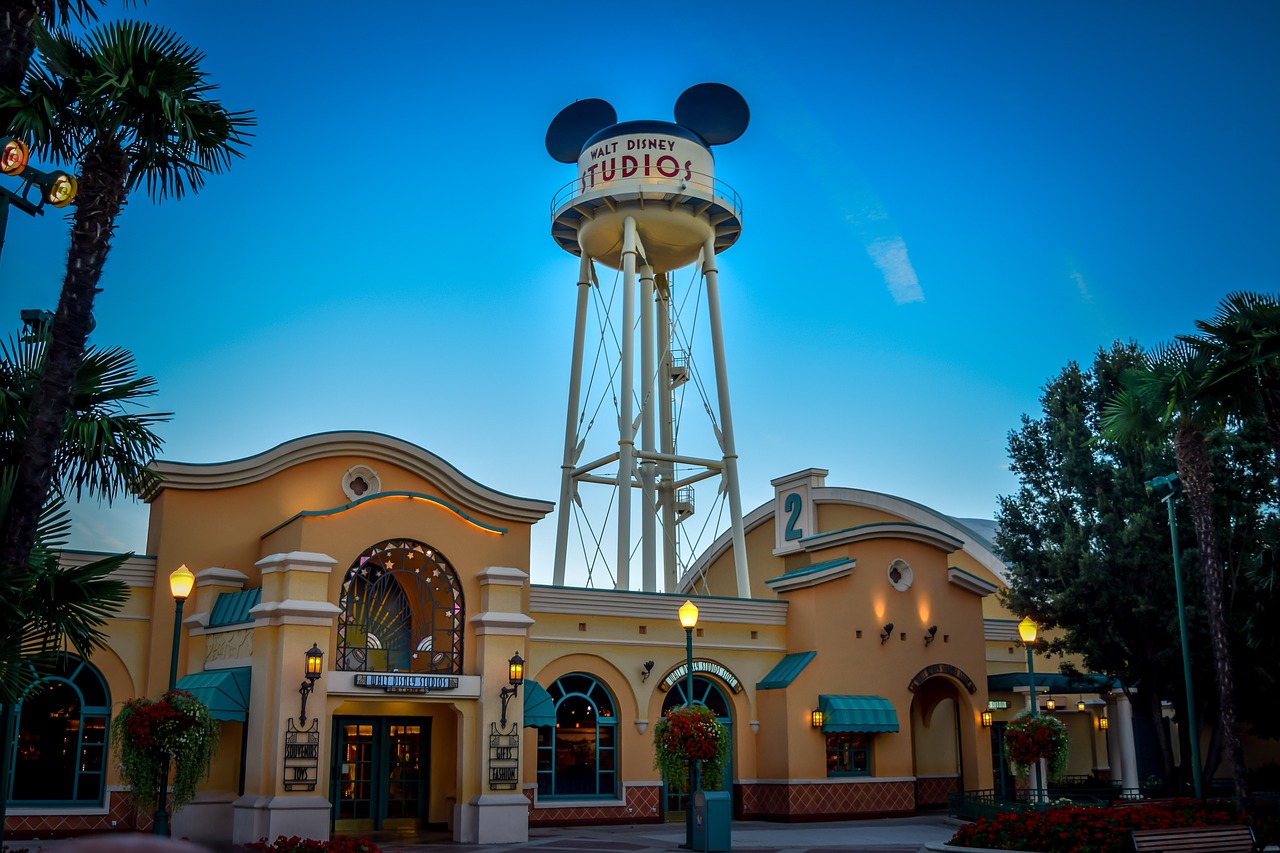 Not all of the character experiences at Disneyland Paris are exclusive to Disneyland Park. There are some characters to meet at Walt Disney Studios as well.
Toon Studio
If you are a fan of Toy Story, you have to visit Toon Studio. Not only is there an incredible Toy Story Land waiting to shrink you down to the size of a child's plaything, but you can also meet the one and only Buzz Lightyear, sworn enemy to the evil Emperor Zurg. Buzz or his friends are available for photos at the Toon Plaza. He's not the only one.
You can also say "Hey, Howdy, hey." to Woody in Toon Plaza as well. Other Pixar Friends you can expect to see in Toon Studio. You can also "say cheese" with Remy and Emille from Ratatouille.
Pluto also makes appearances in the Toon Plaza. Some character experiences like Pluto, Woody and Buzz are available by reservation only. For all character encounters, be sure to view the schedule for precise details.
Front Lot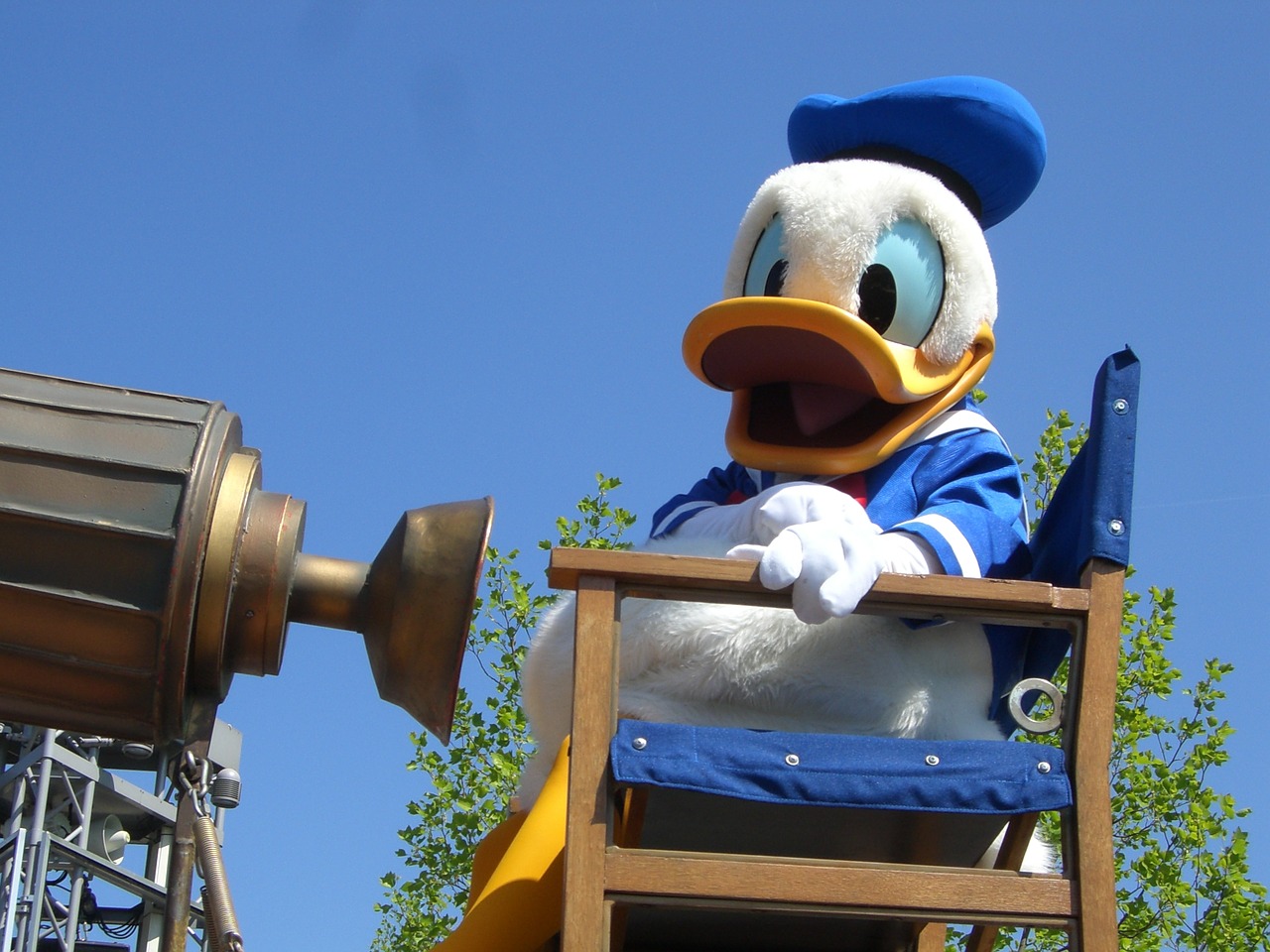 Goofy or some of his friends will be available for photos and autographs in the Front Lot at Walt Disney Studios. For precise scheduling info, refer to your daily program.
Meals with Disney Characters
Photo locations aren't the only places to meet Disney characters at Disneyland Paris. There are also plenty of dining opportunities where the characters come right to your table.
In Disneyland Park, Auberge De Cendrillon offers a delightfully royal experience with the Disney princesses. There are several other places in the resort to enjoy breakfast, lunch, or dinner with your favorite Disney characters.
Breakfast
Enjoy the Victorian Setting and American buffet with Mickey Mouse and friends at a big Disney style breakfast in Disneyland park. Call + 33 1 60 30 60 53 to book and remember that the restaurant is inside Disneyland Park so you will still need to purchase admission to get to your reservation.
Lunch/Dinner
Auberge De Cendrillon has reservations for lunch or dinner at 12:00 p.m., 1:00 p.m., 2:00 p.m., 3:00 p.m., and 3:30 p.m. You can find the entrance to the restaurant after passing through Sleeping Beauty Castle. Inventions, another Disney buffet is in the Disneyland Hotel and offers a splendid park view from the dining room.
Inventions is a lunch and dinner character meal as well. Finally, for family fun away from Disneyland Park, Cafe Mickey in the Disney Village offers pizza pasta and more, as well as character encounters for dinner time.
In line with the latest French authorities' requirements, a Health Pass is required for guests aged 18 and older to visit the Disney Parks. As of 9 August, the Health Pass will be extended to the Disney Hotels and Disney Village. As this situation is evolving, we will continue to address your questions and update the dedicated page as needed.
Please visit our Health and Safety page for:
– Information on what a Health Pass is, how it will be used and where;
– Details regarding the on-site testing centre, managed by a third party, and available for guests who may require a test (PCR or Antigen) upon arrival, or prior to their return to their home country.
We continue to provide flexible commercial conditions that you can find here.
We look forward to welcoming you soon to Disneyland Paris.