The number of people practising yoga has increased by 50% in four years, but have you considered visiting a yoga retreat with young children? This can be a fun and active form of meditation, which does wonders for their well-being and development. Studies from schools that practised meditation found that attendance rates and grades increased, while bad behaviour and suspensions went down. If you want to reconnect with your family while lowering levels of aggression and increasing peace among family members, then consider a spiritual yoga retreat experience for your next family holiday.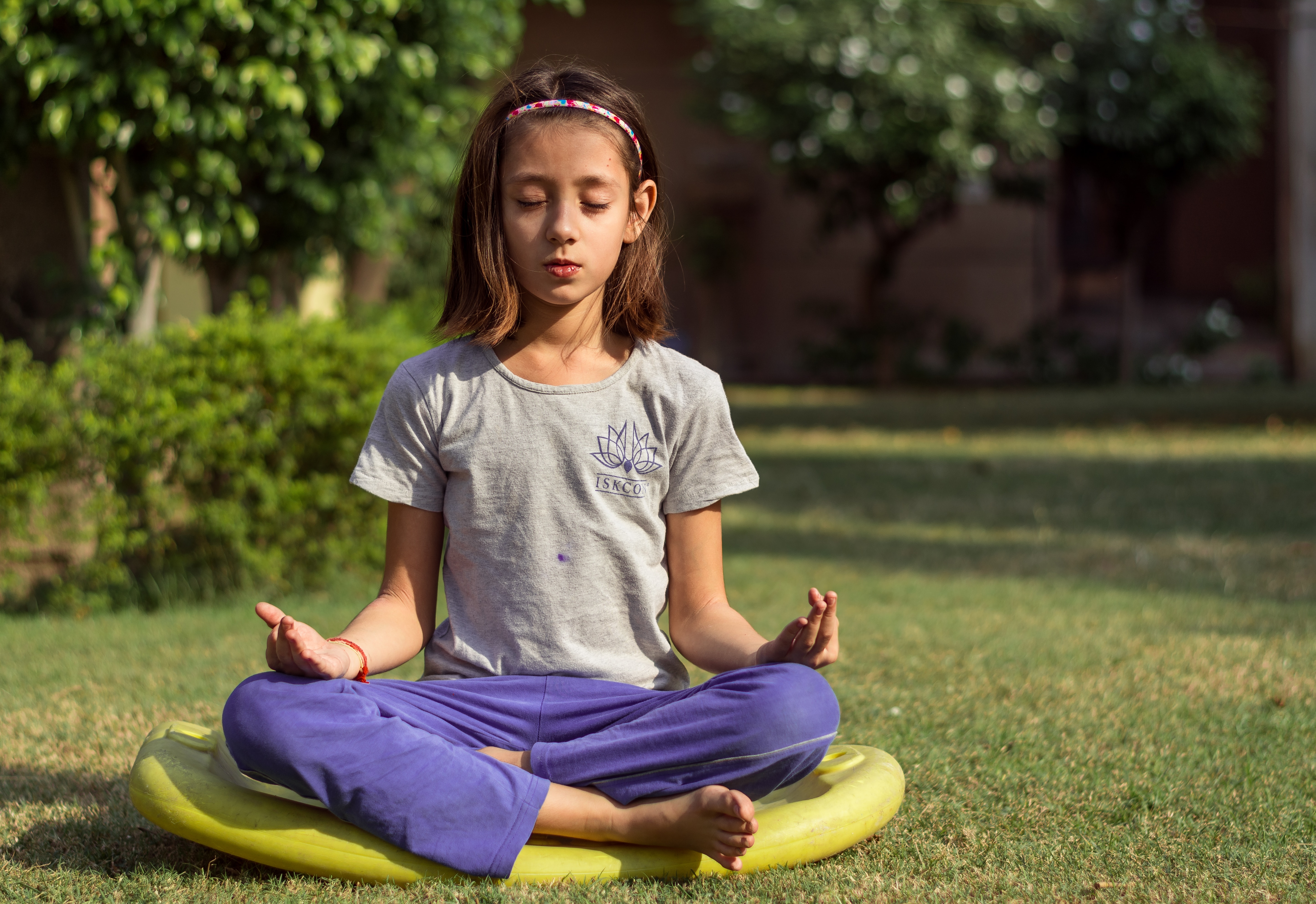 The Effects Of Yoga Retreat Holidays Are Long Lasting
Holidays are fantastic for happiness, with 77% of holidaymakers experiencing a boost in positive mood. However, these effects are shown to have worn off within eight weeks of the trip ending. Conversely, people who take holidays but also engage in spiritual activities still experience positive effects after 10 months. You should therefore combine yoga with other forms of self exploration, such as visiting a psychic, or meditating. A psychic reading or short meditation session can be the perfect complement to a yoga retreat because it helps a child to become more aware of how their mental state is improving, while meditation can amplify the effects of stress reduction.
It is your children who will especially feel the results. If they go away during the school holidays, then engaging in yoga events will allow them to return to school in a better mood, equipped with strategies to approach the more stressful elements of their learning. They will then perform better academically, suggesting that the right holiday can play a role in securing a successful future.
Yoga Retreats For Stress
The world is full of family friendly yoga retreats, including Ananda Village in California, Small Hope Bay Lodge in the Bahamas, and Yoga Kids in Costa Rica and Mexico. These are common holiday destinations anyway, but use your time there wisely. By combining a trip with practising yoga, kids can have fun and relieve some of the stress from their education and personal life.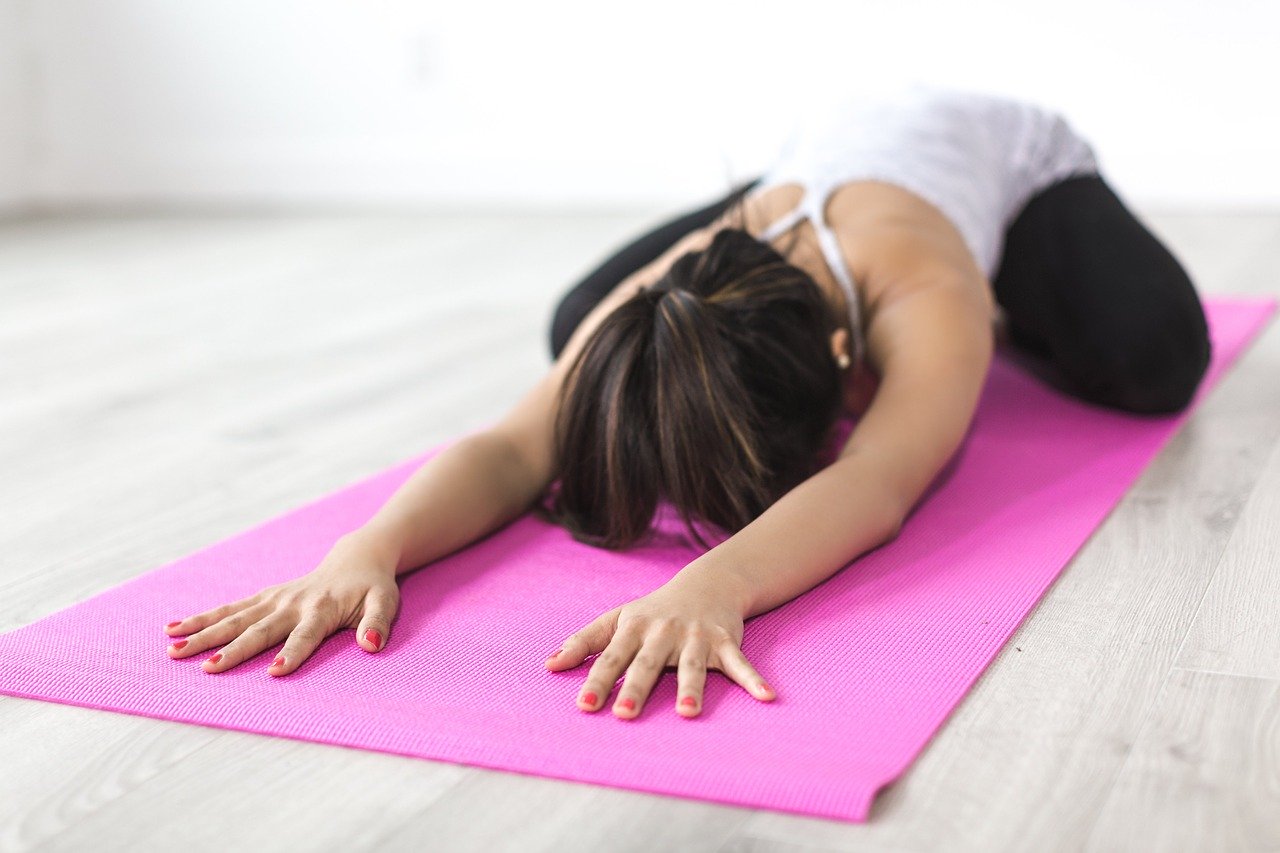 All families deal with stress: the stress of work deadlines, balancing career and family life, taking exams, going through puberty, and experiencing relationship problems are just some of the causes of tension and arguments within the home. By practising yoga, you can lower this stress and improve family relationships.
Yoga Sessions Appeal To All
A yoga retreat is fun for all ages. For adults, the chance to meditate and access a transcendent mental state can feel incredible. For kids, however, it is a chance to be active and build fitness. The whole family can get involved, and it can be paired with more adventurous sports like mountain biking or water skiing. If simply sitting and meditating is too much of an ask for young children, yoga can be a more fun way to achieve the same effects.
You may never have considered a spiritual yoga retreat holiday for the family, but it could be life changing. You will be able to connect and build deeper relationships with each other, while sending your kids off to school in a more positive mindset. This can help them to be successful and fulfilled as they deal with the stress of growing up more effectively.