Spain is one of the most visited countries in the world, and is rightly a tourist's paradise. Spain has a rich diversity in the experiences it offers to its guests. Be it the architecture that is one of the finest, or the coastal towns and beaches that are a perfect relaxing getaway, Spain does not disappoint.
Another not mentioned, but definitely worth considering is Barcelona, especially for families, check out Is Benidorm Family Friendly ?
In this article, let us take a look at some of the best places to visit in Spain, and the popular destinations in these places.
Barcelona
Barcelona is a vibrant city and is popular for many things. The first and foremost would be Football, but there is a lot to Barcelona. Be its architecture, both Modern and Gothic, or the Mediterranean Seas, or the local cuisine, Barcelona has a lot to offer.
Sagrada Família is one of the most popular attractions in Barcelona, mainly for its architectural style – Catalan Modernism which leaves visitors in awe because of its architectural marvel. Casa Batlló, also built by the same architect, was once the residence of the Batlló family. The Pablo Picasso museum is a must-visit for art lovers.
For tasting the local cuisine of Spain, you should be out in the streets of La Rambla that don't disappoint!
Granada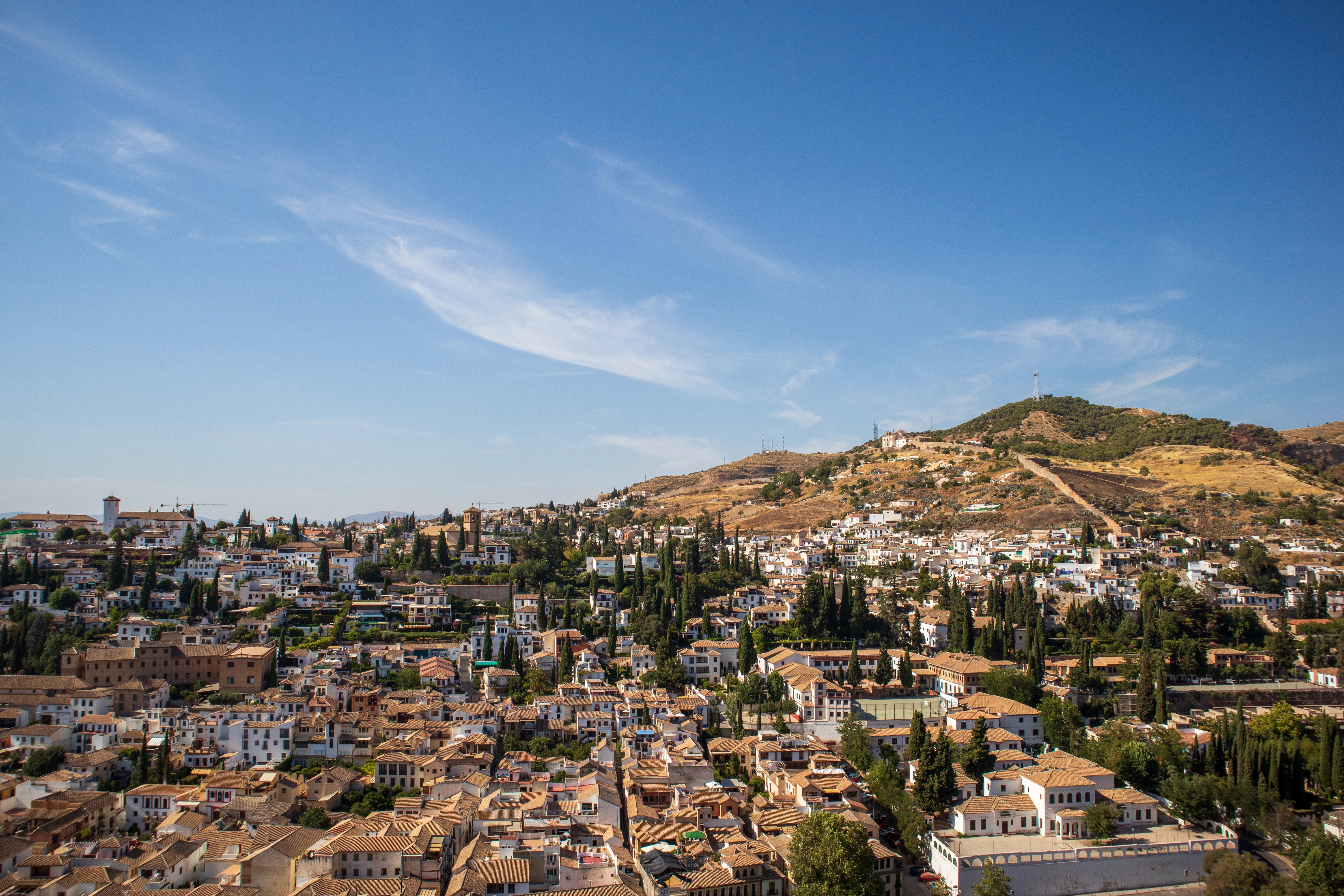 When in Granada, the first place you should visit is the the Alha. It's an exemplary example of different styles of architecture (mainly Islamic), and is a UNESCO World Heritage Site. It is situated atop a hill, and is fun to explore with your families, mainly kids. Alha also gives you stunning views of Granada city. If you are a fan of Renaissance architecture, the Catedral Santa María de la Encarnación is a must visit in Granada.
The Gypsy quarter in Granada is a rather pretty and beautiful place to hangout, thanks to its artistic homes and decorated streets.
Valencia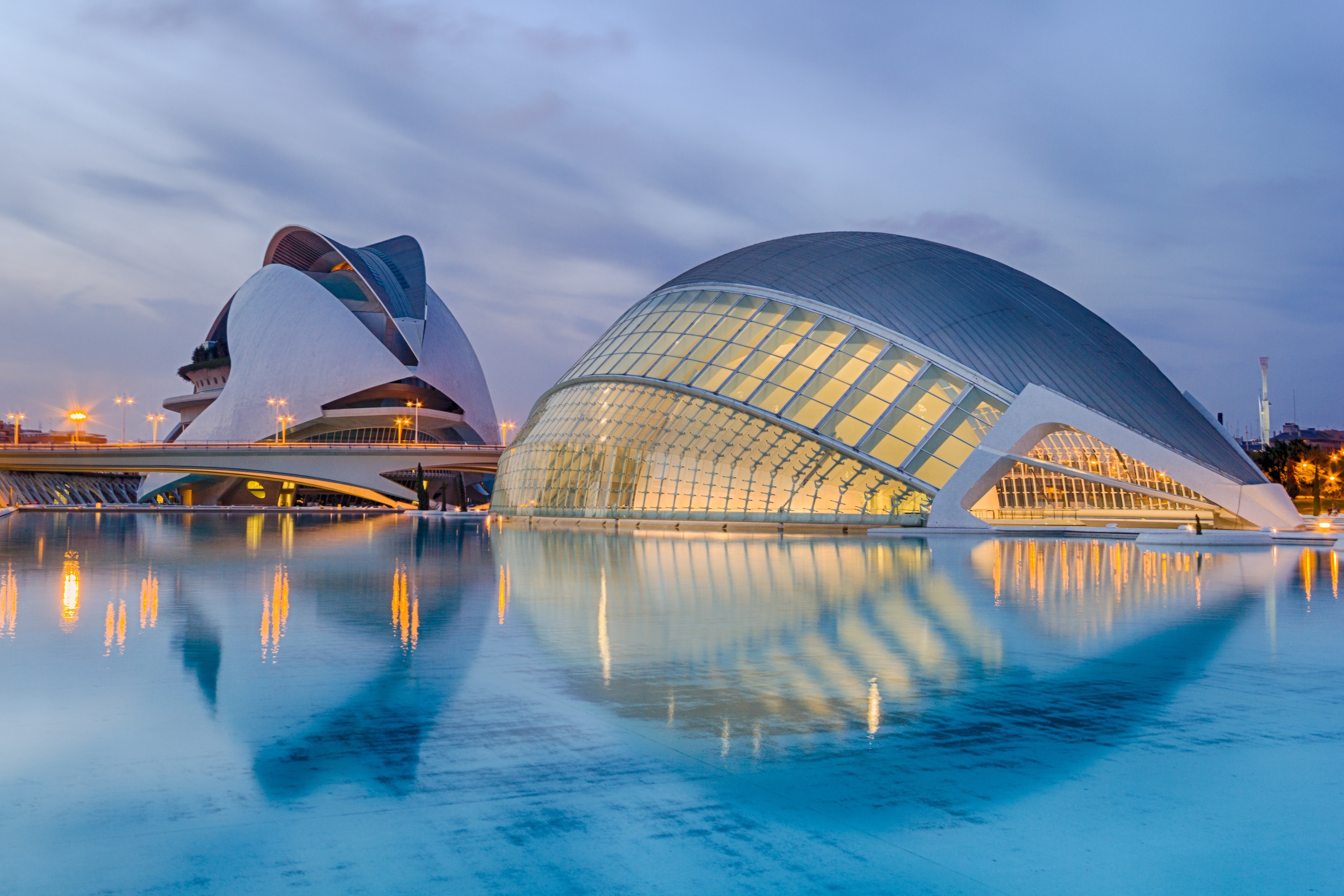 Valencia is situated at the eastern part of Spain, and is a city that is populated by tourists all year round. The City of Arts and Science is an entertainment complex that is quite an impressive place to be. Inside the complex, you can find several buildings such as Science museums, planetariums and aquariums that you can choose to visit, based on your interests.
The Malvarrosa Beach is where you can chill out for an evening, amidst your busy travel plans. The Turia Gardens and the Valencia Cathedral too are worth a visit.
Alicante on the Costa Blanca is a must-see destination an hour away down the coast.
Madrid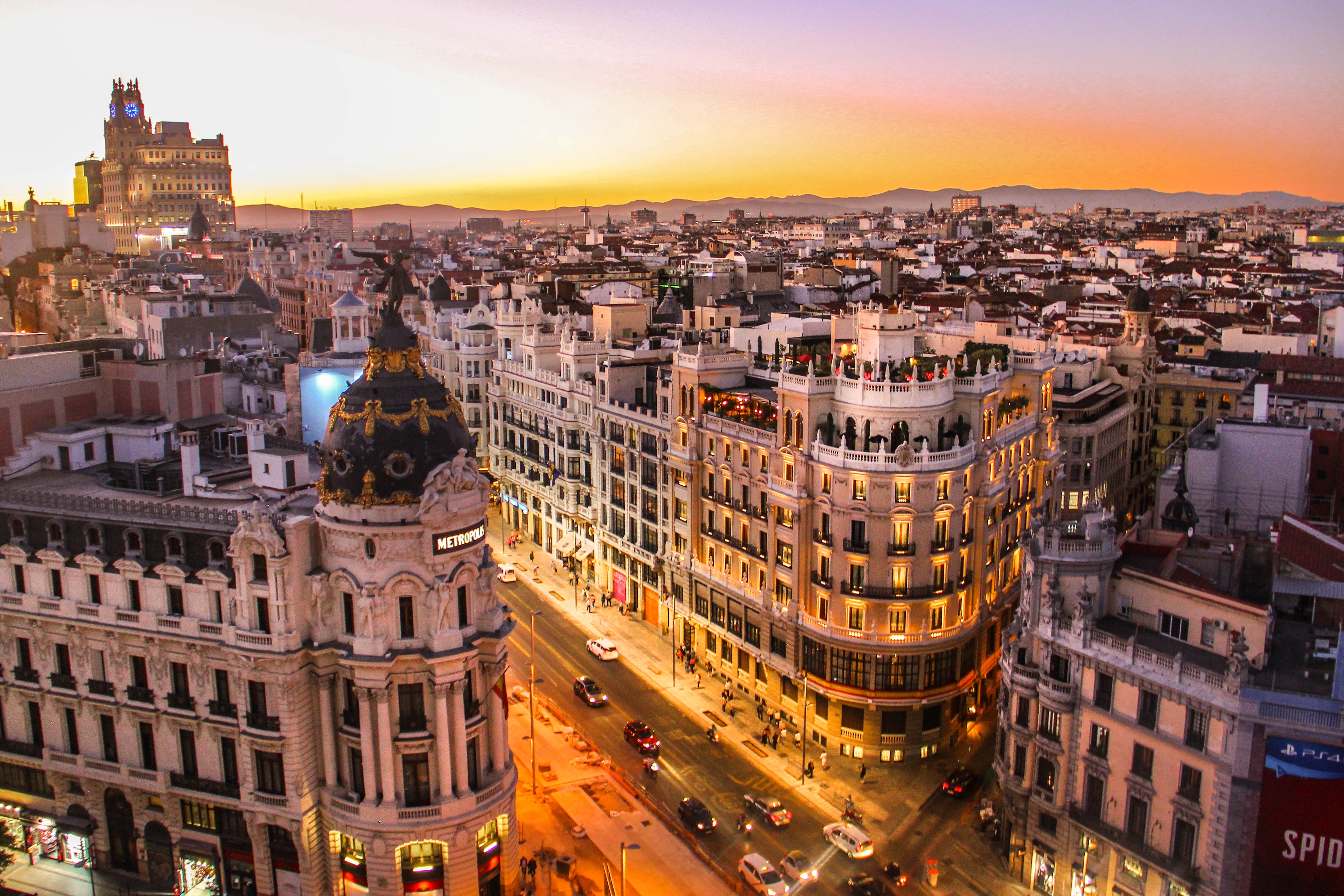 The Plaza Mayor in Madrid is a delight to every tourist. The square's center is eyed by 237 balconies around, has a statue of Felipe III on his horse, and is a lively place to hang around. You could sip some cold beer and enjoy the place which was once used as a site for viewing bullfights, trails and public executions.
Prado Museum is a world-class museum that is for the art and history buffs. If you want to get some peace in the busy hustling city of Madrid, visit the Buen Retiro Park and the Crystal Palace which is a soul soothing destination. The perfectly lined trees and the ambience of the place are sure to give you a peaceful vibe.
Costa Dorada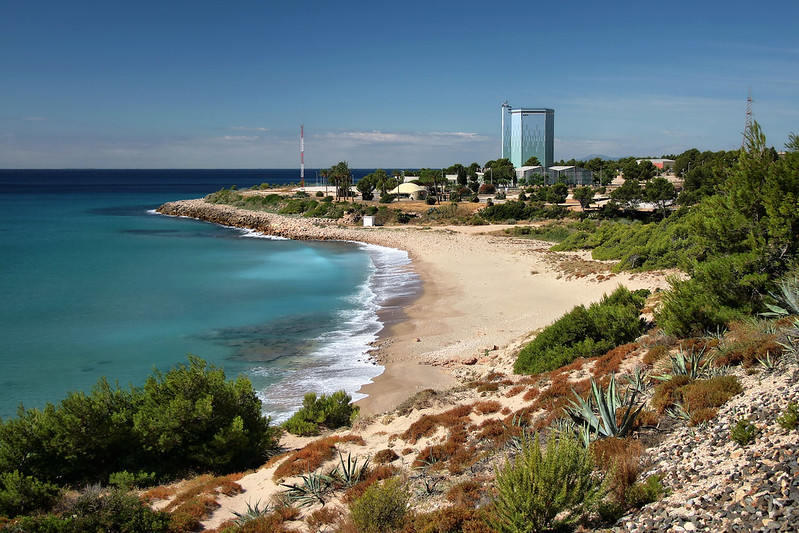 If you are a fan of resorts, beachsides and calm waters, Costa Dorada is a perfect destination. Spanning around 216km of coastline, Costa Dorada is one of the most sought after places in Spain. Camping is also a popular option here, with Camping La Torre del Sol and Vilanova Park being the best places for family camping trips.
Seville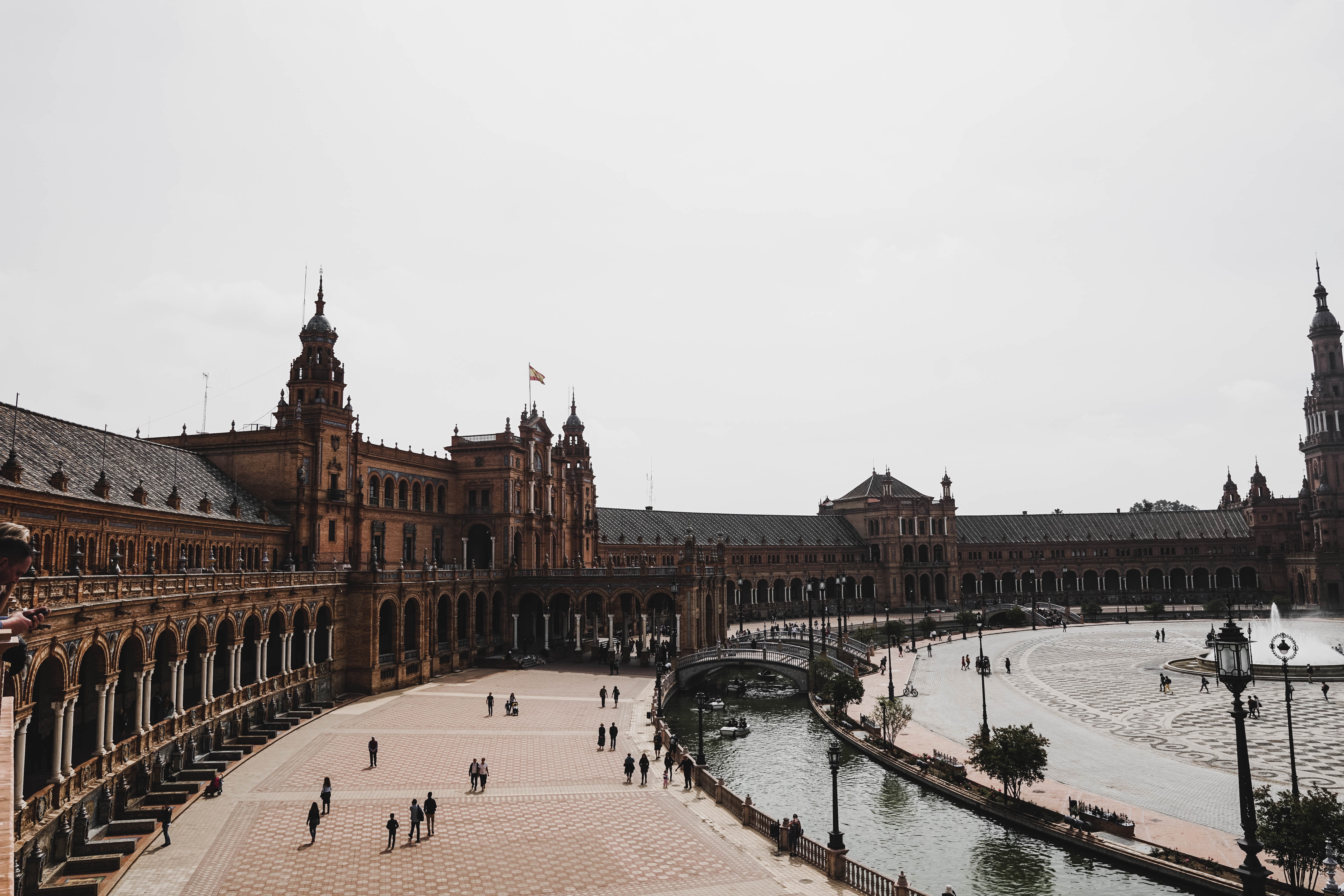 The Real Alcázar in Seville is a Moorish palace, and the gardens here are breathtaking. You can easily spot fountains, grand arches, flowering plants, pretty trees and much more. You could also visit Seville Cathedral which is one of the largest Gothic cathedrals in the world. It is immensely huge and the level of detail in the Gothic architecture is something that is worth exploring.
Read about Holy Week in Seville
Some of the other popular places in Seville are the Plaza de España, Barrio Santa Cruz and Museo de Bellas Artes. Barrio Santa Cruz is a must-visit for its charming lanes with impressive patios, picturesque streets and outdoor cafes.
Cordoba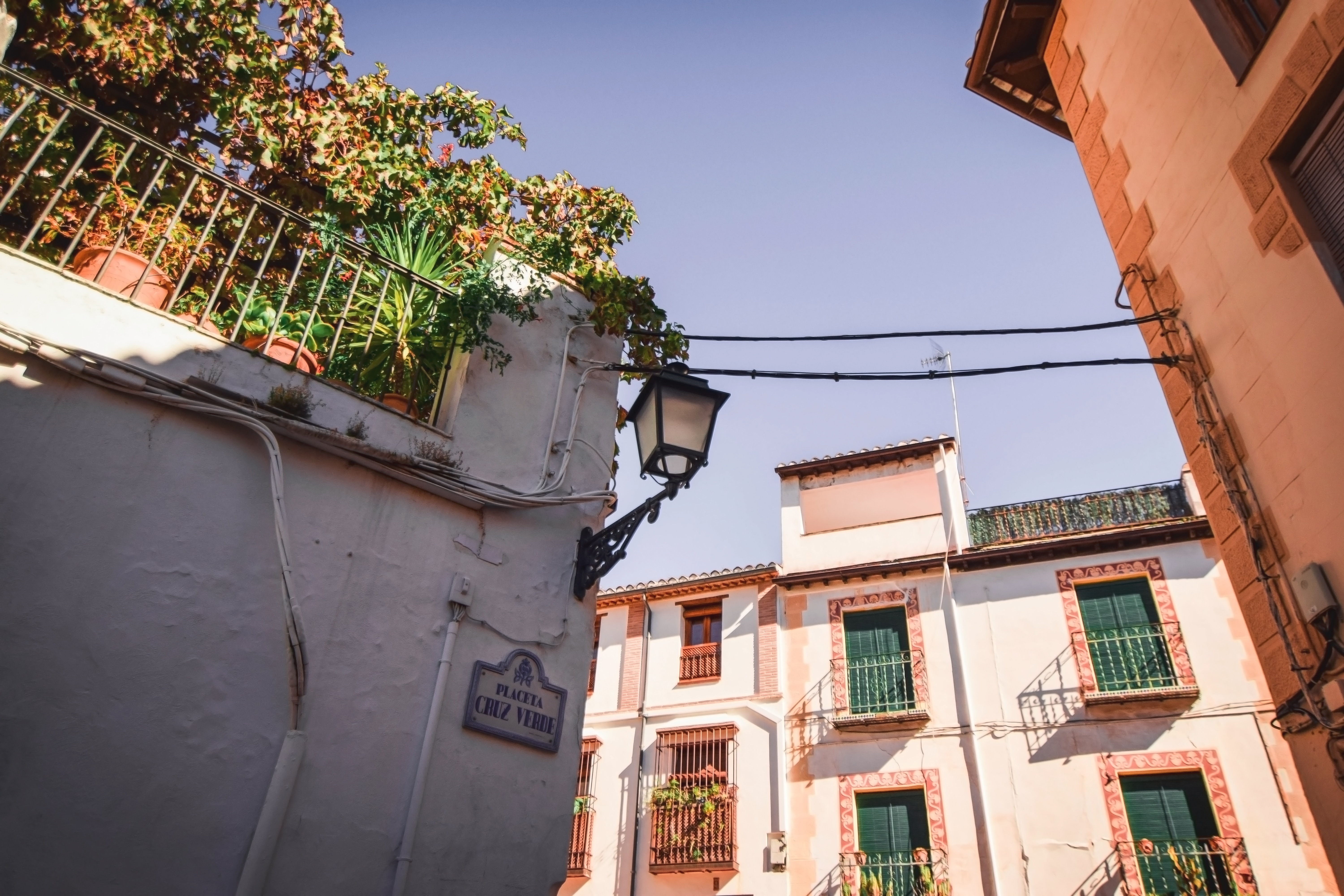 A trip to Cordoba would be incomplete without seeing the Patios, which are even better when experienced in the Patio Festival that happens in May every year. It dates back to the past that homes in Cordoba were constructed around a central courtyard, which typically had a fountain. Even now, most of the homes in Cordoba are of this style. Not to forget their pretty decors with blooming flowers are famous all around the world.
Apart from the Patios, some of the other popular attractions in Cordoba are the Mezquita-Catedral, Medina Azahara and the Roman temples and bridges. Make sure to get your souvenir from Spain from here!
That is it for the article guys. I hope this article helped you get a glimpse of some of the must visit places in Spain.
Have you been to Spain before? Or are you planning a trip real soon? Let us know in the comments of your experiences, we would love to hear them 🙂
Author's BIO: Mark Bennett is an American writer and traveler, whose major inspiration has been camping with his father ever since his childhood. He aims to visit 75 countries before he's 30. You can also follow his adventures on his site Outdoorily.