We are a much larger than average family, but we cover every age range from school age to adult, (no more babies, toddlers or preschool i'm afraid) we love all sorts of activities and shy away from nothing! We love theme parks, watching shows, indoor and outdoor activities, if you think we can collaborate together please contact us.
We love holidaying all over the UK, in cottages, camping, holiday parks (if you can accommodate us all!), lodges, we will give anything a try!
If you would like us to visit, we would love to experience your place to stay or day out.
We are a family of nine – two adults and seven children (although 3 are now classed as adults!) aged 25,23,20,18,14, 12 and 10, if you would like a full family review from different aspects, we would require admission for each of us.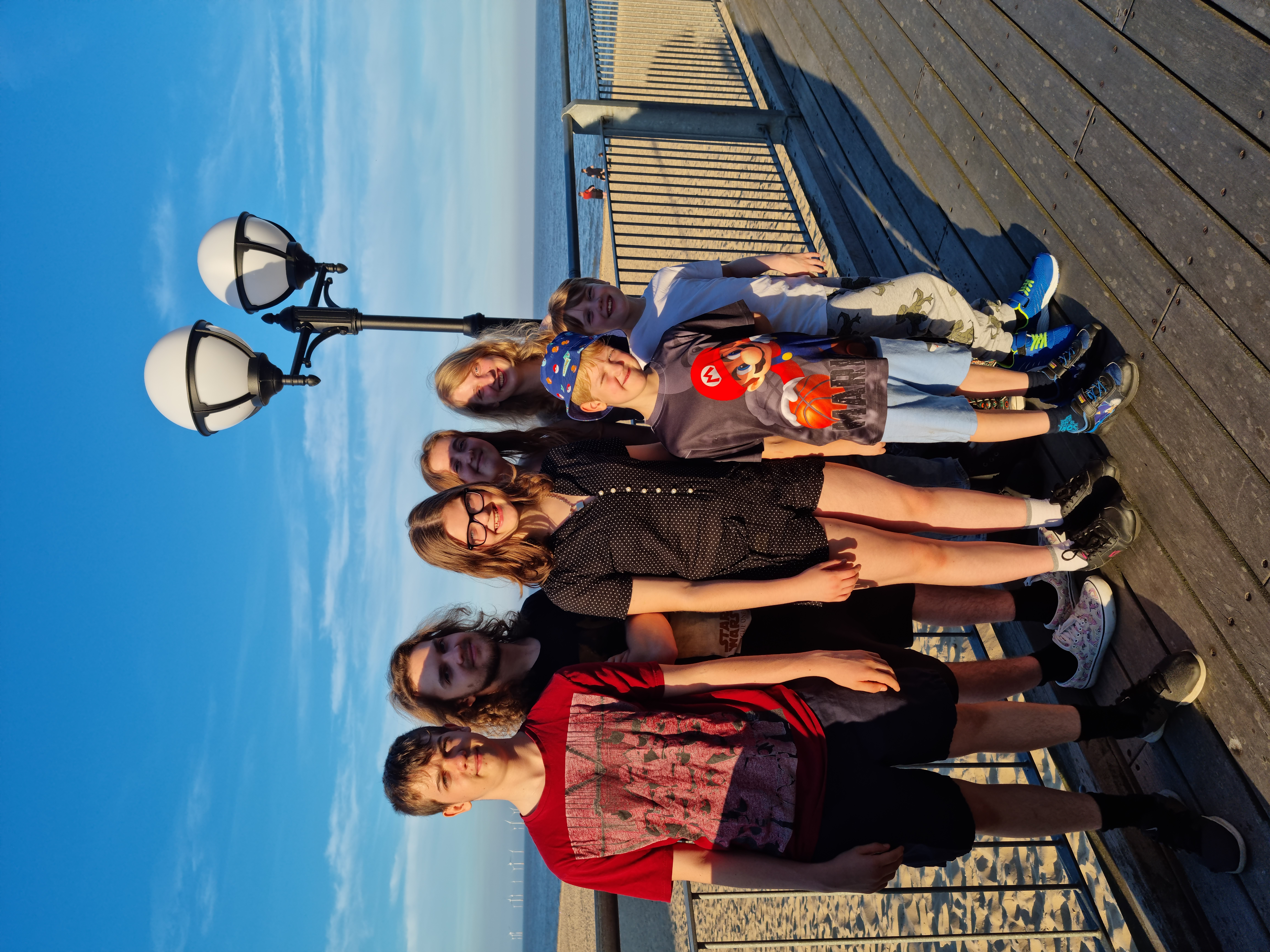 If you would like us to focus on a specific area which has an associated cost, this would need to be compensated for.
Age specific venues or shows, we would require tickets for the children it is suitable for plus an accompanying adult.
We are currently #35 in The Trips 100 Charts, and receive over 60,000 pvs per month, we have a combined social following of 30,000+ followers and various other blogs that we can cross promote if your venue/product is suitable.
For further information you can check out our About Us Page or to discuss a collaboration, day out or holiday stay please contact us via email
We can also be found on