Do You have A Larger Than Average Family and Struggle with places that can accommodate you all, or never know where to take them on a day out that doesn't cost a fortune ?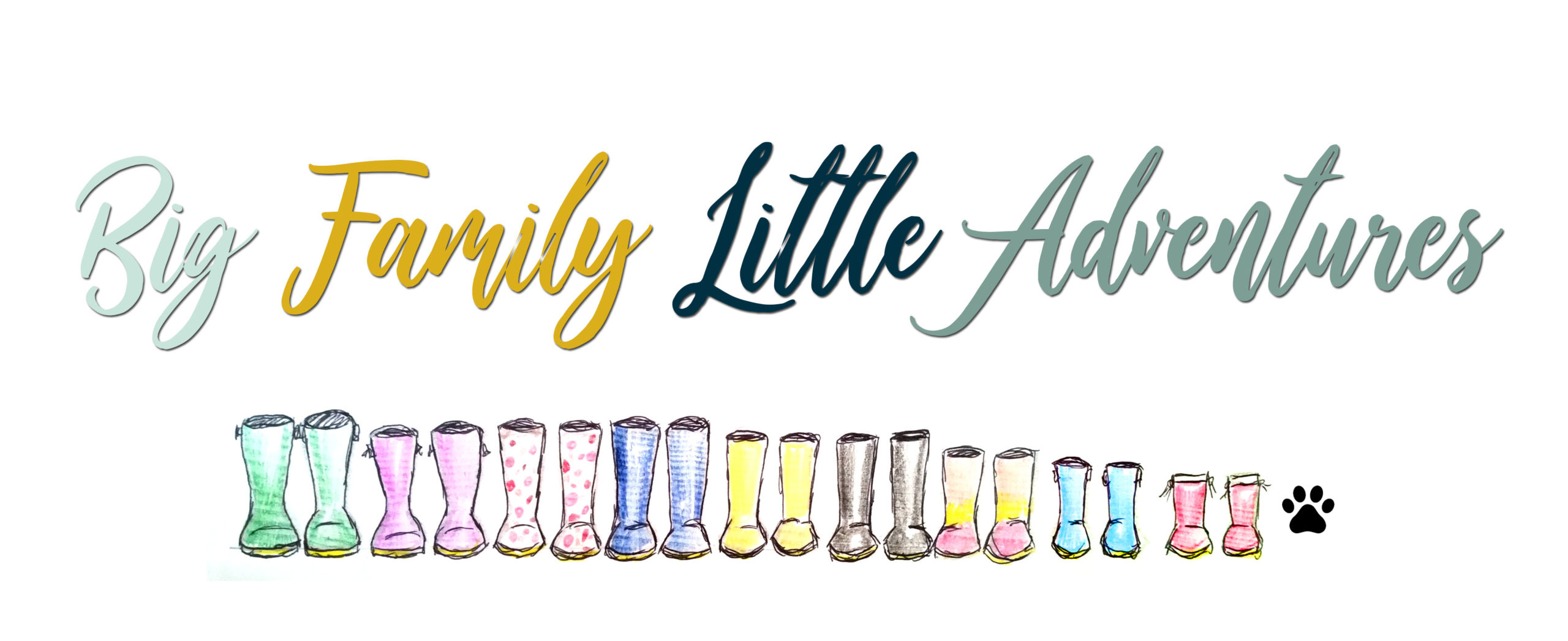 Big Family Little Adventures is a blog written by me, Mandi a mum of seven, who are now aged 9 to 25 (yes three are now adults, but they still love to come on days out and holidays with us!).
I started this blog when our seventh child came along and we realised that suddenly we were too big for the 8 berth caravan holidays and we were actually being given suggestions for group holidays!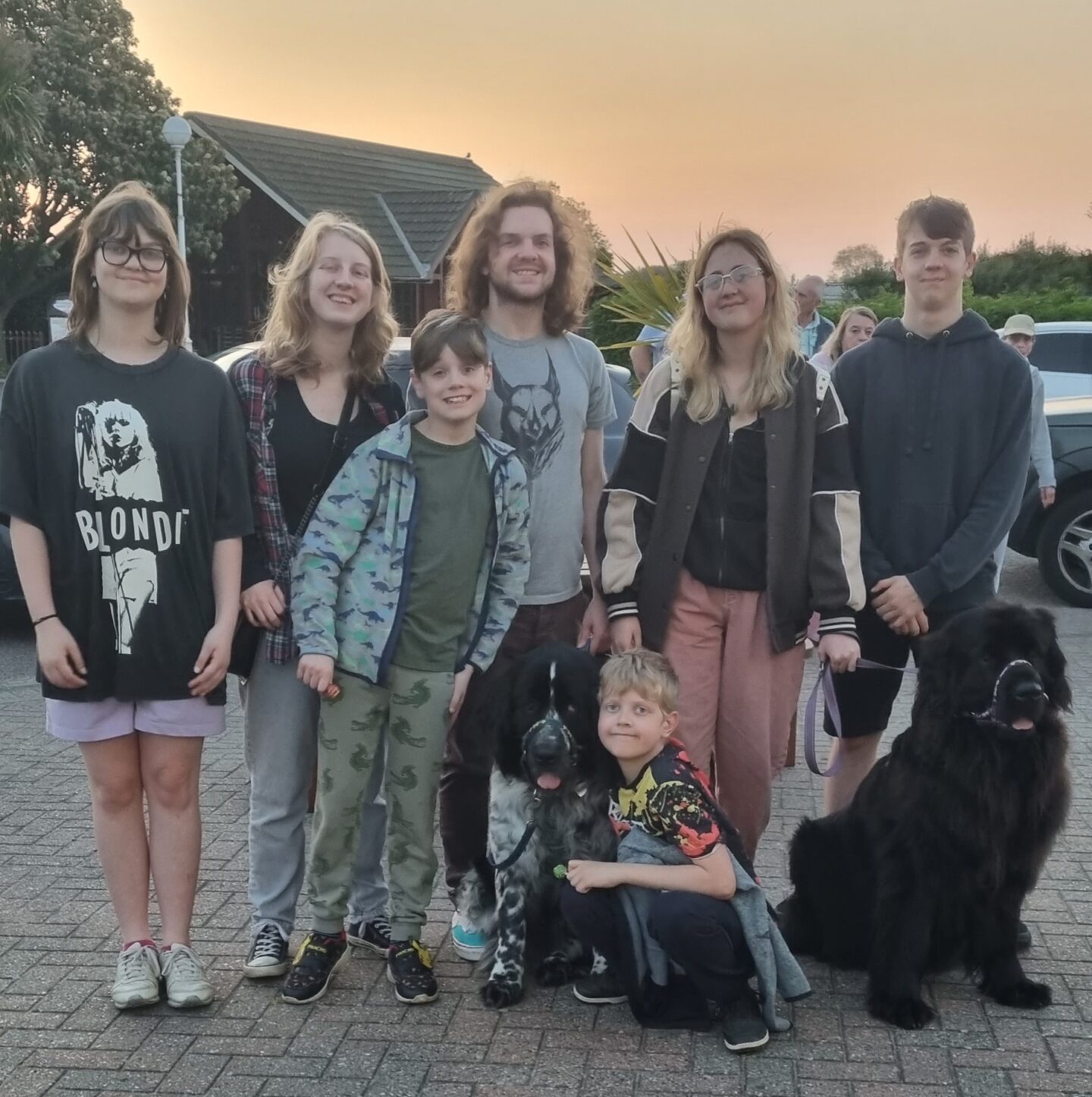 As you know a 'family ticket' for an attraction usually consists of two adults and two children (three if you're lucky), which means we would need to purchase a minimum of two, which suddenly doesn't seem like a cheap day out!
But having a large family doesn't mean you have to forget about Days Out, there are plenty of adventures you can go on without spending money, in the springtime you could go on a Snowdrop Walk, or when the weather is a little warmer, visit a nearby Bluebell woods to see the carpets of blue, or a lavender field to smell the fragrant purple flower, throughout the warm summer months, a day at the beach is perfect, and doesn't cost very much, in the autumn you could take the entire family to a Pumpkin Patch.
Sometimes we are having just too much fun to take photographs, but if that's the case we love using depositphotos.com to show you all the things we forget to capture!
If you are going on a UK holiday and wondering where to take the children check out Things To Do With Kids in UK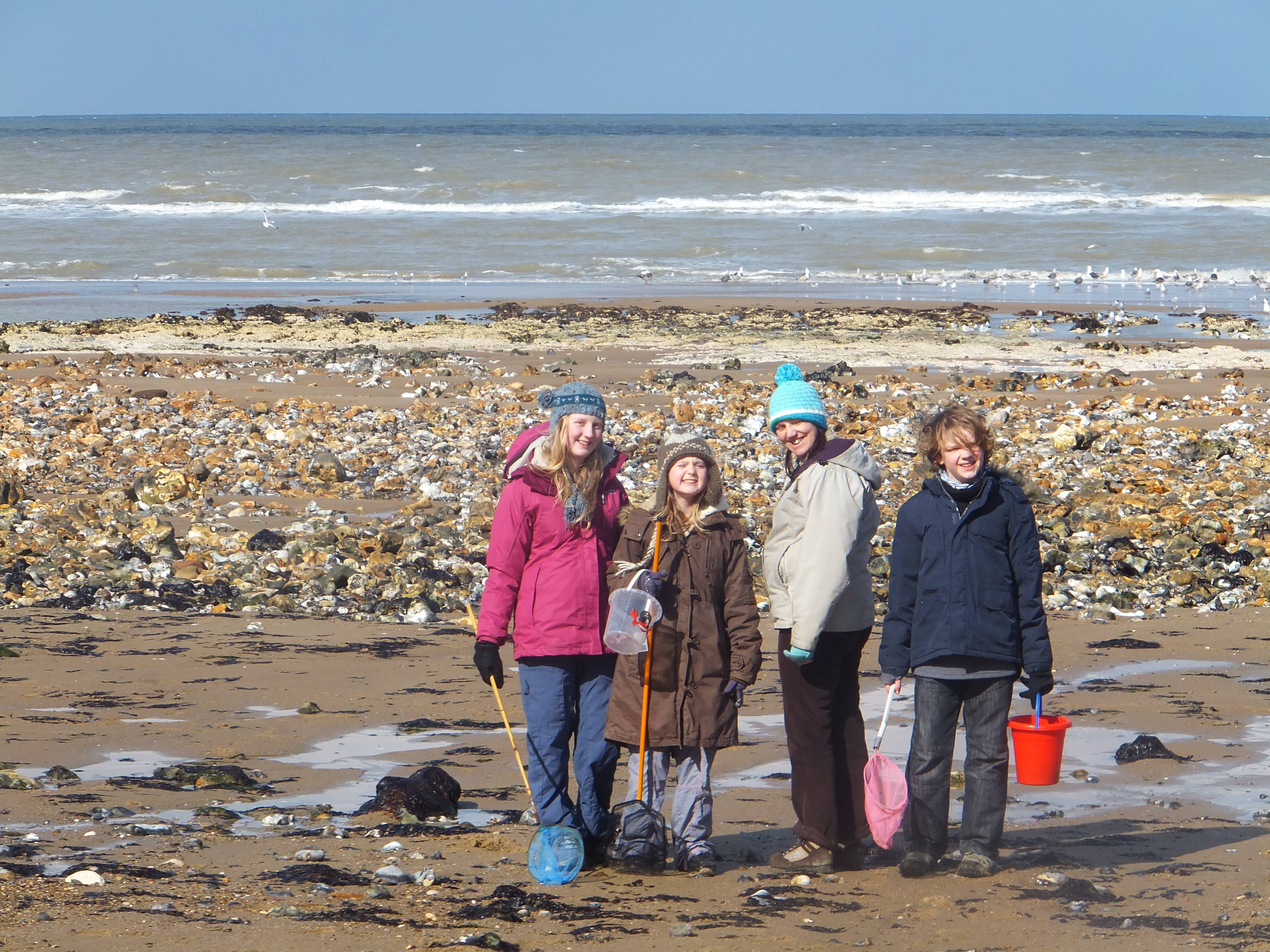 We have also visited Disneyland Paris on a number of occasions, driving there ourselves and taking the Eurostar so it is possible to travel with a large family, but we also love Staycations where you can find a reasonably priced cottage, or sometimes a 4 bedroom caravan, although they're not so easy to find, and our other favourite option is Camping, its so great to be able to load the car up with all the children, camping equipment and the Giant Newfoundland and head off somewhere new for the weekend.