If you're planning a trip to Disneyland Paris, consider making reservations at the extravagant Disneyland Hotel. This beautiful, Victorian-era inspired hotel located right at the entrance of the park delivers all of the Disney magic you would expect along with all of the luxury of staying at a 5-star resort. Here's what you can expect from your stay at the majestic Disneyland Hotel.
Rooms
The rooms at the Disneyland Hotel are all styled after the elegant Victorian era. The standard rooms are available in several different varieties to suit your needs, including rooms with an extra double bed or a terrace. The largest standard room includes two double beds and a sofa bed, meaning that 5 guests can comfortably sleep there.
All of the standard rooms come with everything you need to make your stay magical, including free Wifi, complimentary slippers, and a safety deposit box. If you plan on travelling with younger family members high chair and baby cot are also available upon request.
In addition to the standard rooms, the Disneyland Hotel has several suites to offer. These luxurious rooms also give you access to a breakfast buffet featuring your favourite Disney characters, use of the park's VIP Fastpass feature, and more. The lavish "sleeping beauty" suite adds a royal touch to your Disney vacation, with features including a whirlpool bath, grand piano, and a kitchen.
Food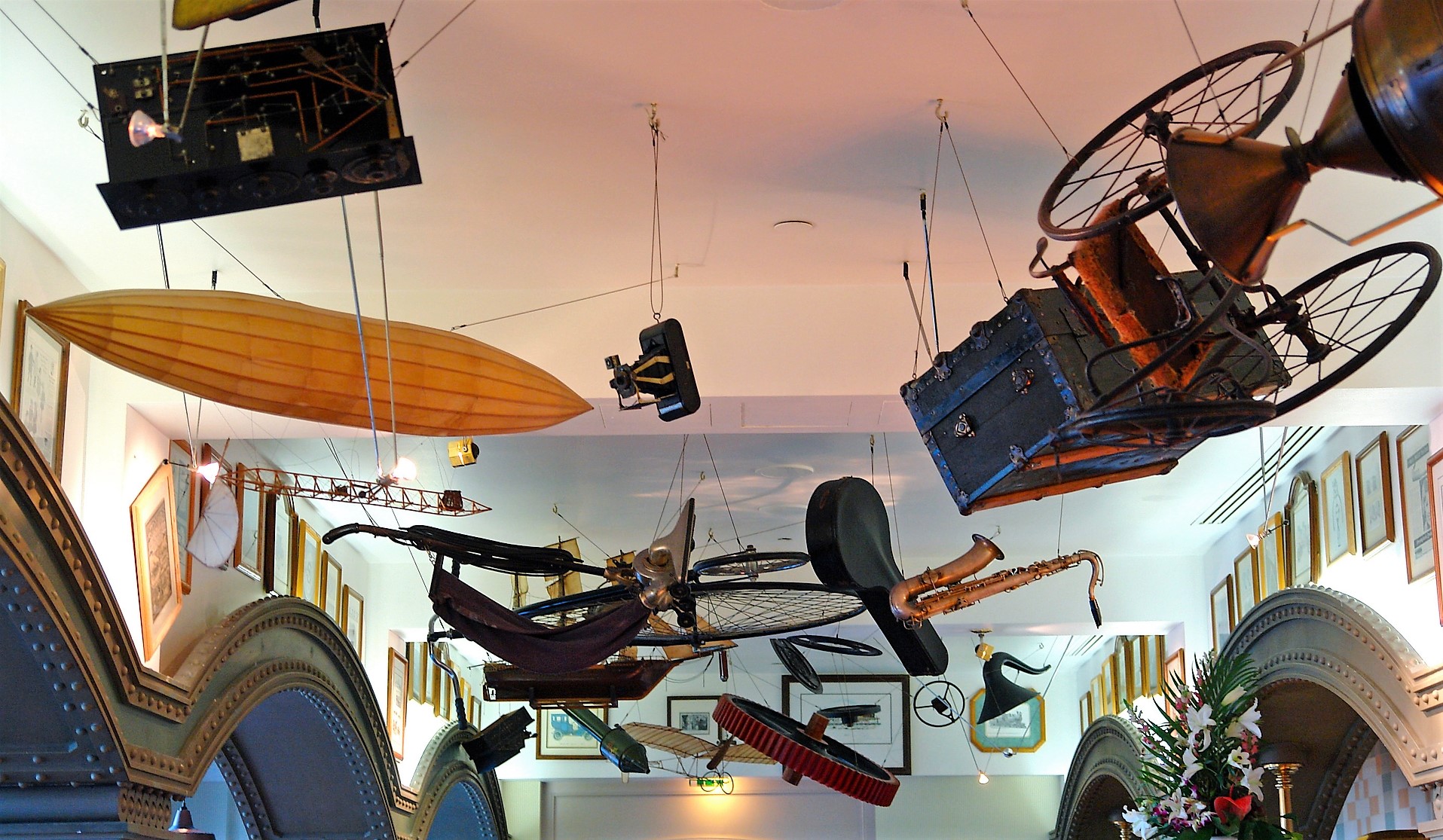 If you're a fan of the fine dining options at Disneyland Paris, you'll love staying at the Disneyland Hotel. There are two restaurants and a bar located at Disneyland Hotel. Inventions, a buffet-style restaurant themed after the golden age of Invention, is one of the most popular table-service locations among fans out of all the restaurants in the park. The other restaurant, California Grill, has a more relaxed setting and a list of vintage wines for you to choose from.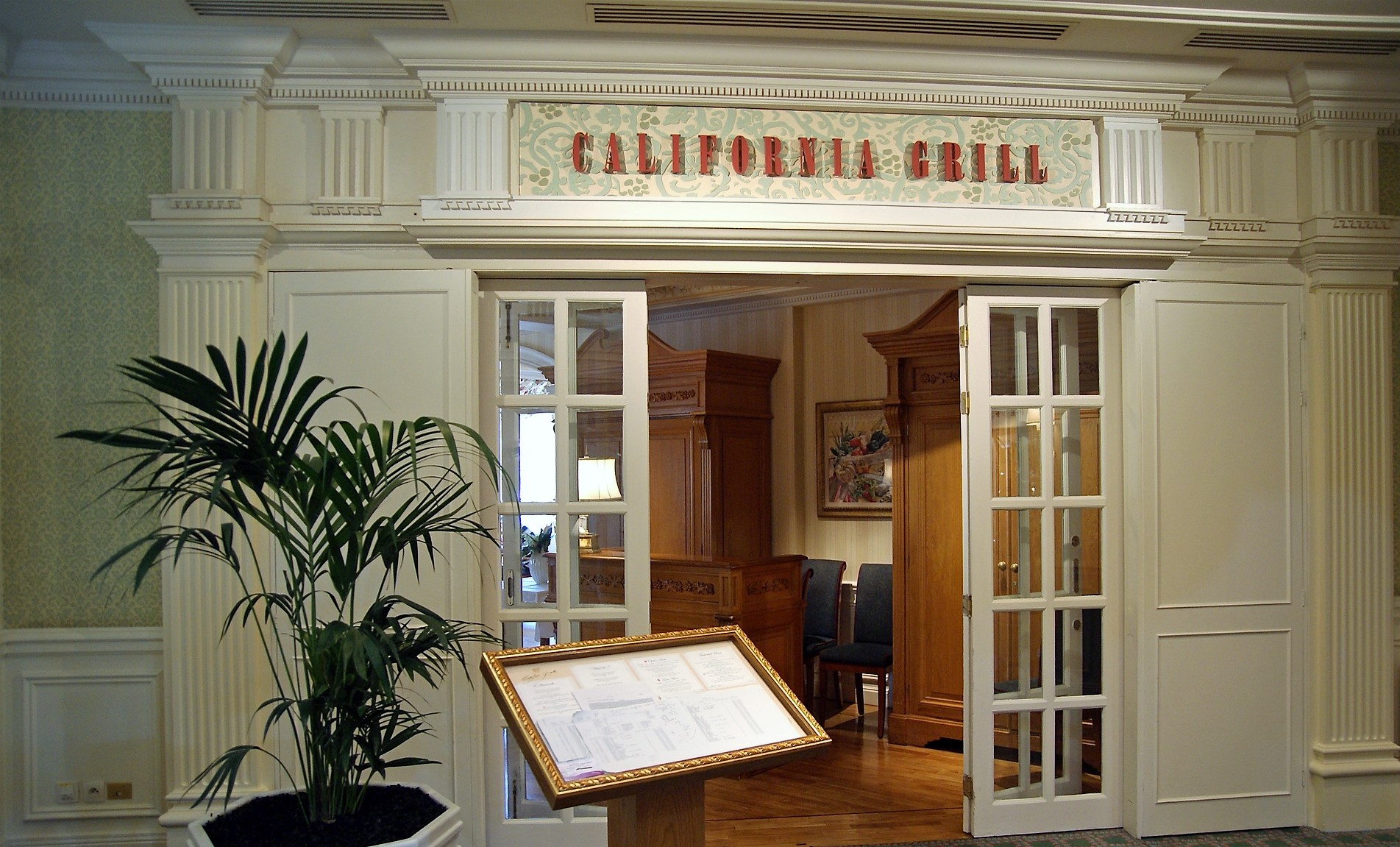 The bar located at Disneyland Hotel, Café Fantasia is perfect for guests who enjoy a bit of piano music along with a drink on a relaxing evening. This elegant , Fantasia-themed bar is peaceful, elegant, and the perfect place to unwind after an exciting day in the Park.
Fun
The best part about staying at the Disneyland Hotel is that you're never far from all the fun. Since the hotel is located right at the gates of the park, you won't have to worry about getting transportation to and from the park every day. There's also an indoor heated pool and a sauna for guests who want to get out of the sun and cool off. Disneyland Hotel is also a great place to go for character encounters, with special, one-on-one meet-ups so you can take a few selfies and get an autograph before you head out for the day.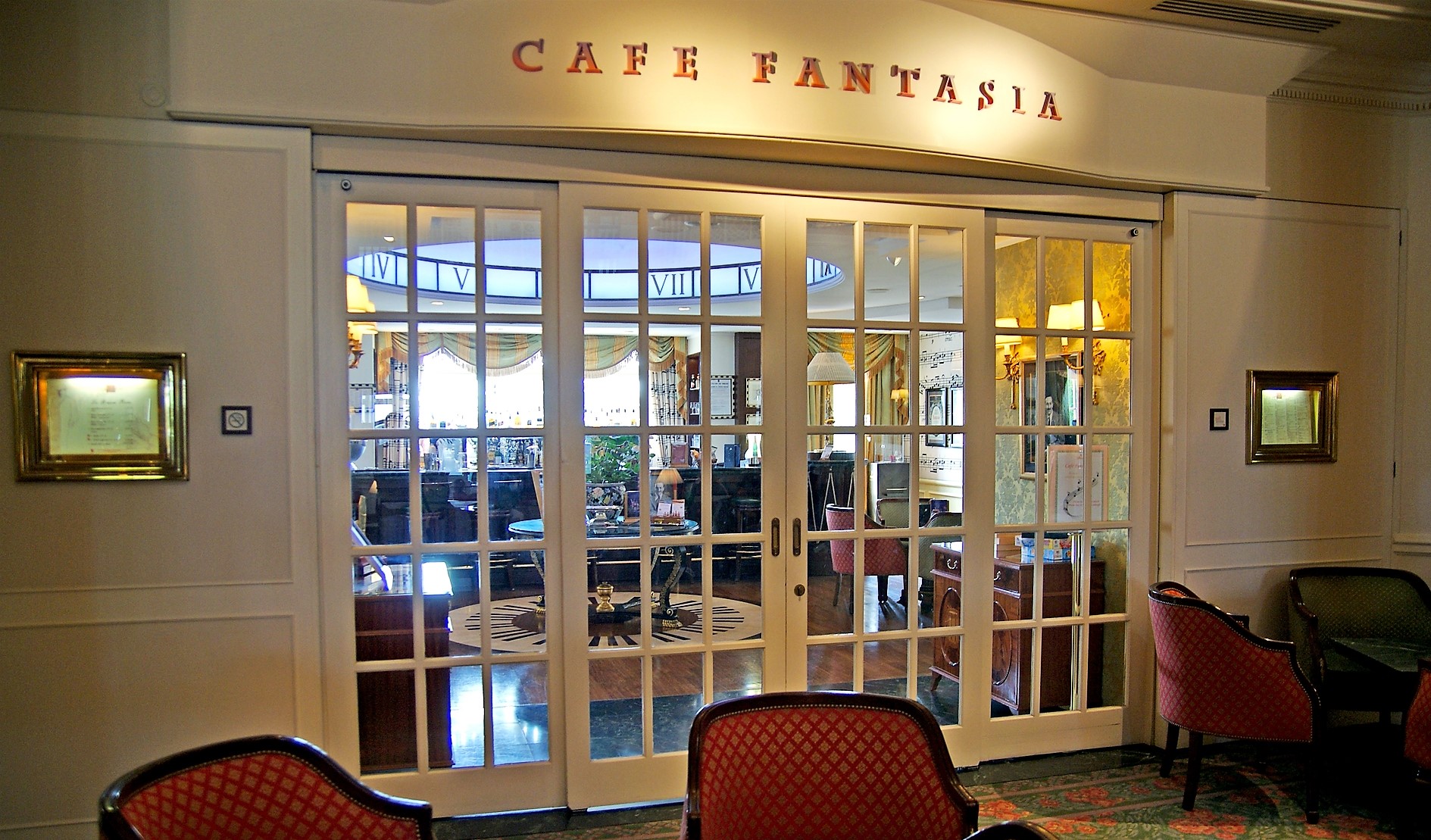 These are just a few of the ways that staying at the Disneyland Hotel will make you feel like visiting royalty. You can find more information about Café Fantasia on the official Disneyland Paris website.
If you are undecided about which hotel to choose, check out all the unique hotels at Disneyland Paris