Top 10 Camping Apps for your next outdoor adventure
When you are planning on going camping, there are a bunch of things you need to do and there are a lot of things you need to know. Keeping your mind active to track all these things could be hectic and it could really affect the experience you desire to have during this camping trip.
That is what makes camping apps an absolute necessity. With these apps, you no longer need worry about what to pack, where to go, what to cook and what to do once you are there. In this article, we have looked into some of the best apps you might need for your next camping trip.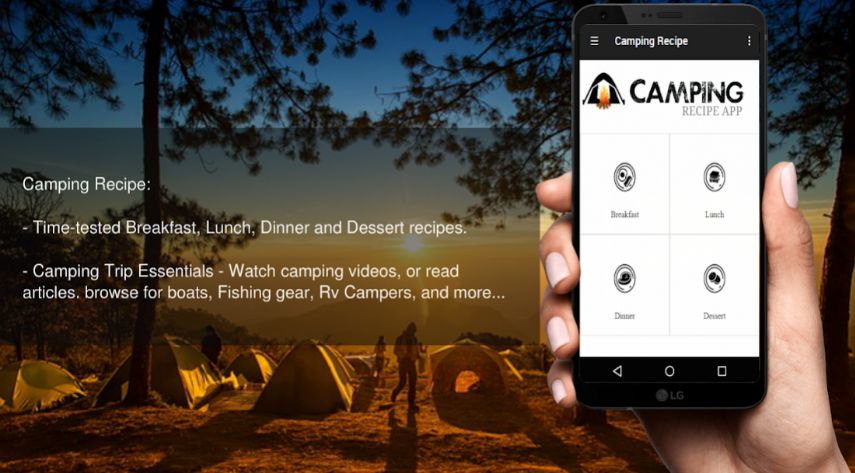 Food is an important factor in how your camping experience goes. You do not have to limit yourself too much and this app offers amazing recipes you can easily implement over a campfire.
In the app, you will find ideas on what to cook for whatever occasion; breakfast, deserts, lunches, snacks and everything else you need when you are out in the woods.
You can download the app freely from Google Play and enjoy.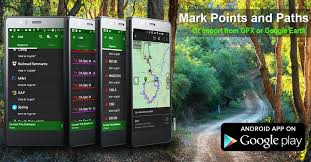 This is the ultimate offline outdoor navigator application. With this app in your possession, you can explore whichever wilderness you wish without worrying about getting lost.
The application uses publicly accessible maps with a GPS capability to help you track where you are at any given moment. There is also a connected android wear support that allows you to see the navigation with a simple glance on your wrist.
It shows the real terrain in contours and colours, allowing you to have an easier time navigating the outdoors or when you decide to go off-road. You can use it effectively for kayaking, hunting, hiking or just taking a trail in the woods while camping.
3. Compass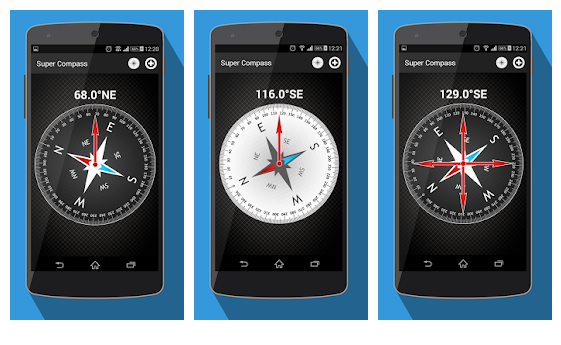 This is also another important map to show you directions when you are in the wilderness. It is a very simple and basic application that works in cohesion with your phone to offer you insights on where you are versus where you want to go.
You just need to download a compass sensor on your mobile device and you are good to go. This digital compass will offer you directions quickly and even narrow down to degrees. Could be pretty useful when giving directions to an emergency unit.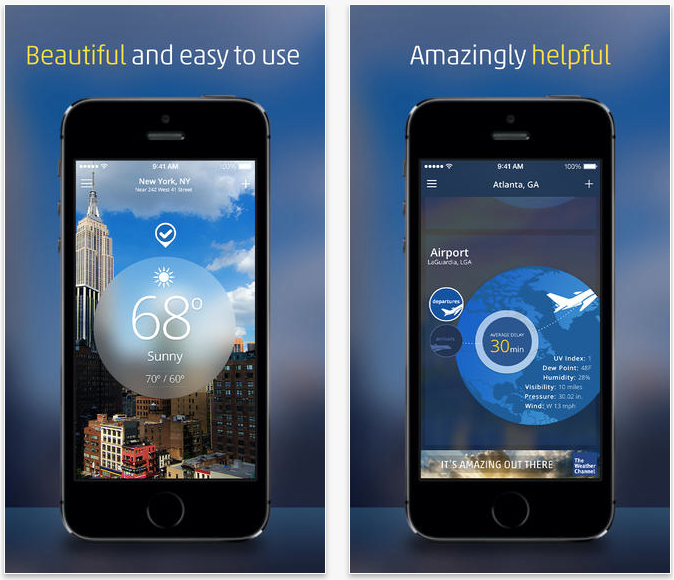 Weather is an important consideration whenever you are going camping. It determines where you will go, the gear to carry and even the kind of clothing to wear. This weather application will predict the weather quickly and correctly, allowing you enough time to plan adequately.
Chances are that when you go out in the bush to camp, you are completely stepping into a totally new and unfamiliar place. You might get confused a bit and noting that there are not many amenities in the woods, you might not know how to react to certain situations.
This is where this app comes in. Designed by outdoor enthusiasts who have a lot of experience camping in the woods, it's the perfect app for beginner campers. Learn how to survive in the woods easily and painlessly.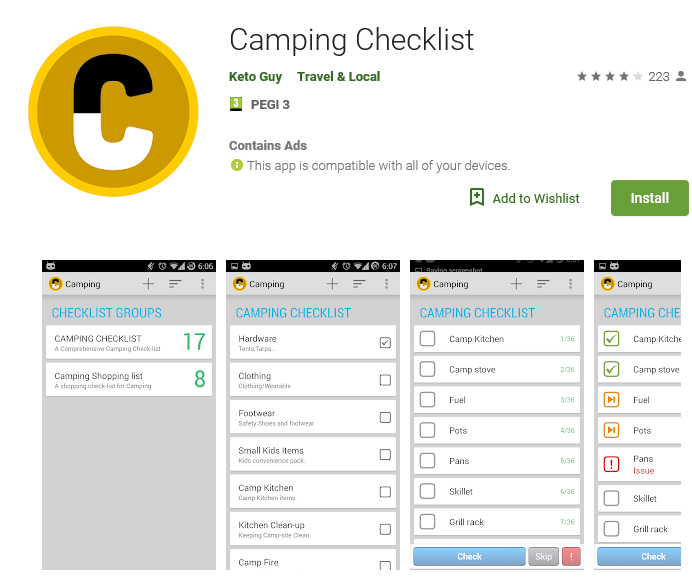 Feeling overwhelmed with everything you need to carry for your camping trip? Many beginner campers either over pack or under pack when going out to camp.
With this app, you get to plan what you will carry for the camping trip with ease. There is just too much to remember and you can follow the guideline in this list to keep everything in perspective. Just click against every entry after you pack.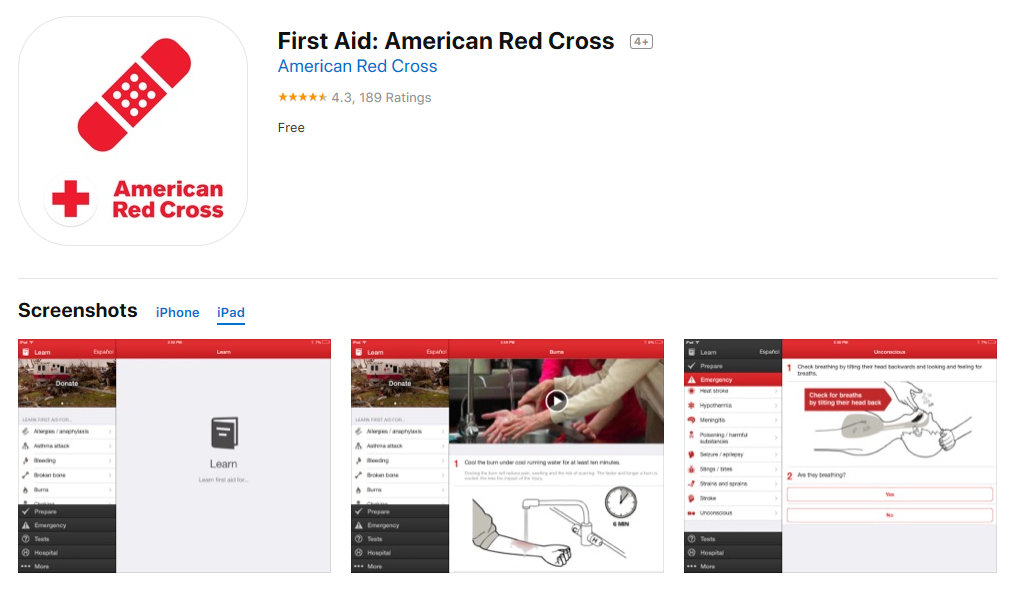 No one wishes to get injured while they are out trying to have some fun. However, sometimes we experience minor injuries as we try to interact with nature. Sometimes those injuries could be major.
This application will assist you in knowing what form of first aid to administer in the event you encounter a certain injury or health complications.
It is designed by the American Red Cross. Learn what to do when faced with a variety of complications ranging from burns, bleeding, insect bites, allergies, snake bites, asthma attacks and many more.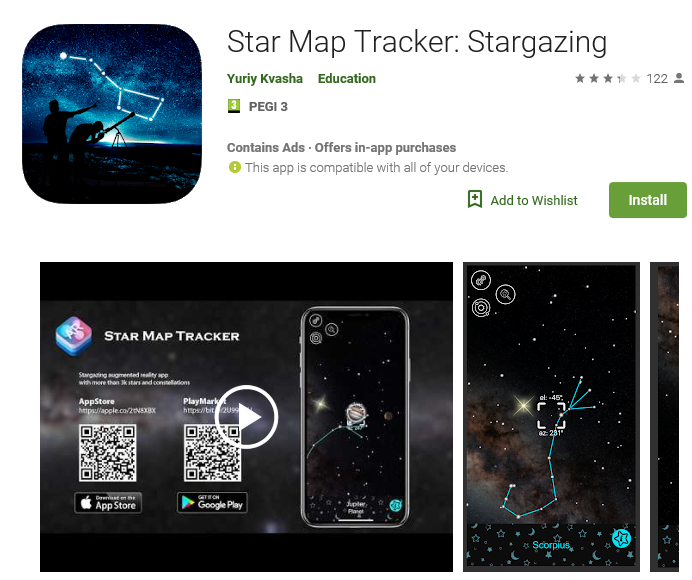 At the end of a long day in the camp, when you get back you might just want to sit down and gaze at the stars. If you are a true fan of the stars, you have to get this app that will make it easy for you to define and understand the kinds of stars you are looking at. It will be a great way to pass time with your partner beside you.

This is an infamous app that allows you to search for camping grounds all over the country. The app has been designed as a community based app.
This means that you can be able to see what other people think of the places they have been. You can also post your experience here. It makes it easy for people to find good camping grounds and activities to undertake.
When searching for a camping ground on this application, you can narrow down to the exact thing you need by using filters. It could be very useful when connecting with other users who offer unbiased reviews and opinions on many different camping grounds they have been to.
When you are a newbie camper, it might be pretty challenging to know where to exit from the highway, even when following a GPS map. That is the concept behind this iExit application.
The application is designed to be a companion when you are driving along the highway. It tells you where to exit and where important amenities are to be found.
For instance, you can easily learn where the nearest petrol station is and this can assist you in planning your journey comfortably.
Get to know which motels could be along the way, their rates, reviews and what they offer. Learn about restaurants along the way and so many other things that will help make your drive to the camping ground a good one.
I hope these will help you on your next camping trip, if you know of any more that are helpful, feel free to list them in the comments so I can add them.