Next time you are looking to plan a fun family holiday trip, consider packing up and going on a family camping trip! If you've never gone camping with your family before, preparations can be both exciting and a bit overwhelming. Between picking a location and deciding what to carry in your pack, even the most experienced campers can forget a thing or two.
Making a checklist of the essentials can be a great place to start. As you pack, don't forget to include these 8 must-have items before making your way through the great outdoors:
Food and water
First things first. If you're camping with the whole family, you'll want to make sure you have snacks and meals that everyone can enjoy. Dry and canned goods are always a safe option, but with the help of a portable stove top and a few cooking tools, you can prepare a hot meal for breakfast, lunch and dinner right at your campsite.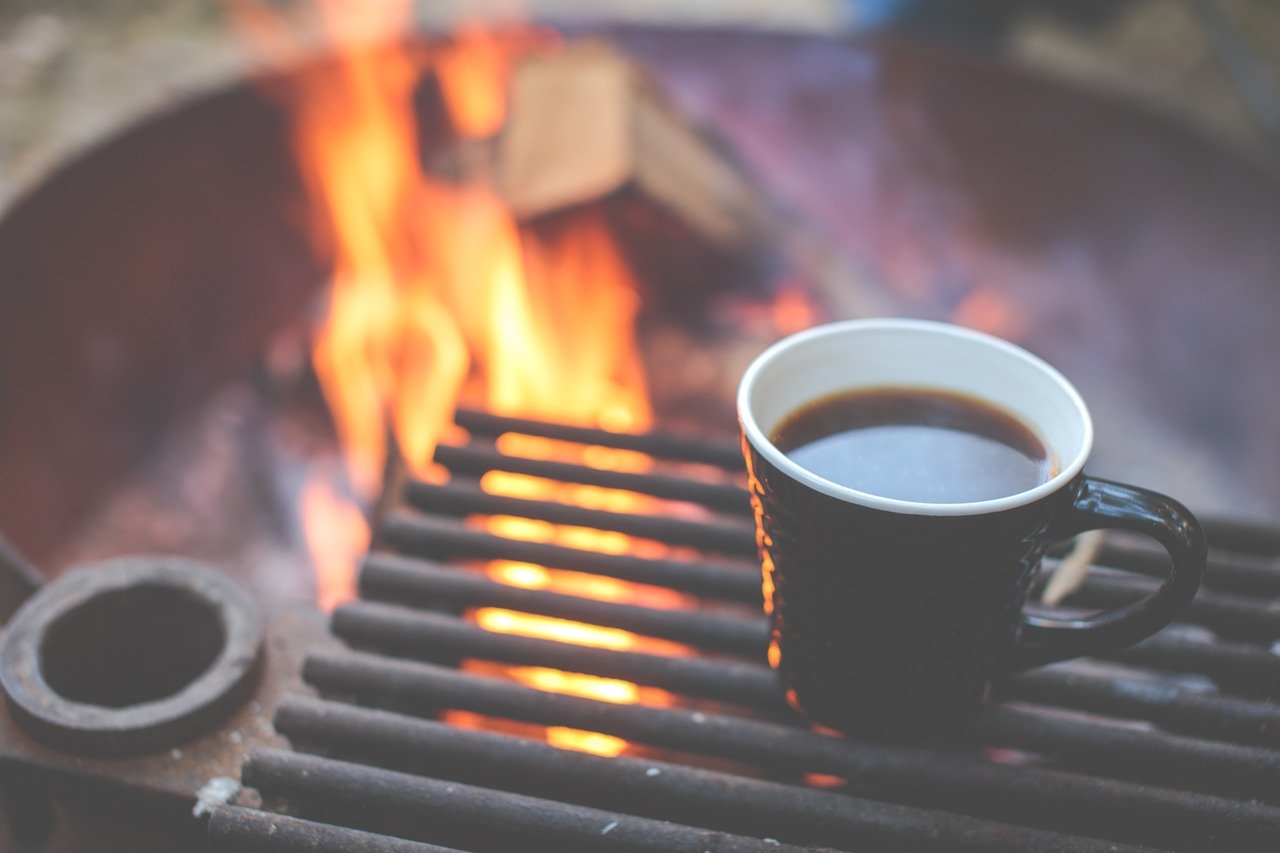 Make sure you've packed plenty of water as well. If you'd rather pack light, consider a canteen and portable filter to refill along the way.
Shelter and sleeping bags
Some prefer to sleep under the stars to get the full outdoor experience on their camping trips. However, it's still wise to have a tent and stakes with you, just in case the weather takes a turn for the worse. If you're travelling with your family, you can even find 6 person tents that can fit everyone comfortably.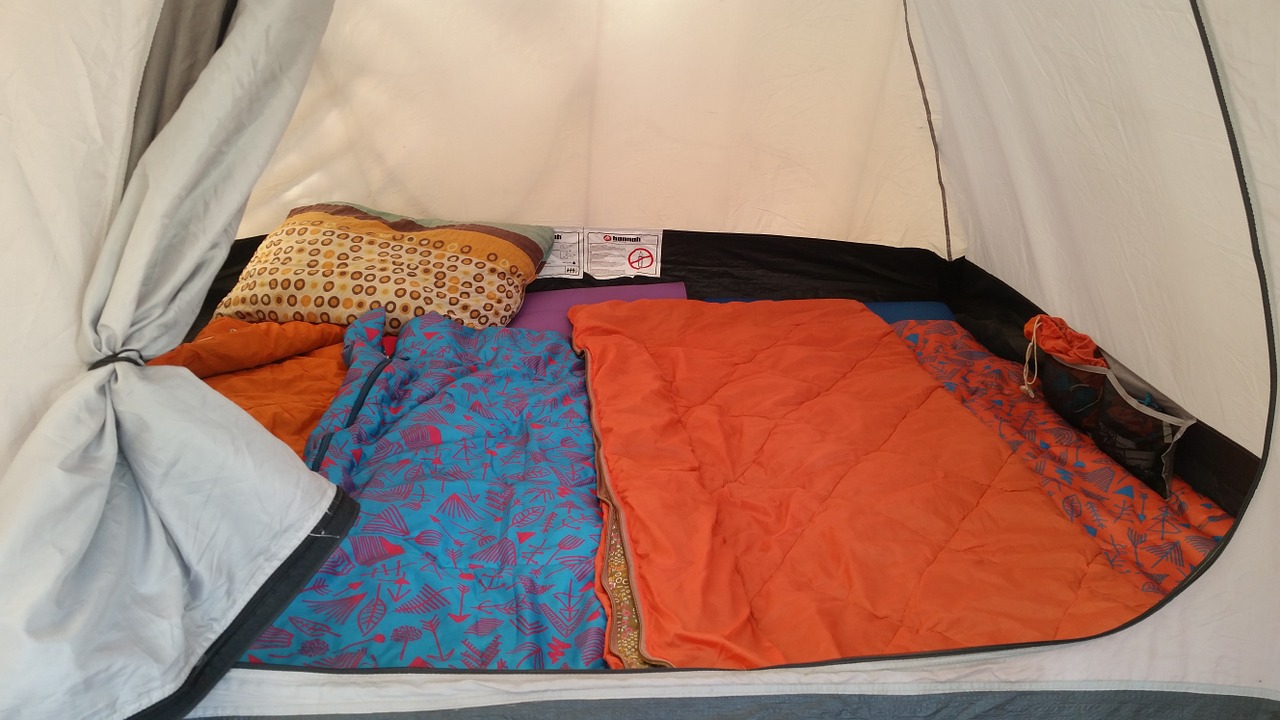 There are plenty of weatherproof sleeping bags on the market that will keep you and your family warm and dry from rain, morning dew or other moisture. If you want to take your experience even further, look into a few sleeping pads for additional comfort.
Light sources
When you're out in the wilderness, you'll notice the sun goes down rather quickly when you've spent all day hiking and setting up your campsite. Keep a lantern, flashlight or headlamp handy to provide plenty of light as you move about. This will help if you need to get up throughout the night. Don't forget to pack an extra set of batteries as well!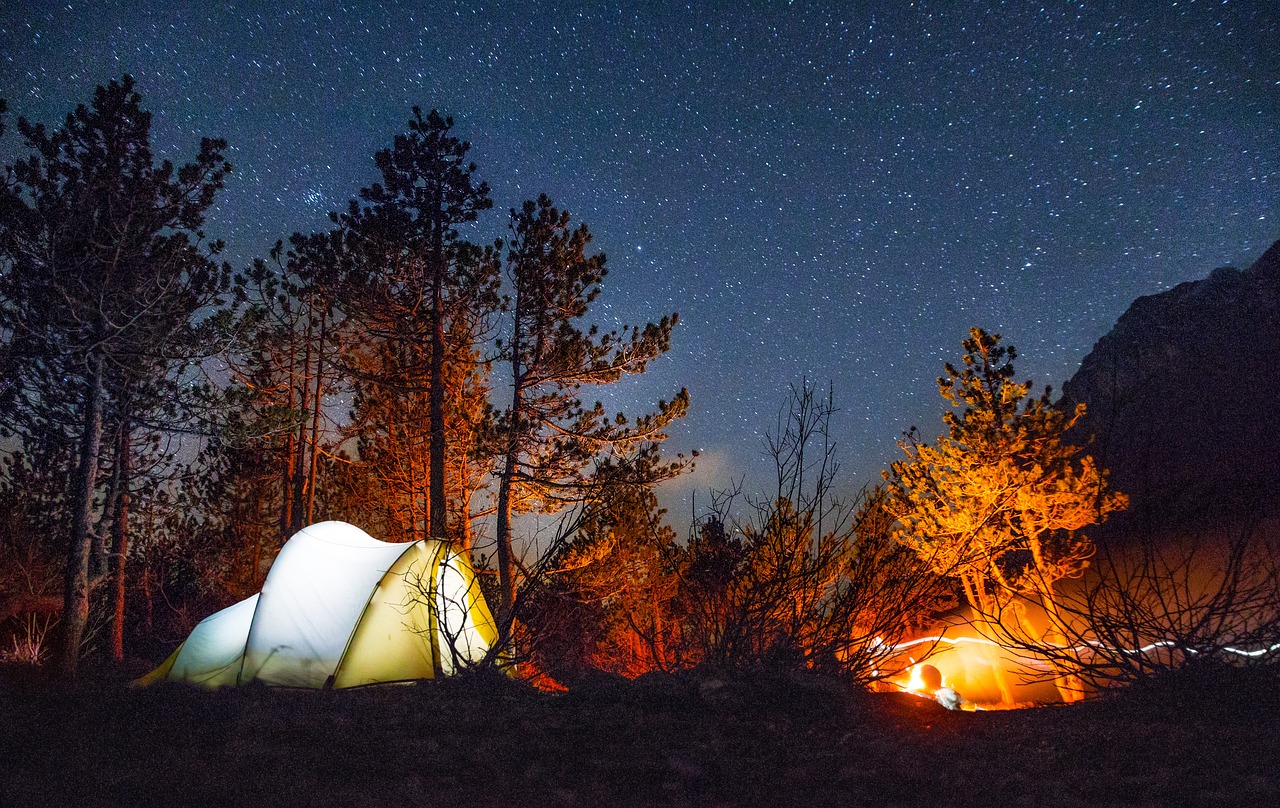 You can depend on your fire for light at your campsite, but if you need to gather more firewood or leave your site for any reason, you'll be glad you have another light source.
Firestarters
Speaking of fire, a warm campfire is not only a cozy way to enjoy your beautiful outdoor setting; it is also a great source of heat. Make sure you have plenty of matches in a waterproof container, as well as some firestarters. You can purchase a firestarter log or two, or try your hand at a few DIY firestarter options.
You can also collect dry bark or leaves around your campsite that will serve as good kindling material until your larger logs get going.
Weather gear
When you're packing for the family, you'll also want to make sure you have weatherproof gear to keep everyone warm and dry, such as raincoats and boots. If you're camping somewhere in the mountains, it's also important to have hats and gloves that can protect you from colder temperatures.
Once you've covered weatherproof clothing, you can decide if you have room in your pack for other helpful weather supplies, like a tarp to keep your belongings dry or to cover the ground below your tent.
Multi-tool
You never know when a pocket knife or a small pair of scissors will come in handy. A multi-tool or Swiss Army Knife can be helpful when you need to cut some small branches for kindling a fire or cut some rope to pitch a tent.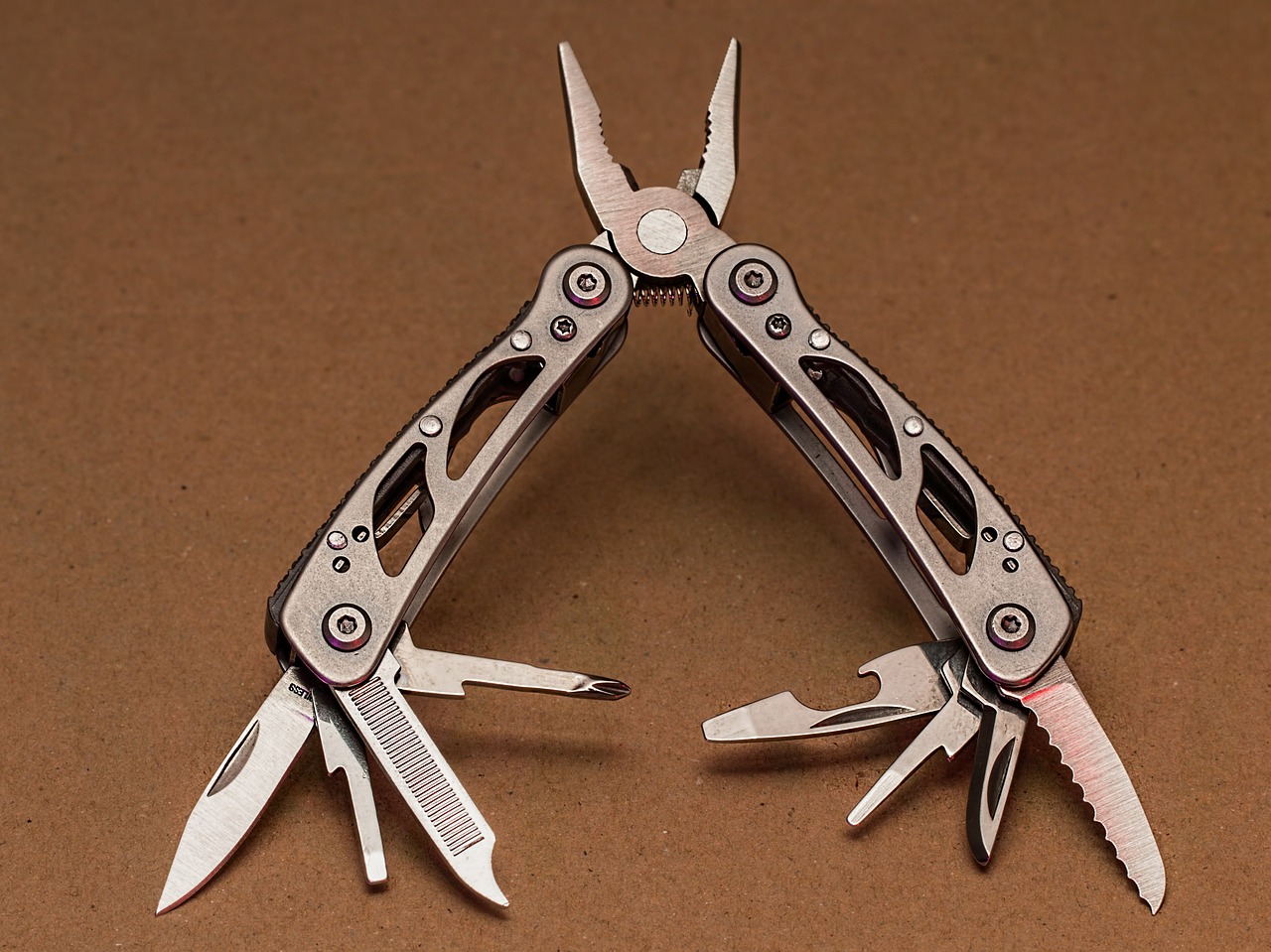 This is a small, but worthy addition to your camping gear checklist. A multi-tool gives you access to a number of other handy gadgets that can make your trip a lot easier, especially if it's your first time.
Navigational tools
The last thing you want is to be out in the woods with your family without the right navigational tools. With a setting sun, limited supplies and often limited cell service, it's important to bring a paper map and compass, as well as any GPS devices you'd like to have.
Before you hit the trails, mark out your route on the map and make sure you reference it often to have a good sense of where you are at all times.
First aid kit
Finally, make sure you're prepared for every situation with a small first aid kit. While you likely won't have to handle any life-threatening circumstances, it's still helpful to have the basics on hand: bandages, gauze and antiseptic.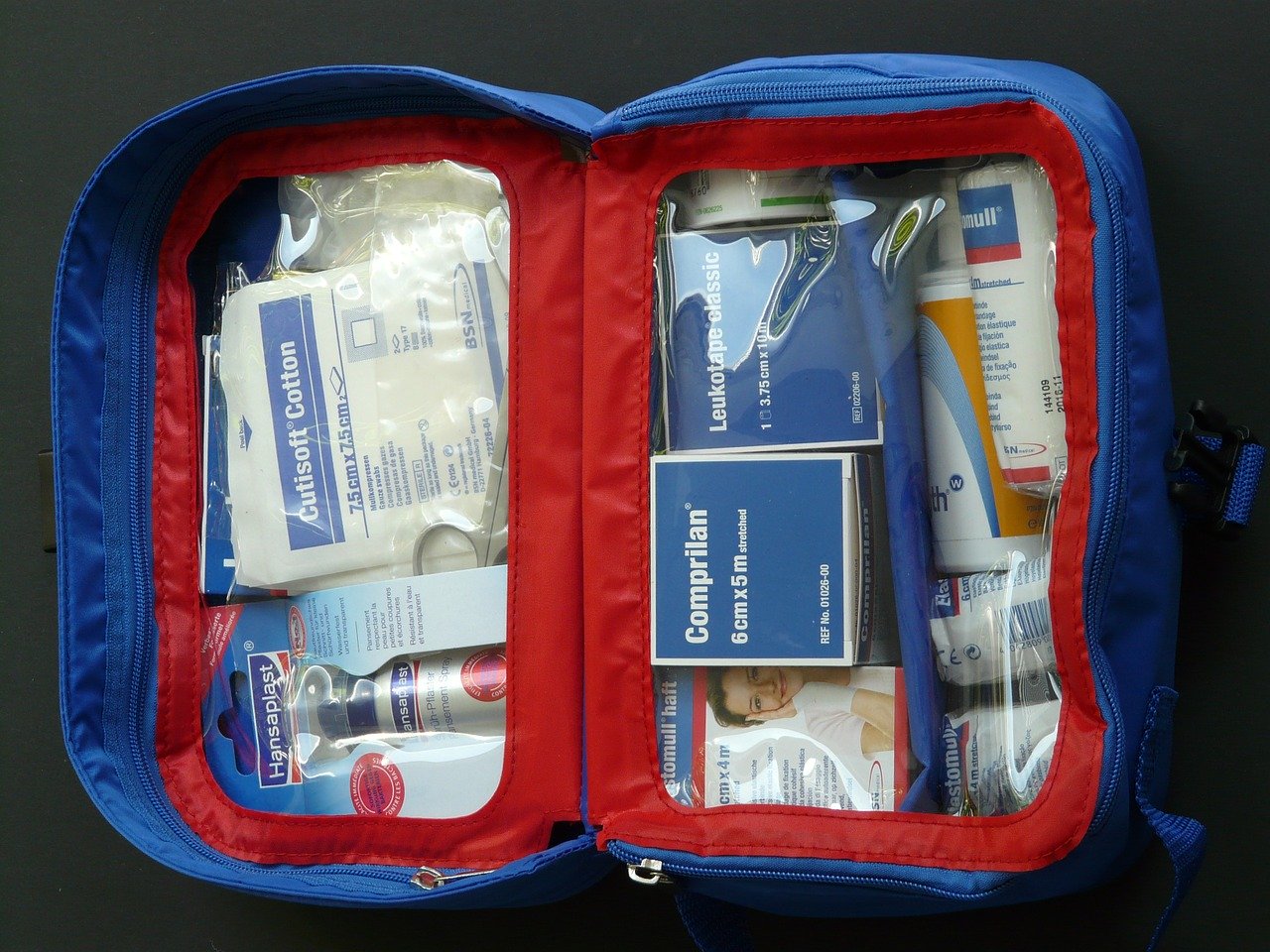 Having a few extra safety items can help give you peace of mind so you can focus on spending quality time with your family.
Planning your next holiday with the family can be fun and easy with a bit of preparation. Keep these essential items at the top of your checklist and you'll be in good shape for your next camping trip.