Gearing up to go camping isn't as simple as packing a quick bag and heading out into the forest. Instead, you've got to put some time and effort into preparing for your camping trip if you want to show up with everything you need to really enjoy the experience. Whether you're a seasoned camper or someone who's new to the idea of spending the night outdoors, you won't want to leave without bringing these 20 things along on your next camping trip: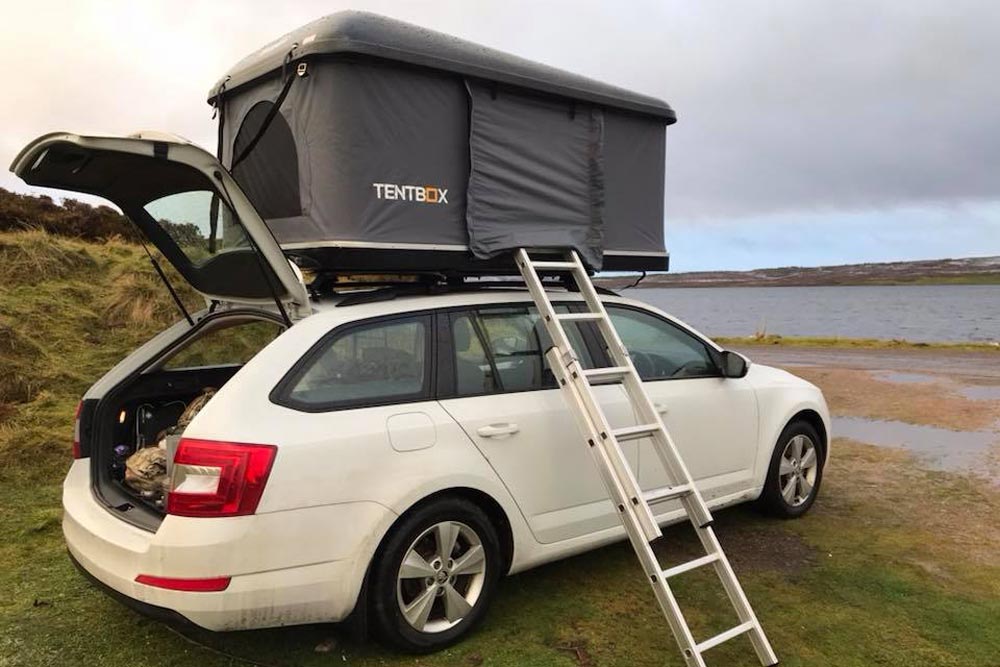 1 – Tent. This one might seem a little obvious, but unless you're planning to camp in your car or something larger, like a RV, you'll need a tent to keep you warm and dry throughout the night, if the idea of sleeping on the ground with the wonders of nature doesn't appeal to you, have you considered a Car Tent – just drive to your perfect spot and climb up onto the car roof in your very own little haven.
2 – Sleeping bag. Sleeping bags will keep you warm and snug when the temperatures drop at night and are far easier to deal with than traditional bedding.
3 – Tarps You can use a tarp to provide shade from the sun, shelter from the rain, and to create a protective waterproof layer between your tent and the ground below.
4 – Torch or waterproof matches. If part of your itinerary includes sitting around a campfire, you'll want to ensure you have a way to get it going. While traditional matches and lighters can work in optimal conditions, make things easy by investing in a small butane torch or waterproof matches.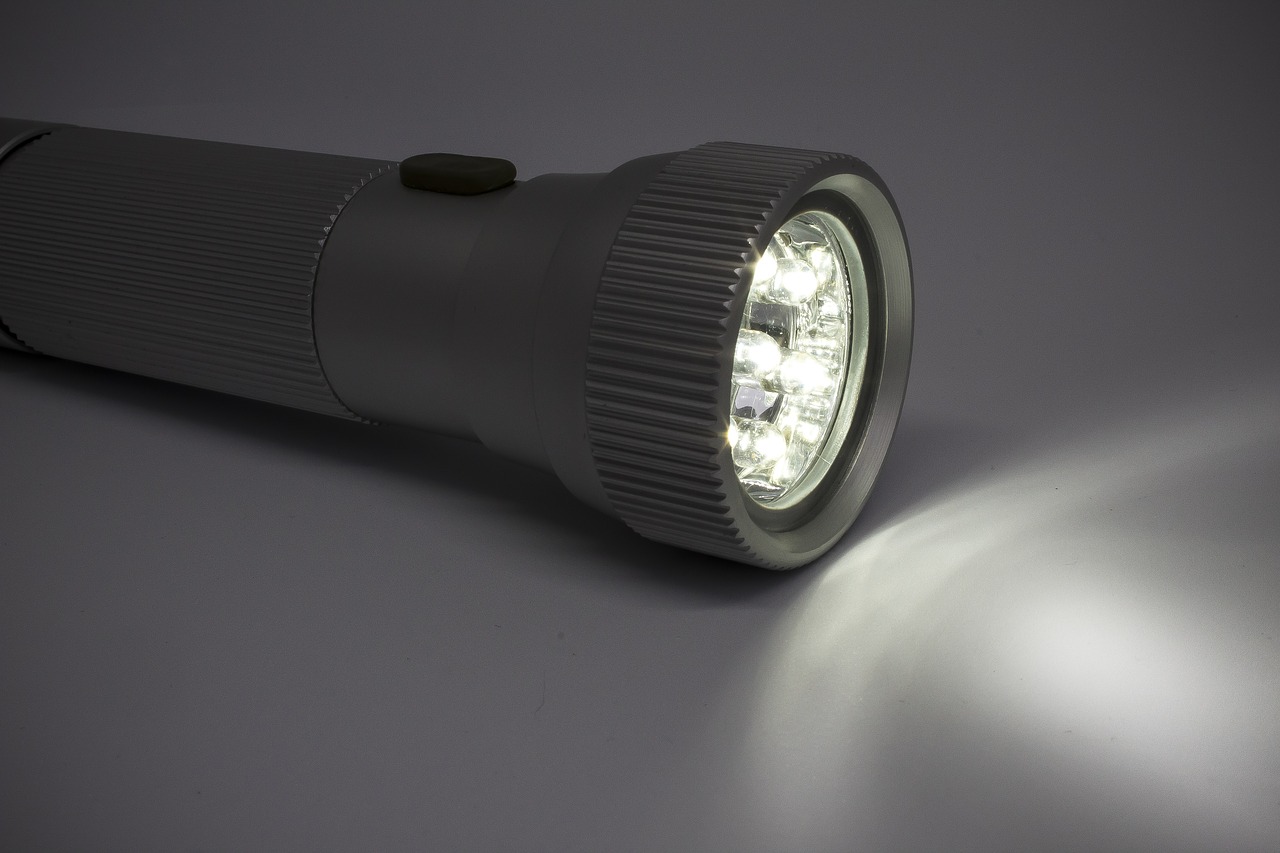 5 – A sleeping pad. If you're sleeping in a tent, you'll want to put a little distance between you and the ground below when you sleep. A sleeping pad will help you stay warmer and rest easier.
6 – Pillows. Don't leave these behind if you can't sleep without a pillow! If you don't want to haul along your standard bedroom pillow, you can purchase small inflatable versions designed for camping.
7 – Camp chairs. Unless you're willing to sit on the ground or perch on a log the whole time you're out camping, you'll want to bring a lightweight collapsible camp chair to relax in at the end of the day.
8 – Bug spray. If you're camping in an area home to mosquitos and other pests, you'll want to bring along some bug spray in case they start to bite.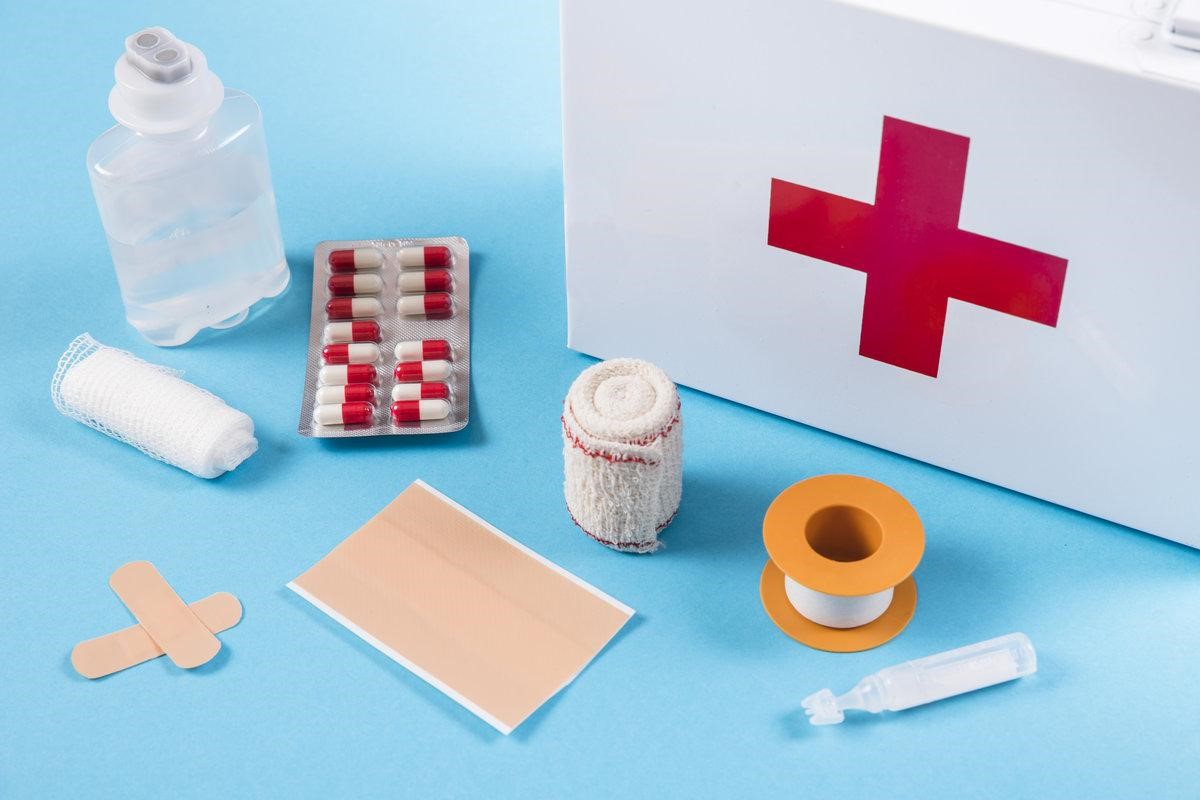 9 – A first aid kit. A first aid kit equipped with the basics to treat cuts, scrapes, and sprains should be more than enough for a quick camping trip. Even if you don't need it, you'll be glad you brought it along just in case.
10 – Personal hygiene products. Make a list before you leave so you don't forget anything you need. Consider adding baby wipes and hand sanitizer to your list to stay fresh when you don't have easy access to a shower.
11 – Fun card game. If the usual campfire games have gotten stale, find a fun new card game to try together, like Exploding Kittens or an old favourite like Uno.
12 – A book. It's always a good idea to bring along a book when you're camping to help you wind down in the evenings. This can be your latest fiction read or a book of puzzles and word searches – whatever you prefer!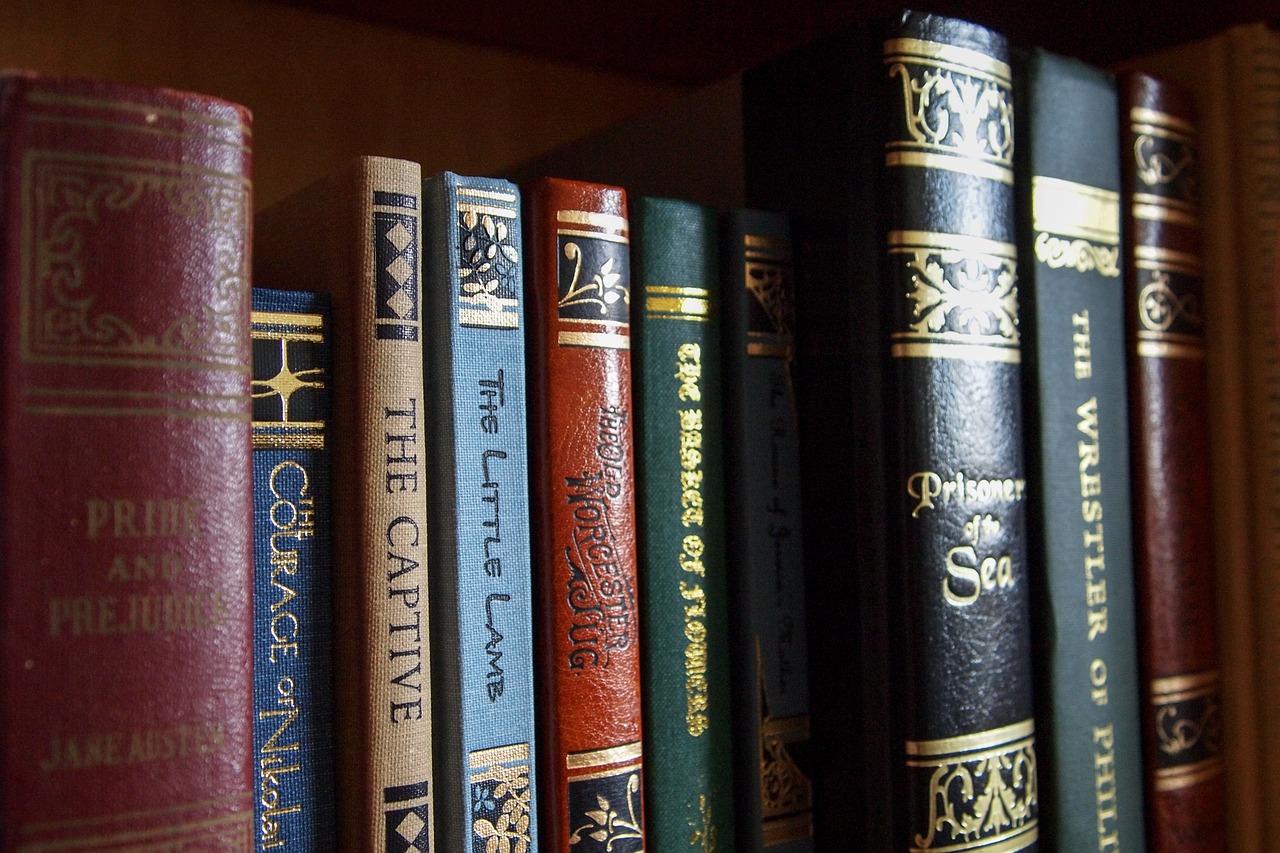 13 – Food. Be thoughtful about the food you bring when camping. Don't burden yourself by hauling along way more than you need. Don't let your family get hungry by forgetting the necessities. Ingredients for s'mores are a must!
14 – Cookware. You want to make sure you can actually cook the food you've brought to eat! If you don't have too far to trek to your campsite. A cast-iron skillet or Dutch oven can be a great tool to elevate your camp food game. If you do have a bit of a hike to your campsite. Look for lightweight items that are easy to haul along.
15 – Plates and utensils. You'll need a way to eat the food you cook. So don't skip the plates, bowls, forks, knives, and spoons – or whatever else you need. Again, look for lightweight items that won't become a burden.
16 – Phone charger. Even if the whole point of your camping trip is to enjoy some time away from technology. It's safe to maintain a connection with the outside world in case an emergency strikes. Bring extra battery packs to recharge your phone when it's running low. Just make sure you have a waterproof container to keep them dry.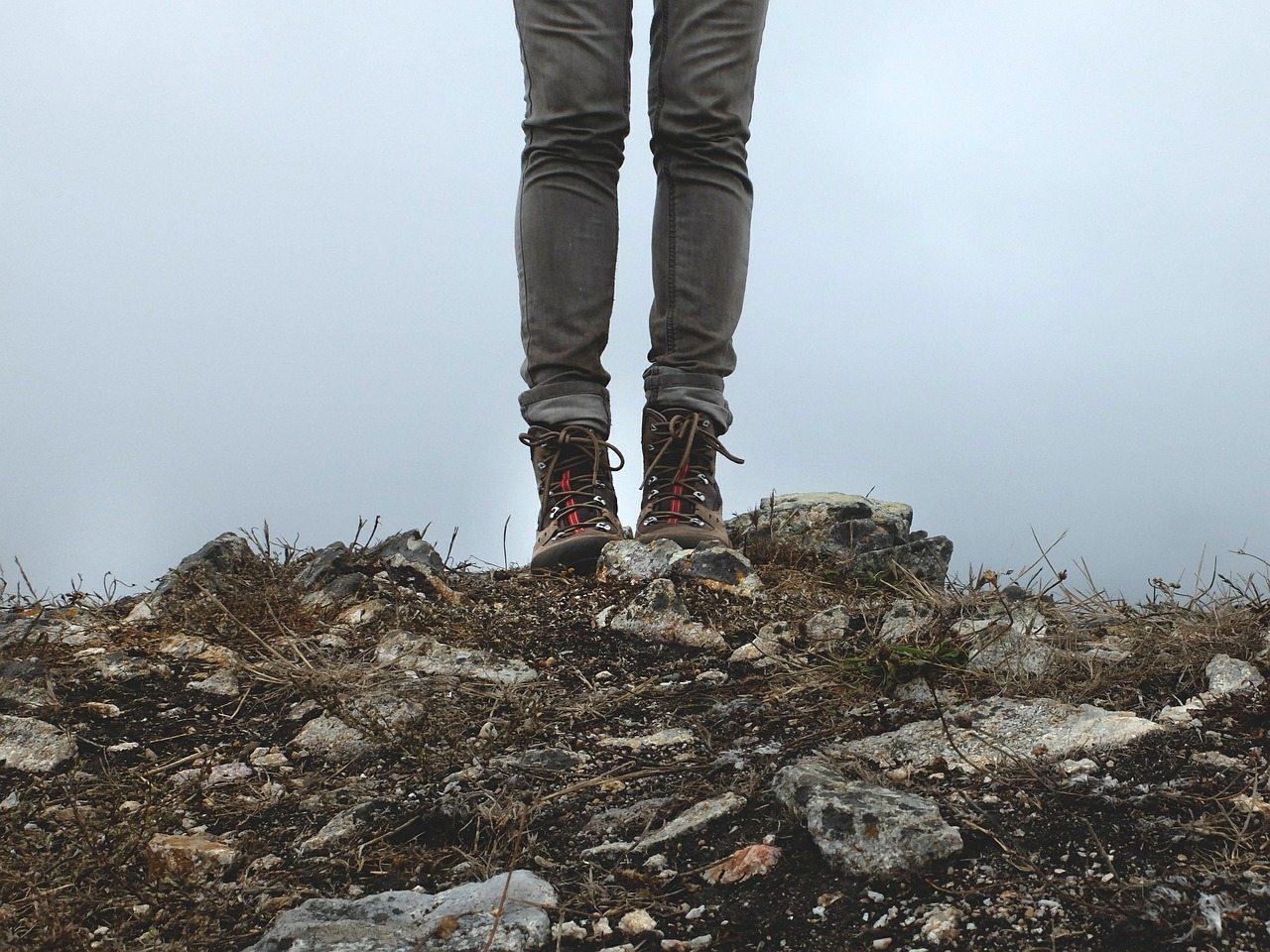 17 – Appropriate footwear. One of the fastest ways to find yourself miserable on a camping trip is to wear the wrong shoes. If your shoes aren't comfortable to hike in, don't provide enough warmth or insulation. If they don't offer enough separation between your foot and the rocky ground below, you're going to have a bad time.
18 – Garbage bags. Don't leave yourself stuck without a place to put your trash. Garbage bags also come in handy when you need to keep your stuff – or yourself – try. Tear a couple of holes in the top and they make great makeshift ponchos
19 – Bluetooth speaker. Some people prefer to enjoy the sounds of nature when they camp, but if you think the experience could be enhanced by some music. If you're far enough away from your neighbours that you won't disturb them. Feel free to bring along a speaker to amplify the sound.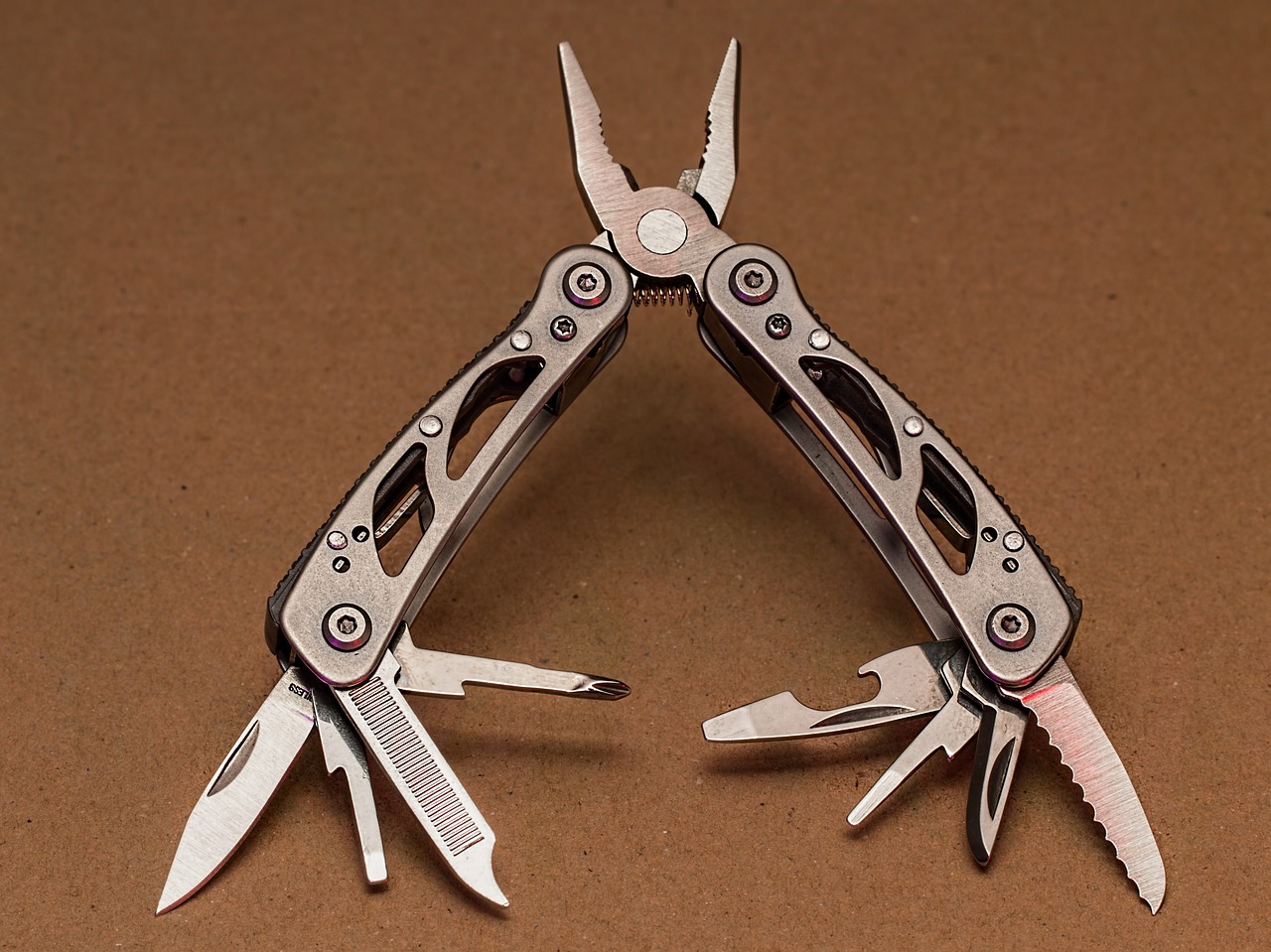 20 – A multitool. These little devices come equipped with mini saws, screwdrivers, pliers, wrenches, bottle openers, scissors, and other handy gadgets. These can be very useful when you're out in the woods. Keep one on hand and you'll be surprised to see how much use it gets.
Consider this list before you leave for your next camping trip, and you'll be well equipped to enjoy yourself once you reach your campsite.
Did I leave any of your camping must-haves off of my list? If so, leave a comment and let me know what you can't go camping without!