If you've found yourself lost and without an idea where you can go to your next family vacation, you should consider Tasmania. Tasmania will leave you speechless due to its lovely people, peculiar wildlife, and mesmerising views.
Launceston Aquatic Centre
If you happen to visit Tasmania during the warm summer months, don't miss the chance to visit Launceston's Aquatic Centre. This robust water-based facility will cool you down like no other place in Tasmania will.
You'll be able to find the pool you like the most among the variety of pools, be it Olympic-sized lap pool, leisure-style pools or diving platform. You can even choose between indoor and outdoor pools. The kids will probably love the slides the most. No matter if you have younger children or teenagers, they are going to enjoy the Aquatic Centre for sure.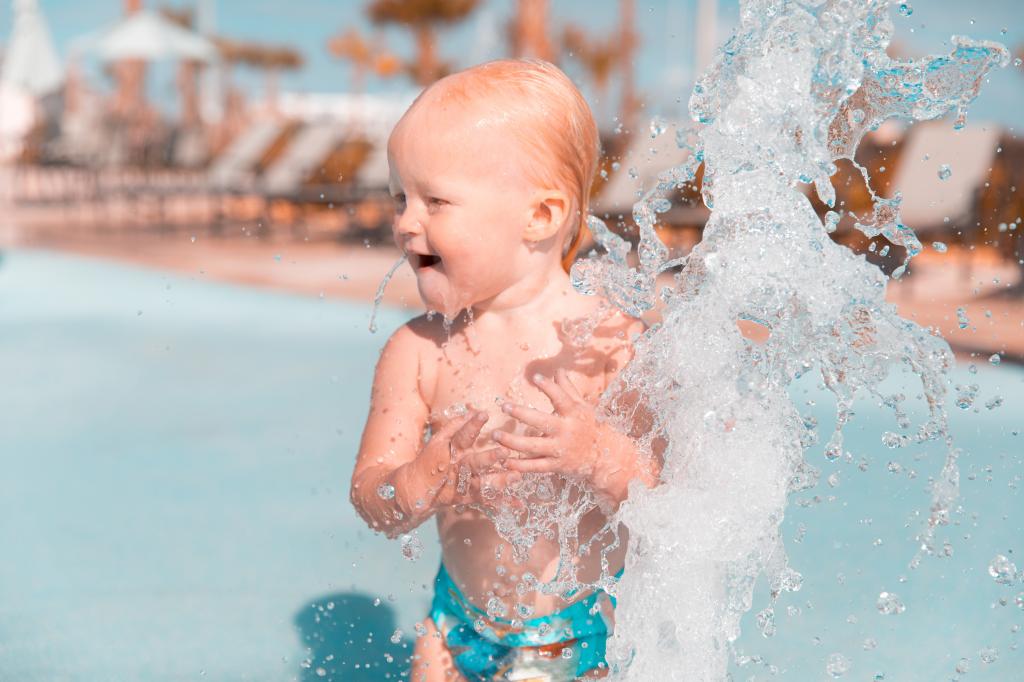 Hastings Caves
If you feel like going on Tasmania holidays, but you don't know where to go, the Hastings caves will make a great choice. The Hastings Caves are the perfect site for a family to run away from all the city rush and pollution. The ancient cave is filled with impressive stalagmite and stalactite formations that you won't be able to stop looking at.
Your kids may not fully appreciate what they get to see in the Hastings Caves, but they will be amazed nevertheless. On the other hand, they will be able to fully understand and enjoy the Thermal Pools. In this pool, they will have the opportunity to relax, play, or enjoy the view on the surrounding forests.
Seahorse world
Australia is full of destinations your kids will love, and Tasmania is just one of them. a particular site your kids should visit is definitely the Seahorse world. no place in the world will show these delicate creatures the way Tasmania will.
Besides being fun, this visit can be very educational too. Your kids and you will find a lot about these charming fragile creatures. You will also get to see other marine life such as crabs. The experience will be even more breathtaking thanks to the touch pools that will allow you to get hands-on with the beautiful Tasmanian marine life.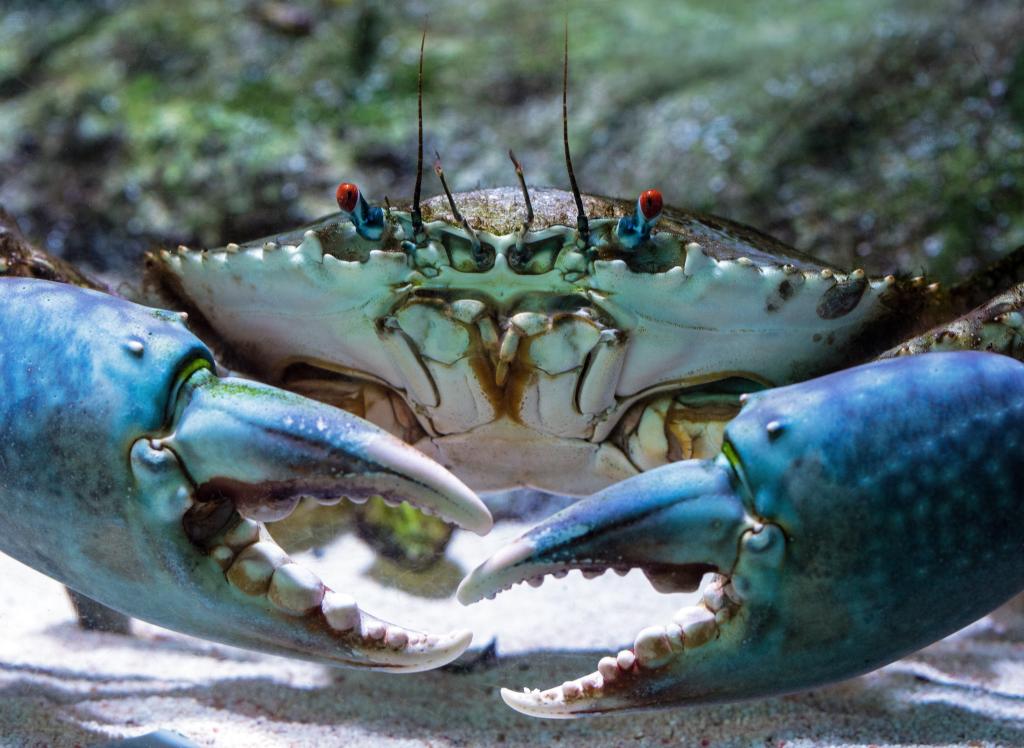 Tasmazia
Once you're in Tasmania, getting to Tasmazia, won't be a problem, since it's located 40 minutes south to Devonport. This is one of the most unique places in Tasmania. You'll find various mazes in Tasmazia with different types of complexity. Like this isn't enough for the place to be fun, it's also filled with mini attractions for your kids to never stop having fun.
The mazes consist of high hedges so you can't get a chance to cheat. You will have to navigate your way out. On every corner, you may find a sign or a joke that will make the whole experience even more memorable.
Tasmania zoo
While it may be smaller than other Australian zoos, the Tasmania zoo is worth paying a visit too. You'll need just half an hour to get there from Launceston by car. You'll find a fine range of animals there, some native Australian, some exotic.
If you do pay a visit to Tasmania zoo, get ready to meet koalas, kangaroos, birds, and Tasmanian Devils there. They all are adorable and well taken care of. Your kids will love the opportunity to be closer to the animals since the zoo follows a more open layout. The zookeepers may even let you follow them during the feeding sessions which will get you a closer look at these peculiar animals.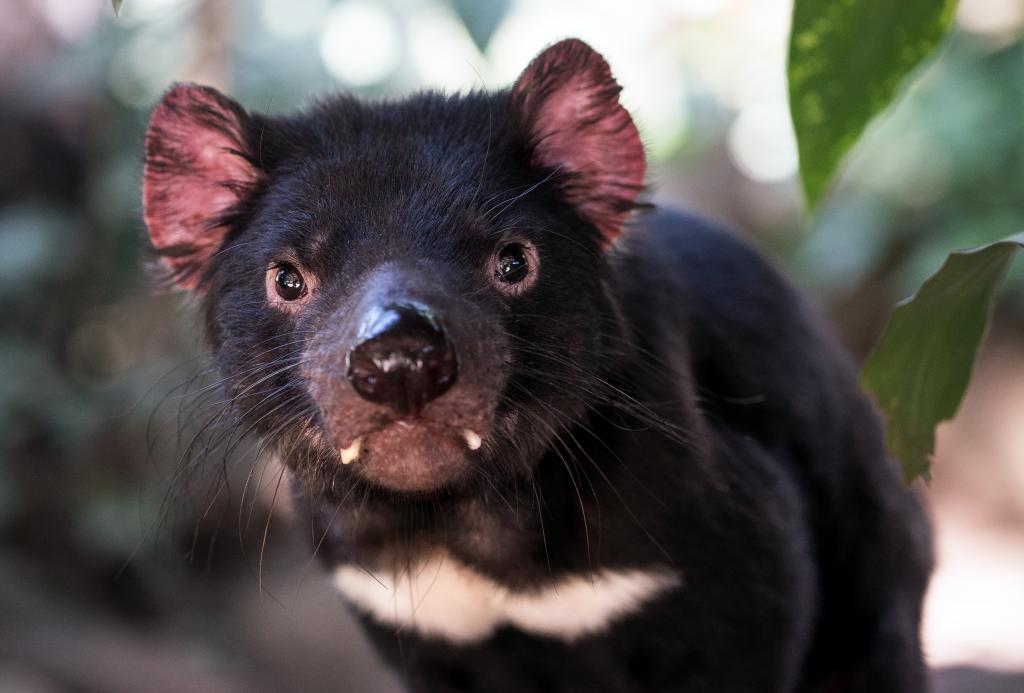 Bonorong Wildlife Sanctuary
Among other beautiful eco-friendly family vacation destinations, Tasmania stands out. The Bonorong Wildlife Sanctuary, located to the north of Hobart, is not very big, but it's worth visiting. Its popularity the sanctuary owes to the staff working there. The staff made the sanctuary so special when it was supposed to only provide care for orphaned wildlife.
You'll see it yourself as soon as you enter Bonorong that animals and their habitats are very well taken care of. Your kids will have tons of fun getting to know some kangaroos, koalas, Tasmanian Devils, as well as species they've never heard of.
Freycinet National Park
If you don't have a clue where you should take your kids on vacation, you should take them to Tasmania to see the breathtaking Australian national parks. Freycinet National Park is just one of the many mesmerizing places in Tasmania.
You can spend your time there visiting Wineglass Bay, Honeymoon Bay, or Coles Bay.if you've already been in Launceston, you'll have no problem getting a car to the famous bays. A good thing to do would be to make the reservations a few months in advance since the Freycinet is extremely popular.
When you really want to get off the beaten path in the Freycinet National Park you should consider a multiday hike where you will travel by foot from lodge to lodge. Bookatrekking.com lists hiking trips all over the world like the Inca Trails in Peru, climbing Mount Kilimanjaro, and trekking in Freycinet National Park.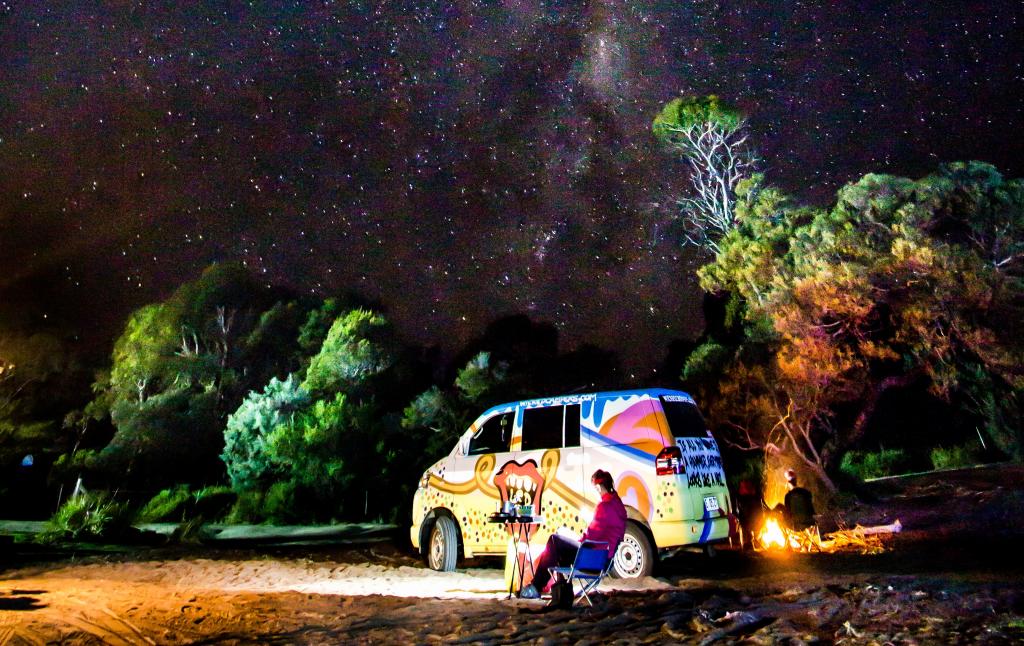 Cataract Gorge Reserve
You'll have the time of your life this summer if you decide to visit Cataract Gorge. Taking the lift chair across the gorge is going to make an unforgettable memory. That kind of adrenaline rush is incomparable with anything else.
You will also find a swimming pool there and not spending time in there would be such a shame. You may even get the chance to meet the local wallabies while you stay there.
Conclusion
Taking your children to Tasmania can be a great adventure in 2020. If you are excited to get to know this rich island, the younger members of your family must be even more excited. Wait no more and start packing bags for this trip.