Australia is one of those countries that has something to offer for everyone. An adventurer will be able to participate in various adrenaline-inducing sports, a couple will be able to enjoy a romantic weekend, while a nature lover will see the most beautiful natural sights imaginable. Of course, Australia is full of those concrete jungles, too. It seems that everyone fits perfectly into some part of Australia. What about families then? Well, they fit into six amazing destinations.
1. Kangaroo Island
What's the point of going to Australia if you don't encounter any native animals? After all, this is a once in a lifetime opportunity for your children to see kangaroos, koalas, and the like in their natural habitats. Kangaroo Island makes for a great weekend getaway as there are a lot of conservation parks to visit.
Seals, pelicans, sandboarding, surfing, and wildlife parks- otherwise known as all of the things your kids will absolutely adore.
2. Tasmania
If your family likes nature, you should definitely visit Tasmania. After all, this is the most accessible wilderness will ever be to humans in today's world. There are a lot of easy hiking trails which the family can enjoy, and numerous camping spots you can't miss.
Visiting Tasmania is the perfect way to teach your children about the beauty of nature and show them up close what we're trying to preserve. As well as that, there is no other place in the world where you will see such plants and animals: the Tasmanian Devil being the most famous one.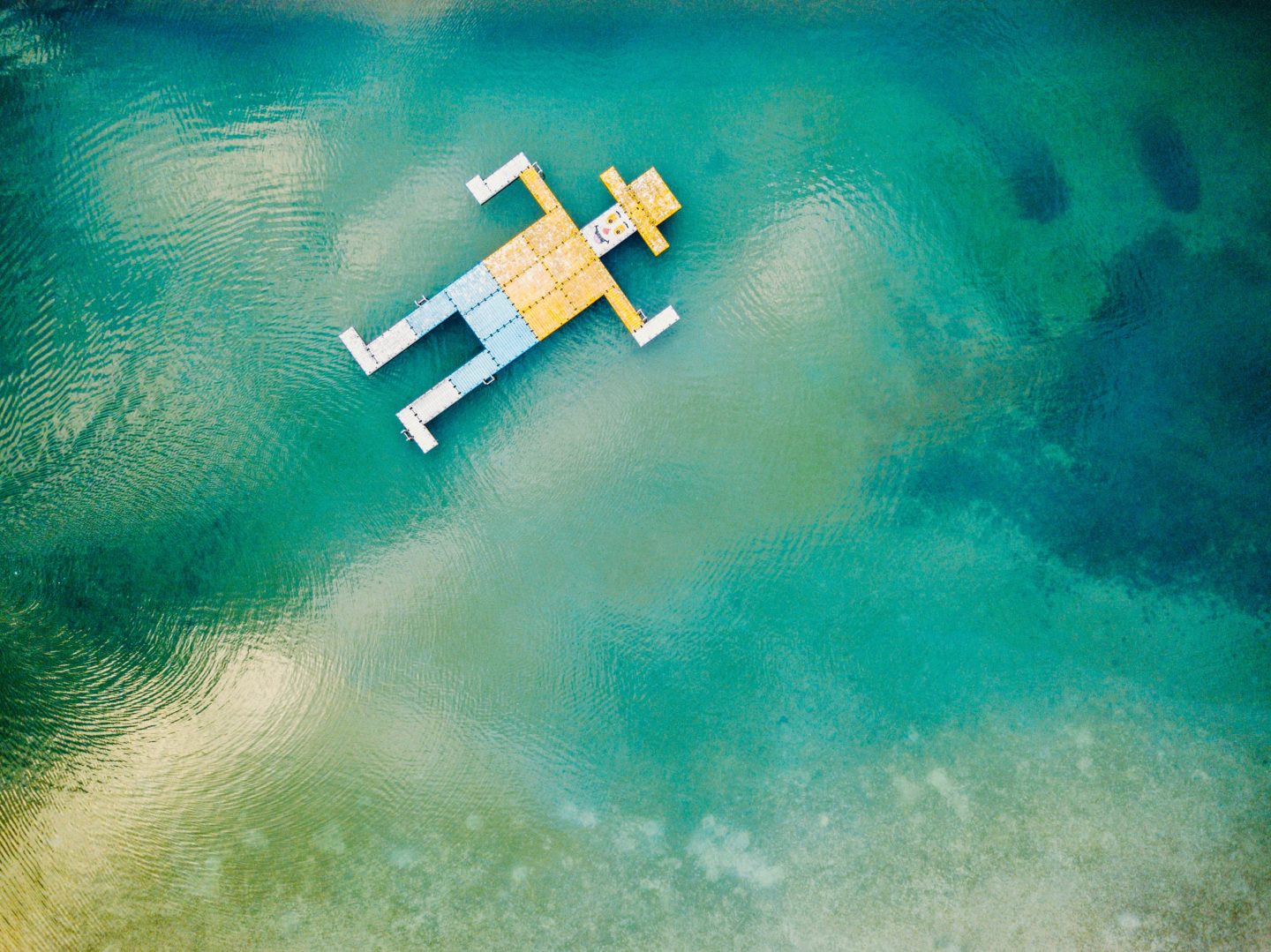 3. Gold Coast
What's better than spending your family vacation exploring different theme parks and testing out various rides? The Gold Coast is famous for its family-friendly theme parks which leave everyone from the ages of 7 to 77 amazed. Since the weather is always nice, you can visit the Wet and Wild aqua park for some water fun.
Sticking to a similar theme, you can take your kids to Sea World, where they can see native animals and even catch a few animal shows. Finally, don't miss the Warner Bros Movie World, which looks like a cartoon came to life. Your children will get to enjoy appearances from their favourite cartoon characters like Superman, Batman, or even Tweety.
4. Cairns
Though this is a small town located in Queensland, it's an ideal family spot. The weather is always sunny and the waters always warm and inviting. Due to being so small, it's considered to be perfect for families with small children that prefer the safety of smaller towns but still want to have something to do. There are numerous tours that you can book, some of them involving the Daintree Rainforest, while others take you to excellent snorkelling spots.
Cairns also makes sure to have a wide array of family-friendly physical activities available all year round. These are, of course, open to the public, and free.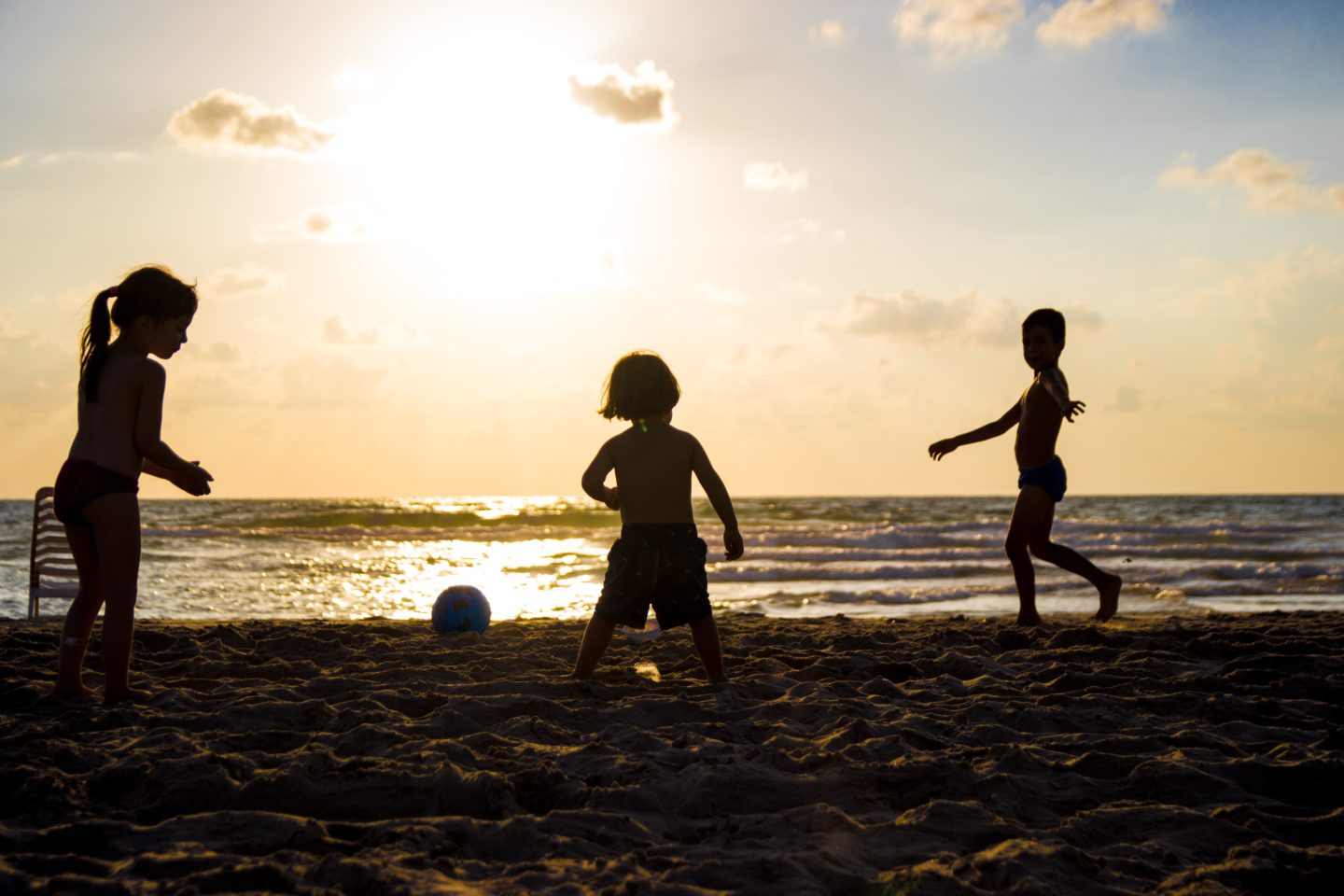 5. Rottnest Island
For those who love adventure, Rottnest Island is the perfect destination. Get a pair of quality baby car seats, strap them to the car, and get ready to explore. If your little ones are too small to explore the premises themselves, don't worry, due to the mesmerizing nature, they surely won't be bored.
As far as you and older children are concerned, Rottnest Island is full of activates like mini-golf and snorkelling that you can enjoy. You can't be a real adventurer if you miss seeing the shipwrecks on the Island. You may also want to take your kids on a cruise around the Island, as it really lets them capture the beauty of the whole destination.
6. Melbourne
Melbourne is a huge and scary city at first glance, but it's actually one of the friendliest and warmest cities you'll visit. There is always something new to do in Melbourne. Each street holds a new secret your kids will love to discover. Getting places won't be a problem due to excellent public transport, so you don't have to worry about having a car.
You definitely can't miss showing your children one of the most prestigious institutions of learning- the State Library of Victoria. You'll also be happy to know that admission to museums is free for children under the age of five and cheaper for those under the age of sixteen. The same goes for the amazing Melbourne Zoo you and your children will absolutely adore.
Conclusion
Your kids and you are bound to love each and every destination listed above. Though it may be hard to collect everyone and pack all the necessary things, it sure will be rewarding. Australia is very accommodating to families, so you won't have much trouble getting around with all of your kids' stuff while still trying to have some fun. We're confident this will be a vacation of a lifetime, regardless of which destination you choose.