If you and your little ones are the active kind of travellers who like to explore new places and would rather spend a day outside in the fresh air than in a stale room, chances are you've set your mind on visiting as many amazing national parks in the world as you possibly can. And while the choice is overwhelmingly vast, one country that you should consider for your next trip is certainly Australia. The Land Down Under is well-known both for its buzzing cities and breathtaking nature – both by its shores and deep inside the continent, with hundreds of national parks waiting for you and your family. Here are some of the best of the best to make your decision easier.
Red sights in Uluru-Kata Tjuta National Park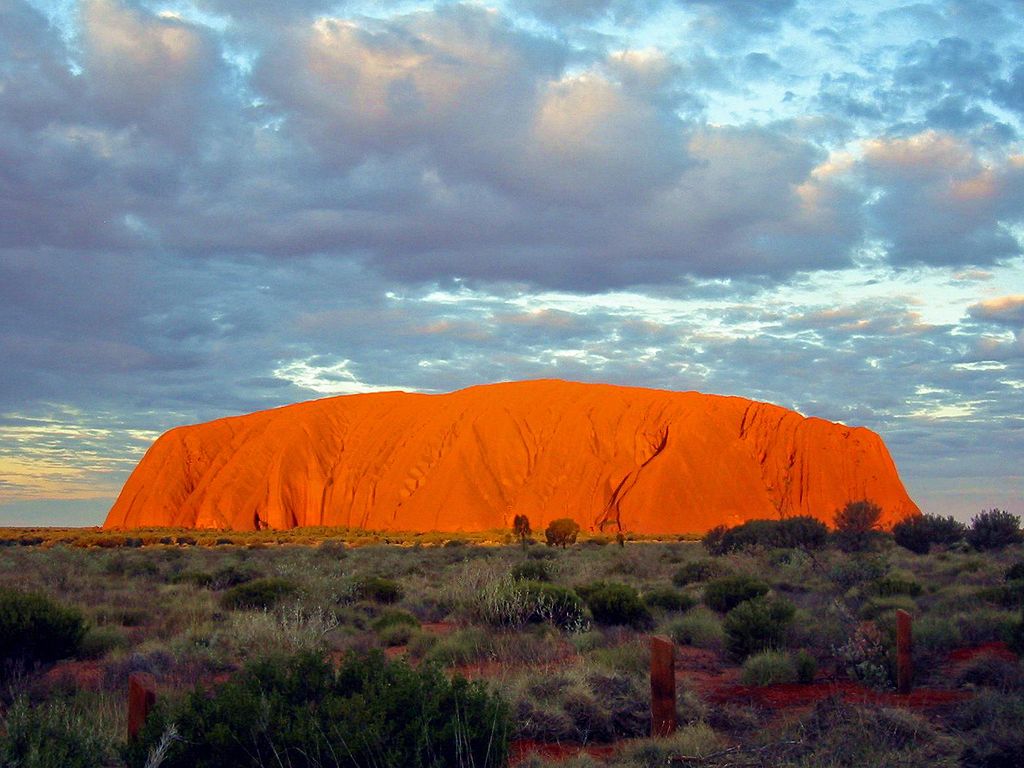 One of the best-known sceneries of the continent is most definitely the Ayers Rock in Uluru-Kata Tjuta National Park. And while it might not seem like the best idea to head to the middle of the desert with your kids, it can actually be such an unforgettable experience for them (as well as for you) that it would be a shame to scrap this idea. Firstly, Uluru is an important cultural symbol and visiting the cultural centre first is a great idea. Both you and the little ones will learn a lot and will be excited to see the rock as soon as possible! Of course, walking around the base is a must, but you should also wait for the evening and watch the beautiful colours of the sunset at this magical place. Finally, a very fun activity that will make this trip even more colourful would be participating in a dot painting workshop!
Ancient trees in Lamington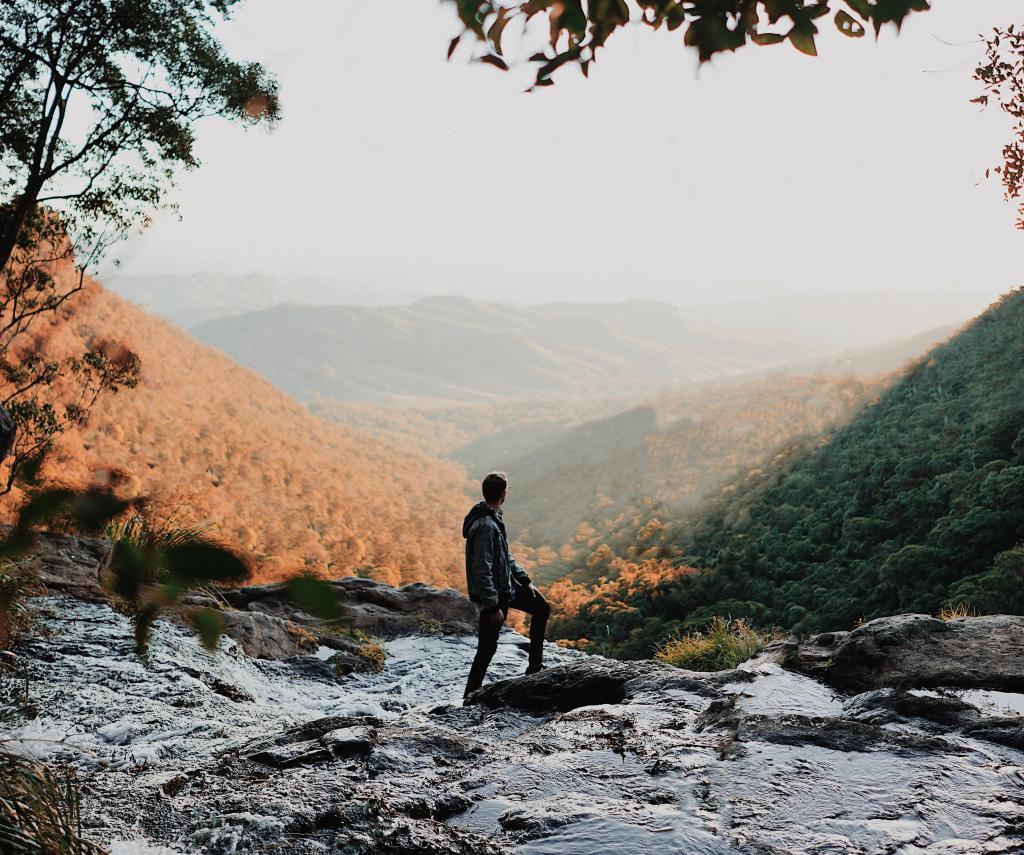 If you're staying in Brisbane, make sure you take a trip to the nearby Lamington National Park which is certainly a local favourite. It contains an impressively large rainforest retreat by the name of O'Reilly's Rainforest Retreat, which is an absolute must for every little animal lover. You can choose from countless shows and activities on this piece of land and even interact with the wildlife, which makes it a real adventure. Between learning about the animals and feeding the birds, you can also go on a tree top walk on suspension bridges or go on a waterfall hunt to see how many you can find!
Camping in the West MacDonnell National Park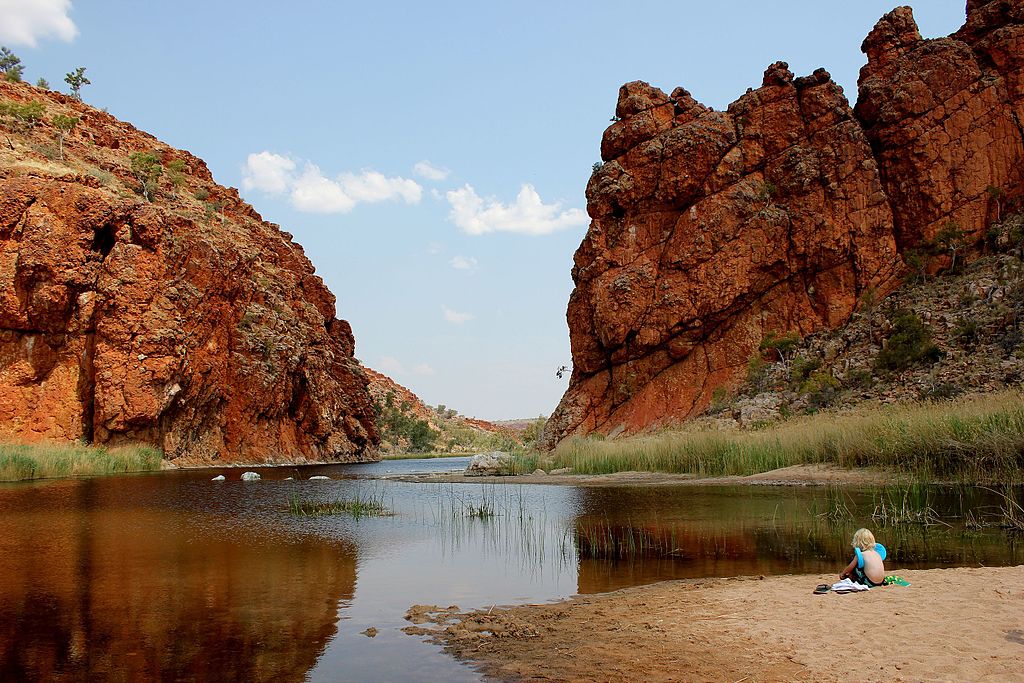 This national park in the Northern Territory is a great way to explore the very centre of the continent. It will give you a memorable experience with all the majestic gorges and brimming wildlife. If you're a camping enthusiast, you can pitch your tent at one of the campsites such as Ellery Big Hole, Glen Helen Gorge, Redbank Gorge or Ormiston Gorge – where you will find that taking a dip in the cool swimming holes is just what you need in the scorching Australian heat. The national park is also great for cycling and, of course, bushwalking, so you can be sure you will get plenty of exercise during your stay. Moreover, avid hikers can try their hand at the Larapinta Trail.
Scenic rocks at the Twelve Apostles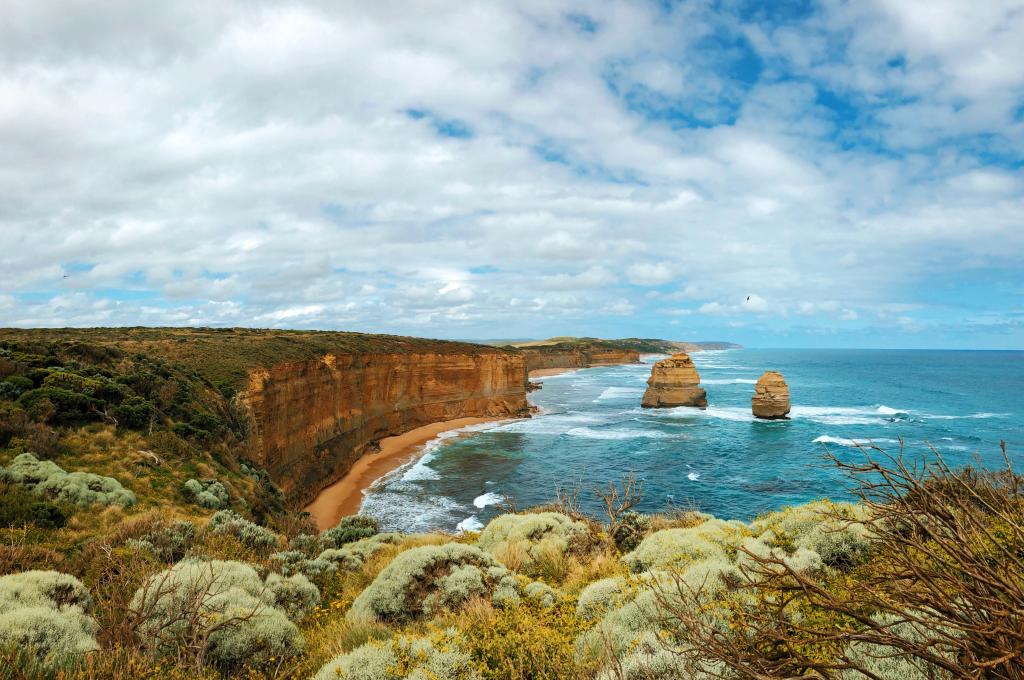 Another national park great for a good ol' walking holiday is the Twelve Apostles Marine National Park. This is another spot on the vast continent of Australia that has become a symbol, a landmark of its beauty, and you will not be disappointed when you see these majestic sights with your own eyes. Located by the Great Ocean Road, if you're not that big on walking holidays, you can also opt for road-tripping through this national park and stop wherever your heart (or your kids) tell you to. However, the Great Ocean Walk is not to be missed out on if you want to marvel at the wildlife: different kinds of seabirds, seals and even penguins might show themselves on your way. In addition, family-friendly activities abound!
Freycinet wonders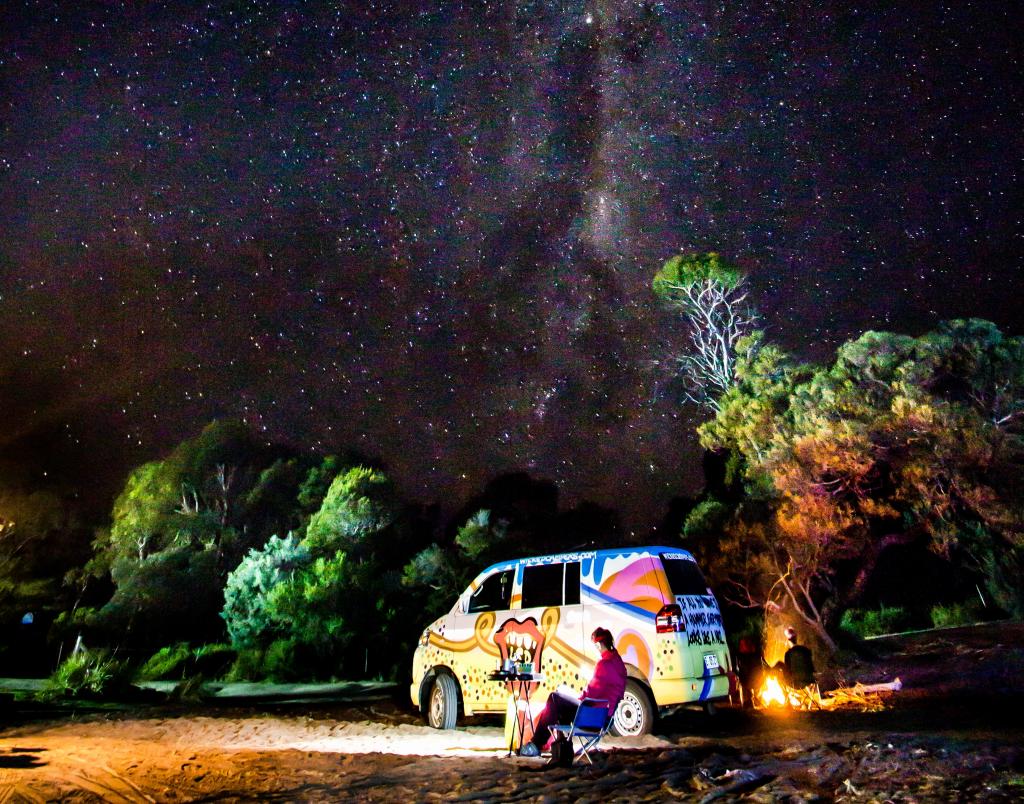 Tasmania walking tours are amazing choice you might have heard about if you ever considered eco-friendly destinations. While every one of the 19 national parks of this island deserves an article of its own, we are going to highlight the magnificent Freycinet National Park. Dramatic granite mountain peaks bordering scenic bays – it's a beautiful getaway where you can feel like you are very far from the rest of the world. Visit some of the impeccable, clean beaches such as Hazards Beach or hike up Mount Graham to get scenic views; there is so much to do here. In addition, you can get some of the best fresh seafood on the Freycinet peninsula, so don't miss out on it when the little ones start complaining that they are hungry! You can also go kayaking or even snorkelling once everyone's belly is full and discover some of the colourful wildlife under the waves.
As you can see, each corner of Australia has something different to offer. From hot deserts through lush forests all the way to breathtaking shorelines, whichever national park you choose to visit with your family, it will leave you in awe. Teaching your children to appreciate nature and the beautiful world around us early on will make them outstanding individuals, so instead of finding babysitters, take them on your next hiking holiday! They will love it!
Author bio : Nina is a lifestyle blogger, yoga aficionado and a travel enthusiast with a distinctive taste for home decor. She's passionate about learning new things and sharing meaningful ideas. In her free time, she loves to design clothes and furniture. If you wanna see what she's up to you can find her on twitter