Today, while travelling is more available than ever, our planet is also in a rather desperate state. Therefore, the least we can do is make our travelling adventures as eco-friendly as possible.
Thankfully, this trend has been on the rise in the past few years, which resulted in not only loads of possibilities if you want to travel in an eco-friendly way, but also in a wide array of destinations that pride themselves in being eco-friendly.
So, if you are an adventurous family that has a special love for Mother Earth and all the beauty it has to show, read on to get some ideas for your next eco-friendly getaway!
Costa Rica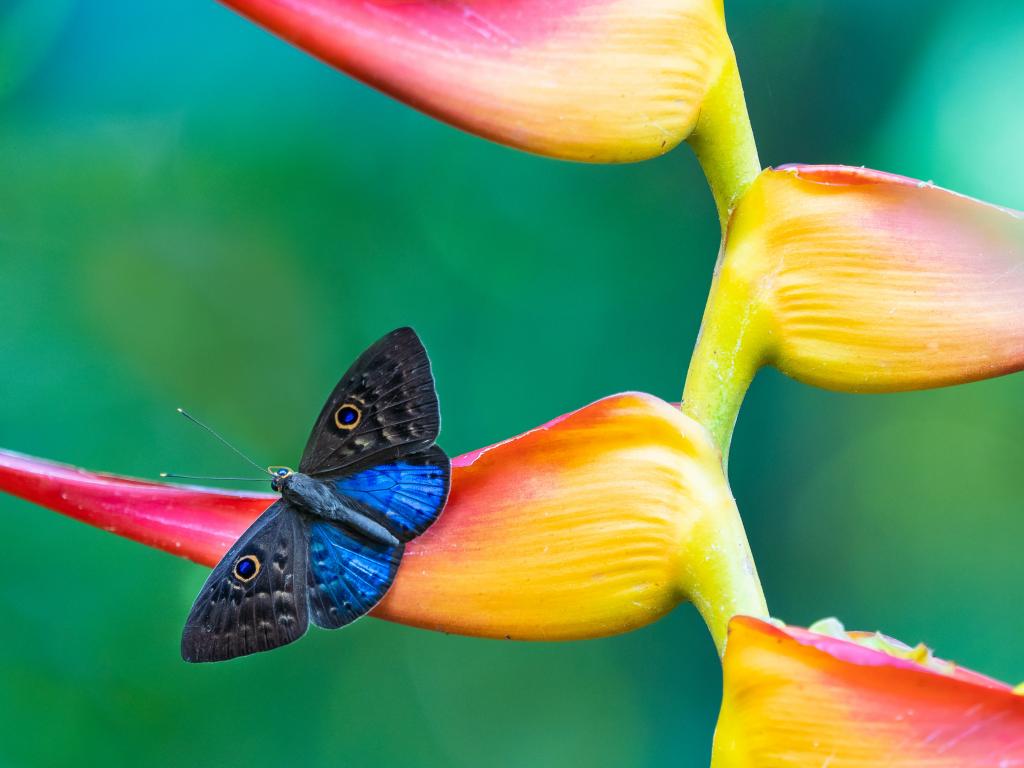 If you look up eco-travel, Costa Rica is going to be among the first results you get. Why, you ask? Primarily for its wide biodiversity, many wildlife refuges, and, last but not least, the many options for eco-friendly accommodation that is so important nowadays.
And not only that, but there are even properties that take pride in supporting the preservation of the environment. The beautiful landscapes dotted with waterfalls and thermal springs are a real treasure trove for little explorers: they can discover so many amazing creatures in the jungle and when it's time to have a bit of water fun, the beaches and the water parks have you covered!
Taking a surf lesson, visiting an adventure park, hiking through the lush forests and learning about the importance of preserving nature in one of the rescue centres are only some of the activities you can choose from in Costa Rica.
Tasmania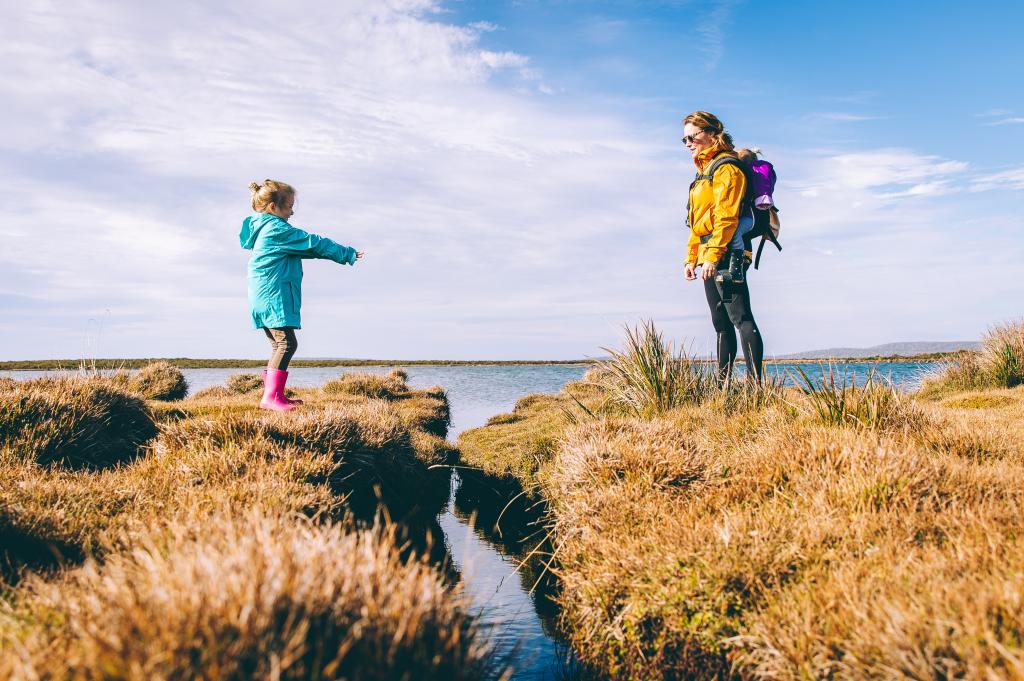 An impeccable destination to break away from the concrete, Tasmania, Australia's smallest state but largest island, is a perfect spot for hiking adventures for the whole family.
This one island hides some of the continent's best trails which will leave you as well as your family in awe! About 40 percent of the island is protected territory, which makes it feel like a truly untouched region on Earth. From towering cliffs through crashing waves all the way to some really unique, interesting animals that only live here, the whole family will find something to marvel upon.
For instance, taking on the magnificent Three Capes Walk is an adventure of its own that will take three days to complete but is a great choice if you prefer trekking without heavy backpacks to carry.
Galapagos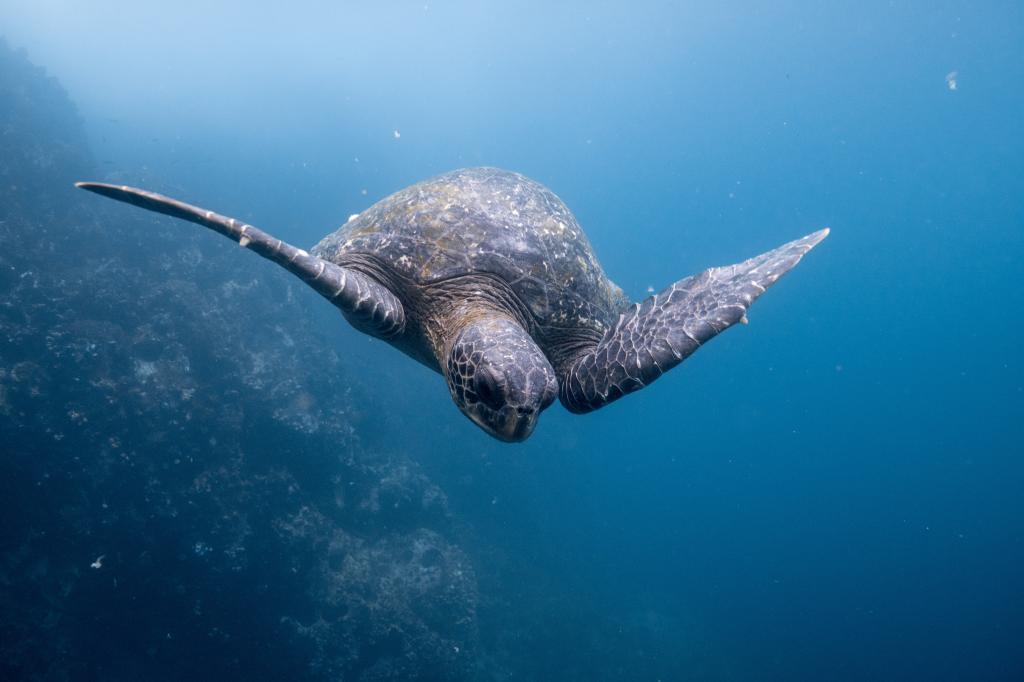 The Galapagos Islands in Ecuador, South America are a great choice for animal lovers. This area boasts some truly outstanding wildlife, with over 200 species that inhabit this land, including animals such as the famous Galapagos tortoises that have been saved from extinction, sea turtles, marine iguanas, as well as a diverse bird life with Galapagos flamingos, cute penguins and all kinds of little feathered creatures you can imagine.
The Galapagos sea lions are probably the favourite, seeing as how they are as playful as puppies and can be seen all over the place. Moreover, on the Galapagos Islands, you don't have to worry about your kids getting bored. You can visit the Charles Darwin Research Center together, or even go kayaking and get those muscles moving.
Portugal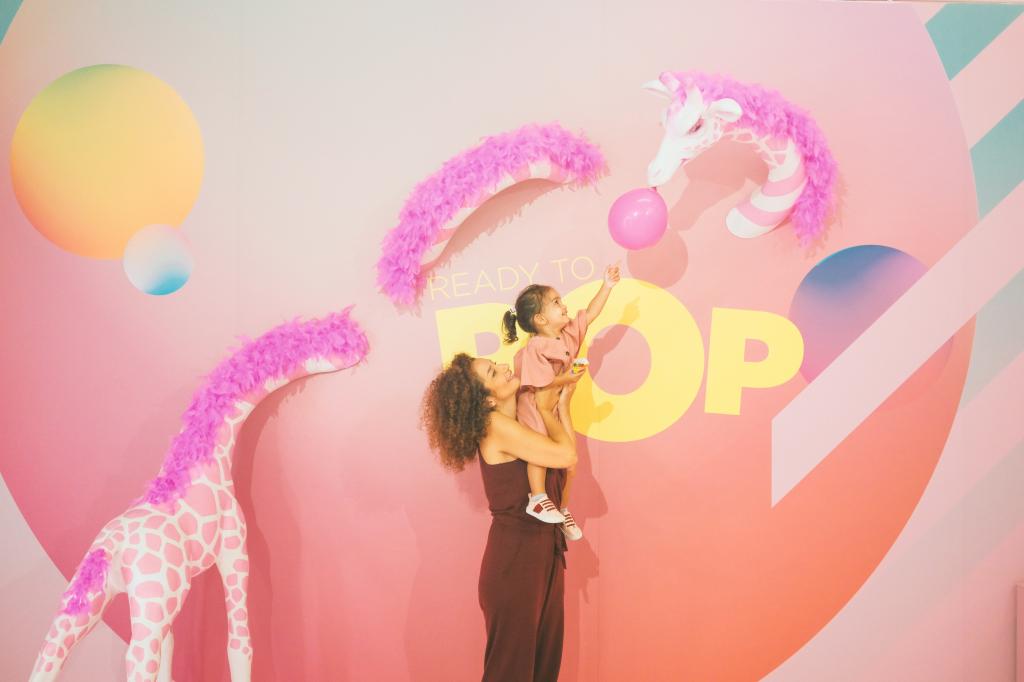 However, your vacation does not necessarily have to be in nature in order for it to be eco-friendly. It's all up to the choices you make throughout your travels.
Portugal is a wonderful country in the southwestern corner of the continent, and if you want a taste of Europe, it is a great choice. While the natural sceneries of this small country are a sight to behold, the capital, Lisbon is a must-visit destination as well with plenty of activities for the kids.
There are also sustainable tours available in the city so make sure you opt for these and support the local community's efforts in protecting the landscapes. It will also be easy to find family-friendly activities, with plenty of interesting places such as the Pavilion of Knowledge interactive museum or you can even head to the beach which is at your fingertips.
Aruba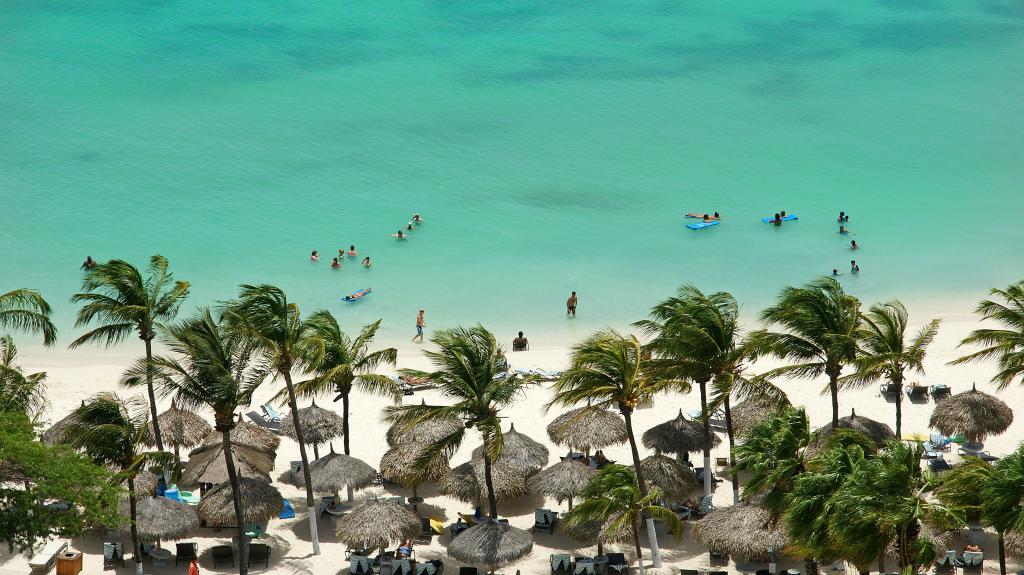 An unexpected destination for the end of the list, Aruba in the Caribbean is a good choice if you're looking for that tropical getaway.
A large part of the island is protected territory, with breathtaking nature all around, but one thing the kids are definitely going to love is the Donkey Sanctuary.
There are about 130 of these animals at this institution and here, visitors can interact with them and even feed them – it will certainly teach your children to enjoy nature. Moreover, the island has some interesting rock formations so exploring it on foot and finding all the wonders will be a pleasure!
Although travelling with your family is all but easy – it requires some extra preparation, there is no doubt about that – it is perhaps the most rewarding way to discover this vast world around us.
Not only will you gather beautiful memories along the way but your kids will gain some invaluable life experience no school can teach them.
So, if you have the chance to take your whole family on the road, don't miss out on it. And if your little ones can learn during the whole process and become individuals who love and respect the environment, it's all the better reason to choose one of these eco-friendly destinations as your next adventure.