Going on a family holiday can be the highlight of your year. It's often a little stressful, especially when you're travelling to your destination, but it's usually worth it to spend time together as a family. You can sometimes have a disappointing holiday, which can make it seem like a bit of a waste of time and money. But you can try to make sure that every holiday you go on is as enjoyable as possible. When you work on your family holidays to plan them to perfection, you can ensure you have a wonderful time, no matter where you go or what you do.
Plan in Advance
Planning as much as possible before you go on your holiday is always a smart idea. Spontaneity can be fun when you're on holiday with your family, but it's not always the right way to go. A solid plan makes it easier to make everyone happy and put all of the most important elements in place. You need to know that you have a plan for getting to and from your destination and that you have somewhere for the whole family to stay, at the very least. It's can also be important not to plan too much. While it's good to have some activities in place, you don't want to rush around trying to get everything done.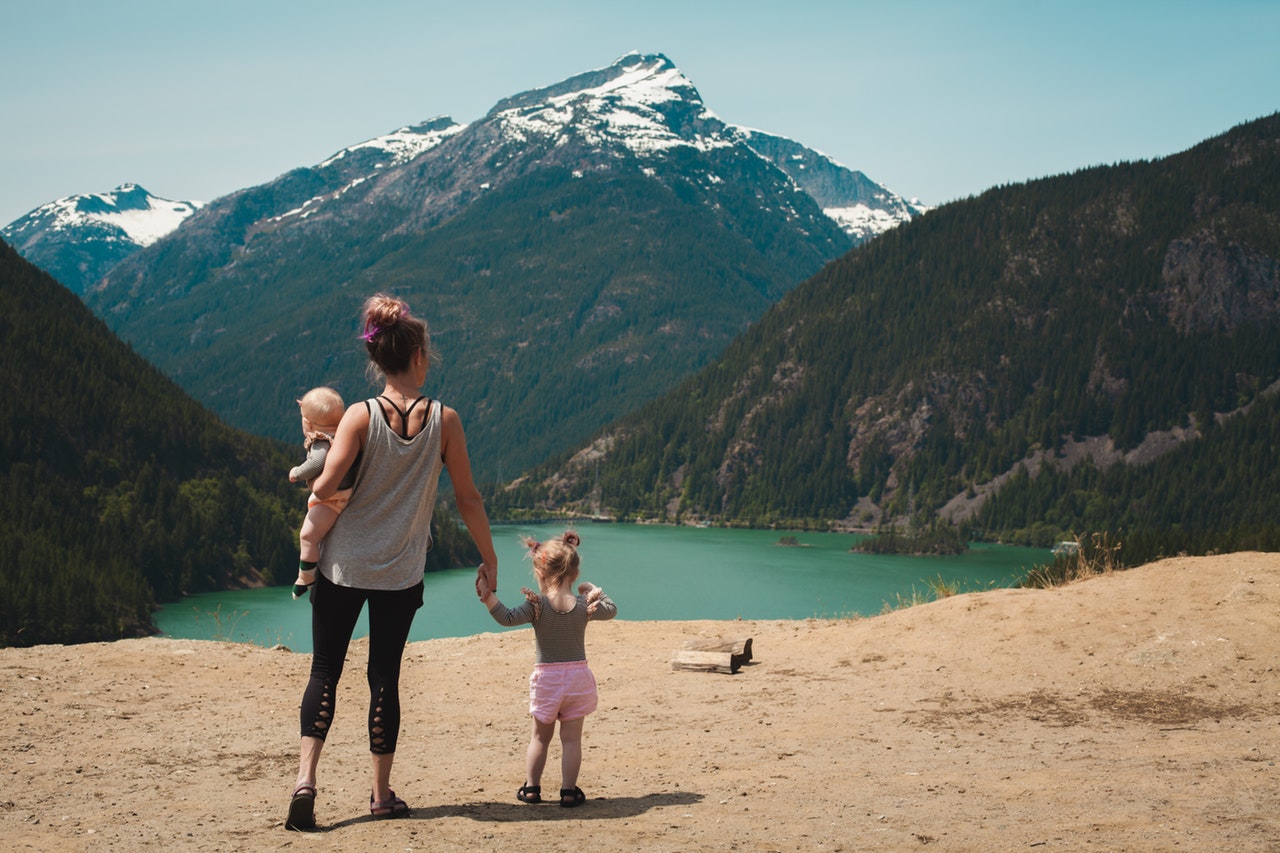 Cut Down on Travel Time
One of the most stressful parts of travelling with your family is getting to your destination and coming home again. Whether you're driving, flying or using any other sort of transport, the journey isn't always pleasant. Children can find it boring if they have to sit down for too long, especially when they're stuck in a car, plane or train. While you have to accept some travel, keeping it as short as you can will help to make your holiday less stressful. This might mean choosing your destination carefully so that you don't have to go too far.
Mix Up Who Comes
Who should come along on a family holiday? It doesn't have to be the same people every time. You might have your core family unit along most of the time, but sometimes it's fun to have a few extra people along for the ride. That might mean inviting grandparents, aunts and uncles or cousins or other relatives. It can even sometimes be fun to go away with other families, including family friends and neighbours. You can enjoy a different experience when you have different people there with you. It's a chance to spend time with people who you might not see often or get to spend quality time with.
Make Sure There's Something for Everyone
A true family holiday needs to be enjoyable for everyone. Instead of a holiday that the adults enjoy but that leaves the children bored or a holiday that's entirely focused on what the kids want, you can balance it out so that everyone is happy. Even among adults and children, everyone can have a different opinion on what makes a good holiday. Some people like to relax, while others would rather do something active or get out and about to explore. When you're planning your holiday, think about what everyone likes to do and what you want to get out of your time away.
To design a holiday that everyone will love, let everyone who is coming have some input. Even before you decide where you're going to go, you can let everyone give their opinion on which destination is best. You don't have to offer completely free rein for everyone to offer their thoughts. You can choose a few options and let everyone else vote on what they would like to do and where they would like to go. This is easier for children because it gives them some say in the holiday but they won't be able to get too carried away.
Get Your Own Holiday Home
Some people like to visit new places when they go on their family holiday. However, many families love to return to the same place again and again. It's like having a second home away from home, and it can make your holidays a lot less stressful. You might just return to the same location, perhaps with a preferred hotel or place to stay. But if you really want to make a place for your family, you could consider getting a holiday home.
This doesn't have to mean buying a permanent property. With Lyons Holiday Parks Caravans and similar options, you can purchase a static caravan holiday home. These are much more affordable and still offer you plenty of space and excellent amenities. Holiday parks come with lots of useful facilities, which are often designed with families in mind. When you have your own holiday home, you can visit whenever you want and enjoy some unforgettable experiences.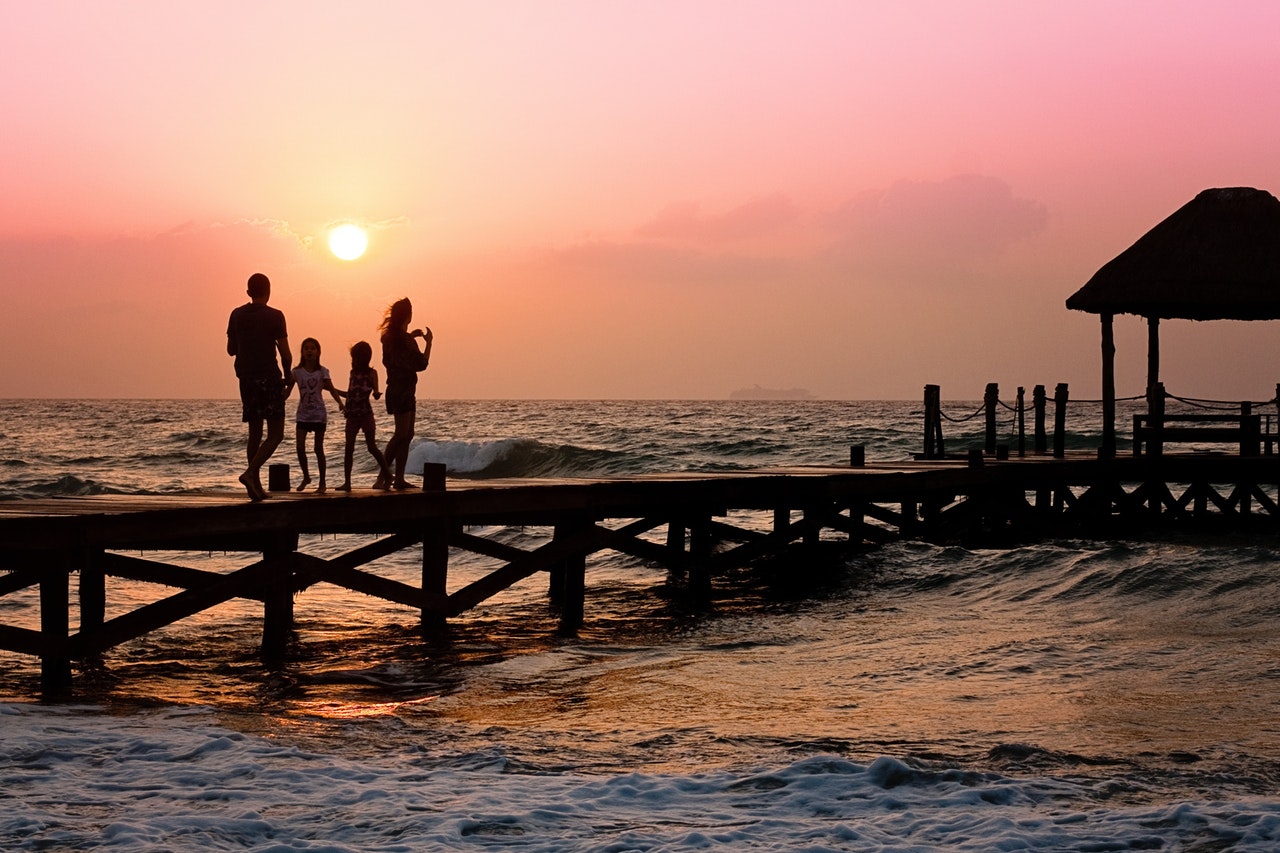 Try New Things
It can be easy to get stuck in a rut on your family holidays. While it can be enjoyable to do the same things when you have time away from home, it can also start to make your holidays boring. Your children, in particular, can start to get a little bored if they're offered the same activities every time you're on holiday. Trying new things together can be more exciting and a great way to spend time together as a family. You can bond through your experiences and even face fears together. If you want to try something new, asking the kids for suggestions can be a great way to do it. Even if you feel a little wary, wanting to make your children happy can encourage you to push yourself to try something new.
Do Activities Separately
Just because you're on a family holiday, it doesn't mean that you have to do everything as a family. Some of you might want to do something different, and you can split up and try different things. You could send your children to a kids' club or hire a babysitter so that you can enjoy time alone as adults. Or perhaps your children might want to go and enjoy an activity on their own, or you might take one child to do something while another adult takes another child to do something else.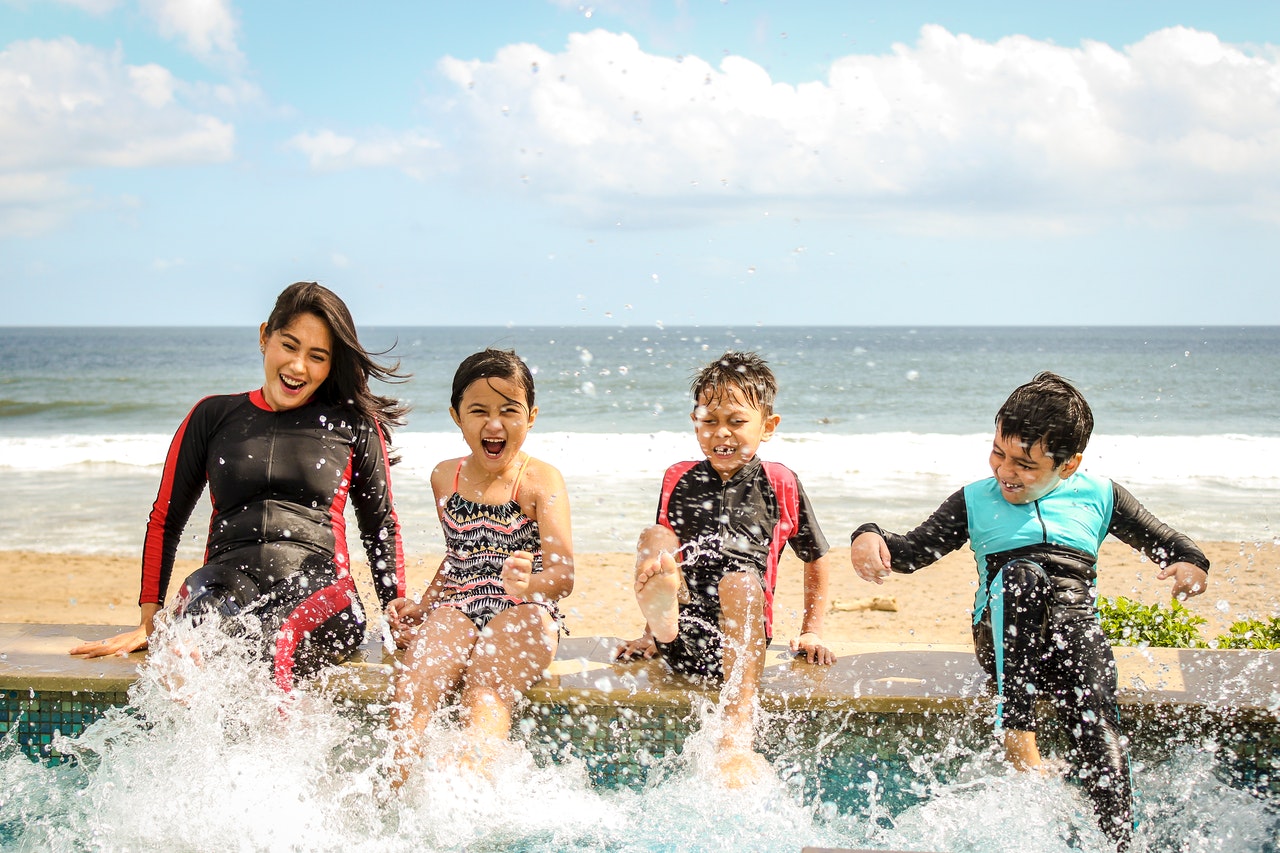 Protect Your Trip
No matter how you plan your trip, it is possible for things to go wrong. If something happens that's out of your control, it can be extremely annoying but also cost you a lot of money. The best thing to do is to protect your trip by making sure you have travel insurance. Take some time to understand how else your holiday might be protected too, through schemes like ATOL or even consumer protection from your credit card.
Record Your Trip
Some families like to spend as much time living in the moment as possible. However, taking some time to record your trip can help to preserve your memories for later. You can keep a travel diary, take photos, make a scrapbook and record videos of your holiday fun. Getting the kids involved is also a great idea if you want to give them something to do during quiet times when you're on holiday. It could also be a great activity to enjoy together once your holiday is over and you're not ready to face the reality of being back home just yet.
No matter where you go on your family holiday, make them all trips that you won't forget. All of your holidays can be incredible if you plan them right.
Check out these Top 10 UK Family Holidays or maybe Exploring Some Of The Best Family Holidays In The UK