Disneyland Paris will be ready to welcome you from 2 April 2021
We can't wait to see you again! Between now and the reopening, we are doing everything we can to make your next visit a dream come true. Explore our many magical worlds, choose from 50 attractions, and enjoy privileged moments with our beloved Characters.
To provide guests with maximum flexibility, new booking conditions are now available. Find information about the reopening of Disneyland Paris
Disneyland Paris is a magical destination, no matter where you are from. If it is your nearest Disney resort, or if you are more familiar with Disneyland, or Disney World, it doesn't matter. In either case Disneyland Paris is a real treat that is so different from those other parks, and yet, so classically Disney.
If you are visiting Disneyland Paris, but only have one day to spend there, I have some single day Disneyland Paris tips to offer.
Okay, not that Walt Disney Studios Park isn't fun, but it doesn't have a lot going on. If you only have one day, I strongly urge you to use it at Disneyland Park and not break up your time there. There are plans to dramatically expand Walt Disney Studios park, which will be incredible when it happens, but that is going to be a slow roll out over several years, so stay tuned.
Pick your Top Attractions
Before you go in the park pick up a map and a show schedule. You can do this as you enter as well, but it is best if you can plan beforehand. You can pick up a map at any of the hotels or view an interactive map online, decide if there is a particular parade you need to see or a character you must meet.
Picking your favourite attractions and understanding where they are geographically is one of the biggest keys to an efficient use of time.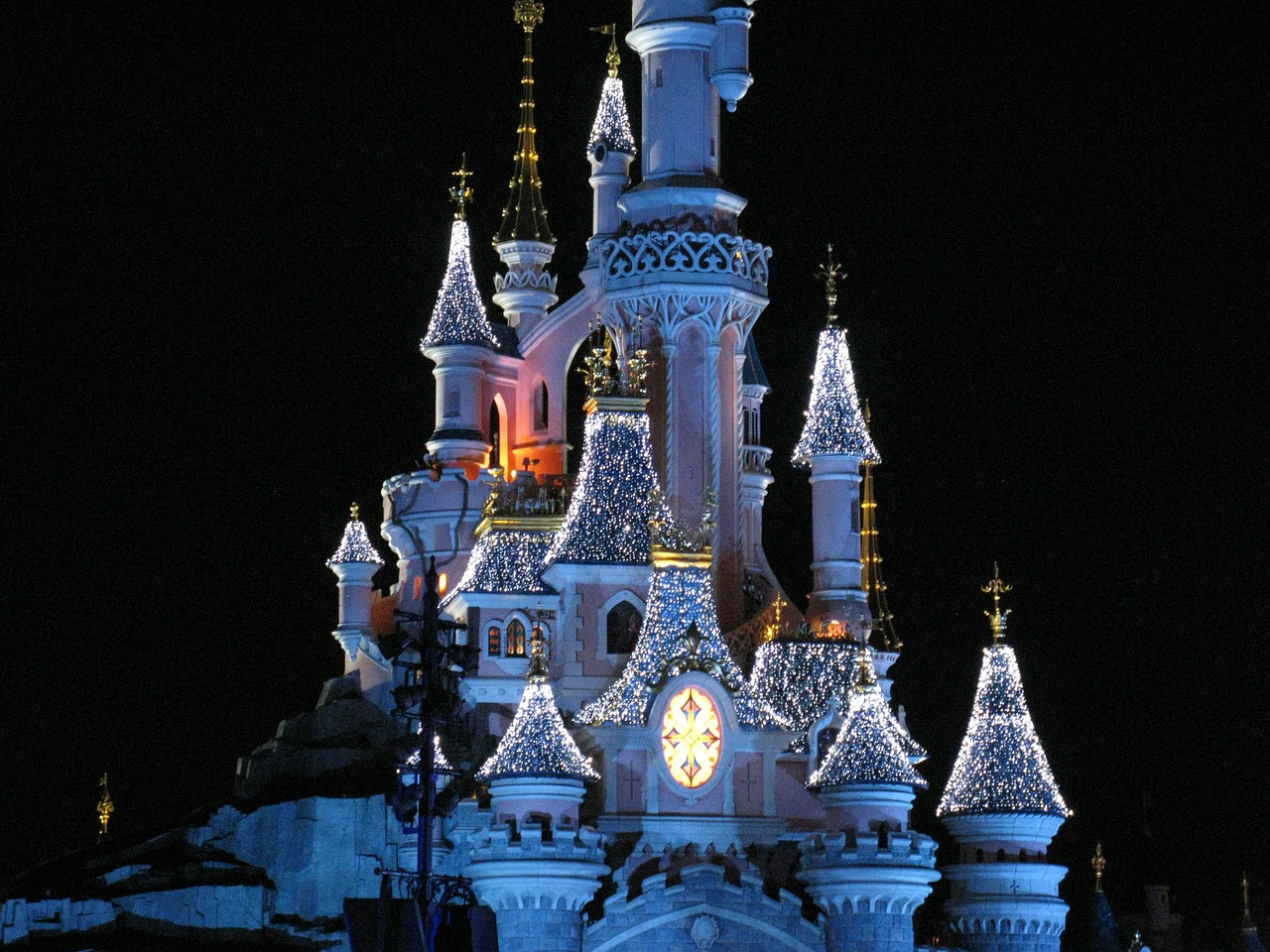 Plan Your Meals
Another way to make sure you don't waste valuable time on your single day Disneyland Paris trip is to plan your meals. That doesn't mean you have to stick to your plan. If you change your mind while inside the park by all means, be spontaneous. What you don't want to do is hunt around and try to find something you want while you are hungry. You will be irritated, and most likely end up eating somewhere less enjoyable to you.
Save Time by moving in one direction
Instead of running all over the park chasing down weight times and running out of steam, pick a direction and stay with it. Disneyland Paris, like other Disneyland parks, uses a hub and spoke model and has pathways that connect the lands together. It's exceptionally easy to navigate and you never have to backtrack or zig zag across the park.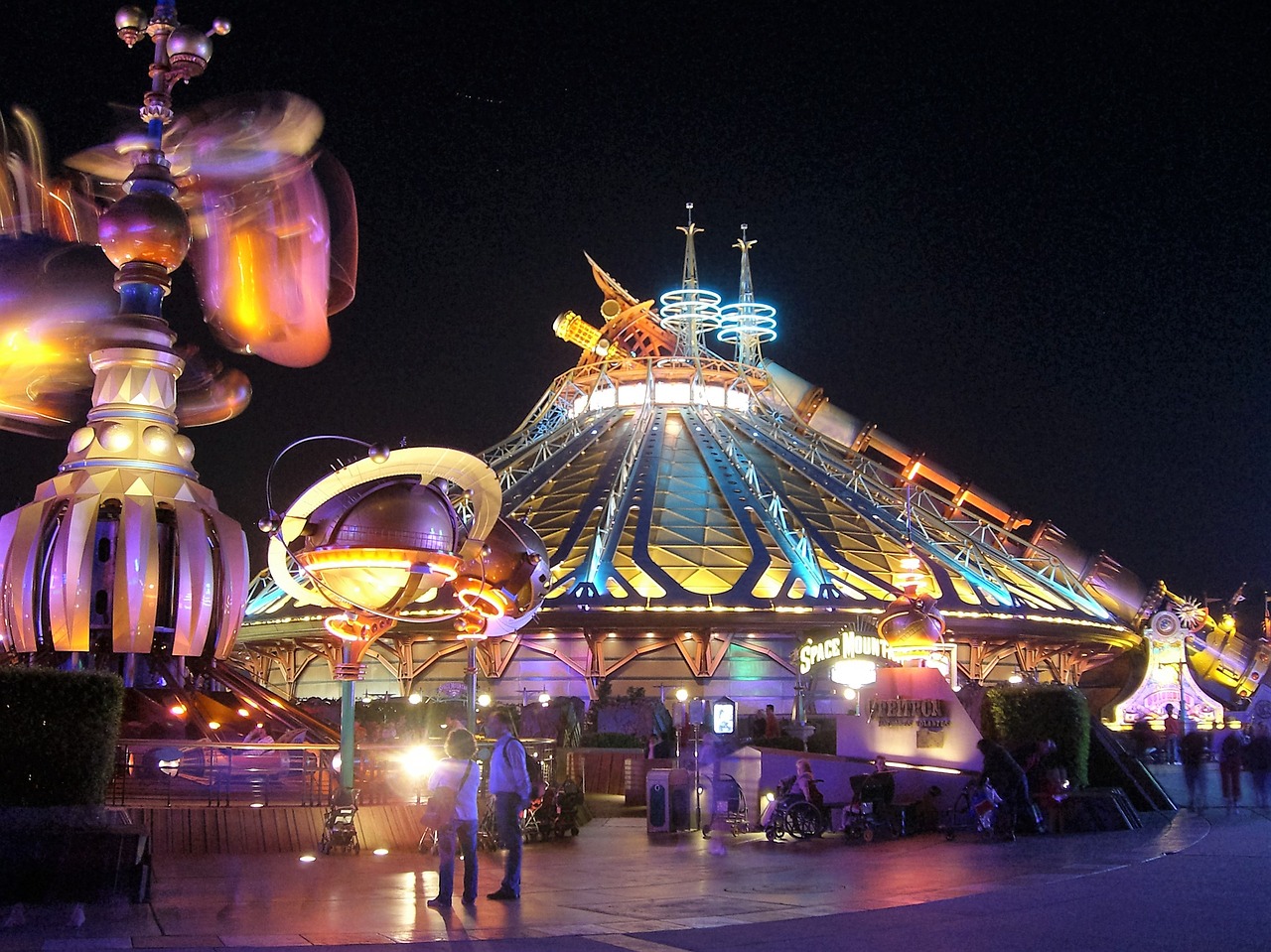 Stay to the End
Finally, Start early and stay until the end. If you get tired during the day, allow yourself to rest until you get your second wind. It's really nice to experience Disneyland at the end of the day, and if you only have a single day Disneyland Paris plan, you will want to stick it out.