Disneyland Paris will be ready to welcome you from 2 April 2021
We can't wait to see you again! Between now and the reopening, we are doing everything we can to make your next visit a dream come true. Explore our many magical worlds, choose from 50 attractions, and enjoy privileged moments with our beloved Characters.
To provide guests with maximum flexibility, new booking conditions are now available. Find information about the reopening of Disneyland Paris
Disneyland Paris is an amazing resort to discover, whether it's your first Disney park, or you're an old pro. Either way, as you experience this new, enchanting destination, here are common first time mistakes and how to avoid them.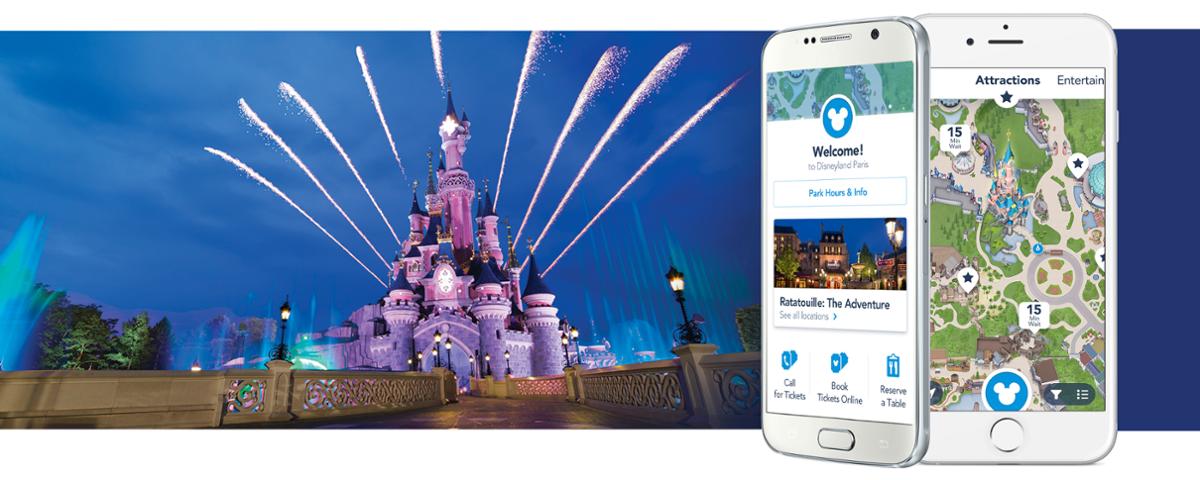 Not Downloading the App
The first thing you should do as soon as you know you are going to Disneyland Paris for the first time is download the Disneyland Paris app. The free app is packed with resources.
It's an indispensable tool, especially if you have never been to Disneyland Paris before. It's a common first time mistake to show up and wing it. While there is something to be said for exploration and discovery, much of that can be done during the planning stages before you arrive.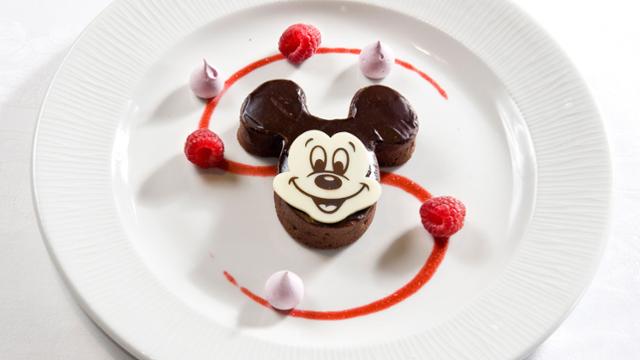 Not Making Dining Reservations
Not making your dining reservations in advance is a huge mistake. If you have a table service restaurant you want to dine at, you must make reservations ahead of timer risk being turned away when you walk up to be seated. There are a lot of counter service options if you can't get a reservation.
However, you should plan what dining experiences you expect to have well in advance. This isn't to lock you in, but rather to give you a firm foundation to rely on. A common first time mistake is to wait until you are hungry to find a place, and that causes problems.
Not Following the Weather Forecast
You really can't assume the weather will be fair during your first trip to Disneyland Paris. Depending on when you visit, it can get really cold, or really hot.
In fact, even if you prepare for the typical seasonal weather, things can change and catch you by surprise. You should keep current on forecasts as your trip approaches and pack enough to remain comfortable if the forecast changes.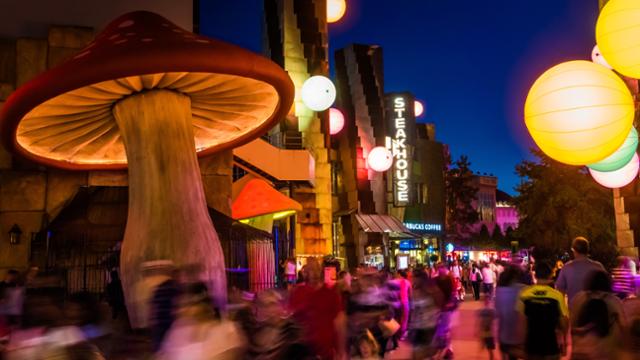 Underestimating travel time from the Hotel
Another common first time mistake is to forget that it takes time to get from your hotel to the front gate. This travel time can vary depending on where your hotel is located.
Although there are various forms of transit, they can take a while. Even though some hotels are walking distance, it can be a lengthy process to finally get into one of the parks, especially when you are contending with other guests.
Not Bringing Cash
It's another mistake to not bring cash to the parks. You won't necessarily need cash. However, in some cases cash is required to make a particular purchase.
The main thing here is to avoid the common first time mistake of having to resort to an ATM to get some last minute cash. Don't get stuck paying avoidable fees and just make sure you have some money on you just in case you need it.