With the school holidays now mid way through, i'm hoping its going well for you, its at this point I start wondering just how we are going to fill the next few weeks with fun Kids outdoor activities for the family to do. The last thing you want is for your kids to be sitting inside bored and unstimulated. Instead, you want them to have a fun summer packed with activities that they enjoy and make the most from. You want them to learn, to have fun and also to make memories that will last a lifetime. If you are stuck for things to do, we have put together some of the top outdoor activities to keep kids busy during the summer…
7 Kids Outdoor Activities To Try
Go to the zoo
Get the kids and take them to the zoo for a fun outdoor activity this summer. They can learn more about the animals, ask plenty of questions and enjoy being out of the house. If they would rather get up close and personal with some animals, maybe an Alpaca Walking Experience or a Llama Trekking Day
Go fruit picking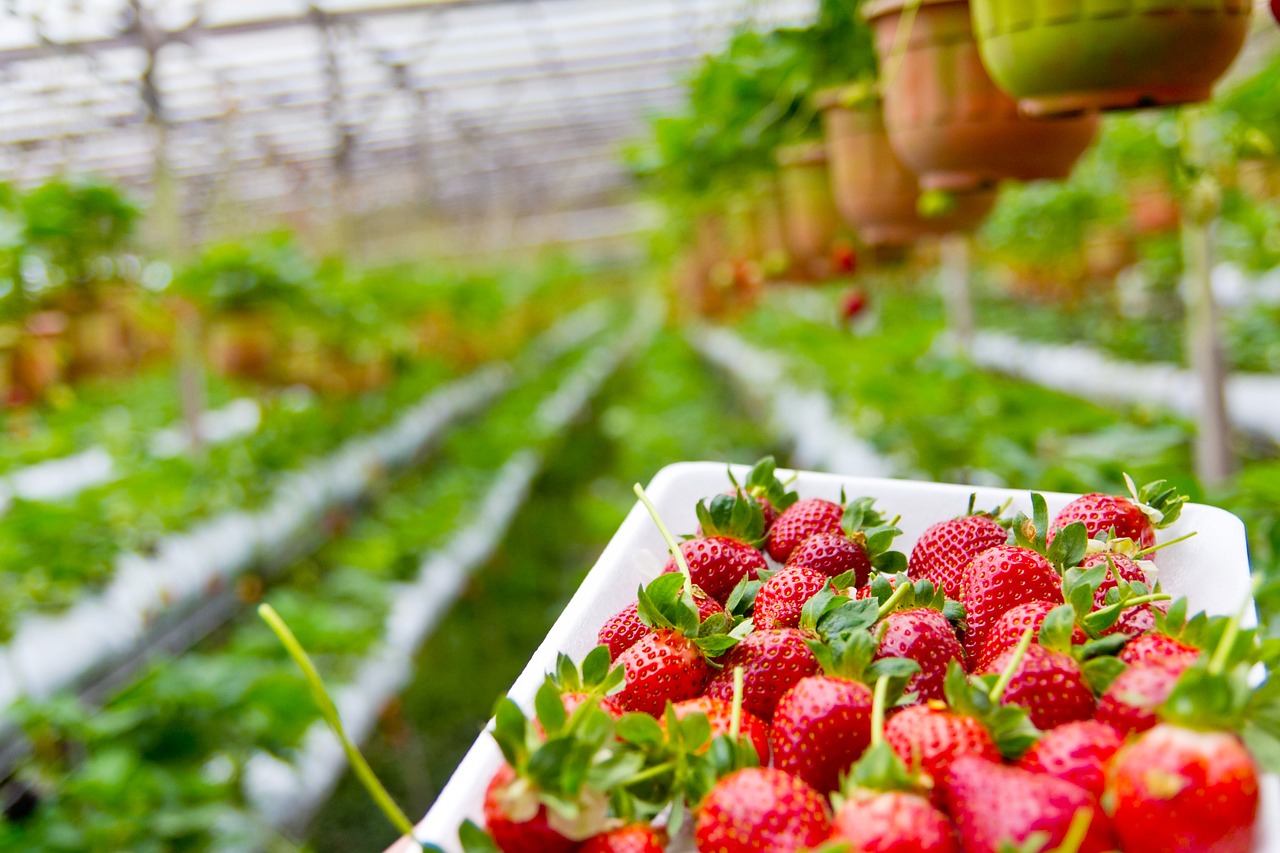 Fruit picking is great fun! Find a nearby farm that offers this, pack a basket and go and pick fruit to your heart's content. You could always do some baking with your finds once you get home too! Check out Is There Strawberry picking Near Me
Attend a fair or carnival
There is nothing like a fairground to put a smile on your kids' faces. Have a go on some of the rides, eat candy floss and just take in the atmosphere in the sunshine.
Go for a family bike ride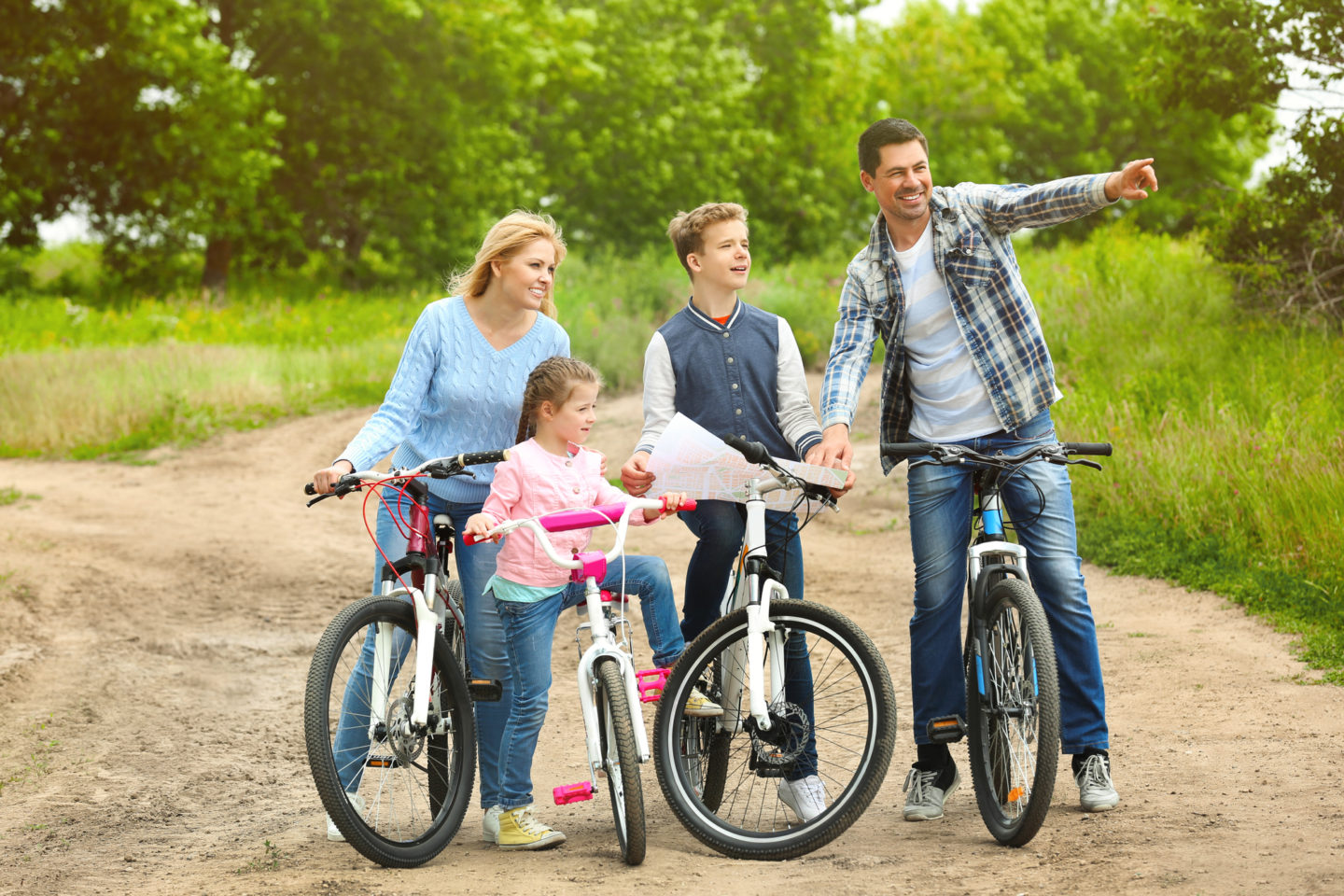 A bike ride is a great way to get some exercise while also having great fun. You can choose a trail that leads somewhere such as a restaurant for a pub lunch or through somewhere like a forest where they can stop to climb some trees!
Head to the beach
Build sandcastles, eat ice cream and go paddling in the sea with a beach day out as a family. You could find a beach near you or drive to one a bit further if it's particularly nice.
Go On An Outdoor Adventure
There are many places that open during the summer holidays to get out and about, have you considered visiting a Sunflower Field for all those great instagram shots of Yellow, or maybe a Lavender Field. Not a fan of flowers, then maybe you could go hunting for the Gruffalo which also have other activities to explore such as Go Ape.
Throw an outdoors sports day
Have a family sports day, complete with a sack race, egg and spoon race, running and long jump. You could even play racket sports such as cricket & hockey and tennis. It's guaranteed to bring out their competitive spirit and to get them active and worn out just in time for bed!
Have a back garden camping day
Why not pitch up a tent and have a garden camping day? You could toast marshmallows, sing camping songs and have a BBQ. Perhaps you could all camp out overnight too!
These are just a few fun outdoor activities that are sure to get you all through the summer months in style. Speak with your kids and find out what they most want to do, or why not place all the options in a hat and pick one out when you can't decide? What are some fun things you like to do with the kids to keep them busy in the summer? Let us know in the comments below!
This is a collaborative post