At the end of the Summer holidays we were looking for a last minute holiday in the UK, I spent a couple of weeks trawling SnapTrip to find somewhere suitable, we were undecided on Cornwall, Scotland or the Lake District.
I was browsing one evening (thank goodness SnapTrip is easy to navigate!) I found Hartrees House located in Silecroft, we have never been to the South West Lakes, but the size was great and it was a great price, so we decided to go for it.
Its quite difficult to find accommodation for nine of us, so another option is camping, I love the sound of Low Wray Campsite at Lake Windermere, you can read more about it over on Travel Loving Family
After we had booked, we were given a telephone number to call for instructions on how to access the property as the owner did not live close, it was a simple keycode and when we arrived I pushed in the number and the keys were delivered to my hand!
Our Stay at Hartrees House
It has a very heavy front door, thankfully the driveway was next to the back door and we used this for the entire holiday. The house was clean and tidy and there were lots of little touches that the children always appreciate, including some board games and a good selection of dvds, the younger children also had a lesson in technology as they had a video!
The décor is homely and it was perfect for all of us, if, however you are looking for a sterile, clutter free holiday home, this wouldn't suit.
It is a 4 bedroom house, set over three floors, with bathrooms on the first and second floor, it has a huge utility room housing a washing machine and sink and enough room for all nine of our coats and various walking boots, plus body boards and buckets and spades.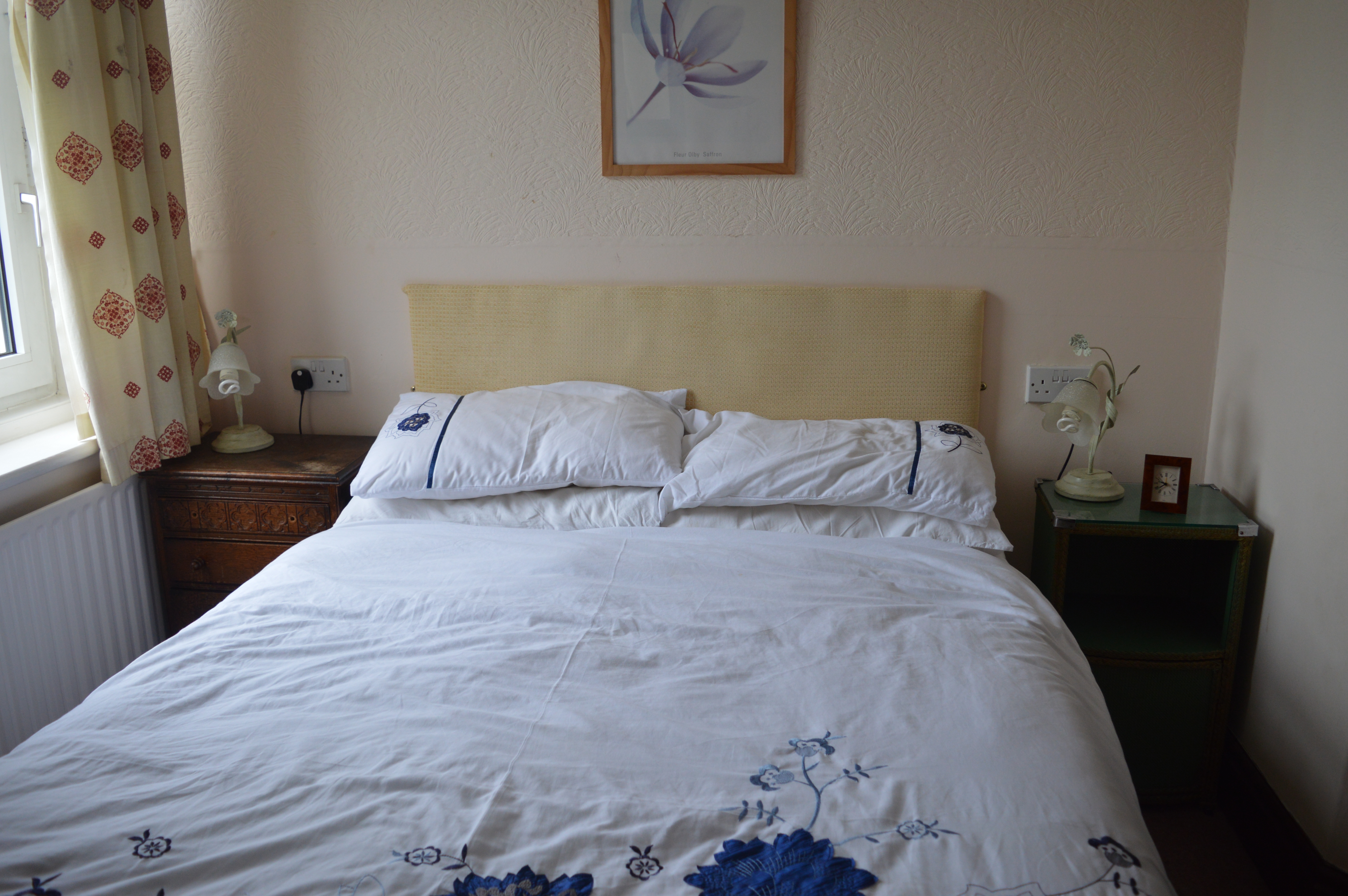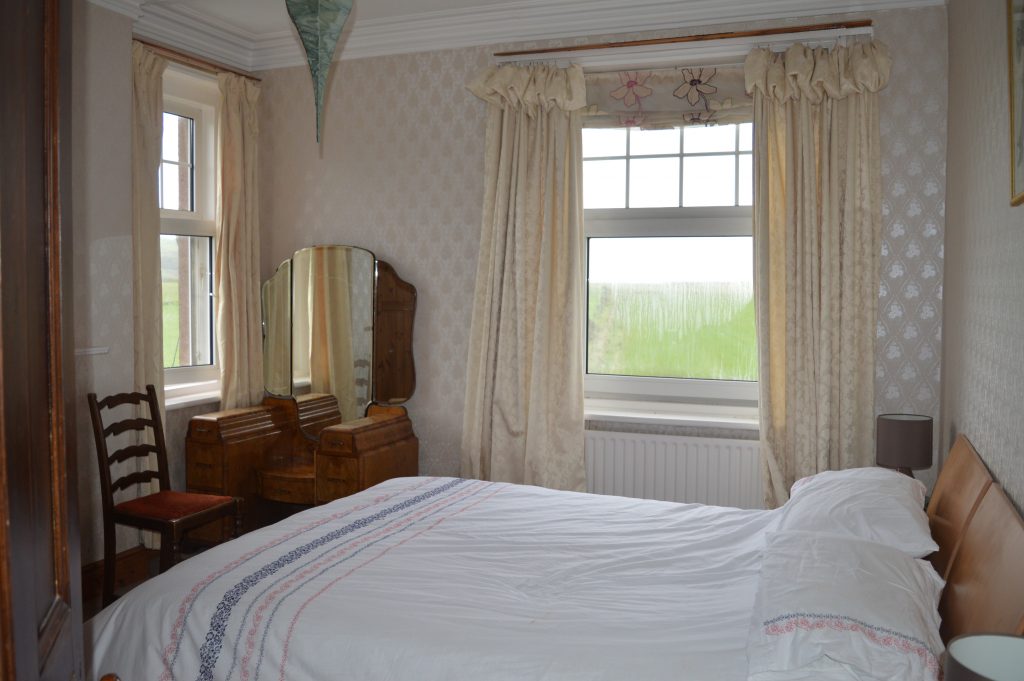 Hartrees House is set over three storeys which was interesting and it certainly kept me fit, having to run up and down two flights of stairs, whenever I needed something from the girls bedroom. One of the rooms had two sets of bunk beds in, which was perfect for the larger family (like us) or for two smaller families wanting to go away together.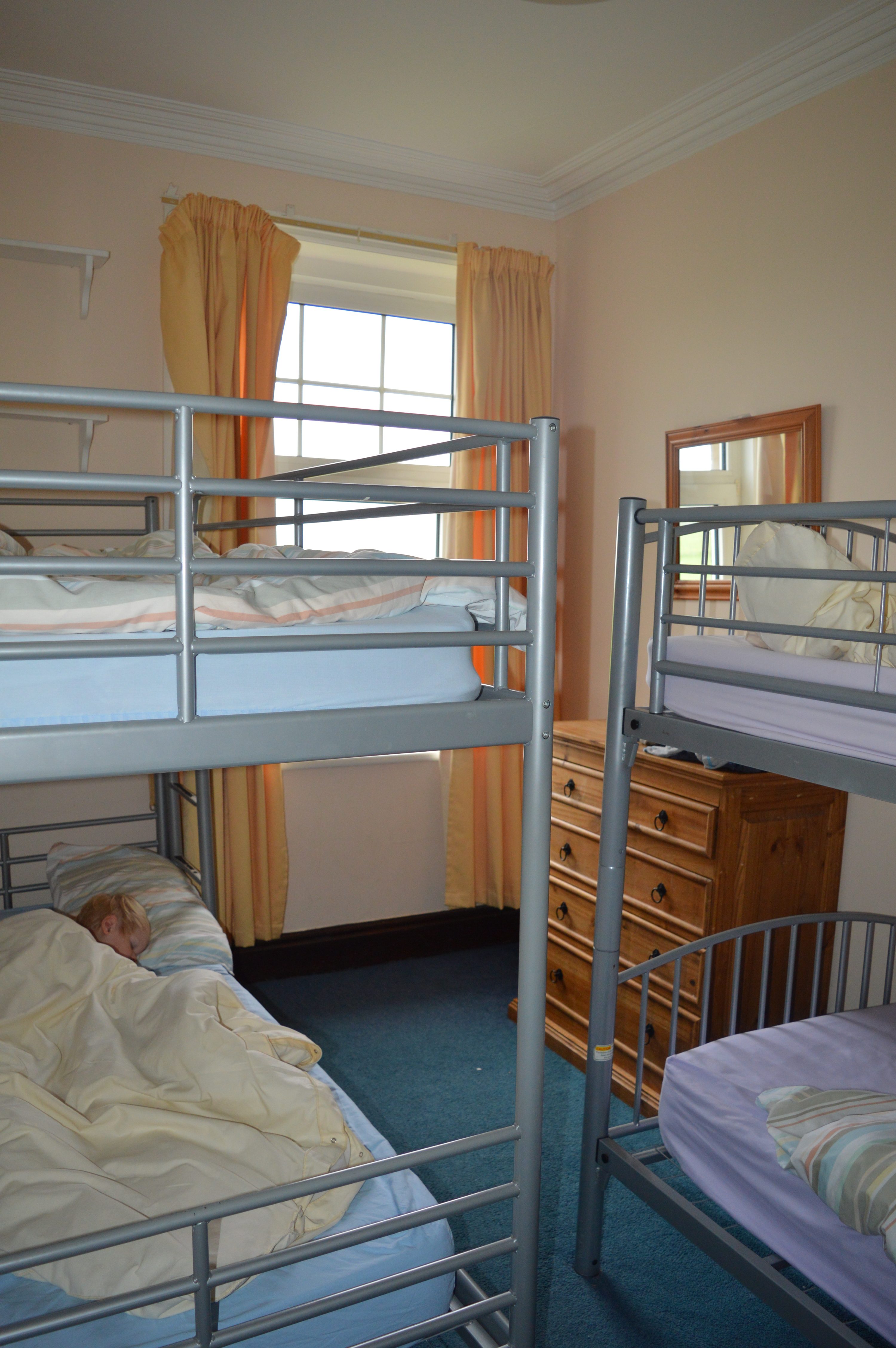 The Hartrees House kitchen was very spacious, and with just enough seating for all of us to sit down for a traditional Cumberland ring (the biggest I've ever seen!) and mash, it really did have everything we needed for a relaxing family holiday.
We had an amazing week, several of the children climbed Gummers How with Asa including Viggo, he was very proud of himself when he got to the top. We had a very interesting day out at South Lakes Safari Zoo
I have never been so close to a kangaroo or an Emu, without any barriers, it was a little nerve wracking but very interesting, and the children loved hand feeding the penguins. Some of the older children climbed some impressive mountains, right from our door.
We had a lovely trip to Wastwater, on the days we were not climbing, we headed to the beach, which was so safe and the sea was quite warm, the little lagoons that the beach made were perfect for the smaller ones and they enjoyed catching fish and crabs in their nets.
The South West Lakes is less busy than the rest, and it was perfect, we had the nice weather of the school holidays, but none of the crowds, all nine of us got to do things we enjoyed, and we will certainly be returning very soon.