#WIN Big Family Ticket To Hippodrome Great Yarmouth
With a few weeks still left of the Summer Holidays,  I hope its been going well for you all!
I have a FAB giveaway for you all, you're going to LOVE It! (I'm actually quite jealous!)
Great Yarmouth is an AMAZING place to take the family, with so many attractions to keep every member of the family entertained. It's the perfect place to visit for a holiday, a short break or just a Day Trip.
With the very temperamental weather we are currently experiencing. Its always sensible to have some all weather choices, and Great Yarmouth has plenty!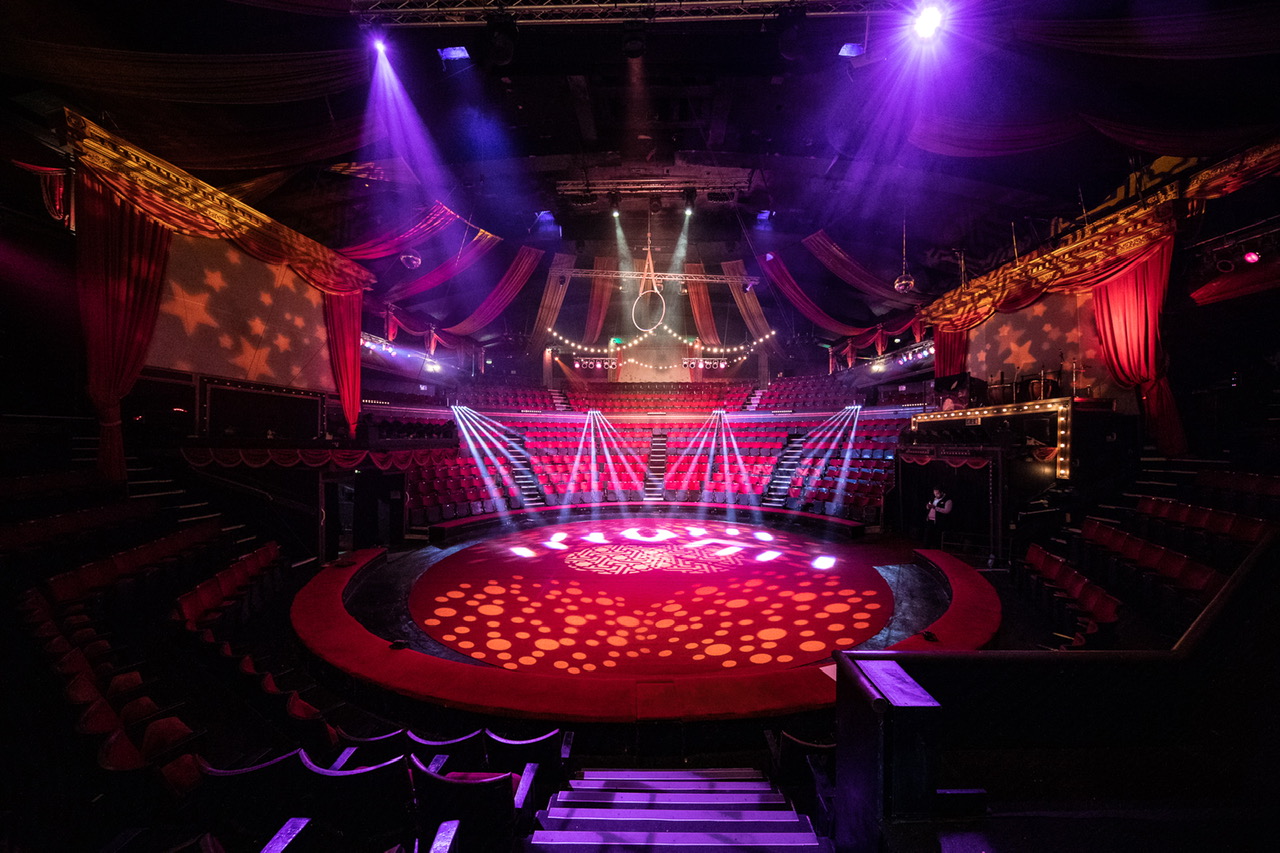 One of which is The Hippodrome Circus and that's where you could be visiting. If you are the Winner of this Fabulous Giveaway!
Working in partnership with GYTABIA and the owners of the Hippodrome, the Jay Family, we have a BIG Family Ticket for one of you lucky people. None of this 2 adults, 2 children stuff, because they know that the larger families also love a great family day out. So this ticket is for Up to 4 adults and 4 Children.
If you are not lucky enough to win this great prize. I would recommend you book anyway as its a fantastic show.  Very reasonably priced, and it's guaranteed to keep the children mesmerised for a good couple of hours! Everyone I see walking out of the circus has a massive grin on their face, so it may even cheer up the grumpy teens!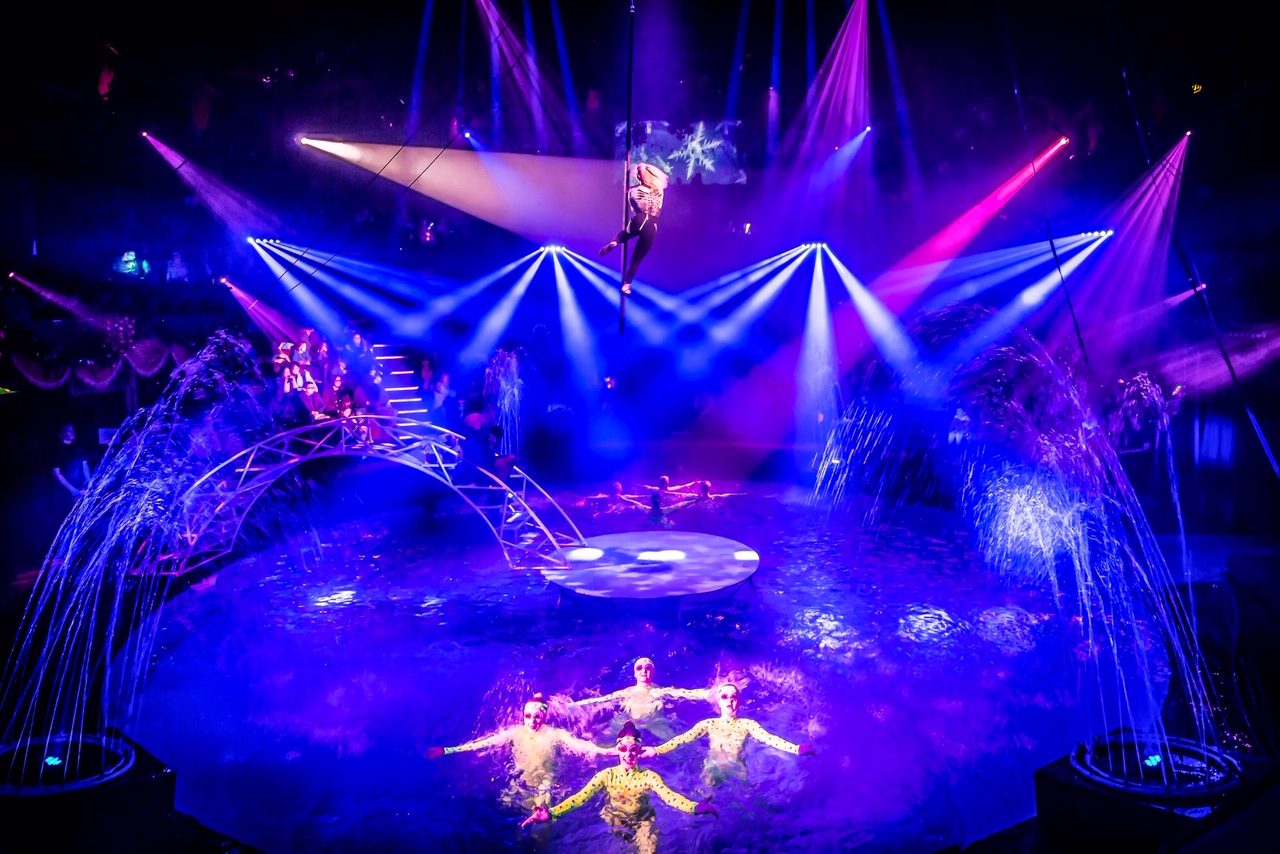 This Blockbuster spectacular family show includes amazing circus acts from all around the world. Hilarious comedy from JACK JAY and JOHNNY MAC.  Amazing special effects cumulating in the unique water show with Swimmers, Fountains and Fireworks and much, much more!
The Hippodrome Great Yarmouth, recently selected as one of the '7 wonders of the British Seaside', so get entering and Good Luck x