Becoming a traveller has become such a lifestyle goal for a lot of people in this day and age.
Being able to travel opens up to a whole new world literally but it also introduces you to new cultures and even a variety of people. Not to mention the beautiful sights to see.
Frequent travellers cite being more open-minded as one of the many reasons why travelling has become an integral part of their life. Some risk it all to be able to reach new places and see new sights.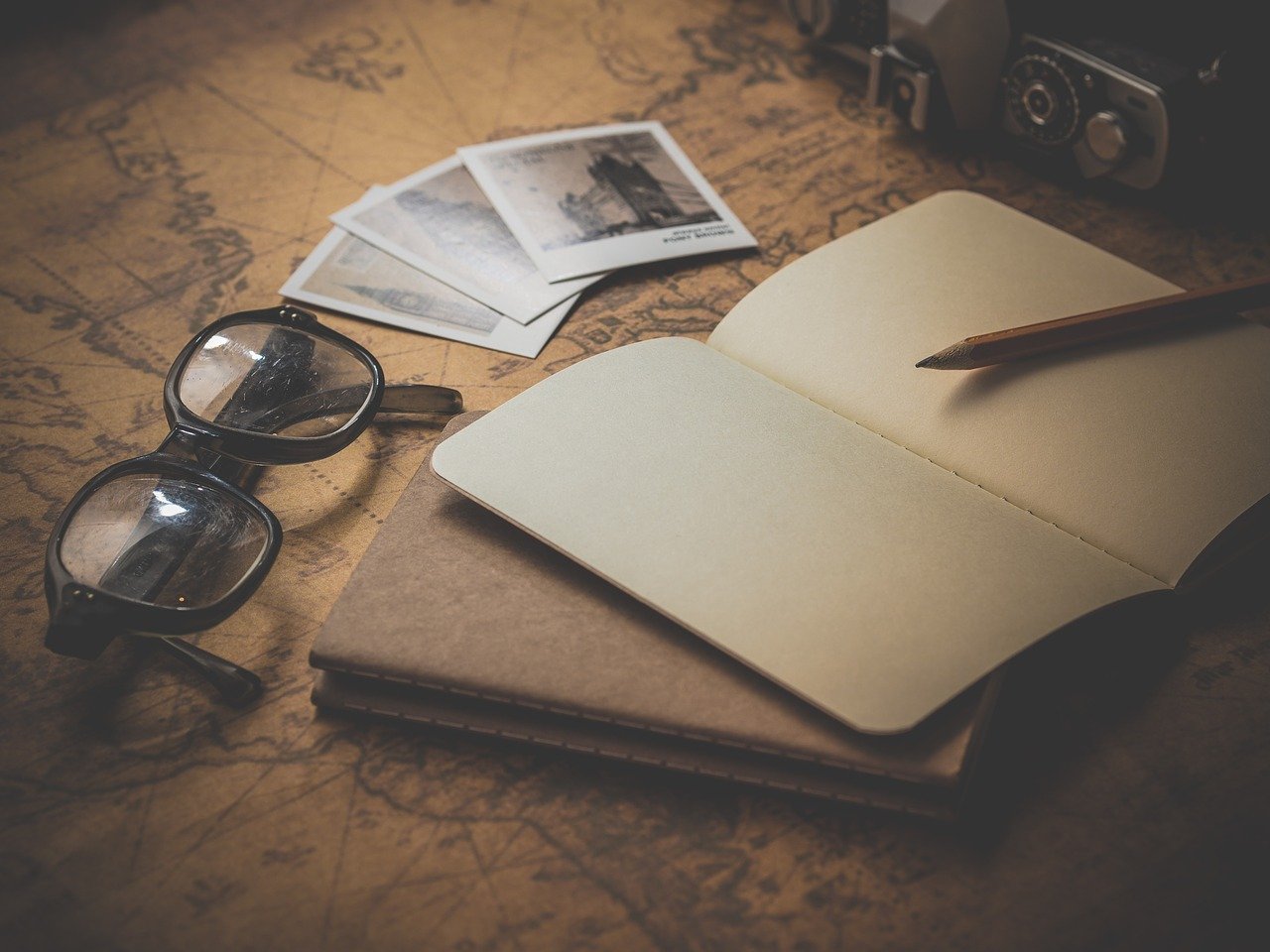 However, the risk does not have to be a strong part of being a frequent traveller if you know how to prepare yourself. And one of the ways you can prepare and protect yourself from the dangers and risks of travelling is by having life insurance:
1. Travel-related emergencies
During your travels, you can come across unexpected experiences. Some of these are good and some can be bad.
Unfortunately, you cannot predict when either of these two will happen to you. But what you can do is protect yourself beforehand, such as getting life insurance.
There are such things as international life insurance which can offer some form of protection for out-of-country travellers. This works best if you travel abroad often. Plus, it gives you a sense of safety in case something happens to you while you are away from home.
Here are several other things that having insurance can help you with during travel emergencies:
Accidental Death
During the event of an accidental loss of life (or even limb), while you are somewhere far away, you can avail of accidental death insurance. It also protects you and gives your family some financial help in case you lose your life while you are travelling overseas.
The great about this is that it is not as expensive as getting full-on life insurance. Nonetheless, it provides financial protection to you and your family.
Common Carrier
Similar to the accidental death life insurance, Common Carrier AD&D (accidental death and dismemberment) provides you and your beneficiary with cash compensation in case of AD&D while travelling on a common carrier.
A common carrier is defined as public and ticketed transportation. This means that Common Carrier AD&D got you covered whether you are on a plane, bus, or train.
Air Flight Accident
This is when you get coverage for any AD&D or accidents while you are aboard a flight. However, this only applies to licensed commercial flights within the specific coverage period. Not to mention that it will not cover, just in case you die due to an illness while in a flight.
2. In case of unprecedented events
Losing a family member while they are away from you is devastating. Not to mention the financial burden the comes with it.
Being financially incapable because of the loss of a loved one is difficult and makes the mourning period even harder. You need to find ways on how you are going to pay for the funeral expenses while grieving.
For that reason, life insurance is a key thing that frequent travellers and extreme sports enthusiasts should invest in. You want to be able to leave something to make sure your family can have an easier transition in life. Having life insurance is one way of helping them with it.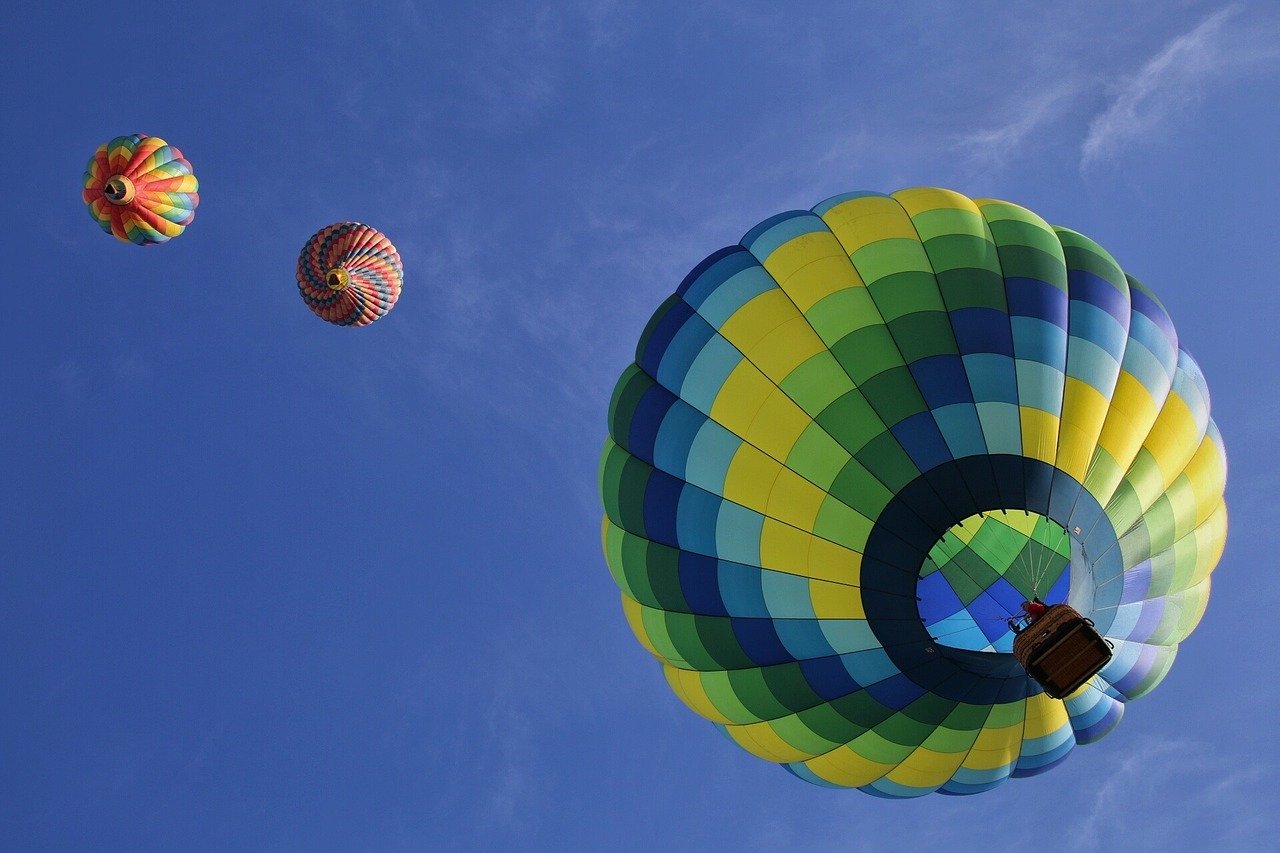 3. General coverage needs
There are plenty of options for you to choose from when choosing life insurance policies that best fit your needs.
Figure out what sort of travel risks you are going to be most exposed to during your next trip so that you can plan accordingly. It is also advisable to compare life insurance policies and read through the fine print. That way, you can pick a life insurance coverage that suits your needs.
There is nothing quite more unfortunate than having insurance but the coverage does not apply to your specific situation.
4. For peace of mind
When you are travelling, you want to live life to the fullest. However, spending your time and money on these places will be for nothing if you spend most of it worrying about things.
Although you cannot buy peace of mind anywhere, you can get close to it by having life insurance as protection.
No matter what happens, your family can receive compensation and even you can be at peace knowing that you have something to fall back on during emergencies.
Wrap Up
There is no denying that travelling has become less of a luxury and more an easy-to-achieve life goal for a lot of people.
So if you are going to include it into your life, you should make sure that you protect yourself from its risks. Getting life insurance as a wanderer will help give some stability in your otherwise adventurous lifestyle.
Do you have a travel life insurance? We would like to hear your thoughts about it in the comments!