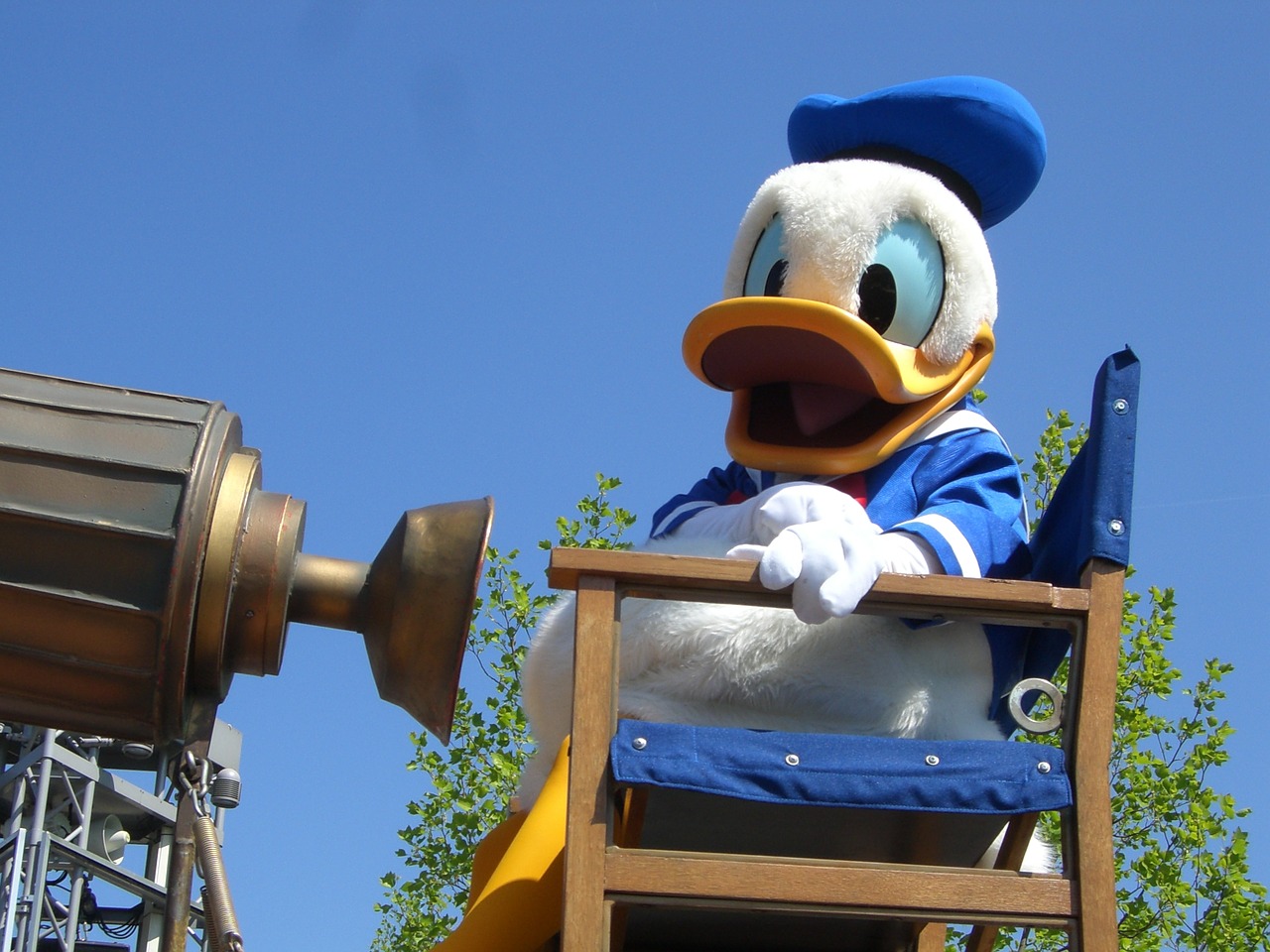 Disneyland Paris Fastpass option has now been replaced with Disney Premier Access, you can read more about the new pass and what it gives you access to, cost etc over on the Disney Premier Access page
Have You Considered a Disneyland Paris Fastpass for your trip, not sure what it is and how much it will cost, then let me give you all the information you need.
Planning a Disney vacation is always a little bit different depending on where you are going. Disney has 6 theme park resorts around the world, not to mention Aulani and all of the Disney Cruise Line experiences.
Of all the parks, one of the most enchanting is Disneyland Park at Disneyland Paris. Planning a trip here includes many of the same elements as other vacations. You will want to make your advance dining reservations, find out what characters have photo locations, and pack appropriately for the time of year you will be visiting.
One of the big planning stages is always the same at every Disney park and that is Fastpasses. It's very important that you understand and use the Disneyland Paris Fastpass system. The better you understand it, the more fun and rewarding your vacation will be.
Every park uses Fastpass and it's an important step in integrating your vacation plans because using Fastpass informs how you will tour the park and where you will be at a given time. since all of the Disney resorts have a slightly different way of incorporating Fastpass into the park experience, you need to familiarize yourself with the Disneyland Paris Fastpass system specifically.
It's not enough to know how it works at Walt Disney World, or at Disneyland in the US. If you know other systems and are counting on the same planning experience, you will not be prepared for your trip. It's not going to ruin your vacation, necessarily, but assuming you are spending lots of money to visit Disneyland Paris, we want you to have the most enjoyable time. For that, thoughtful preparation is essential.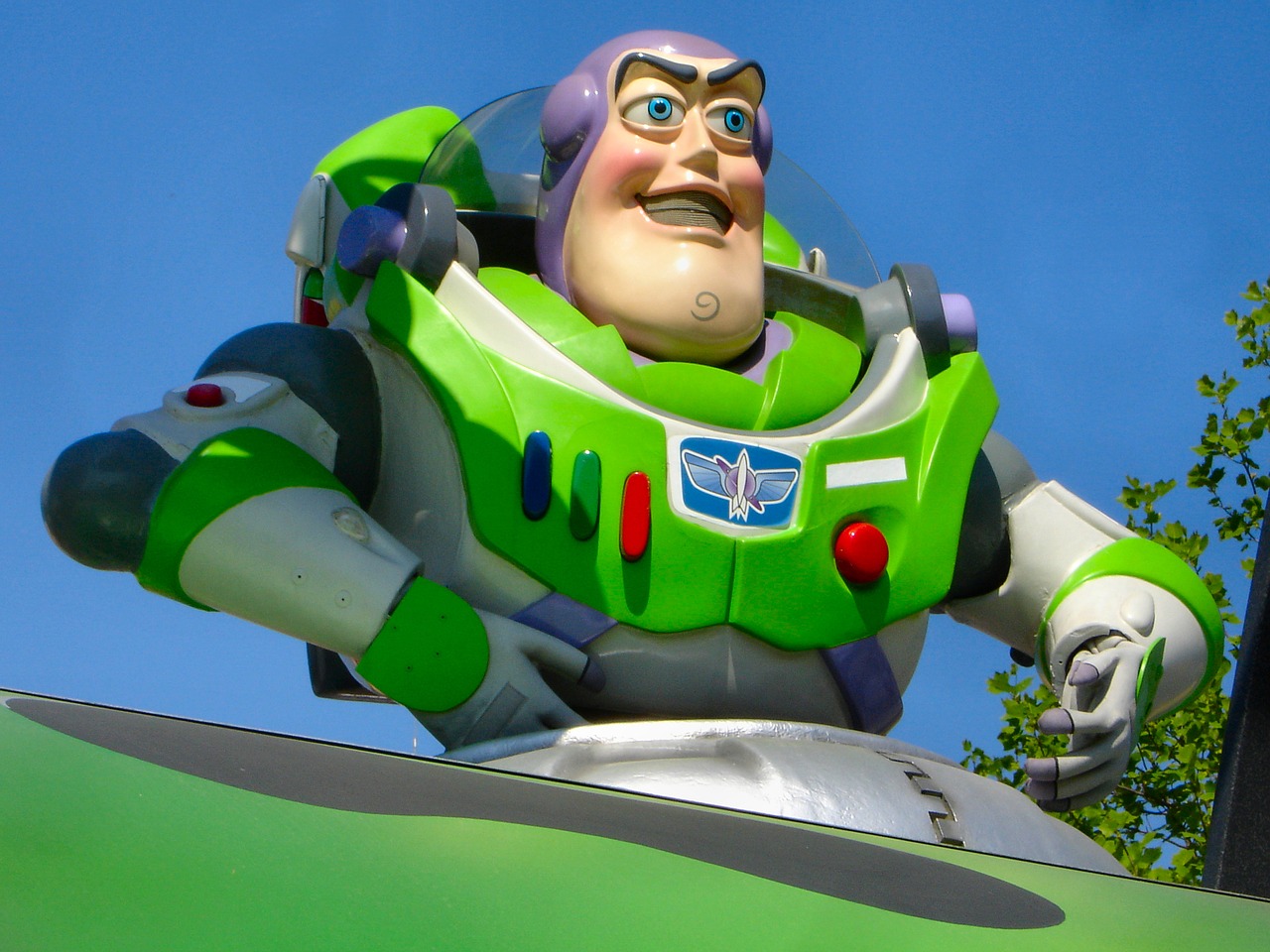 The Value of Using Disneyland Paris Fastpass
Do you know when you're driving and you are stuck in bumper to bumper traffic, but there is an open lane next to you that other cars just zip by on?
There's a bottleneck up ahead but the cars in the next lane over continue to pass you by. How does this keep happening?
It's too late to change lanes so you continue to wait until finally, your lane begins to move. That is Fastpass. It's not just a placeholder for guests so they don't have to wait in line.
It's an alternate lane with less traffic. The only way to get in is by having that Fastpass reservation, but it makes all the difference when you want to leverage your park time.
Not only is the wait time shorter when you use Fastpass, but you can also time your Fastpass selections to make your trip around the park go more smoothly.
The standard Fastpass system does not allow you to pre-select Fastpasses for your vacation. However, you can map out your day and use knowledge of Fastpass locations to structure how you spend your time around the parks. For example, Discoveryland has three Fastpass attractions.
Since you can only use one Fastpass at a time and do other things in the interim, how you fill that time determines the value of your Fastpass.
Discoveryland's high concentration of Fastpass attractions makes it appealing, but if you want to use all three Fastpasses in the area, the challenge is to use the rest of your time in and around Discoveryland efficiently. Consider moving between Discoveryland and Fantasy Land, or Main Street; or plan on breaking for a meal during that time.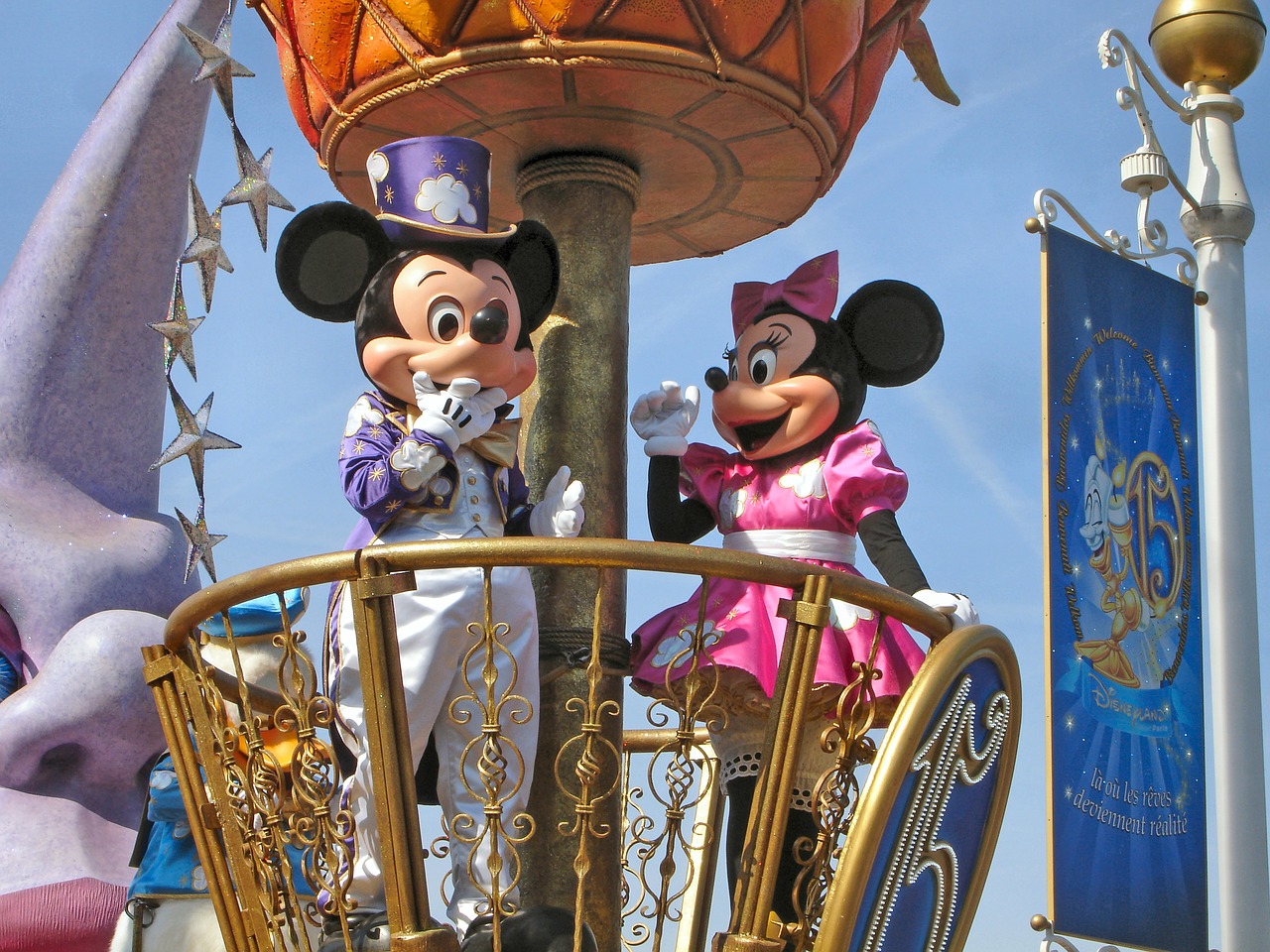 Disneyland Paris Fastpass Attractions
There are two parks at Disneyland Paris. Disneyland Park has Fastpass available for 6 attractions and Walt Disney Studios has 2 Fastpass attractions.
To claim a Fastpass, you must first arrive at the attraction entrance and use the Fastpass kiosk. You can receive one Fastpass at a time for every park pass. The printed Fastpass will include a return time for you to use the Fastpass entrance to the attraction. Here are the Disneyland Paris Fastpass locations in each park.
Disneyland Park
Walt Disney Studios
Twilight Zone Tower of Terror in the Production Courtyard (New reimagined experience)
Ratatouille: The Adventure in Toon Studio.
Paid Disneyland Paris Fastpass Options
You can unlock a Fastpass and have your Fastpasses preloaded when you purchase a Super or Ultimate Speedy Package. The Phantom Manor Fastpass is exclusively available to guests who purchase one of these options.
You can get a Super Fastpass for family rides which includes Peter Pan, Ratatouille, and Buzz Lightyear* or choose a big thrills Super Fastpass option which includes Hyperspace Mountain, Tower of Terror and Phantom Manor.
You have to choose which Super Fastpass you want and you can access other Fastpasses the standard way. These packages are subject to availability and priced seasonally. the low season cost of the Super Fastpass package is from £26 and the high season cost is £58.
There is also the option of purchasing an Ultimate Speedy Pass. Whereas the Super Speedy Pass options only allow a single use for the included Fastpasses, the Ultimate version has an unlimited option.
A regular Ultimate pass includes one-time use for every Fastpass attraction including Phantom Manor. This package ranges from £52 to £79 depending on the low or high season. If you purchase the Ultimate Unlimited Speedy Pass for £105 to £131, then you will have access to all Fastpass attractions as many times as you want to ride them.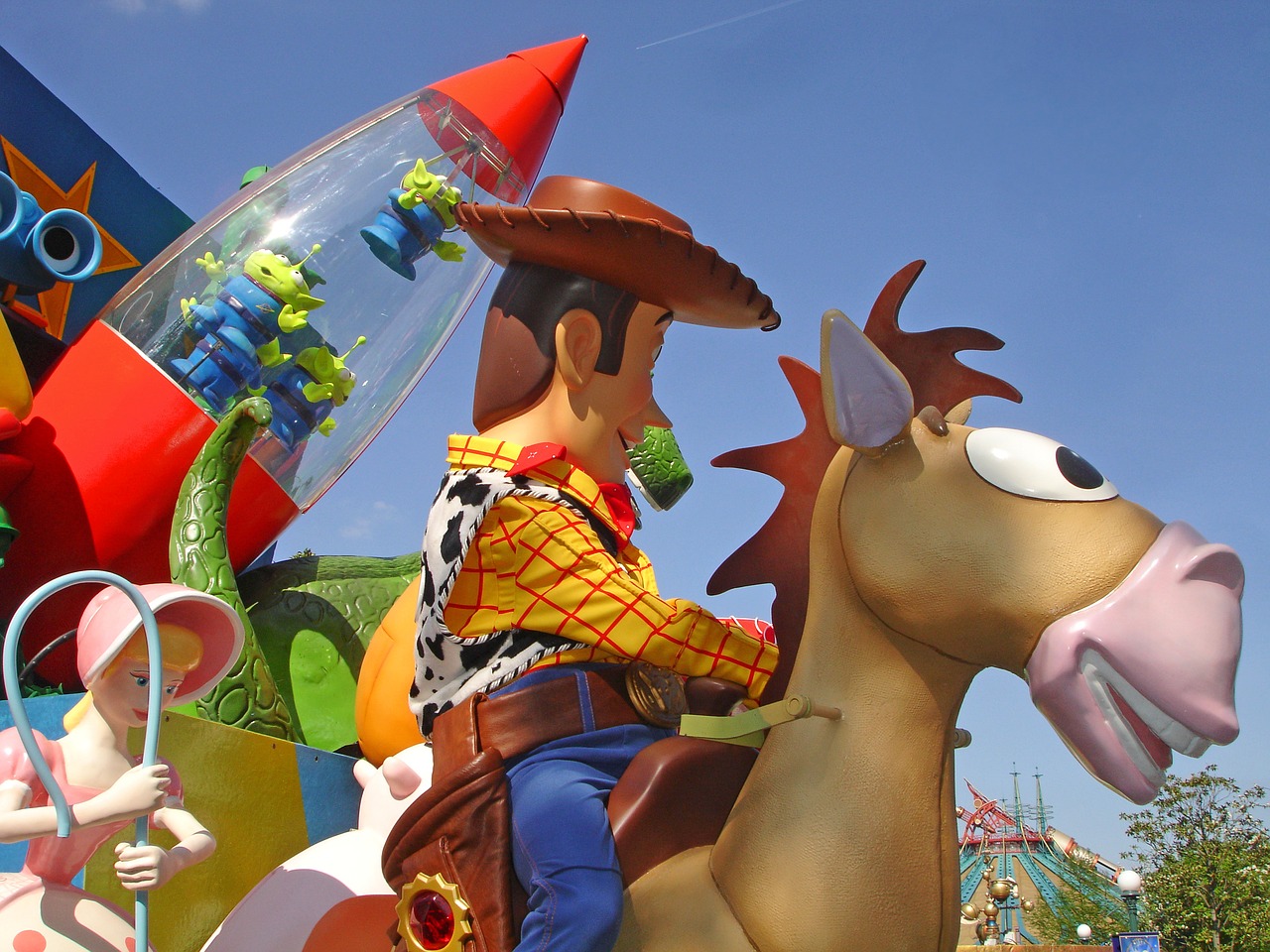 Hotel Fastpasses
There are also hotel packages that include Fastpass or VIP Fastpass depending on where you book. Suites and Castle Club guests at the Disneyland Hotel, Hotel New York, Newport Bay, and Sequoia Lodge enjoy unlimited Fastpass access. Select rooms also qualify for a single Fastpass per day which is valid at any time.
*Buzz Lightyear Laser Blast recently closed for refurbishment, so the Flying Carpets Over Agrabah is replacing it until August 1. Be advised that the Flying Carpets are in Walt Disney Studios, not in Disneyland Park.
In line with the latest French authorities' requirements, a Health Pass is required for guests aged 18 and older to visit the Disney Parks. As of 9 August, the Health Pass will be extended to the Disney Hotels and Disney Village. As this situation is evolving, we will continue to address your questions and update the dedicated page as needed.
Please visit our Health and Safety page for:
– Information on what a Health Pass is, how it will be used and where;
– Details regarding the on-site testing centre, managed by a third party, and available for guests who may require a test (PCR or Antigen) upon arrival, or prior to their return to their home country.
We continue to provide flexible commercial conditions that you can find here.
We look forward to welcoming you soon to Disneyland Paris.