Queen and Ben Elton's smash hit musical 'We Will Rock You' is back for 2022 to celebrate its 20th anniversary, the tour is showing in 27 theatres across the UK until 10 September, directed by Ben Elton.
The long awaited opening night of We Will Rock You Tour 2022 at Norwich Theatre Royal last night was sold out, with many theatre goers waiting over two years to finally get to see the show. This was a very popular show in our household to go and see, with the three eldest children and Asa all wanting to accompany me to the show! And I can definitely see why, it was AMAZING!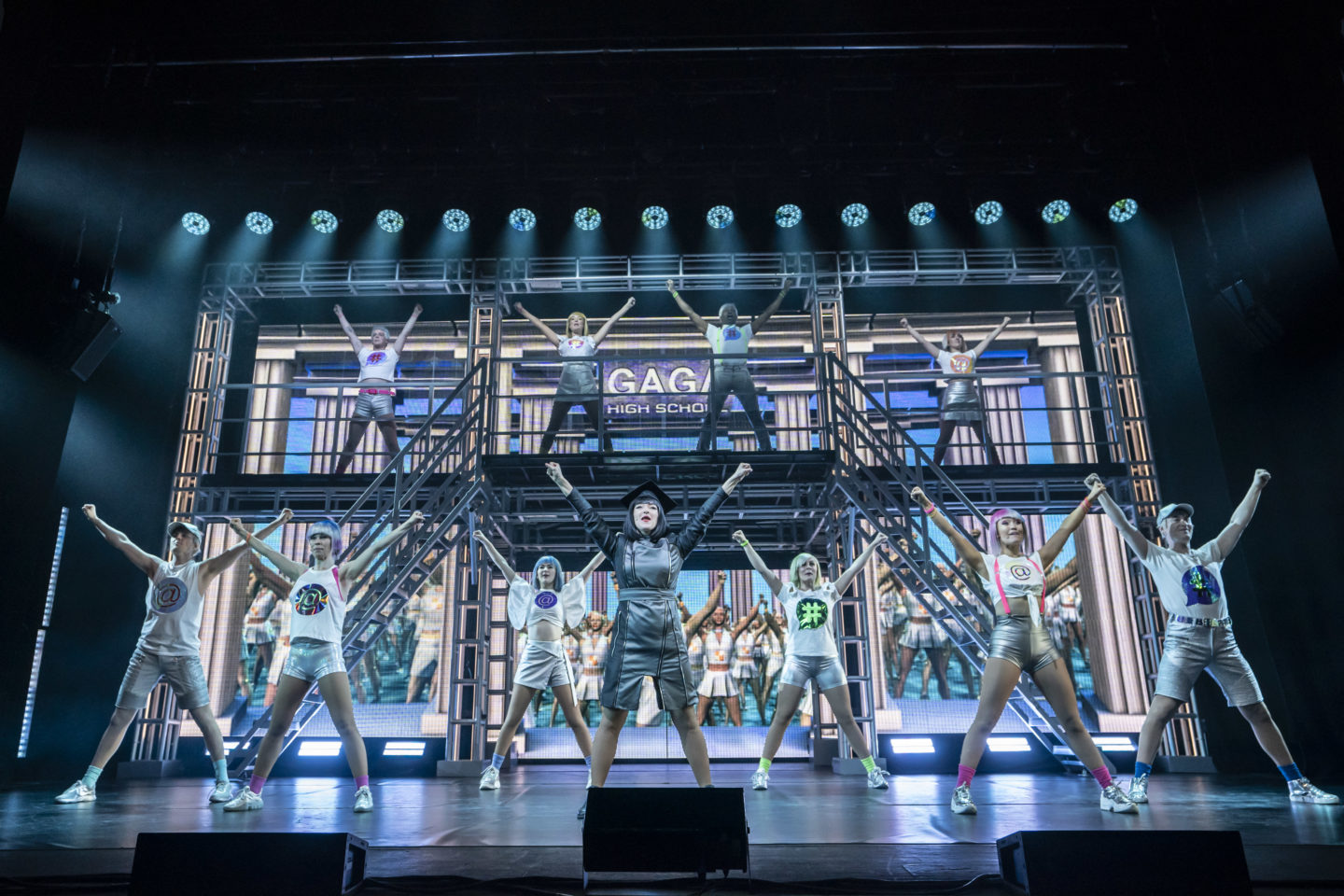 The musical has seen unprecedented success in theatres and arenas all around the world since it first premiered in London 20 years ago at the Dominion Theatre in May 2002. And now, the original writer of We Will Rock You and godfather of stand-up comedy, Ben Elton is back in the Director's chair working with the new 2022 cast to rock UK audiences once again.
Ben Elton said: "I can hardly believe it's been 20 years since We Will Rock You premiered in London. Or that much of what we thought was science fiction in the script back then has turned into science fact! I guess Queen were always ahead of the game! I've directed this show all over the world and I'm thrilled to bring it home to the UK with a brand new production and a fabulous cast of young Bohemians, most of whom were rocking in their cradles when this adventure first began."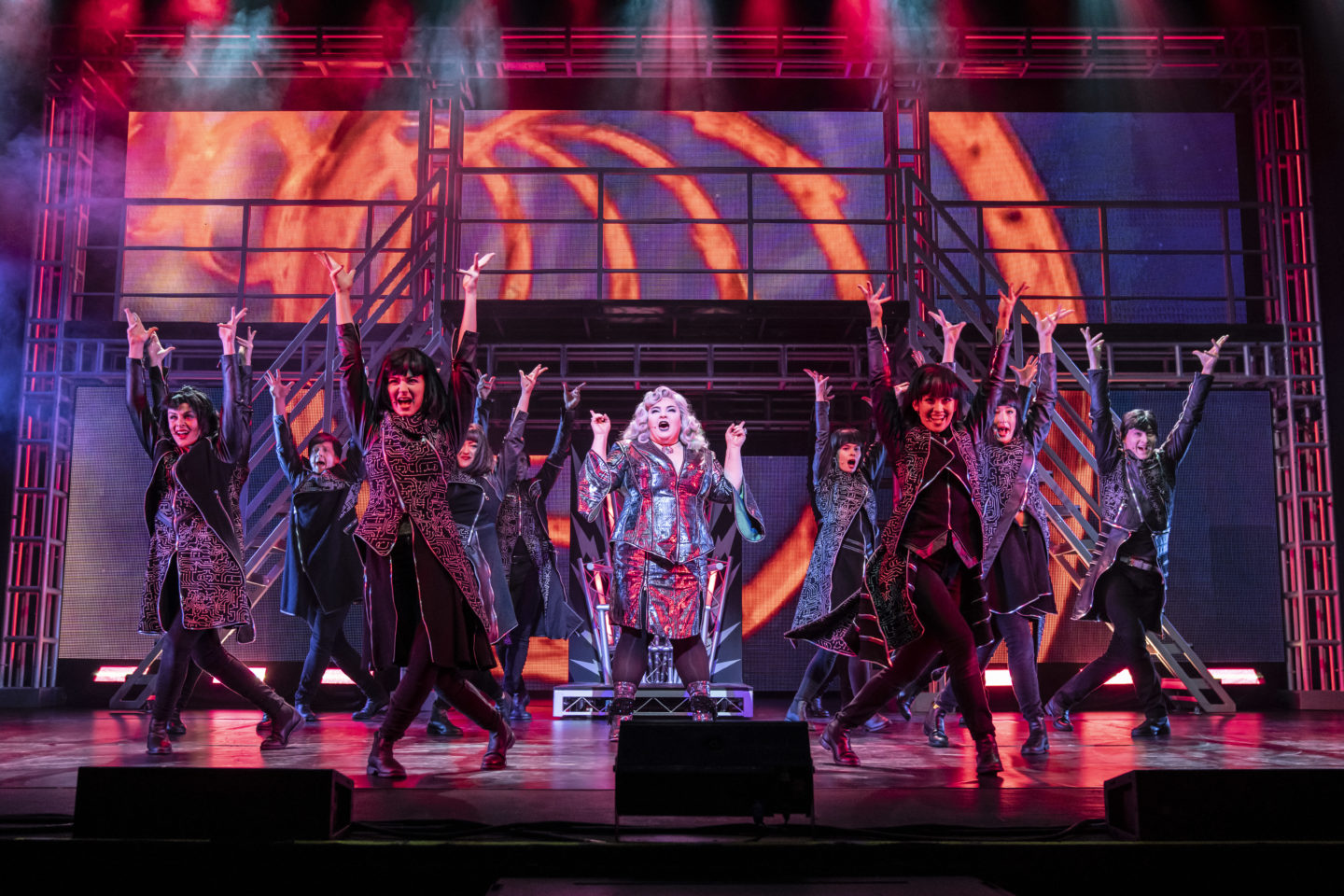 What exactly is We Will Rock You Musical 2022
WE WILL ROCK YOU tells the story of a globalized future without musical instruments. A handful of rock rebels, the Bohemians, fight against the all-powerful Globalsoft company and its boss, the Killer Queen; they fight for freedom, individuality and the rebirth of the age of rock. Scaramouche and Galileo, two young outsiders, cannot come to terms with the bleak conformist reality. They join the Bohemians and embark on the search to find the unlimited power of freedom, love and Rock!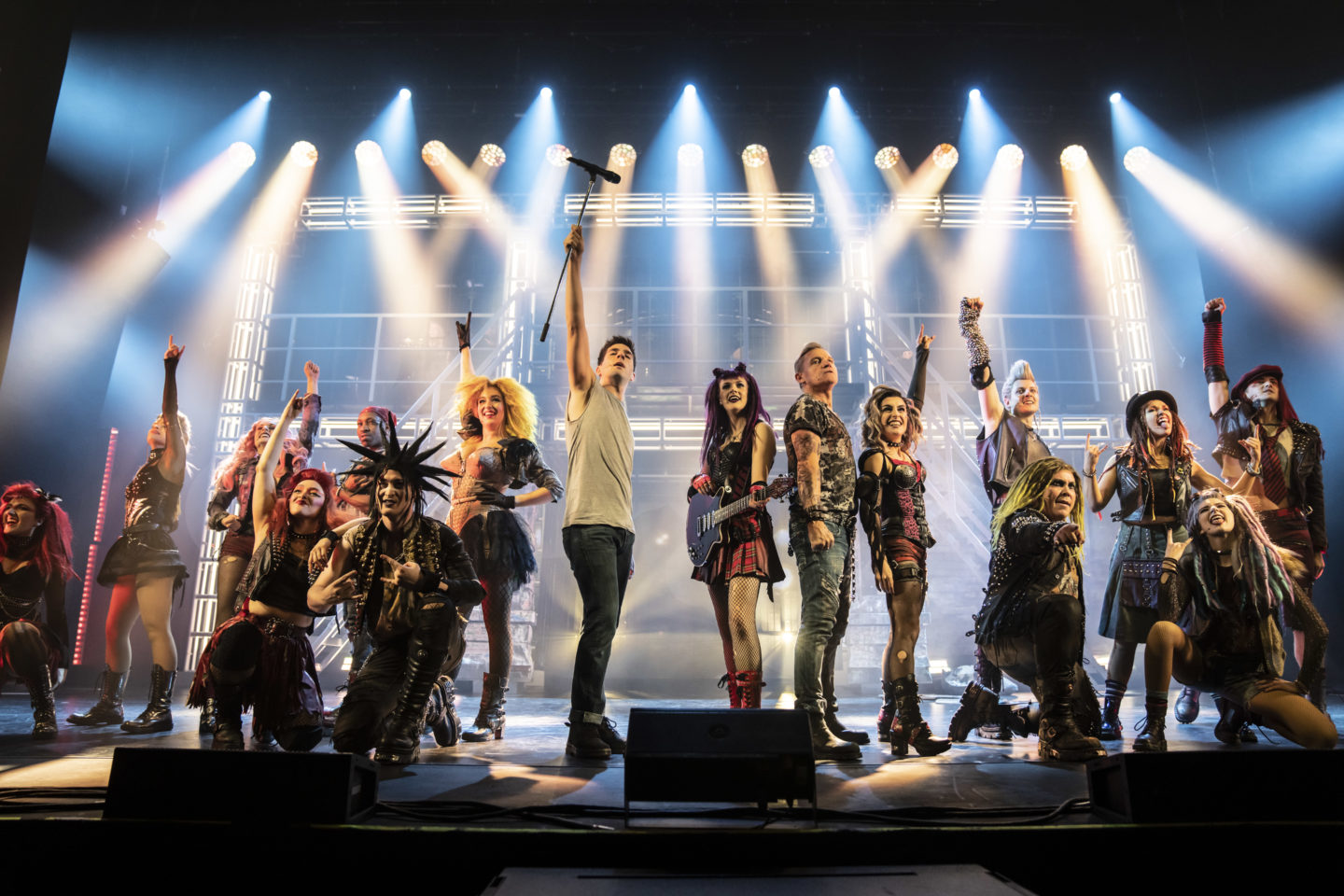 We Will Rock You Tour 2022 Review
From the moment we took our seats, I knew we were going to be treated to something spectacular, and I was not disappointed! Music has been a huge part of my entire life, so the thought of an iplanet with no music was not something I liked the sound of!
The staging was perfect, accompanied by the mesmerising lighting, that, combined with the unmistakable Queen classics made this A Kind of Magic Show, one never to be forgotten.
There were so many powerful voices, that captivated you from the very first note of every tune.
Ian Mcintosh as Galileo was a very strong lead, accompanied last night by local girl Anna Davey playing Scaramouche, they both totally lifted the roof!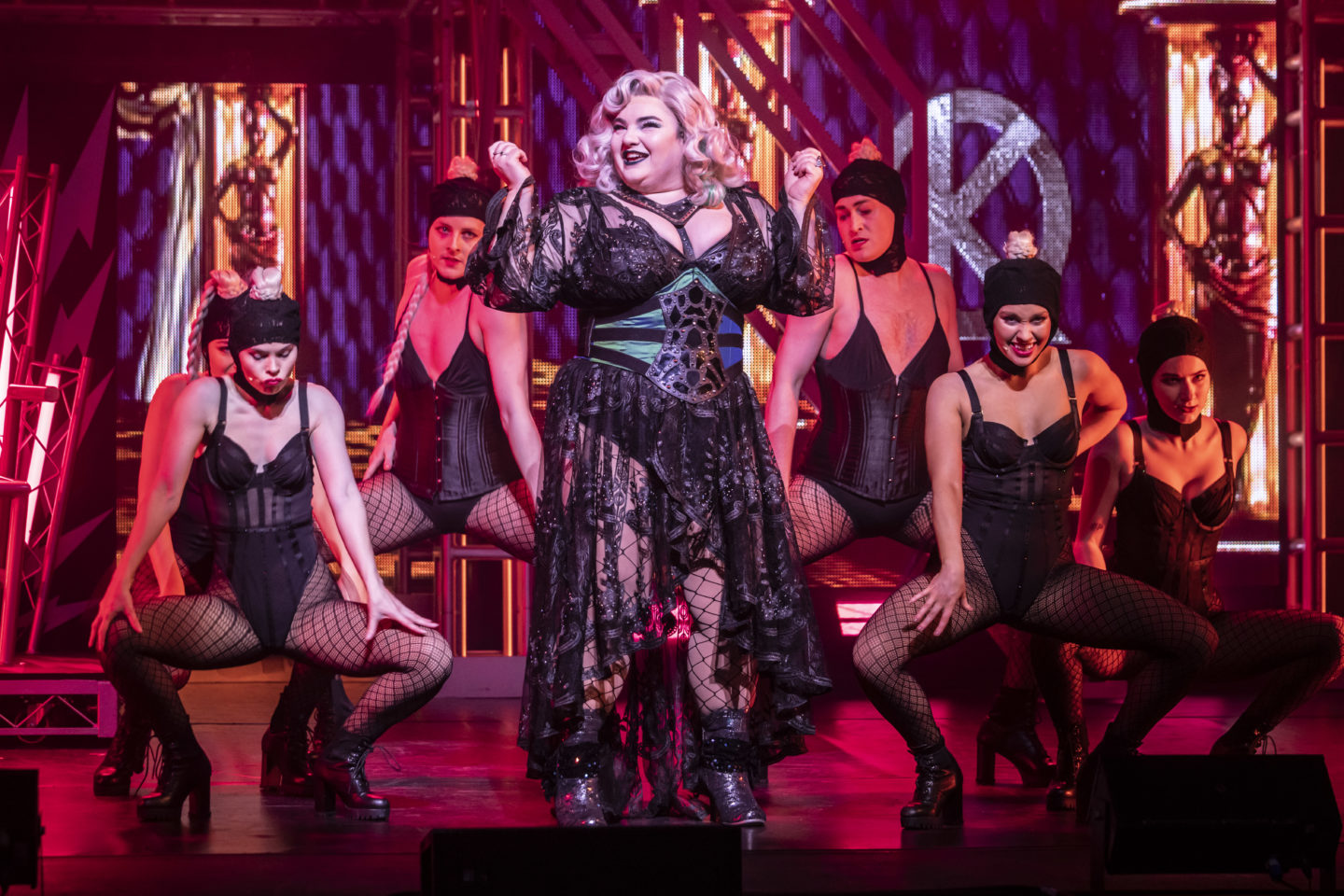 Jennifer O'Leary was phenomenal as Killer Queen, I could have listened to her all night, Adam Strong as Khashoggi was a perfect match to accompany the queen.
One other cast change was Joanne Harper starring as Meat Loaf, she was brilliant, and partnered with David-Michael Johnson as Brit, they were a force to be reckoned with.
Michael Mckell was hilarious as Sir Cliff, and certainly a far cry from Dr Nick West, who was always my favourite Doctor!
The entire cast were electric from start to finish, and I definitely didn't want it to end
Running Time : Act 1 : 1hr 12 mins. Interval 20 minutes. Act 2 : 1hr 4 mins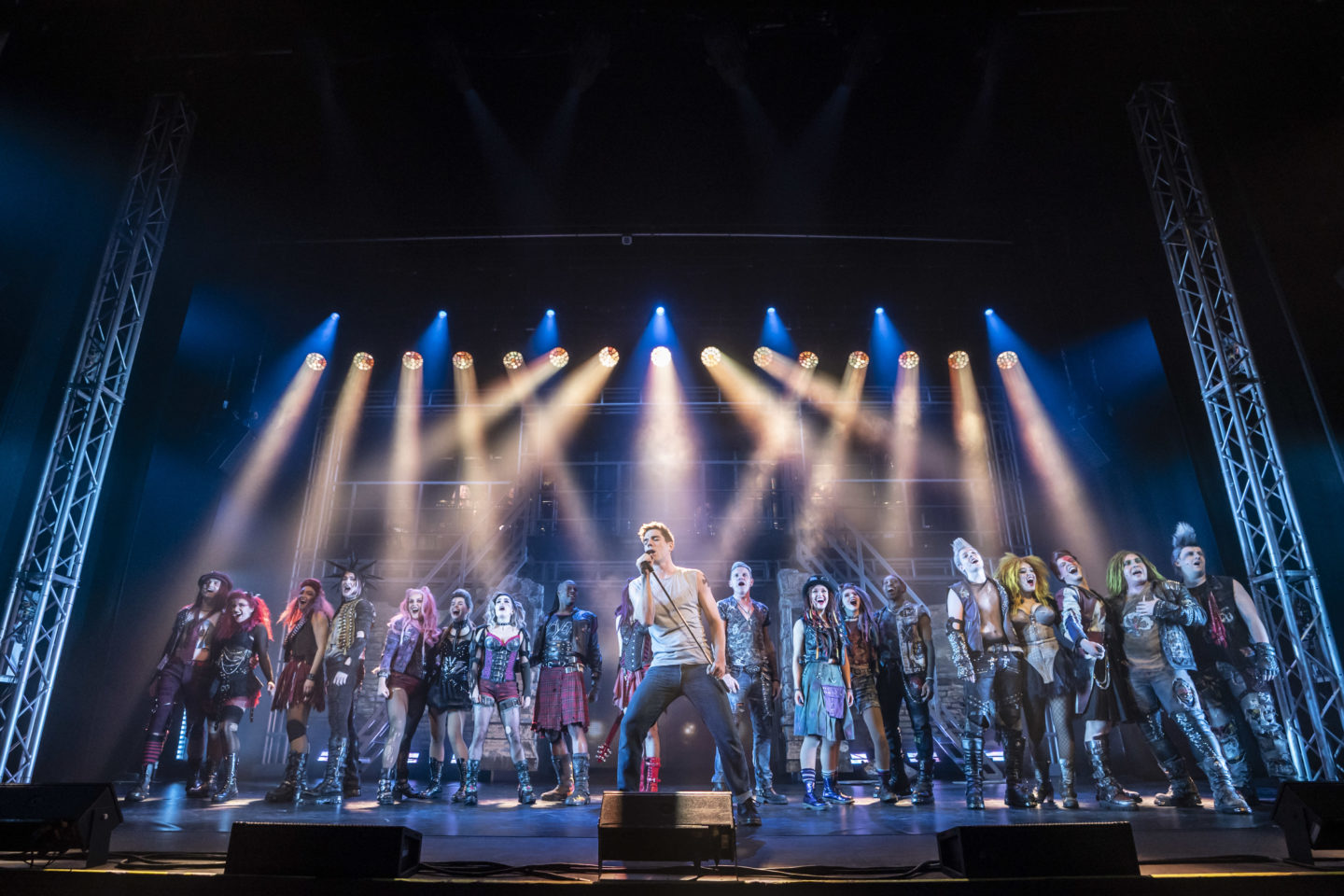 The musical extravaganza featuring 24 of Queen's greatest hits, which has been watched by over 16 million people in 19 countries, is currently rocking theatres across the UK currently in Norwich then on to Bromley, Birmingham, Southend, Canterbury, Southampton, Newcastle, Sheffield and Manchester.
Its an amazing show and if you get the chance, you really need to go and see it, although if you are local, you need to be quick as some performances are already sold out!
For all the latest news and remaining tour dates, visit wewillrockyou.com.
Looking for other great musicals, check out Dreamgirls Rocky Horror or Club Tropicana, all have great tunes