Disneyland Paris will be ready to welcome you from 2 April 2021
We can't wait to see you again! Between now and the reopening, we are doing everything we can to make your next visit a dream come true. Explore our many magical worlds, choose from 50 attractions, and enjoy privileged moments with our beloved Characters.
To provide guests with maximum flexibility, new booking conditions are now available. Find information about the reopening of Disneyland Paris
Disney vacations are about as family friendly as you can get. Few other places will be as accommodating and Disneyland parks are specifically designed to entertain kids and adults together. Disneyland Paris is no exception, but it is unique.
Here are a few basic tips for visiting Disneyland Paris with kids.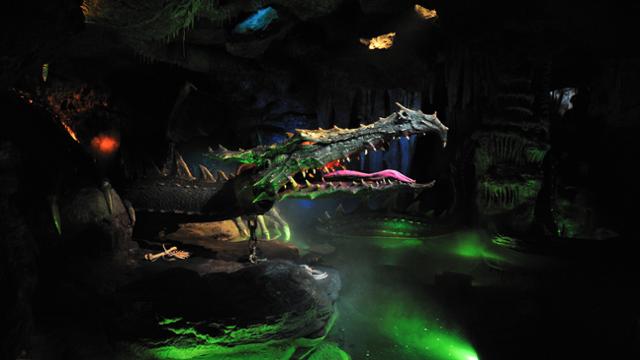 Take them to the Dragon
One special feature you have to experience when you go to Disneyland Paris with kids is the dragon encounter under Sleeping Beauty Castle. There is a lair below the castle that guests can walk through and see the enormous animatronic dragon. It's a totally unique aspect of the castle in Disneyland Paris that has no connection to any Disney Movies. It's just a dragon and kids love it!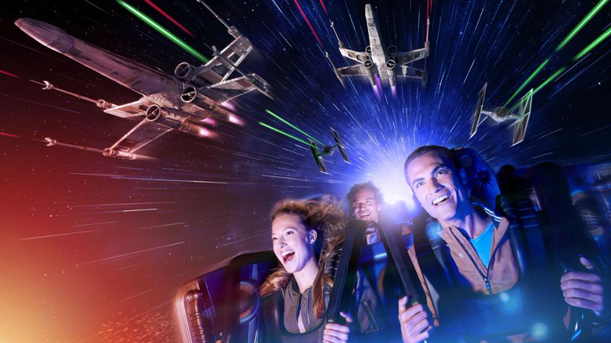 Star Wars HyperSpace Mountain
If you are familiar with the American parks at Disneyland and Walt Disney World, you will notice a lot of similarities. Some will be throwbacks to now extinct attractions, others will be well known classic attractions done differently. Space Mountain is one of the top examples of an iconic ride with a totally different experience. Just a bit of warning, it is the most intense Space Mountain and it does include inversions. That's something to keep in mind when bringing kids who may, or may not enjoy that. This season it has had an upgrade and is now part of the Star Wars theme, so renamed Star Wars Hyperspace Mountain
Another thing to note is that Baby Switch allows you to take turns riding if you have a baby to take care of. This is a feature available at all rides throughout the park that babies are unable to ride on. It's one example of how you can enjoy Disneyland Paris with kids of all ages.
Children's Corners
At the Disney hotels of Disneyland Paris, there are children's corners where your kids can partake in fun activities on certain days of the week. Each of the deluxe resorts has a kids play area with a different theme to capture their imaginations. Of course there are also play areas for the kids within the parks, too.
Lost Children
If you are at Disneyland Paris with kids and you happen to become separated from your children, there are places to go that are official meeting points for lost kids. In Disneyland, the meeting spot is near First Aid and Plaza Gardens restaurant.
In Walt Disney Studios Park (less suitable park for small children) there is a meeting place at the entrance by Studio Services.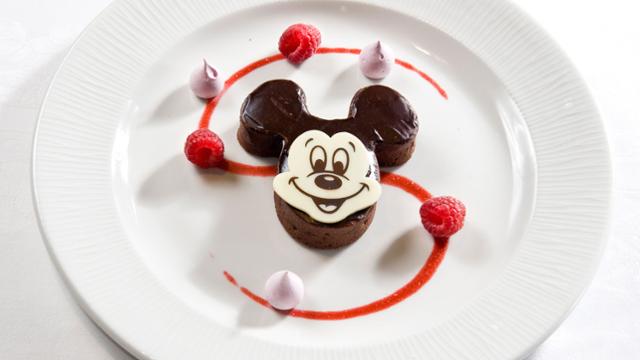 All Restaurants are Kid and Baby Friendly
There may be less healthy snack options than they offer in the states, but every table service restaurant does offer a kids menu. Not only that, but high chairs and bottle warmers are also available in all restaurants. It is recommended that you call in advance for reservations, but if you are stuck without any reservations, Guest Relations at the front of the park can help you find available tables, and whichever you choose will be amazing.