Universal Studios is one of Orlando's busiest parks and there is a whole lot to do at the park. Universal Studios is actually two parks in one, there is the Universal Orlando side and then there is also the Islands of Adventure side. If you have never been to Universal Studios it can be a bit overwhelming of what you want to do and what to skip on because even with the Universal Express Pass I don't think you could possibly fit in every single attraction in one day. Today I am going to be sharing with you a few of the most popular and can't miss attractions from both sides of the Universal Studios parks.
Can't Miss Attractions at Universal Studios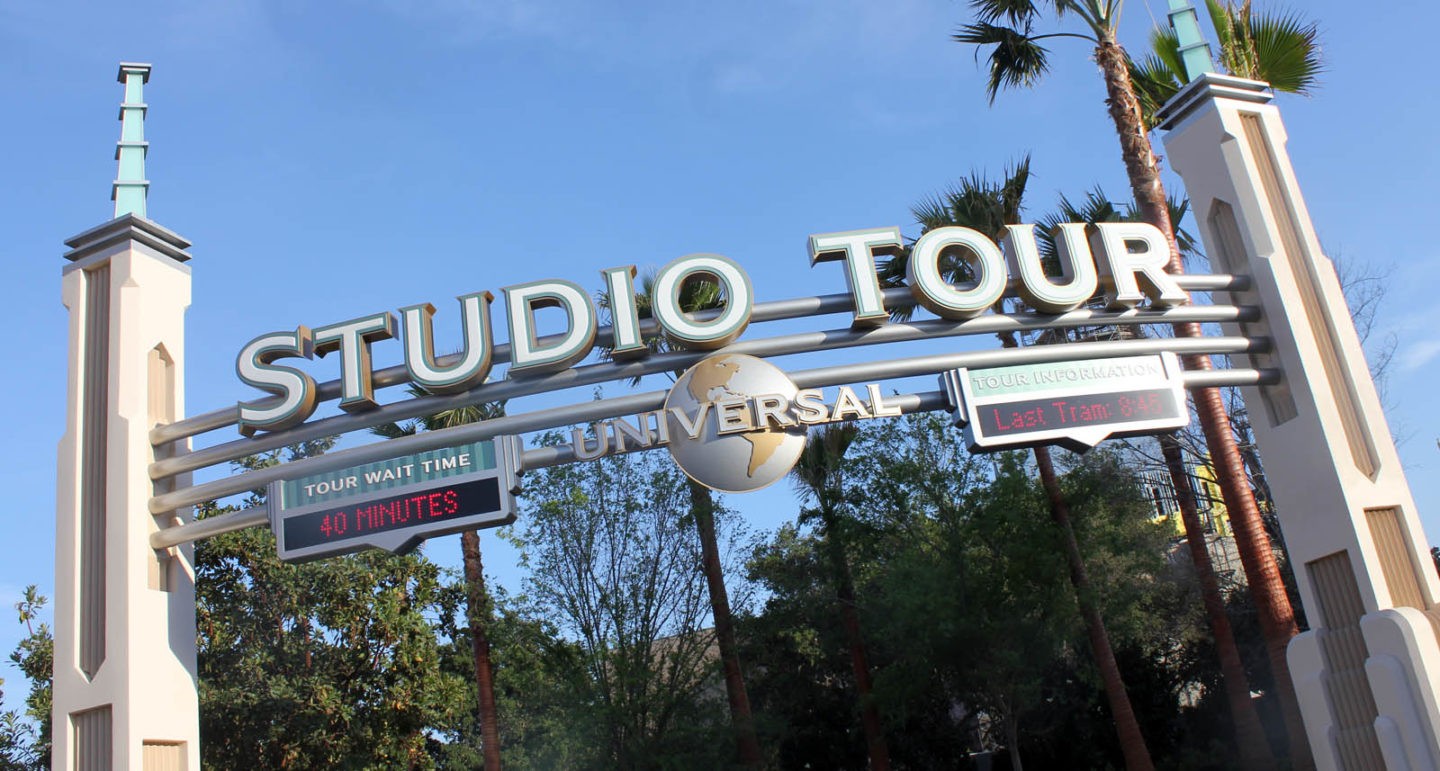 1. Studio Tour:
I think the number one thing to do at Universal Studios is probably most definitely the Studio Tour. I mean, did you even really visit Universal Studios if you didn't tour the studio itself? The tour consists of a 45 minute long tram ride throughout the back lot of Universal Studios. Who knows, you may even get to catch a hardworking movie star at work if you are lucky!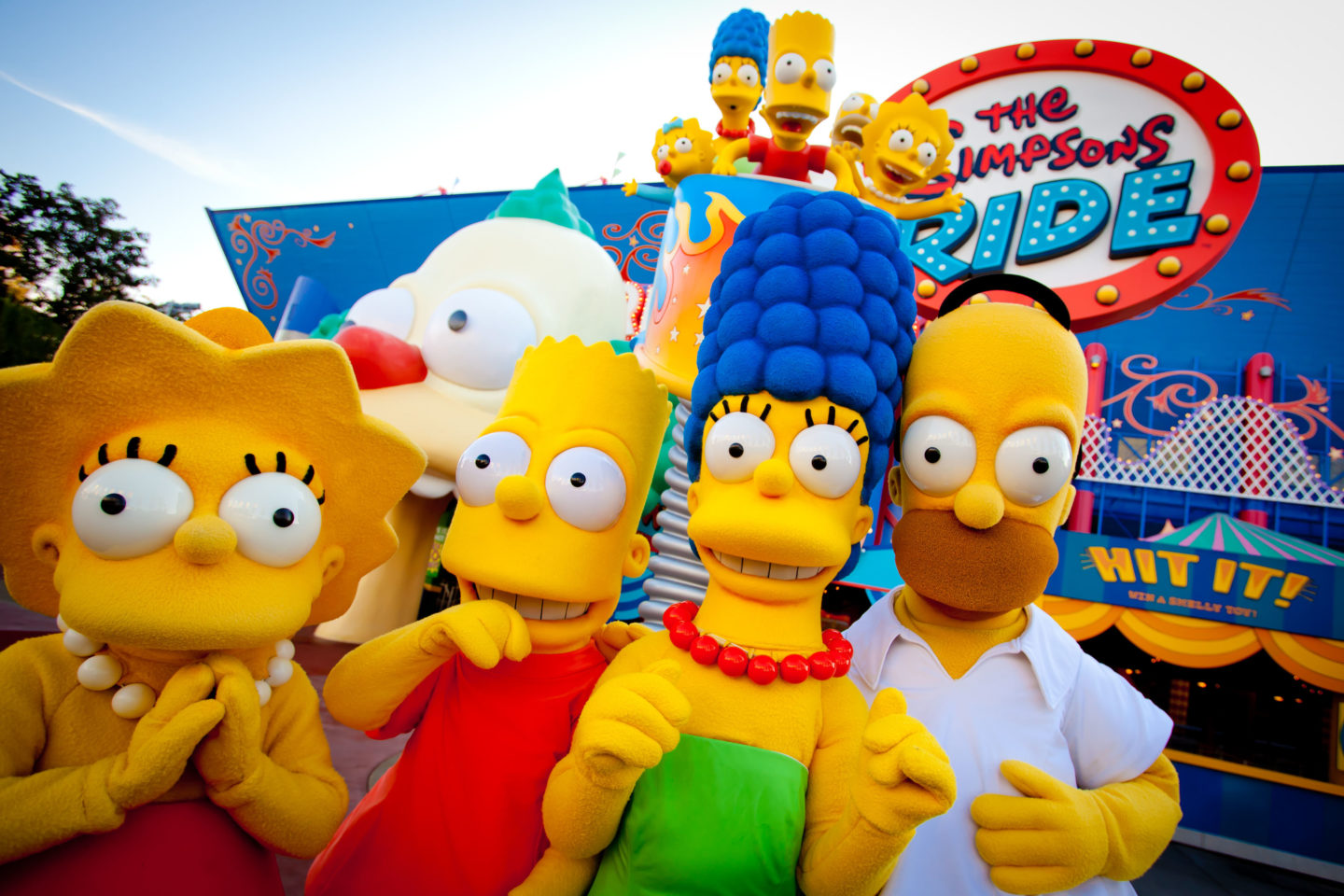 2. The Simpson's Ride:
One of my personal favourites has to be the The Simpson's Ride which takes you on a visit to Krustyland. It is an indoor, simulation roller coaster with all of the fun special effects. Of course in the world of the Simpsons things tend to go awry and you get to ride along for all the bumps in the road. Fair warning that if you are easily motion sick, you may want to avoid this one.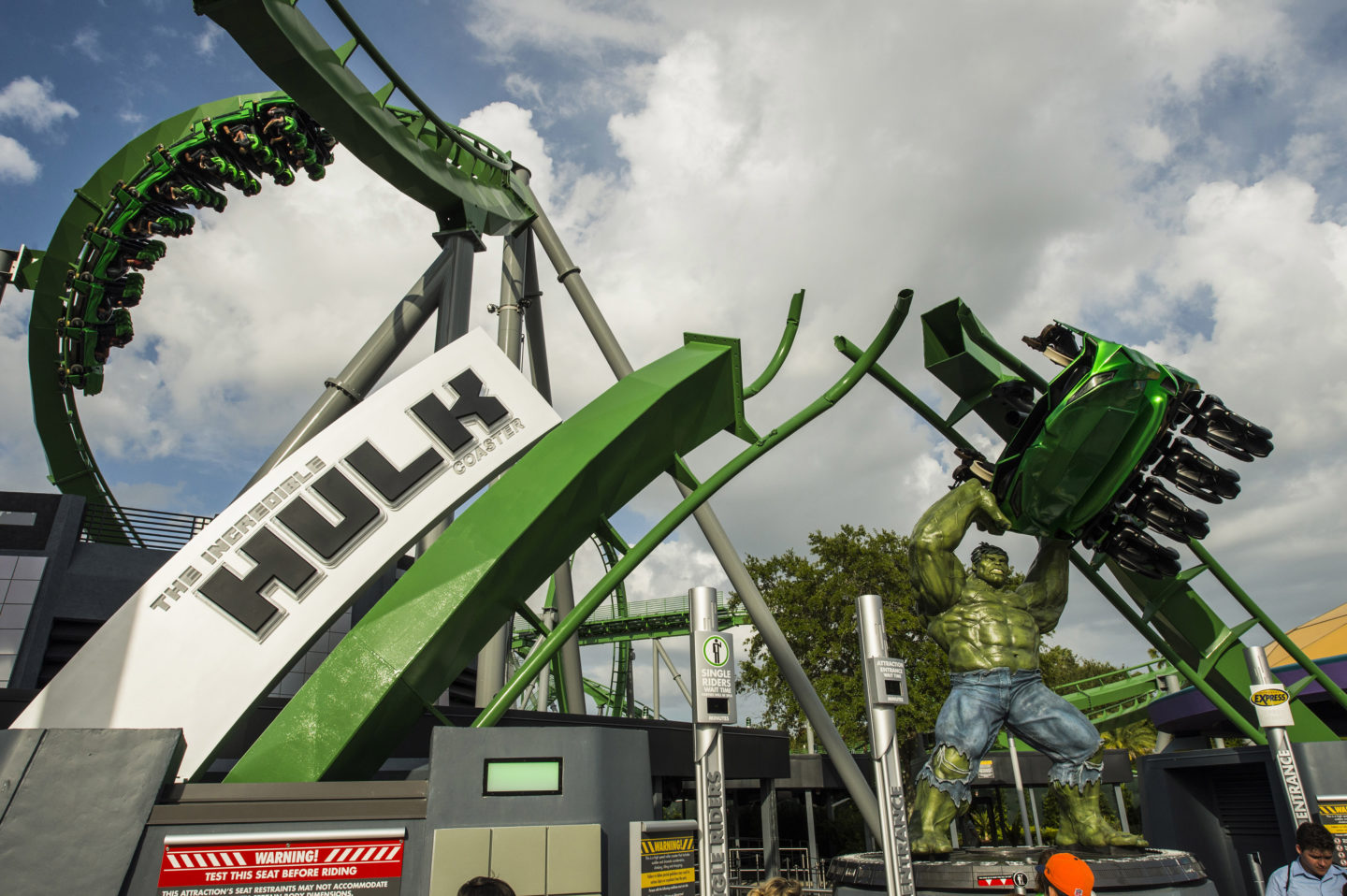 3. The Incredible Hulk Coaster:
Located in the Islands of Adventure side, you will not want to skip out on the Incredible Hulk Coaster. If you are a fan of an intense rollercoaster this is the one for you. The take off is especially exciting because you go from 0mph to 40 mph in just TWO seconds! How crazy is that? Be sure to keep your head back to avoid whiplash!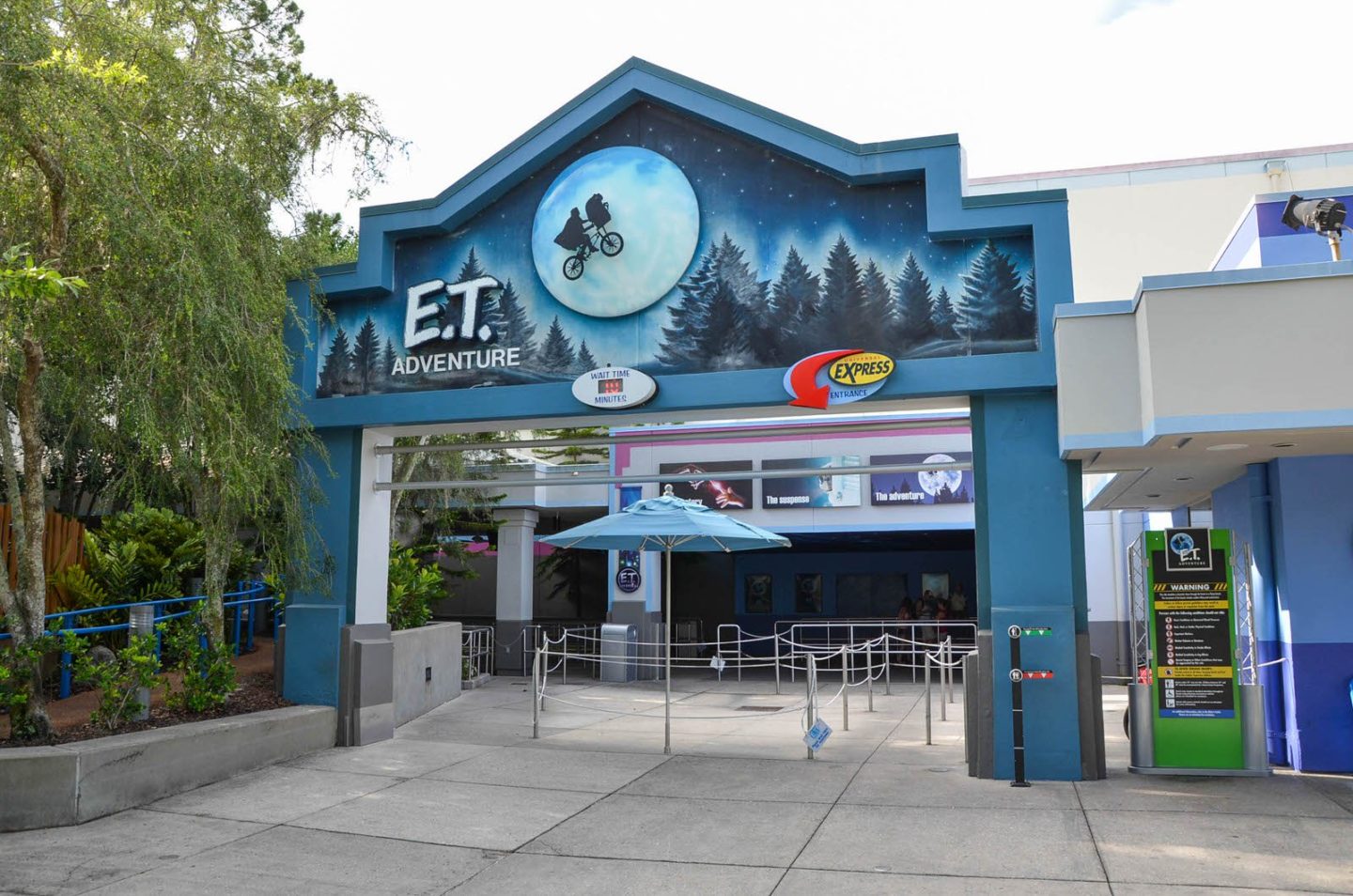 4. E.T. Adventure:
This one is definitely a can't miss attraction for me. It is one of the oldest rides at Universal Studios opening up just one year after the grand opening of the park so it is definitely just a nostalgia thing for me and I make sure that I ALWAYS ride this one every time I visit. I love that the end is customized to each rider when you make it home, E.T. personally welcomes you!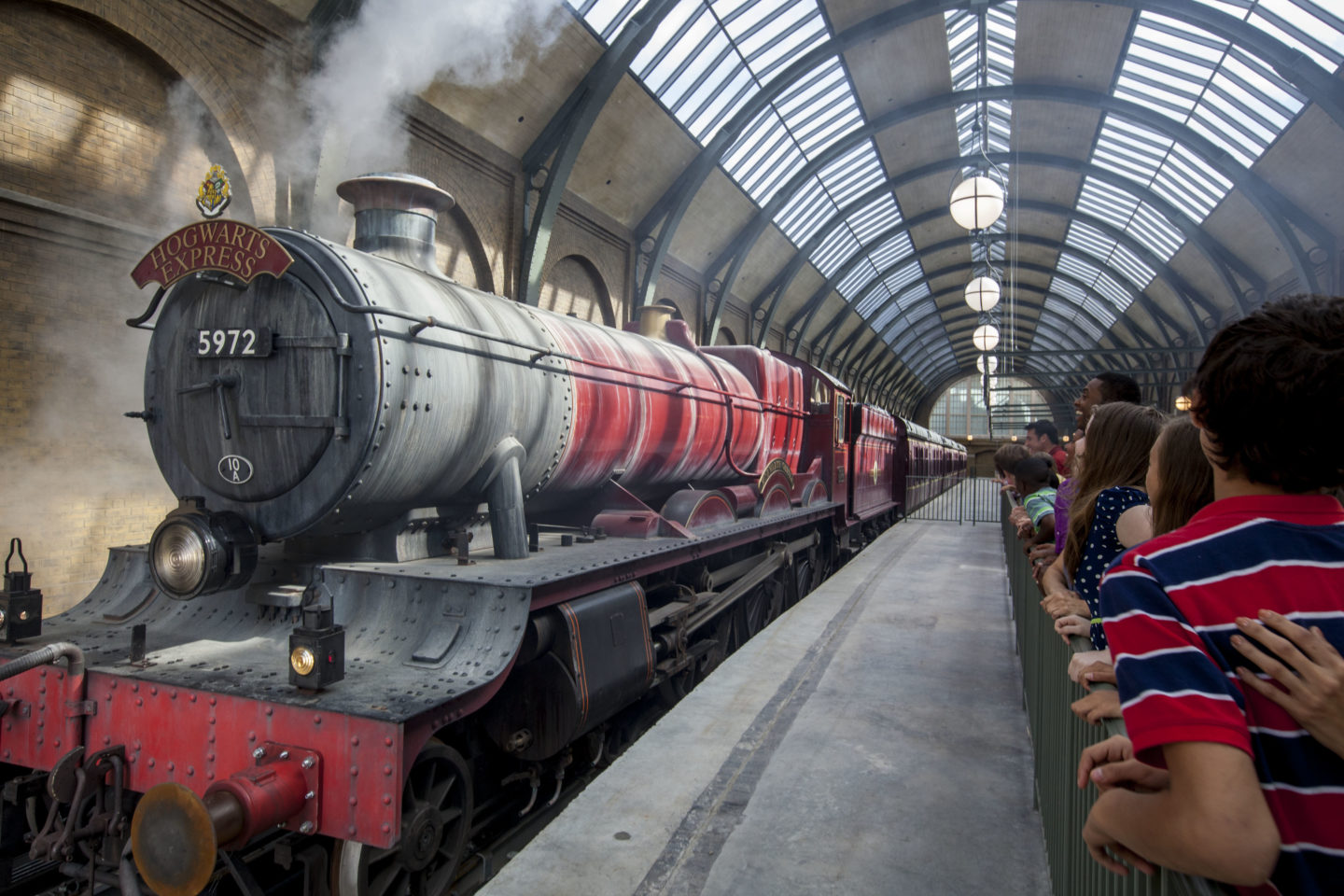 5. Hogwarts Express:
The Wizarding World of Harry Potter is a fairly recent addition to the Universal Studios parks and BOTH sides are a whole lot of fun. One of my favourite attractions from both sides of the park is the Hogwarts Express. It is an authentic train used to transport guests from King's Cross station at Universal Studios to Hogsmeade at Islands of Adventures and vice versa. It is a truly awesome experience, I would highly recommend riding the train both ways for an awesome experience.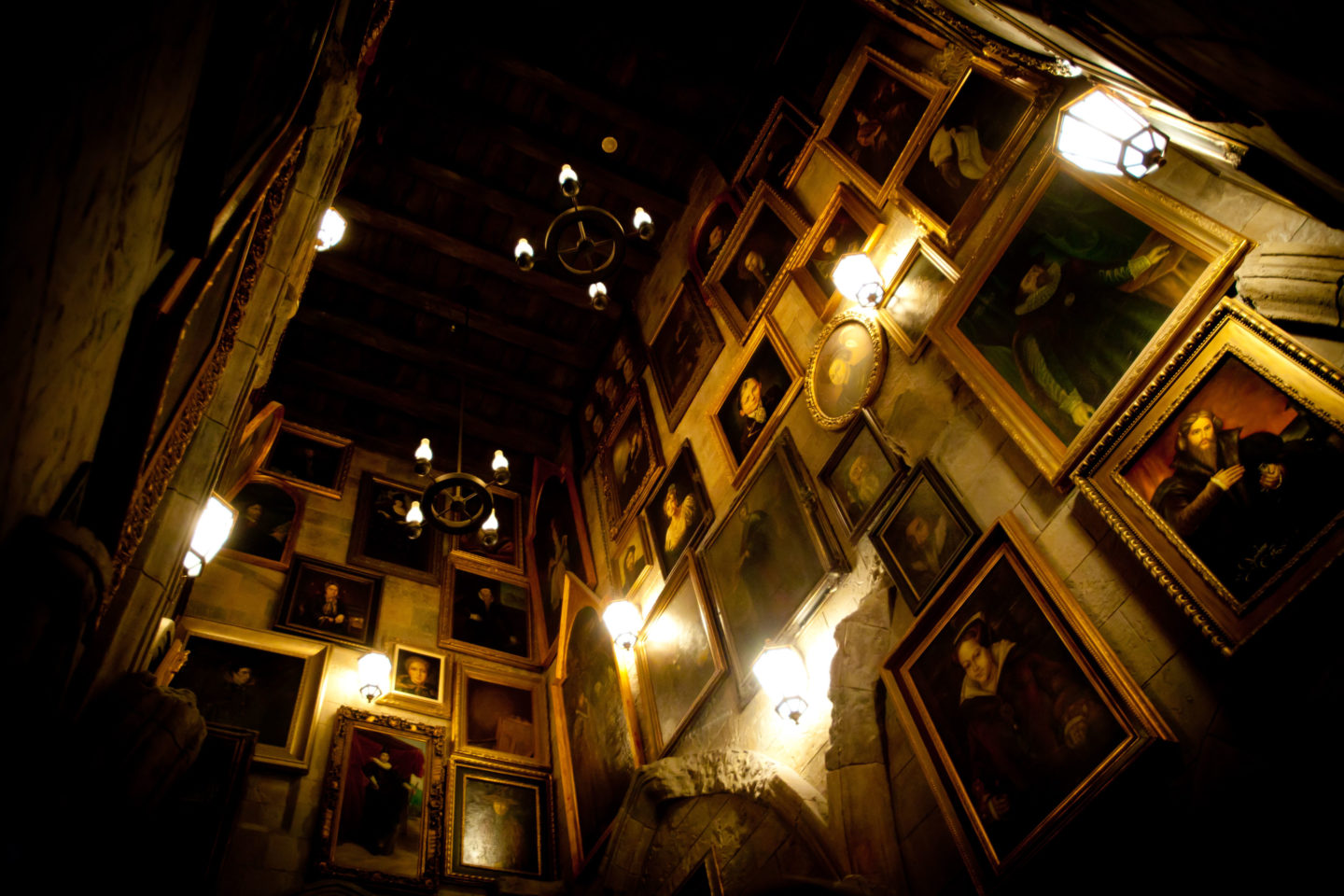 6. Harry Potter and the Forbidden Journey:
While we're on the topic of Harry Potter, you cannot miss out on the Harry Potter and the Forbidden Journey ride. This is another really awesome simulator ride that takes you all throughout Hogwarts. You get to travel to places such as Dumbledore's Office and you even get to go through the Defense Against the Dark Arts.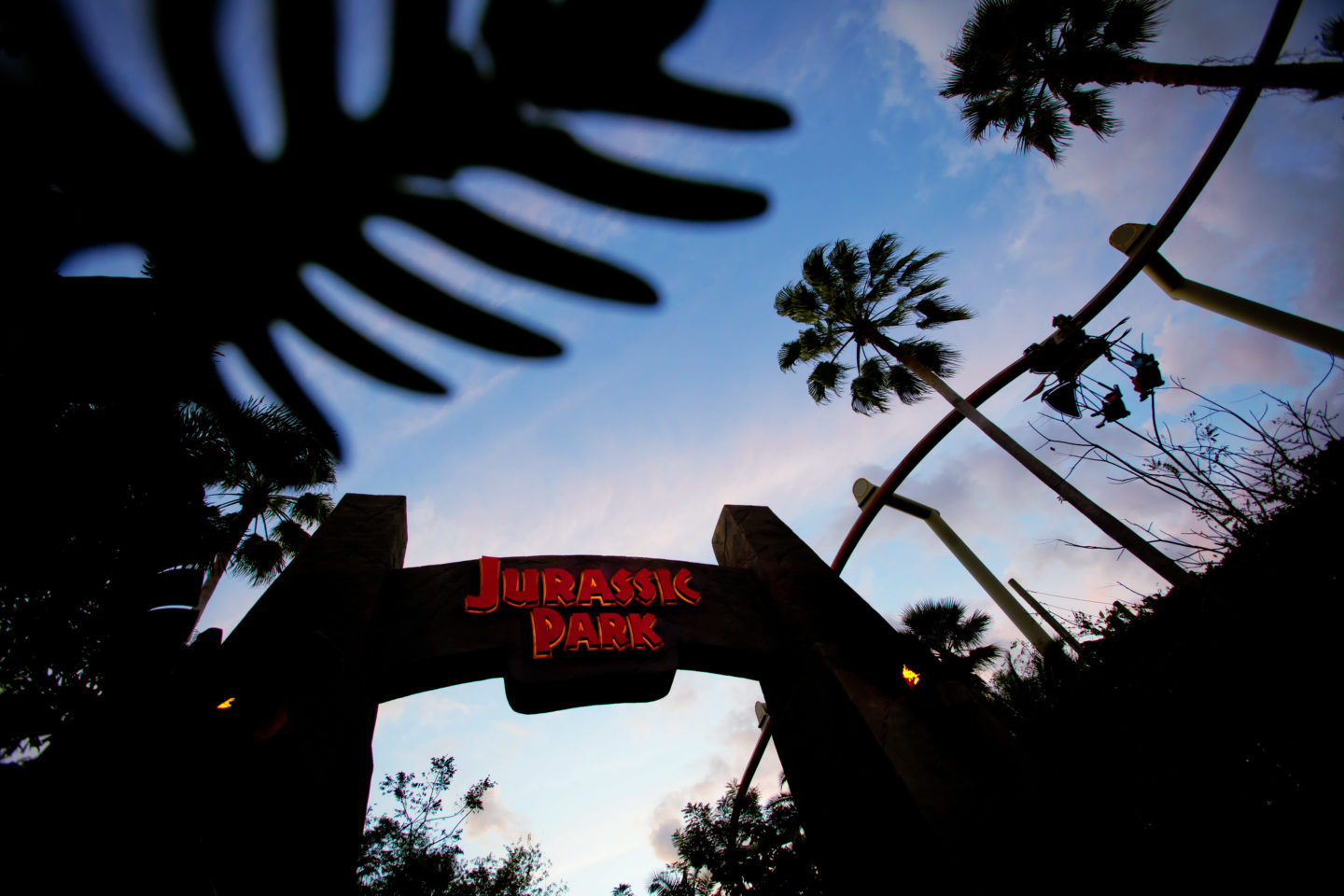 7. Jurassic Park River Adventure:
Along with E.T. this one is another very old Universal Studios ride opening back in 1999. This Jurassic Park themed water raft ride is a really fun experience that in my opinion, you do not want to miss out on. The ride takes you right into the Jurassic Park movie fully equipped with props and scenes from the movie and of course moving animatronic dinosaurs! The 70 foot drop at the very end of the ride makes it that much more fun and thrilling. Not to mention, the splash of the water is great for cooling you off on hot days in Orlando.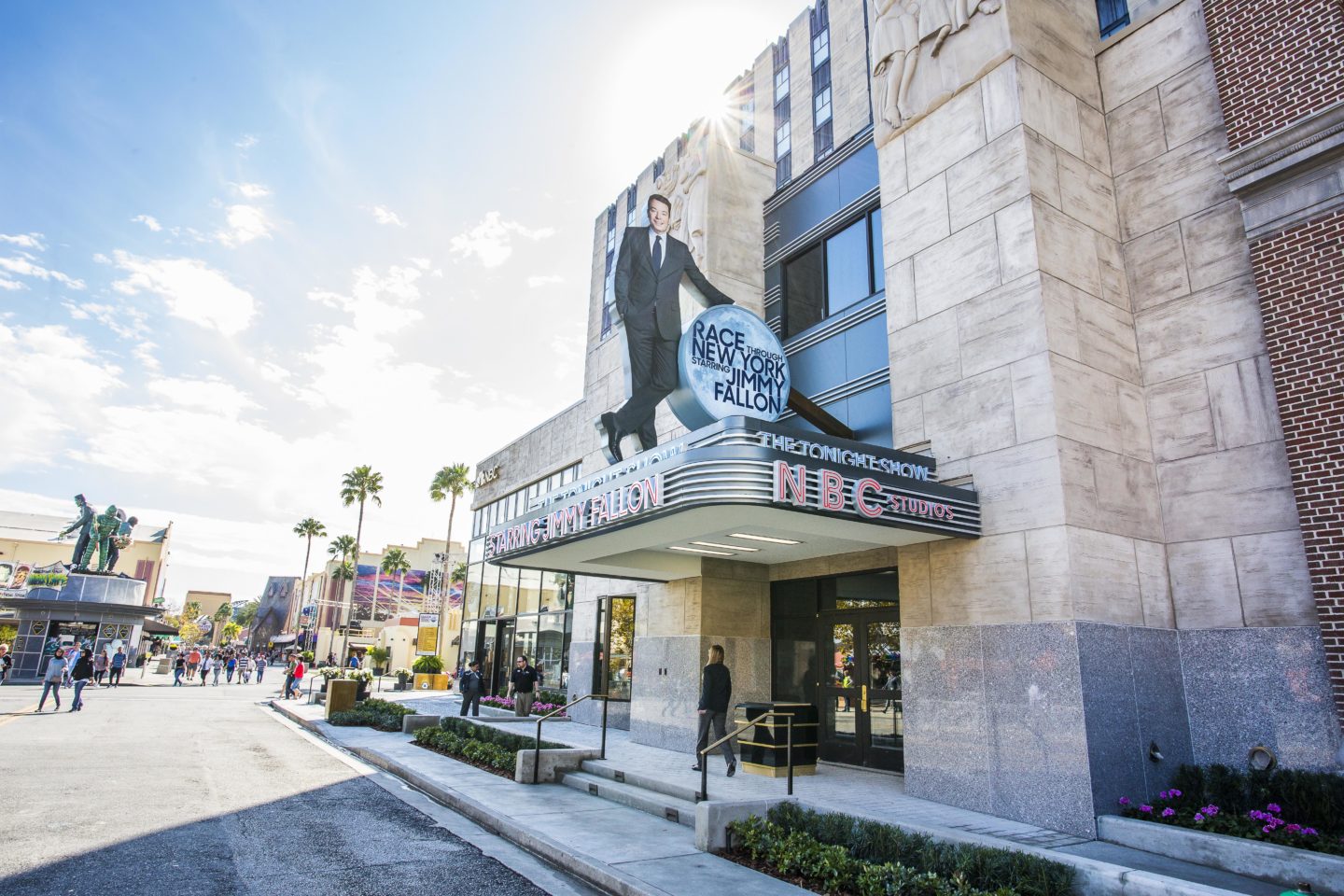 8. Race Through New York Starring Jimmy Fallon:
This one is one of the newest rides at Universal Studios and has quickly become one of my personal favorites! It is another motion simulation ride in which you get to do exactly as it's titled and race through New York with Jimmy Fallon. There are added bonuses in the ride that coincide with the Tonight Show such as Thank You Notes and you get the chance to see Hashtag the Panda!
There are so many rides, attractions, and shows to see at Universal Studios and I cannot possibly name them all. These are a few of the classics, fan favourites, and my personal favourites that I've compiled into a list of can't miss attractions. If you are making a trip to Universal Orlando soon you will definitely want to put some of these fun attractions on your list to make sure you get them done during your visit!
If you are visiting other Disney Parks, you might want to check out these tips for first timers at Animal Kingdom