If you're wanting to find yourself some UK family trips for winter, you've come to the right place! The pandemic, along with travel restrictions, has made many of us realise that we have so much to do on our own home soil, so here we'll take a look at some family trips that you and all the family can enjoy this winter.
Before we get into it, we'd like to add that if you're wanting to do something with the amazing photos you capture whilst you're away, then you should check out hello canvas for super modern HD metal prints – great for your own home or even the perfect Christmas gift for a loved one! Check them out today. Now, back to your possible UK destinations…
Edinburgh, Scotland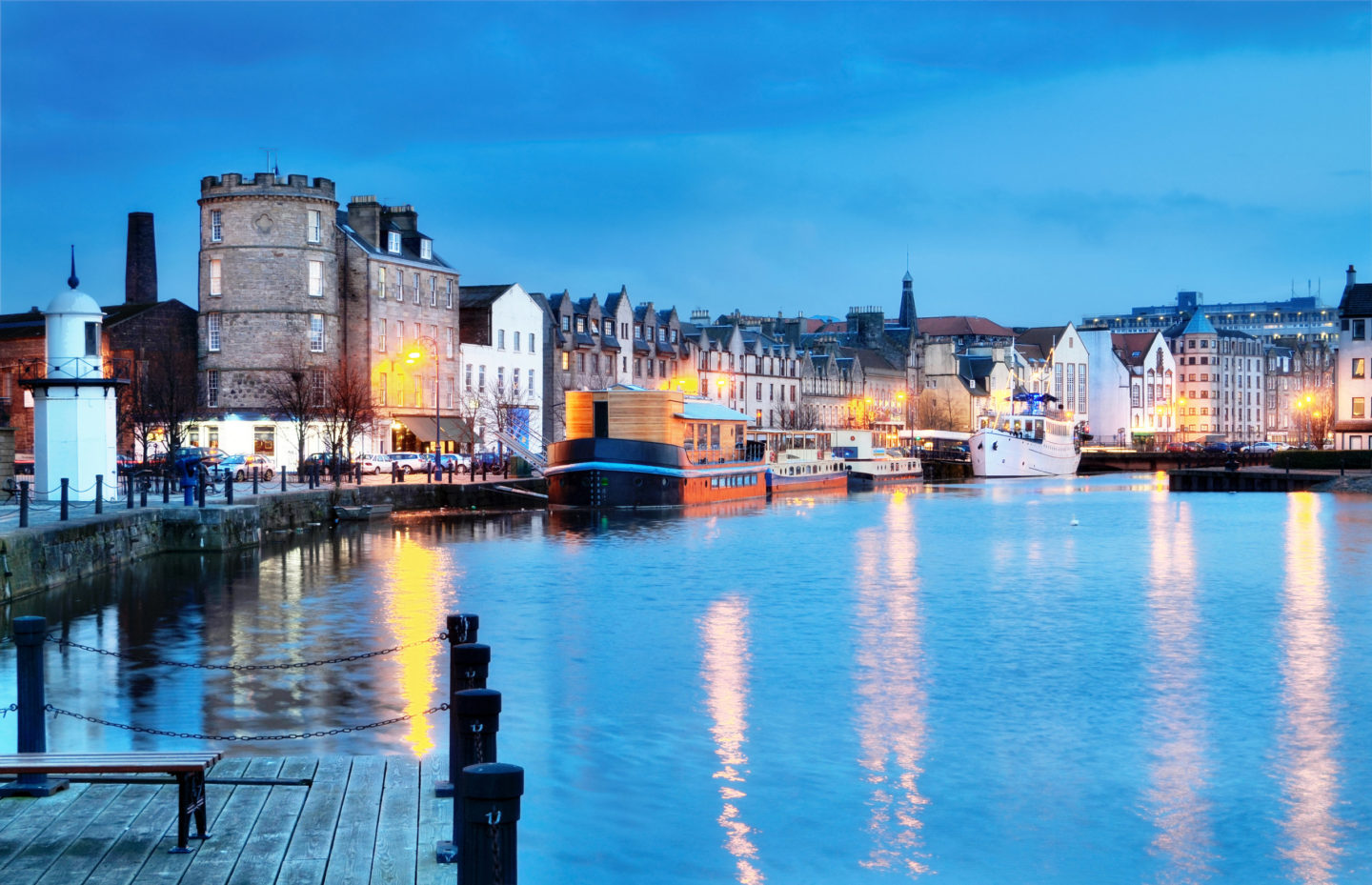 The Scottish capital is a lovely place to visit in the winter, with a buzz in the air, a wealth of history, cosy pubs, Christmas markets, museums, shops, and so much more. For active families, there's Arthur's Seat peak to climb – it doesn't take too long to walk (about two hours there and back) and has spectacular views of the city. There really is something magical about Edinburgh around this time of the year, and what better way to enjoy it than with your family?
Why not check out Things To Do in Edinburgh with Kids
Oxford, England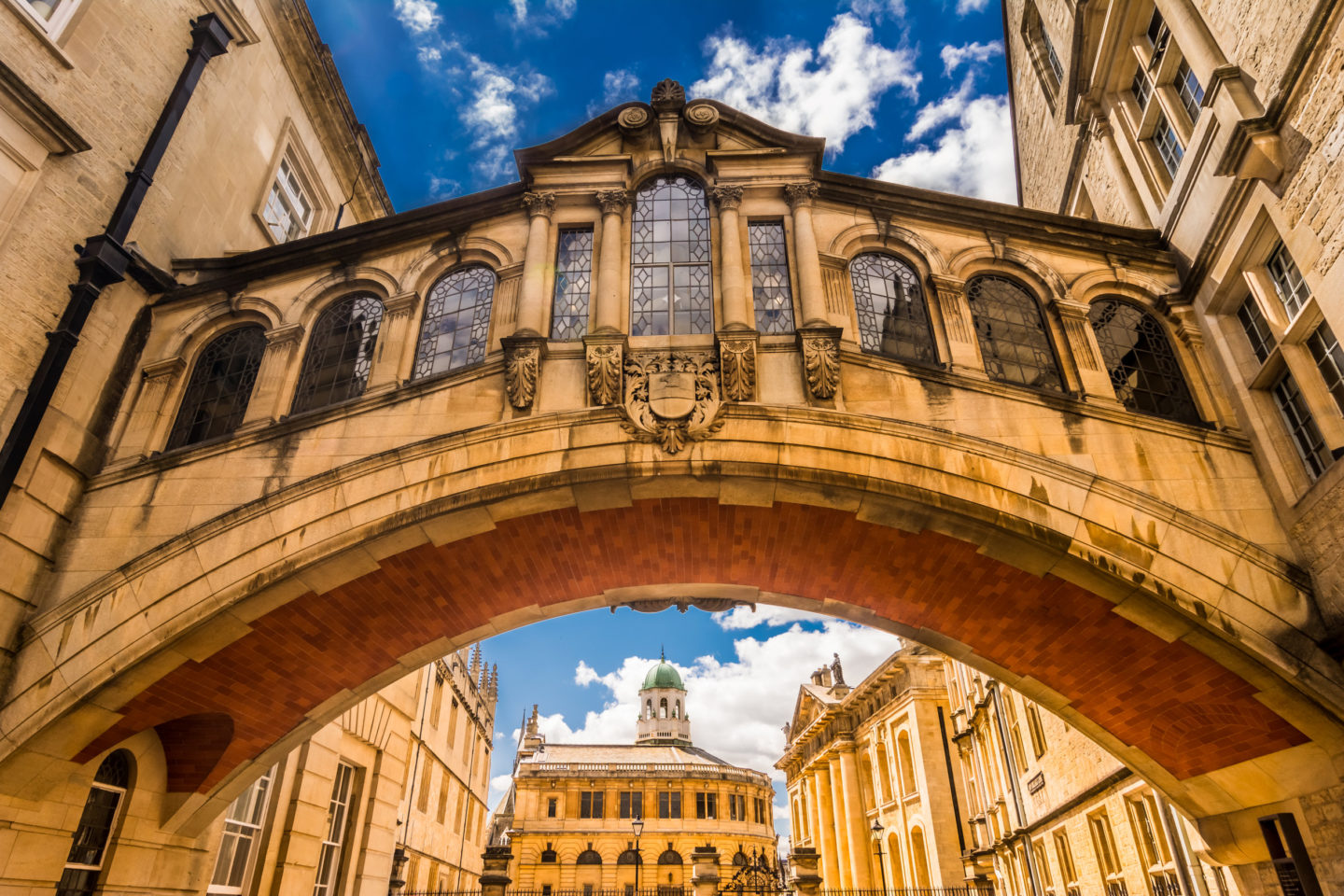 The architecture in Oxford is showstopping all year round but it's just that bit more special during winter, especially when it snows. The centre of Oxford is pretty compact, with plenty to do over the course of a few days, so you don't have to spend too much time in the cold. You can discover so much just wandering around the centre. You could visit the famous colleges of Oxford University, check out the old prison and castle, go ice skating at the ice rink, and walk the same paths as so many great minds that have been and gone.
York, England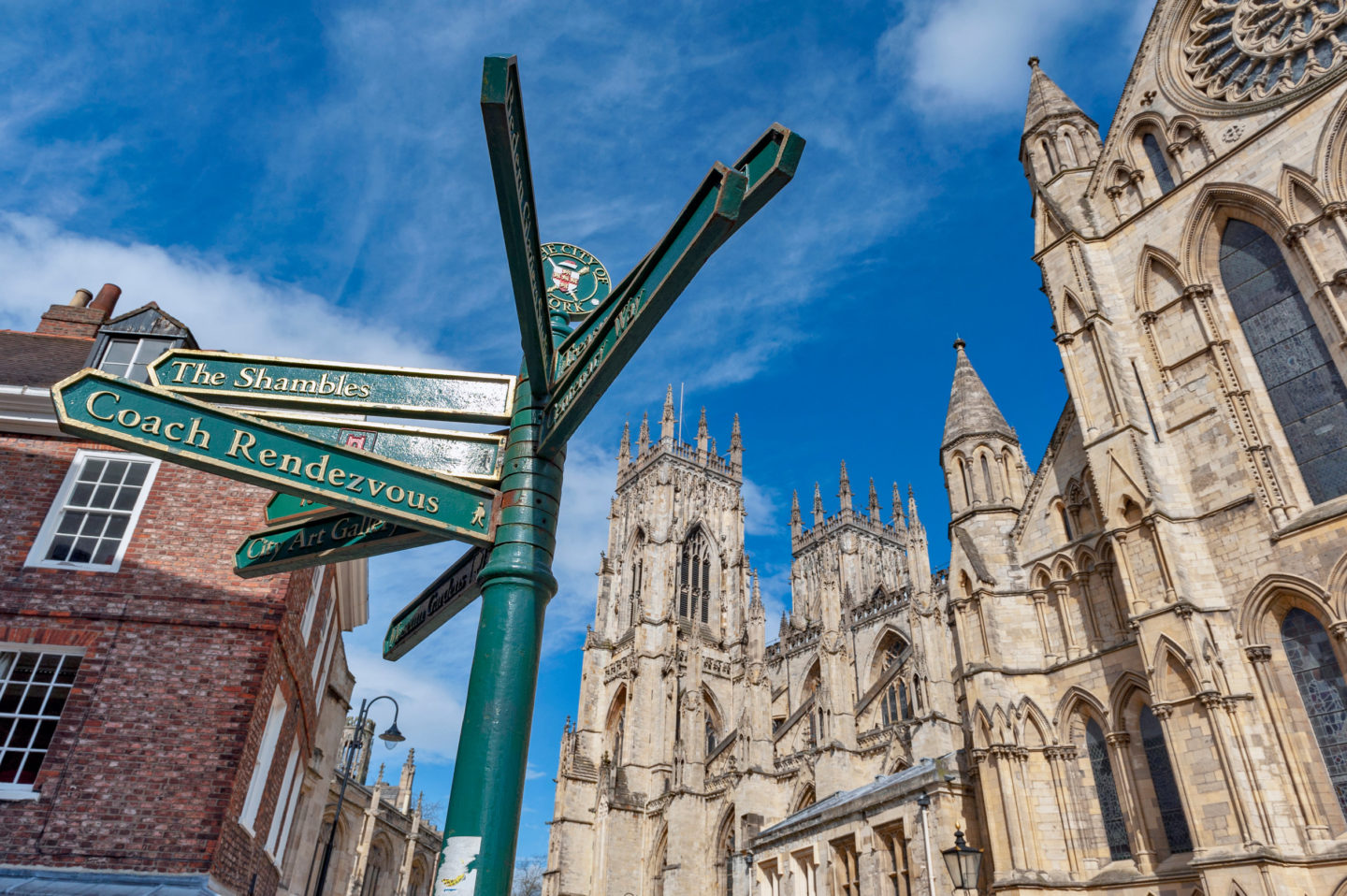 What would a winter family trip list be without York on it? Kids and adults alike love to explore The Shambles (the city's most famous street, said to be the inspiration behind Diagon Alley in Harry Potter), along with the vast foodie delights on offer from stalls and markets. You also have the option to check out York's Chocolate Story, The York Dungeons, or the National Railway Museum, to name a few. Don't forget to book yourself in at the world-famous Betty's Tea Rooms for a spot of afternoon tea to warm you up!
Pembrokeshire, Wales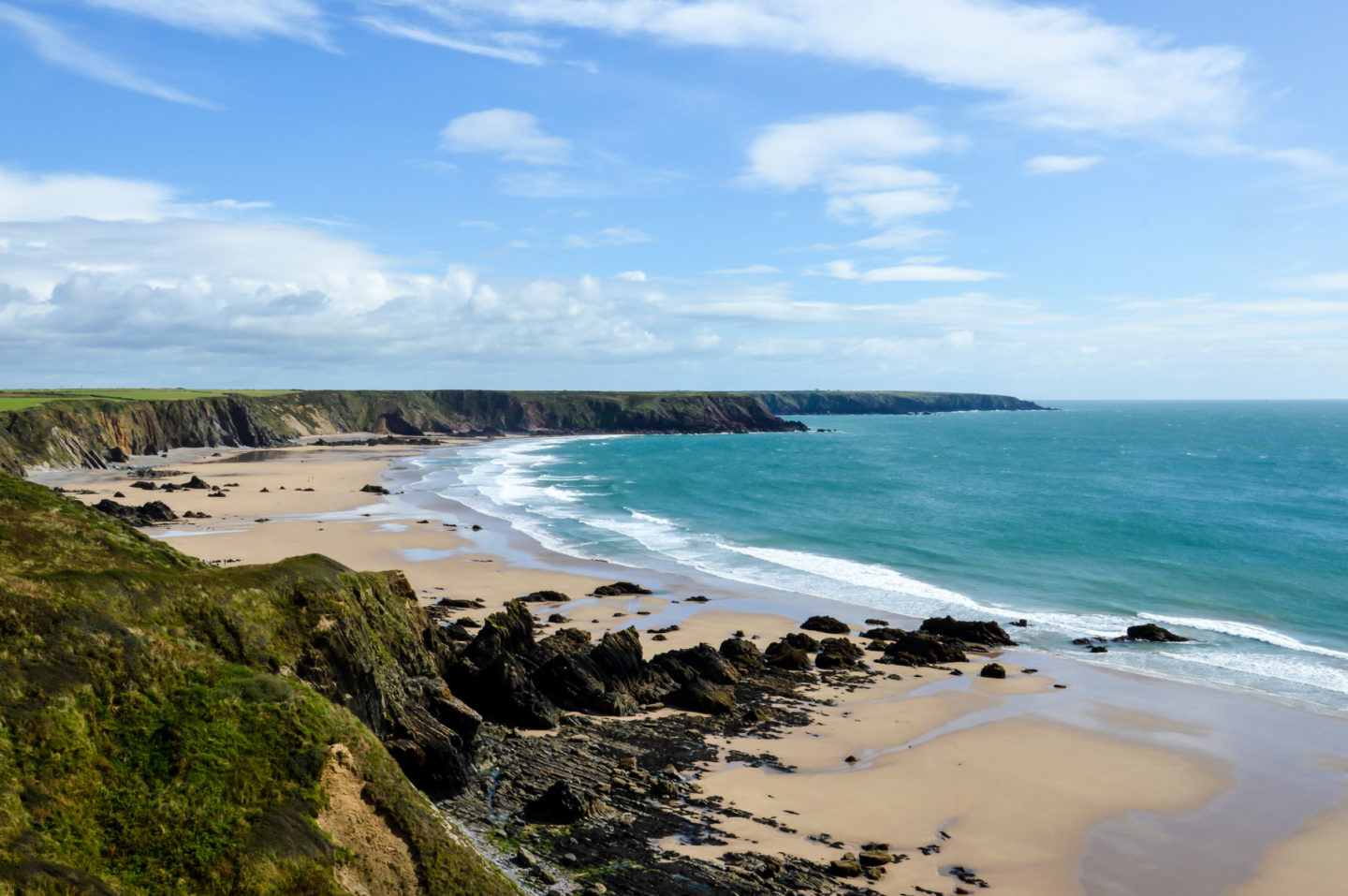 Whilst Pembrokeshire is often a place that people venture to during the summer, it's just as nice to visit in the winter, if not nicer. In the winter it's a lot quieter than it would be in the hotter months, so you have the advantage of emptier beaches, cosy cottages, and plenty of indoor activities too. With it being quieter and more peaceful around this time, you can really take it in properly, without having to compete so much for restaurant or activity reservations.
Don't forget to check out Things To Do in New Quay Wales For Families for further ideas of places to visit
These are just a few ideas of places you can visit in the UK this winter, the list could go on forever. All you have to do now is grab your woollies and waterproofs, and start planning your trip ASAP!
If you also have a larger than average family and are looking for a reasonably priced place to stay, have you considered a Premier inn, there are many of them that offer interconnecting rooms, so even big families can enjoy a hotel stay together