With the recent rise in the popularity of staycations as the British public fall in love with the country once again as a holiday destination, perhaps you are seriously considering buying a holiday home for your family to enjoy spending some quality time together? Purchasing a second home is definitely a significant financial commitment and one that you need to make sure you can afford to pay for alongside your main family home. We have come up with a brief guide to buying a holiday home in the UK.
How Holiday Home Mortgages Differ from Standard Residential Mortgages
If you do not intend on renting your holiday home property out for other people to stay in, you will need a holiday home mortgage (also known as 'second home mortgages') instead of a holiday let mortgage. The mortgages for holiday homes are pretty similar to the traditional residential mortgage you will have taken out in the past for your main family home.
The most significant difference between getting a mortgage for a holiday home and a standard mortgage for your primary residence is that the mortgage lenders must carry out a much more stringent assessment of your finances. Lenders must feel reassured need that you are in a stable position financially to be able to meet the repayment plans on both mortgages. If you overstretch yourself and run out of money, you may end up falling into deep debts and potentially defaulting on your mortgage repayments. Are you looking into buying a holiday home? Consider getting a holiday home mortgage from House and Holiday Home Mortgages. They offer a selection of rates that can help you to get the best possible deal.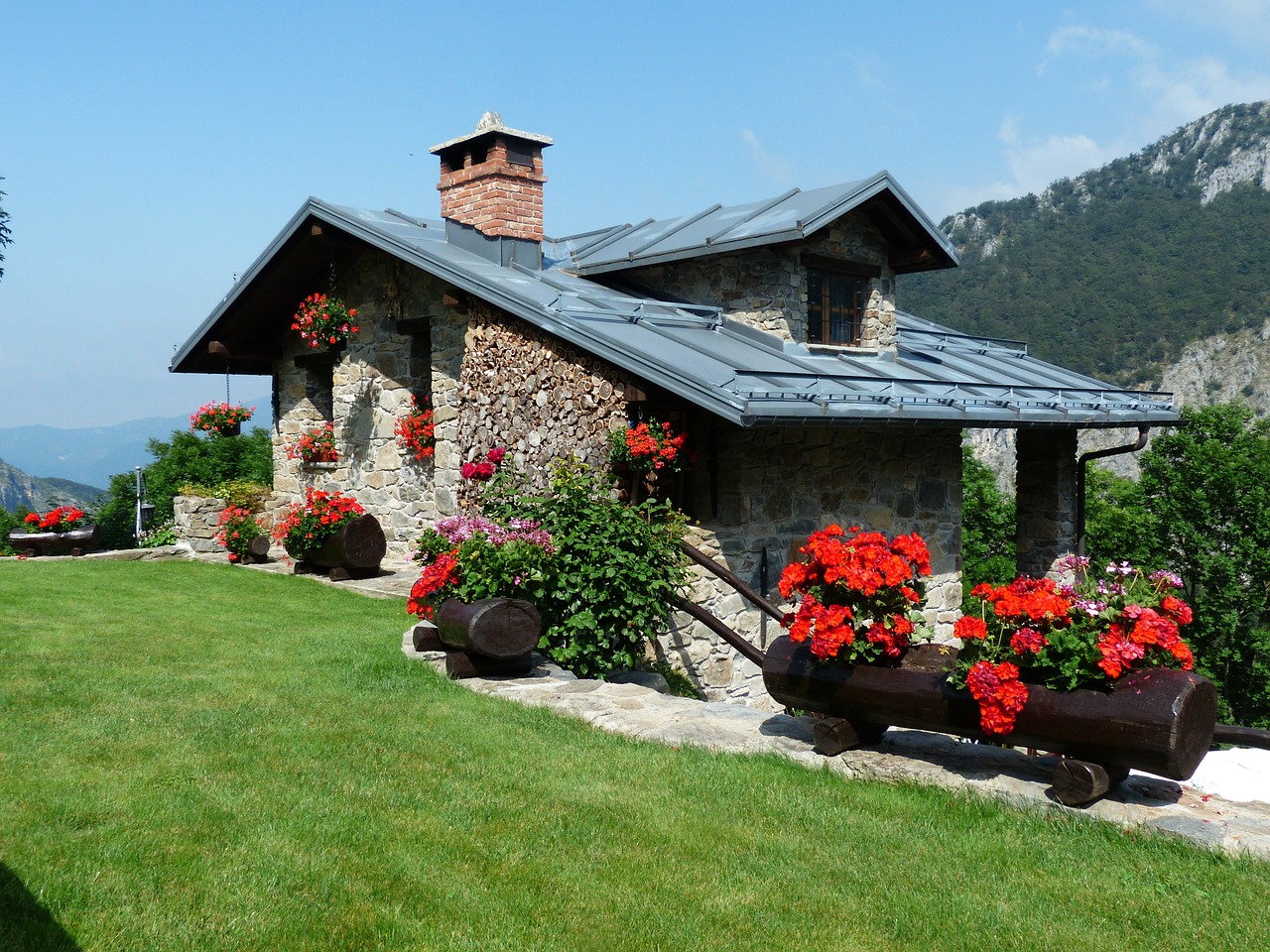 Do Research to Find a Property in the Right Location
There are many beautiful locations across the UK for you to choose from when purchasing a holiday home. Whether your preference is to buy a holiday home in a busy urban environment or purchase one located in a picturesque traditional serene town or village far away from busy cities, you have plenty of choices. When buying any property, focussing on location, location, location is vital.
Doing plenty of research before settling on where to buy your holiday home is crucial. Is it in a location popular with tourists throughout the year? Will you be able to resell it for a profit? Will some members of your family perhaps find it too remote and cut off from local amenities such as shops, restaurants, bars, and petrol stations? Does the property have enough space for your family to come and visit comfortably?
The Benefits For You And Your Family
Holiday homes can provide excellent opportunities for you and your family to relax and have a well-deserved break.
Maybe you have a high-pressure full-time job, and you rarely find the opportunity to enjoy some relaxation. Or perhaps you are desperate to buy a second home because your main family home is in a crowded, noisy city.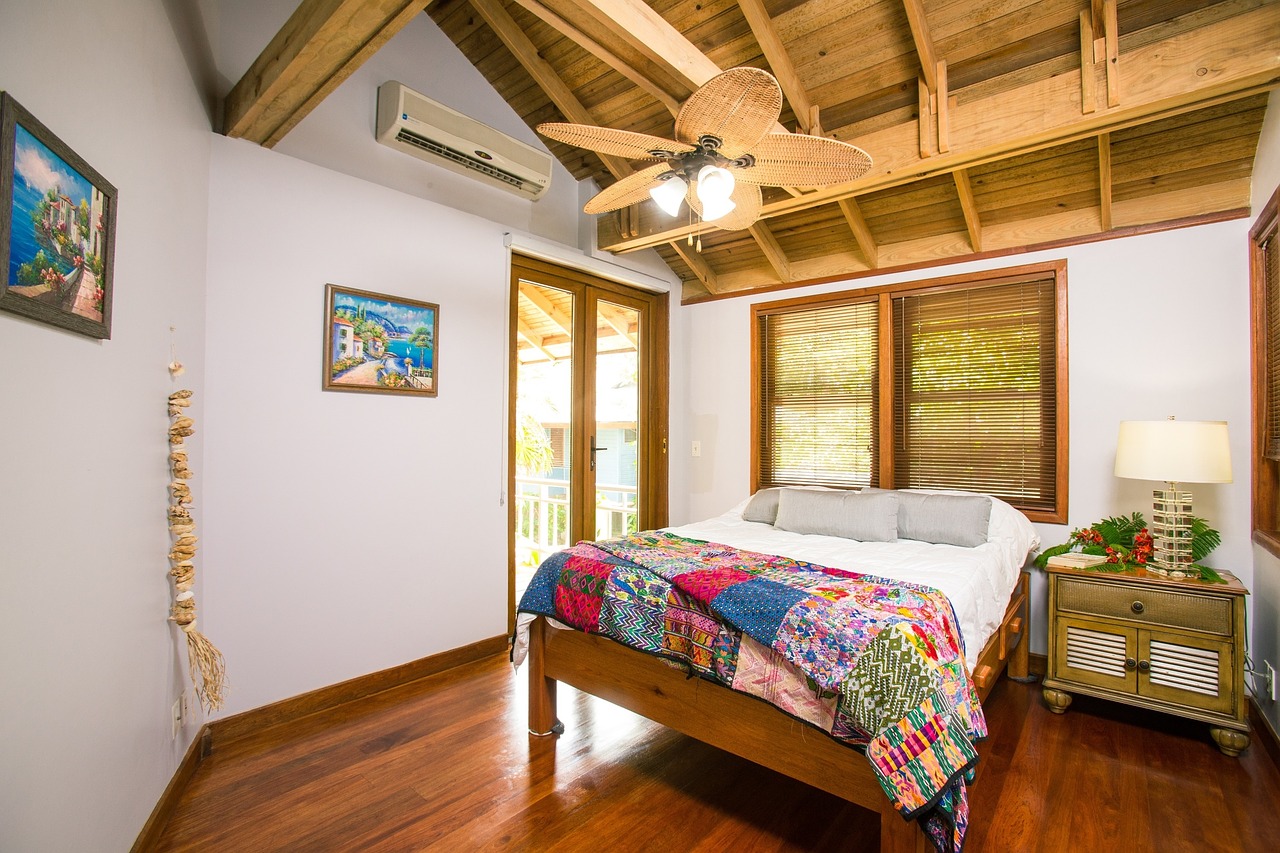 Be Sure You Can Afford It
Sit down and sift through your finances to check you can afford to buy a second home and cover the costs for a second mortgage. You want to avoid finding yourself from getting plunged into debts that are hard to escape.
You need to think carefully before committing to buying a holiday home in the UK. But getting a second home may be the best investment you ever make for your family.