Now that the UK has scrapped its amber list and only a handful of countries remain on the red list, Brits have the green light to enjoy holidays abroad again. And even though winter is approaching, many people are keen to make up for lost time and get away as soon as they can, have you thought about Christmas in Spain.
Spain is the favourite overseas destination for UK holidaymakers, welcoming a staggering 18 million Brits a year prior to the pandemic. The majority of those flocked to the Iberian country during the peak summer holiday season to enjoy the country's famous beaches and sunshine.
But Spain is a great place to visit at any time of the year. Having perhaps missed out on trips abroad earlier in the year, many people are hoping to get away this Christmas to make it an extra special celebration – especially considering Christmas last year was spent under the cloud of COVID restrictions.
Spain is an ideal choice. As a Catholic country, it has its own rich cultural traditions for celebrating Christmas, its tourist industry is second to none so you can guarantee a warm welcome, and to top it all you can still hope for some very pleasant weather, especially in the south.
Here are some great options to consider if you are thinking a trip to Spain might just be the icing on the Christmas cake for this year's festivities.
Best Places To Enjoy Christmas in Spain
Malaga
The largest city on the Costa del Sol is famed for having one of the largest and most breath-taking festive light displays in Spain, with the central area around Calle Larios transformed by upwards of two million LEDs. That aside, Malaga also plays host to multiple Christmas markets, there are free concerts in the Plaza de la Constitución and of course bars and restaurants galore to explore, with the city particularly renowned for its seafood.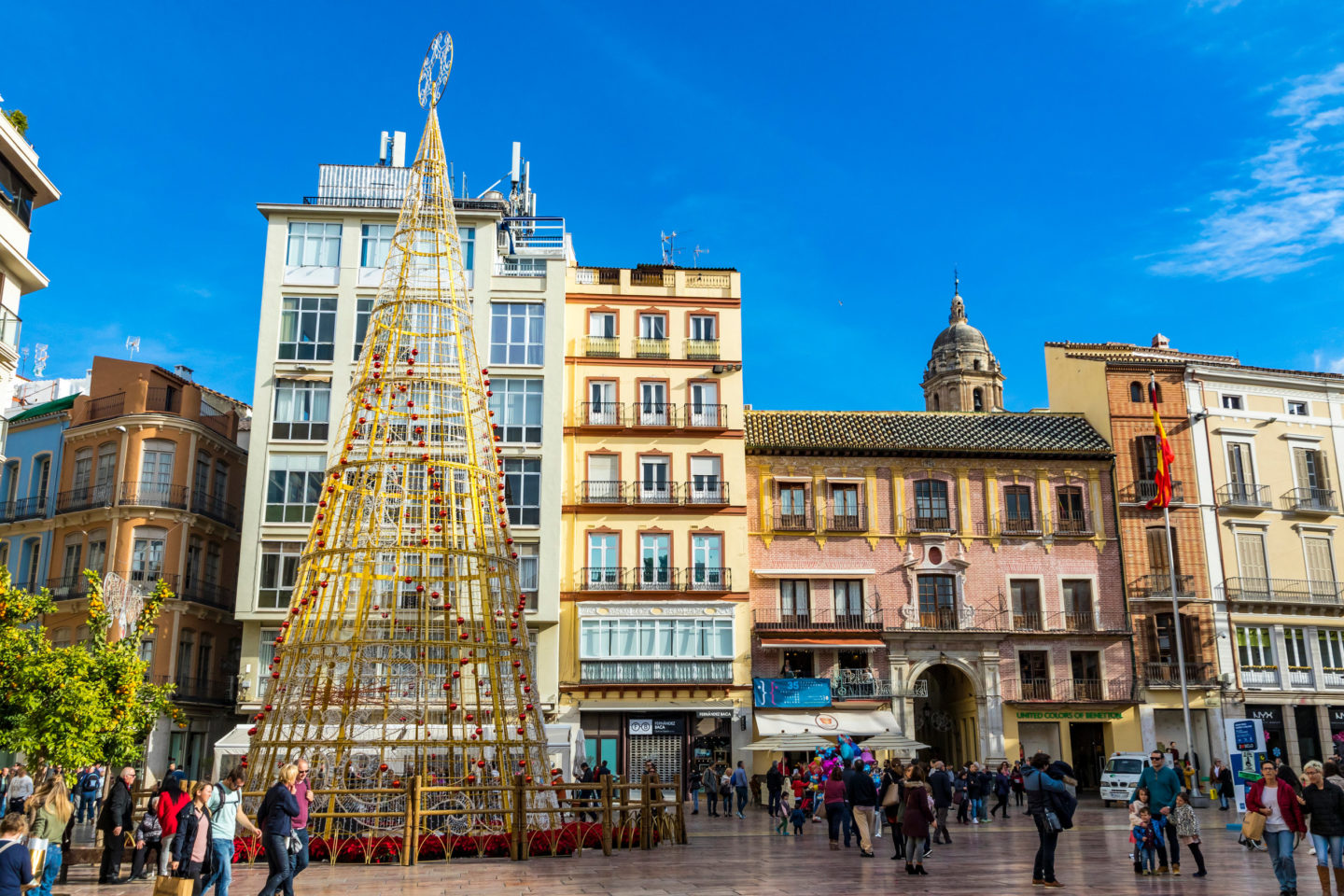 The mild December temperatures are also a good time to explore a bustling city that is often skipped by tourists who head straight from its airport to the nearby resort towns over the summer. But with average daily temperatures in the high teens, you certainly won't be shivering in this part of Spain.
Gran Canaria
Talking of balmy temperatures, if Christmas on the beach sounds like your idea of heaven, your best bet is to head to the Canary Islands. Without having to take a long haul flight to somewhere tropical, you've got every chance of enjoying temperatures up in the low to mid-20s throughout December and January.
As a busy holiday island, Gran Canaria pretty much carries on as normal throughout the festive period – i.e. an endless selection of bars, restaurants, tours and activities to keep you occupied.
But if you want a taste of the local Christmas traditions, here are some things to know. On Gran Canaria (as in all of Spain), the festive season lasts all the way to January 6th (Three Kings Day), which is when the present giving gets done. And although Christmas Day is a holiday, everyone tends to gather for a big family feast of Christmas Eve. Plus, of course, you get New Year's Eve right in the middle, so it's all perfectly set up for a fantastic two-week break!
Barcelona
One of the things you'll notice if you spend Christmas Day in Barcelona is how busy the streets are and how lively everything is. Whereas in the UK Christmas Day is perhaps the only day of the year where everything does genuinely grind to a halt these days, in Barcelona you'll find bars and restaurants open, people gathering and celebrating on the streets, making for a very different kind of celebratory atmosphere.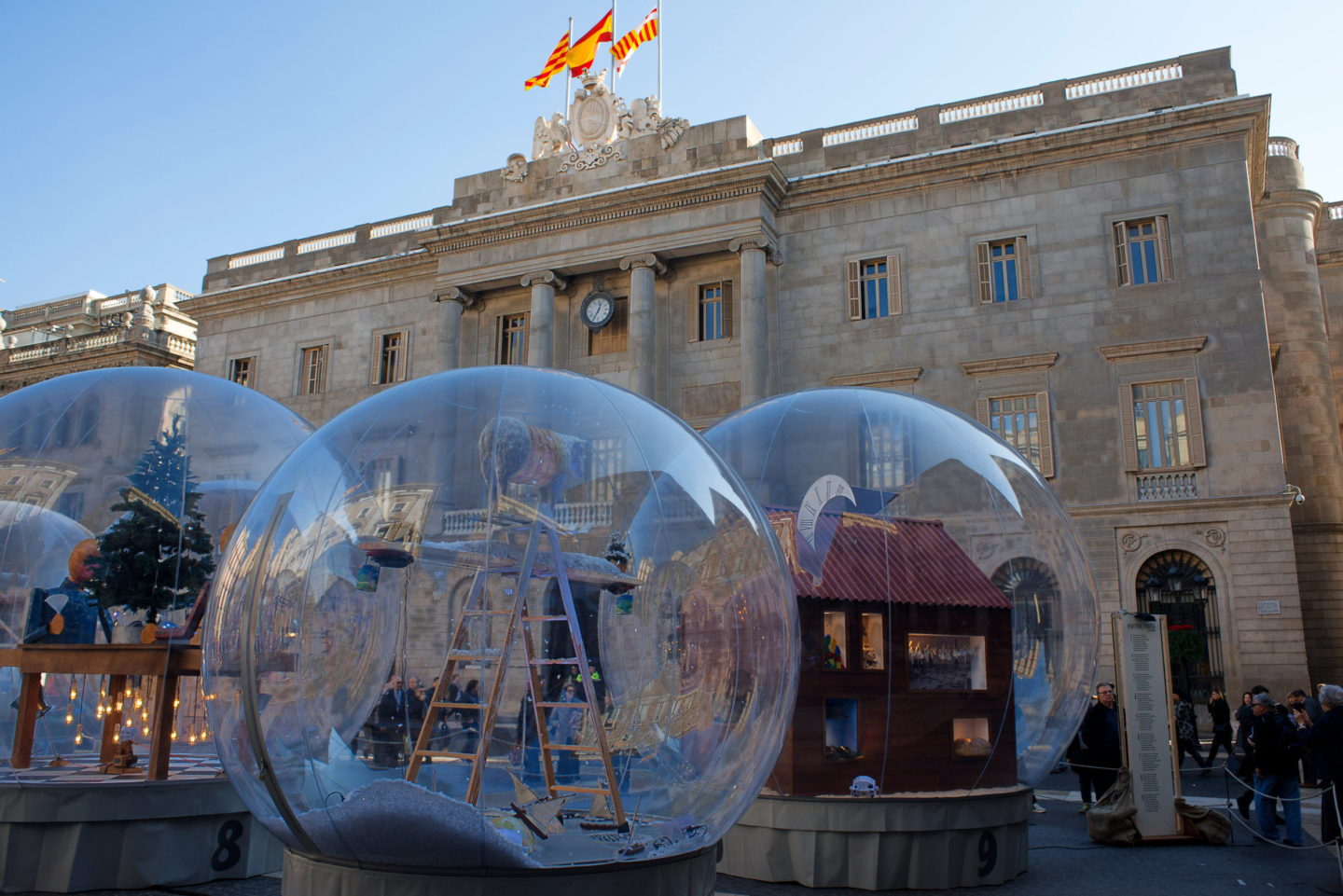 As a large cosmopolitan city with a fantastic cultural and culinary heritage, Barcelona also offers the usual Christmas attractions such as markets, street lights, parades and carol concerts throughout the festive period. But Barcelona and Catalonia as a whole also have a couple of unique and, shall we say, mischievous Christmas traditions that are sure to either amuse or disgust the unwary tourist – who knows how or why the Tio de Nadal (Christmas log) and Caganer traditions arose, but they are fiercely defended throughout Catalonia as an integral part of festive celebrations!
Vigo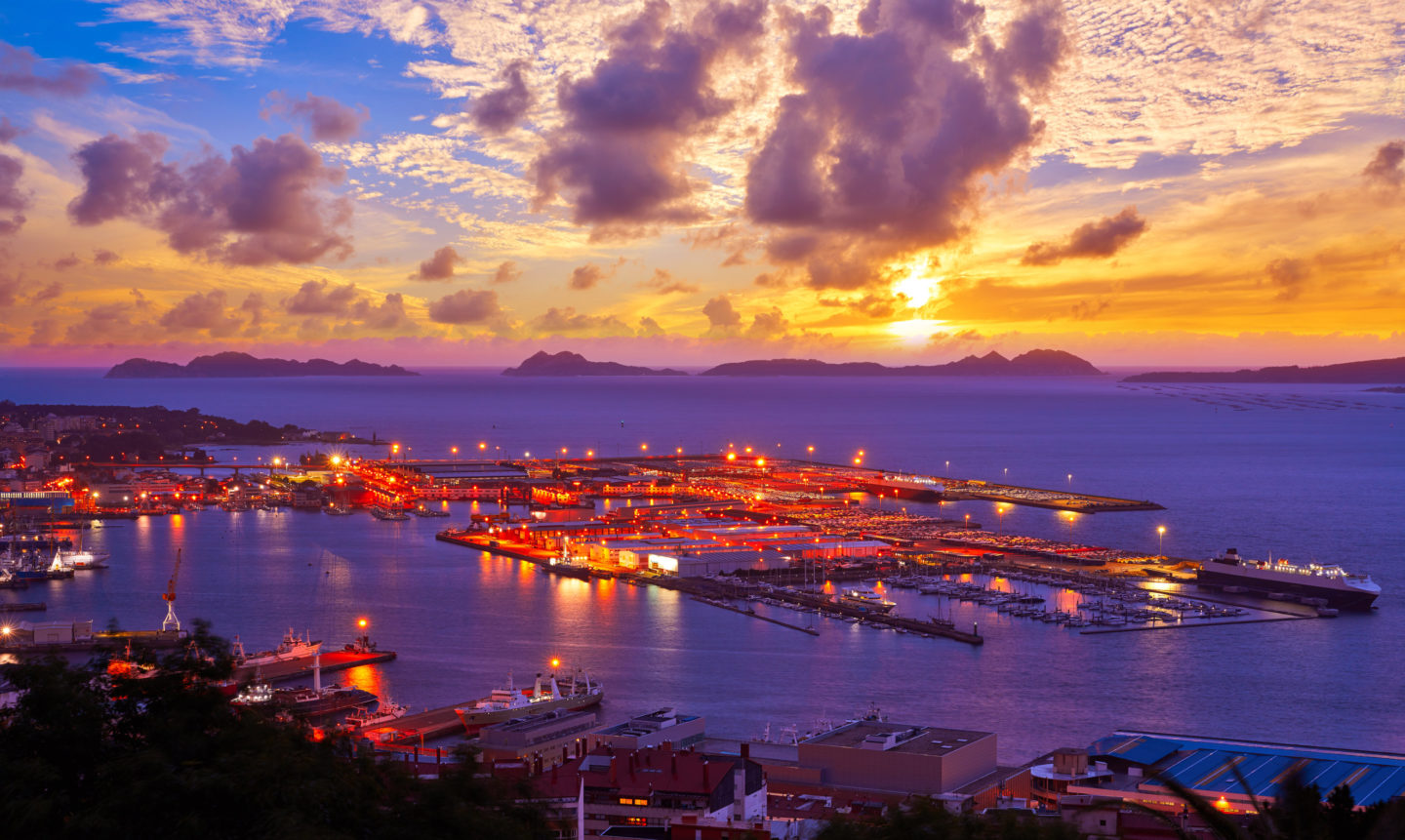 Up in the north western region of Galicia, Vigo is another city that has just claim to having the most spectacular festive light show in Spain. In fact, the city's mayor has been quoted as saying the aim is to have Christmas lights so big and bright that they can be seen from space! In addition, while snow isn't unheard of in the mountainous north of Spain, Vigo makes sure it's a white Christmas every year with a battery of snow machines that make the city's grand Christmas markets sparkle a crisp white, with the added bonus of that it's nowhere near as cold as real snow!
Estepa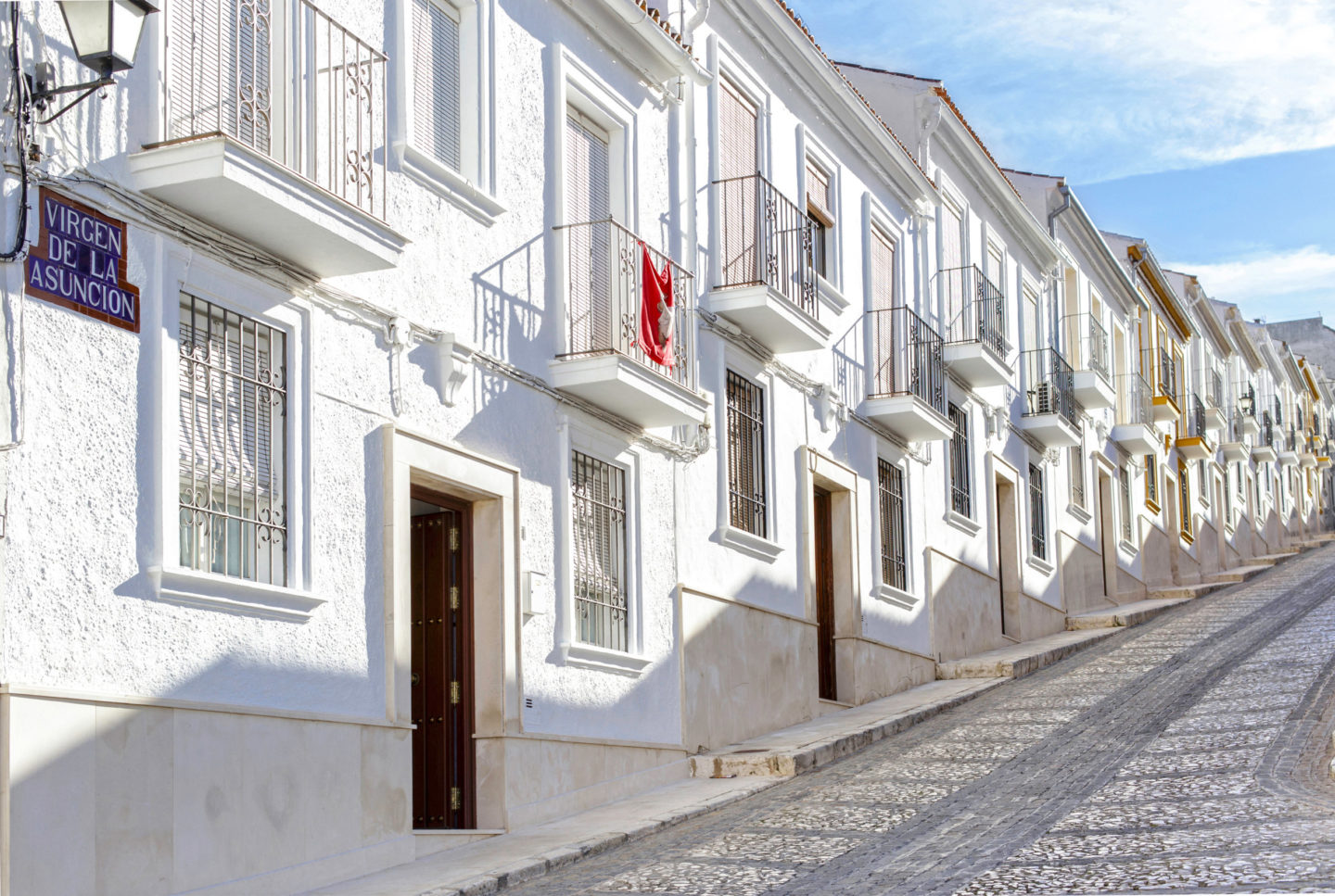 Finally, sweets and chocolate are synonymous with Christmas around the world, and every country has its traditional favourites. If you want a taste of what the Spanish like to fill their faces with every Christmas, head to the small town of Estepa near Seville. For this is the home of Mantecedos, small cakes made with roasted almonds and cinnamon which are sold in pretty little tins for giving as presents. The otherwise tranquil town of Estepa has become so closely associated with Christmas treats that it is now the first place in Spain to switch on its lights every year, and the Mantecedos trade is supplemented by a boom in tourism every November and December.
One last thing…
Wherever you decide to spend your festive break, don't take any chances with COVID cancellations – get your travel insurance for Spain as soon as you book. Spain still requires all unvaccinated visitors over the age of 12 to take a PCR test before they travel, so check the small print on your insurance policy to make sure you are protected in the event of a positive test.
this is a collaborative post