These must have travel resources give you everything to support your journey. We've put together all of the necessary links and information so that you don't have to waste time sifting through endless lists and searches. Simply turn to our travel resources, and you've got a reference to everything needed in one place.
Booking Websites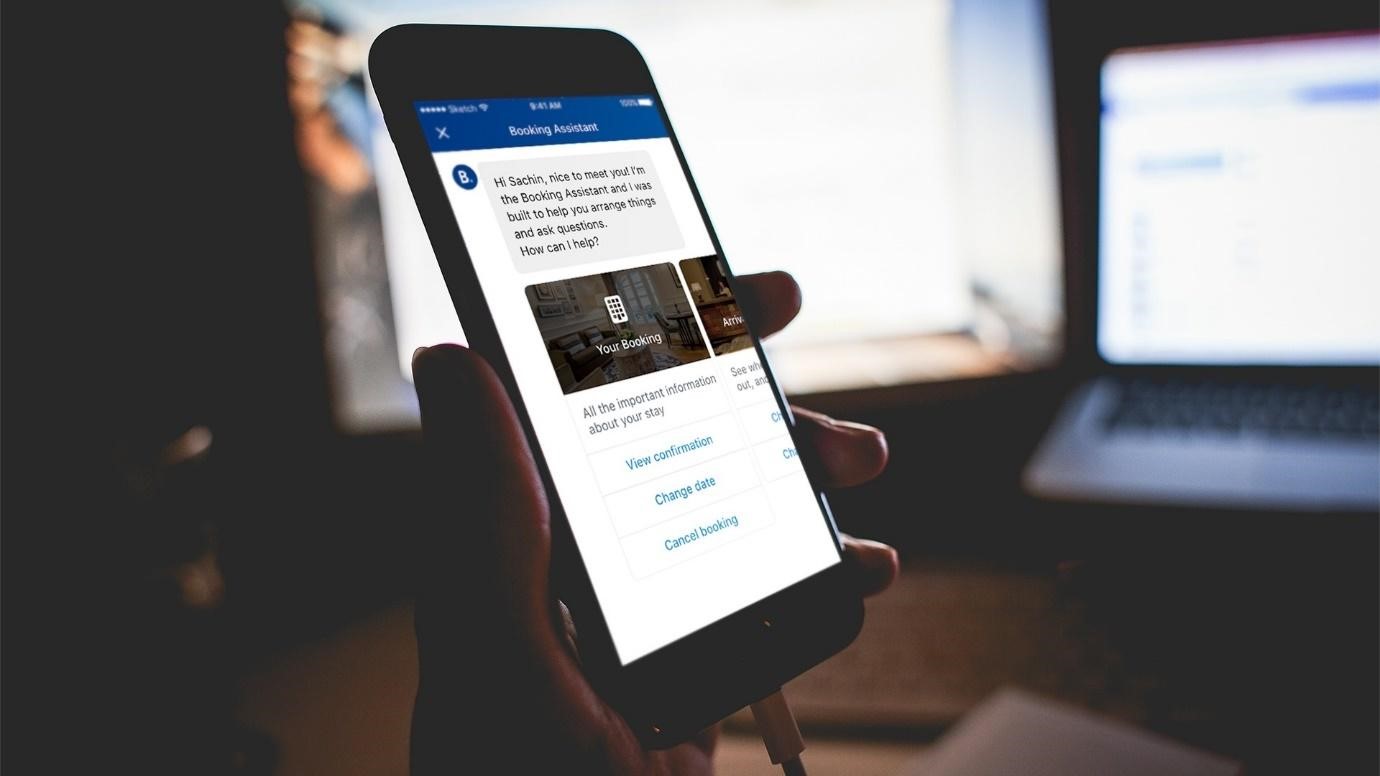 There are tons of flights available for eager travellers. Your individual options hinge on what airlines operate in your country but here is a look at what you can expect to find.
Momondo
Momondo aggregates airfares from almost every available provider. Users swear by its results and proclaim that Momondo has the lowest booking prices.
Give it a try first as it normally finds the cheapest airfare. It is also a pleasure to use and one of the most robust search sites for airfare online.
Skyscanner
There is no easier way to find the right flight than to use Skyscanner. It lets you search for the cheapest flights. With projections as far ahead as a few months, you'll always find the cheapest rate for your destination.
AirFareWatchdog
Bargains on flights are often available due to sales and errors concerning airfare. AirFareWatchdog is manned by a team of devoted bargain hunters who share their findings with you.
Use their grid to sift through low priced airfare to and from destinations of your choice.
FareCompare.com
Frequent flyers should always compare rates across different airlines. Great value is found when you combine the lowest priced flights for all connecting destinations. Make sure that your rate is as low as it gets by using FareCompare.com to assess your pricing.
Google Flights
Never underestimate the power of Google to help you with anything. Google Flights grants reliable airfare searching across the globe. It'll also give you points of interests and related reviews regarding your destination.
As a Google development, this is also one of the fastest flight aggregators available. It's definitely worth a look.
Finding a Hotel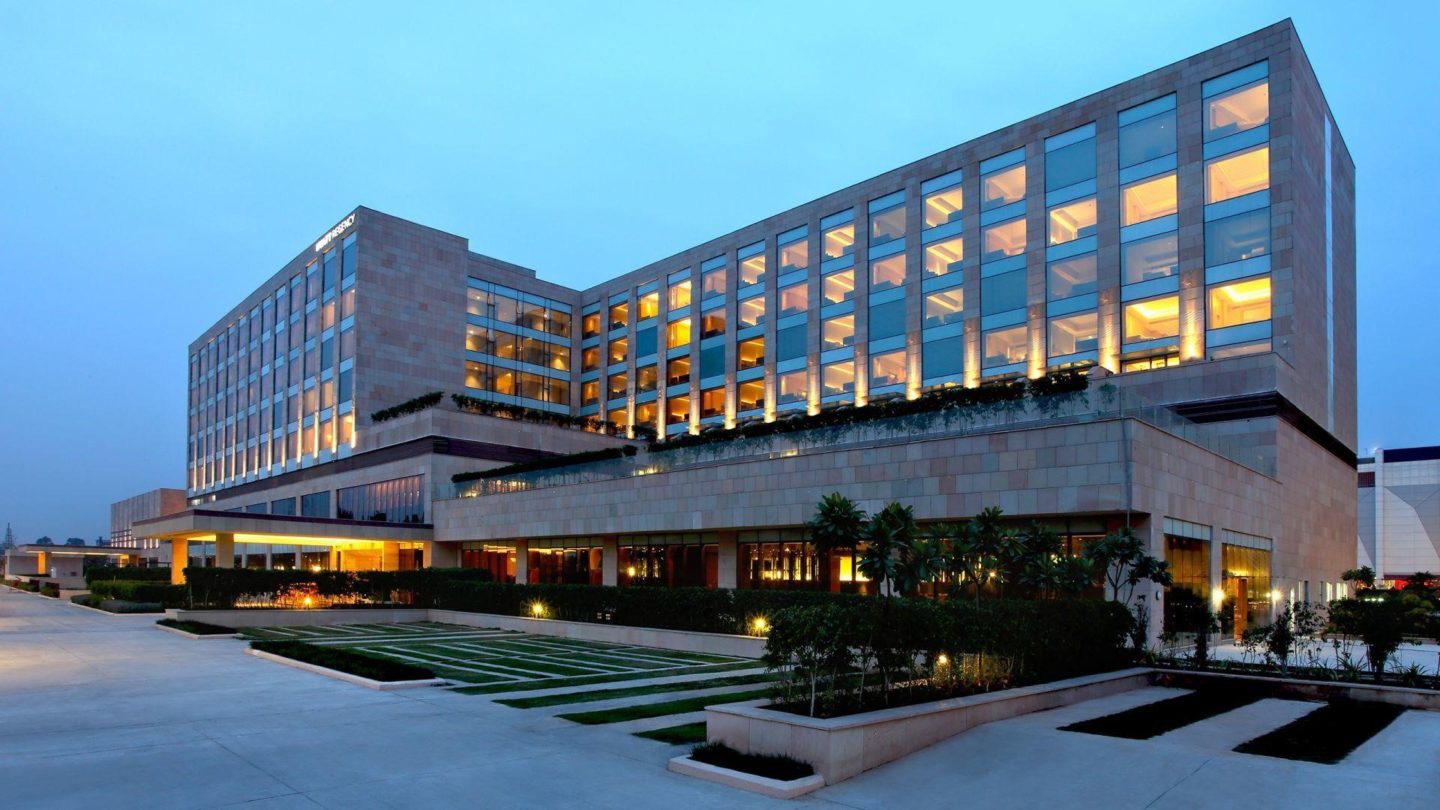 Here's a list of the best sites for finding yourself a place to stay. Each caters to a different core audience. Shop around so that you know all your options as well as the costs.
TripAdvisor
TripAdvisor is one of the most trusted hotel & accommodation review sites on the planet. It keeps pricing and reviews in one place delivering endless options when looking for a place to stay.
You can find some of the thriftiest accommodation options on TripAdvisor, as well as a host of information regarding the remotest destinations. If you're looking to arrange unconventional lodgings or guided tours, this is the place to go for your info.
Airbnb
If you don't know what an Airbnb is then you need to give this revolutionary form of accommodation a much closer look. Airbnb allows you to stay in a local house or apartment.
Expect luxury living with prices that beat nearby hotels but this doesn't mean your accommodation will be cheap. Four to five stays guarantees comfort but make sure your budget can accommodate your accommodation first.
Anyone planning to stay in a good hotel must consider the possibility of taking an Airbnb instead.
HotelsCombined
HotelsCombined also includes hostels, letting you search multiple listing to find the lowest price. The map feature is quite handy and it shows you all the available amenities at a glance. Be sure to give their pricing comparisons a try before you book your stay.
Agoda
Agoda is a great hotel booking site that delivers good prices on fantastic packages. One of their best features is how you'll get an email if the price of your potential hotel changes. Agoda has been running for years and falls under the same mother company as Booking.com – Priceline.
Vehicle/Car Rental Services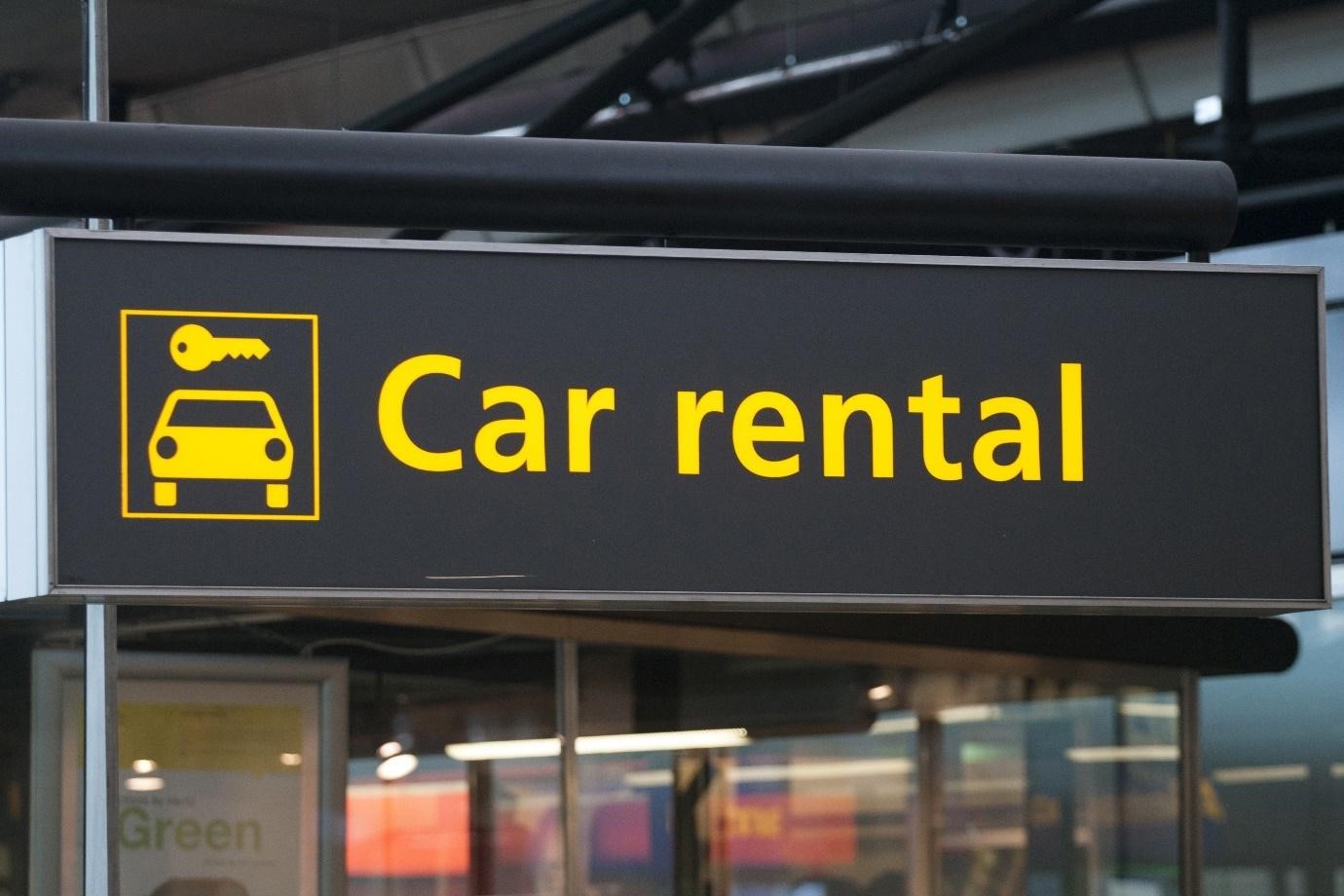 When you use a search engine for rental car services, make sure that you look for additional fees which may not be listed. If you're going to be renting a bike, then consider bringing your own motorcycle accessories along.
This will make sure that you can handle any emergency situations without running the risk of damaging your rental. Taxes and fees are often missed when your quotations are generated so double check your numbers with an email or phone call to be sure.
RentalCars
RentalCars compares prices across over 6000 locations, giving you the best rates on your rental car. Their site is extremely easy to use and customers across the board commend their rates & service. They supply some of the lowest rental rates on bikes and cars in the industry.
Through this app, you can find affordable cars on rent no matter where you are. From Australia to England to San Fransico they connect you to some of the well-known cars hire brands.
Europcar is another app that gives you the best deal on car rentals if you happen to be in Australia. With best-fitted hilux roof racks, you can be assured that your travel will be comfortable.
AutoSlash
AutoSlash functions in much the same way as RentalCars. The great thing about this service is that any existing coupons or discount codes will automatically be applied. You normally end up with lower prices than almost anywhere else. Give AutoSlash a try to see if any promos are active for your rental.
CheapTickets
The deals on transport and rentals offered by CheapTickets are near-unbeatable. Give them a look to see if there are any qualifying deals in your area before looking elsewhere.
Pre-Journey Check List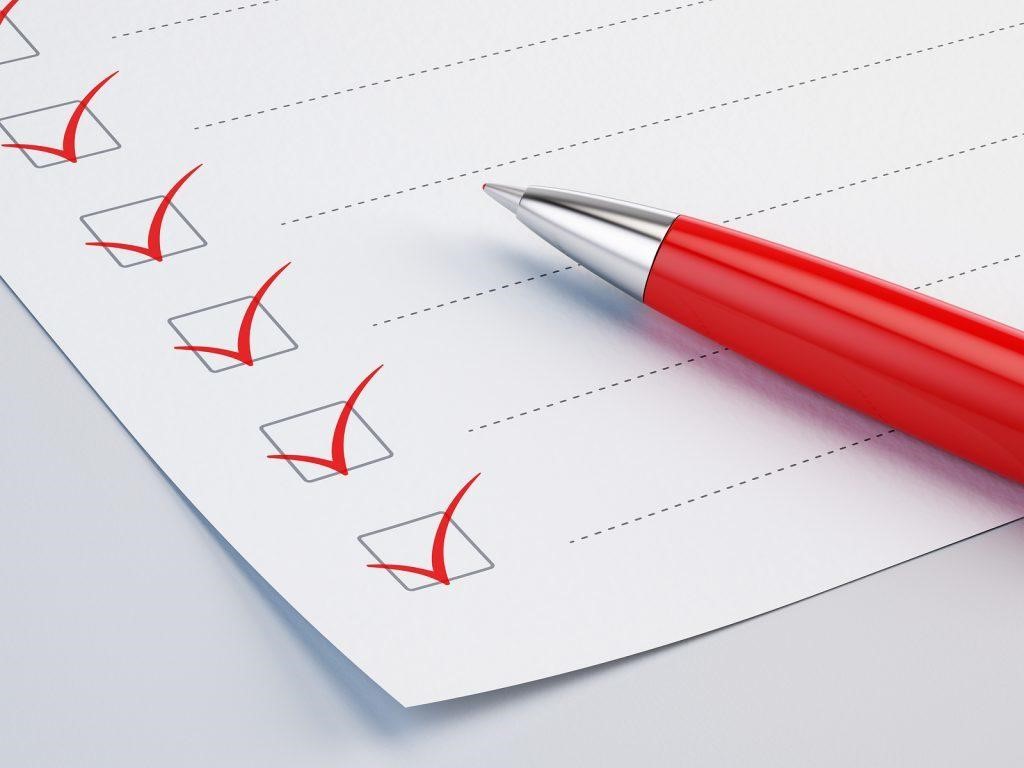 Here are some of the best things to keep on hand no matter what type of vacation you're going on. Keep as many on hand as possible, while certain other items you'll only really need at the hotel.
Ready Meals – Don't waste time making food when you're hungry but in a hurry, keep ready meals on hand instead
Biscuits – Biscuits and cookies are the ideal snacks for keeping your energy levels high in between meals. There are few better on-the-run snacks and biscuits are cheap
Pre-Workout Formula – If you're going to be spending time away from home and your normal exercise routine, then consider carrying a good pre-workout formula so that your nutritional needs are met even when you don't have healthy home cooked food around.
Chocolates – Whether you're getting them for yourself or as a vacation gift, a chocolate box is always welcomed
Medicines – Evaluate your destination and see what medicines you need to take with as precautionary or preventative measures
Local Travel Guide – Get yourself a travel guide to the local area or set yourself up a good, functional travel itinerary to make the most out of your holiday
Shaping the Perfect Holiday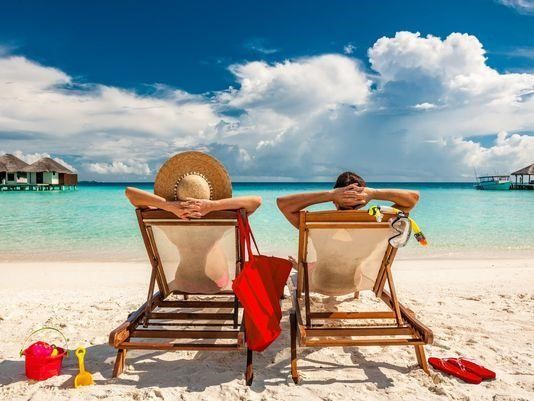 Traveling can always be a pleasure if you pack carefully. Make sure that you've considered all potential situations, adding in whatever is necessary to make your journey that little bit easier.
When you plan ahead and carefully weigh your options, your vacation will be affordable and endless fun.
Author Bio – Rebecca has been closely studying the travel industry trends from quite some time. Intrigued by the booming growth of this sector, she takes interest in penning down her views providing quality insight on current travel trends and also likes to write about food and beverages, particularly wine.