With its rich culture and magical scenery, New Zealand has a lot to offer, and if you're planning a visit anytime soon, we've got you something to help. Keep reading to discover the top 7 things you can do when you're here.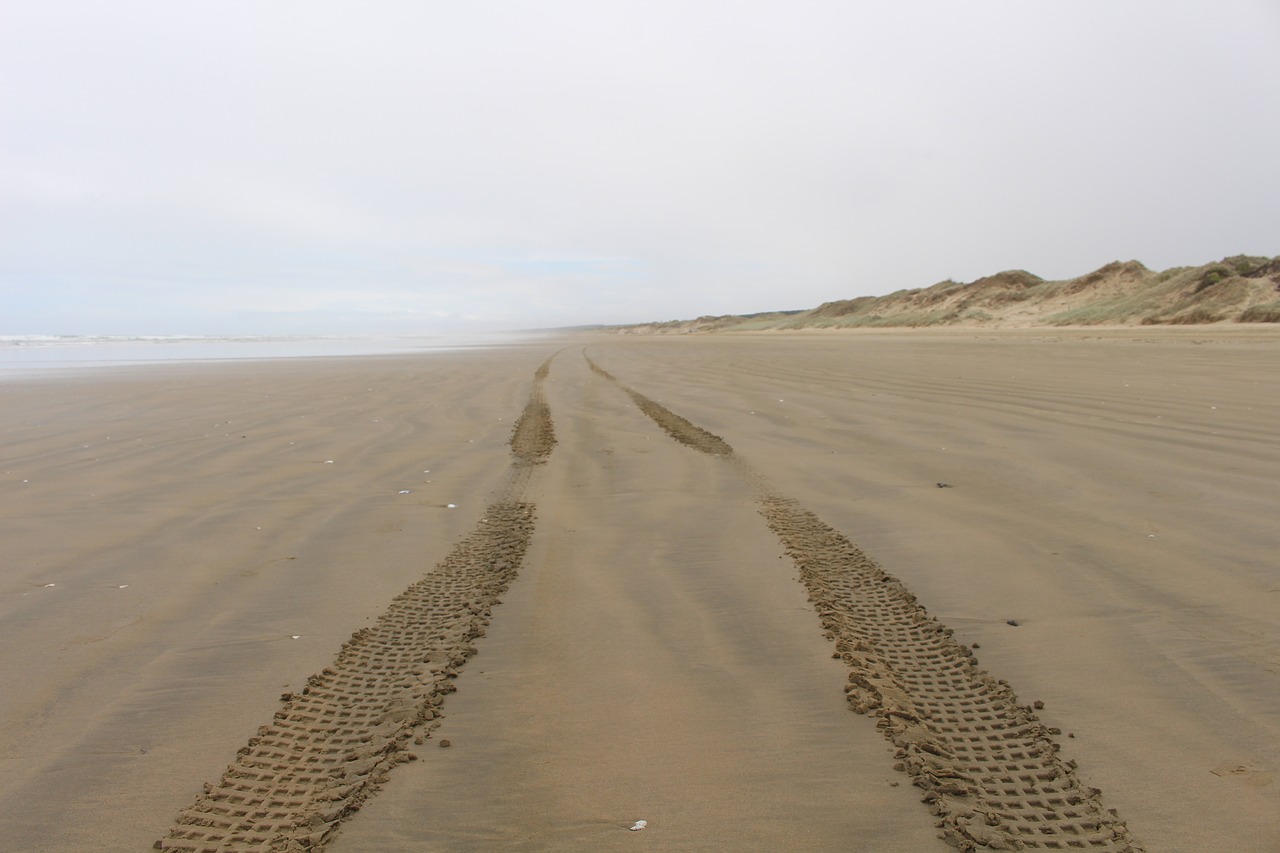 Board Down the Sand Dunes
Love dune bashing? Time to take it up a notch. Get to 90 Mile Beach, where you'll find miles and miles of pure white sand, where you can go surfing or try bodyboarding yourself down the giant dunes- perfect if you're young and are seeking some fun and thrill on your trip here.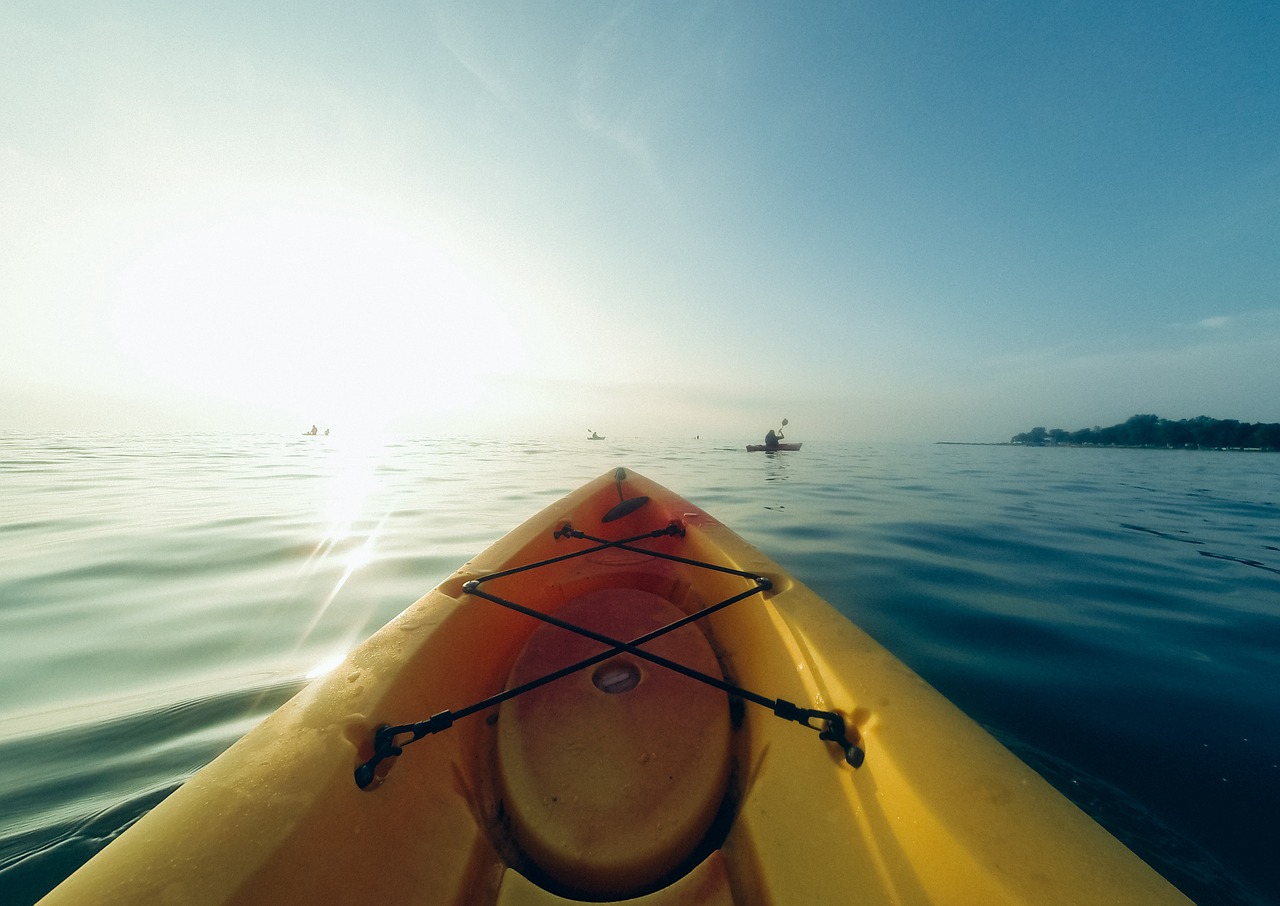 Go Kayaking
New Zealand is blessed with jaw-dropping beautiful scenery, huge landscapes and an abundance of wildlife, all of which make it the perfect place to go kayaking. If you're looking for a rather relaxing experience, get to North Island, where you'll be able to kayak through calmer waters, and if you're up for some thrill, Fiordland is the place to be.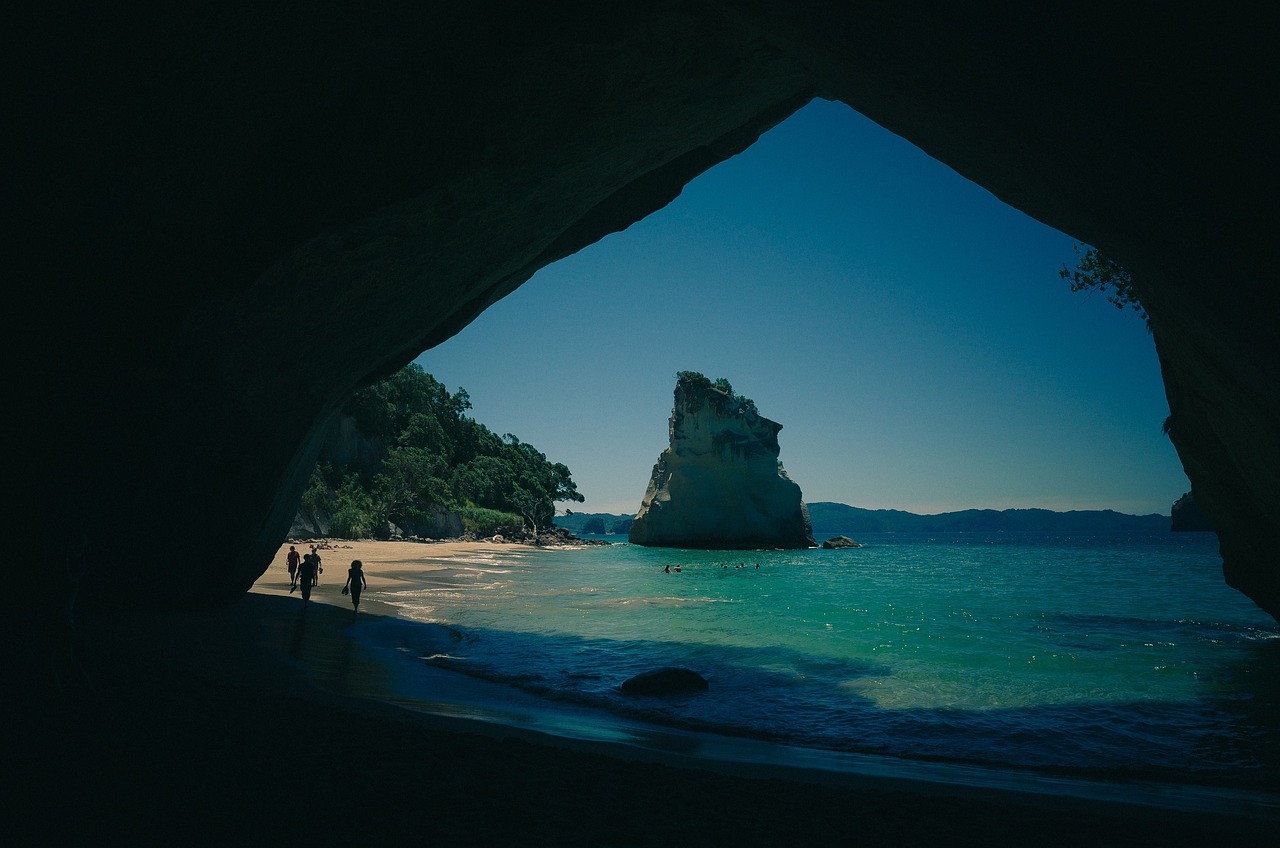 Create your Own Spa
Wait what? Yes, you read that right. Get to Coromandel, where you'll be able to visit the Hot Water Beach- one of the most popular tourist destinations in New Zealand. The beach isn't just breathtakingly beautiful, but if you get here around 2 hours before and after the high tide, you'll be able to soak in the hot water and unwind and get your very own spa experience in the middle of the beach, surrounding by some of the most gorgeous scenic views ever!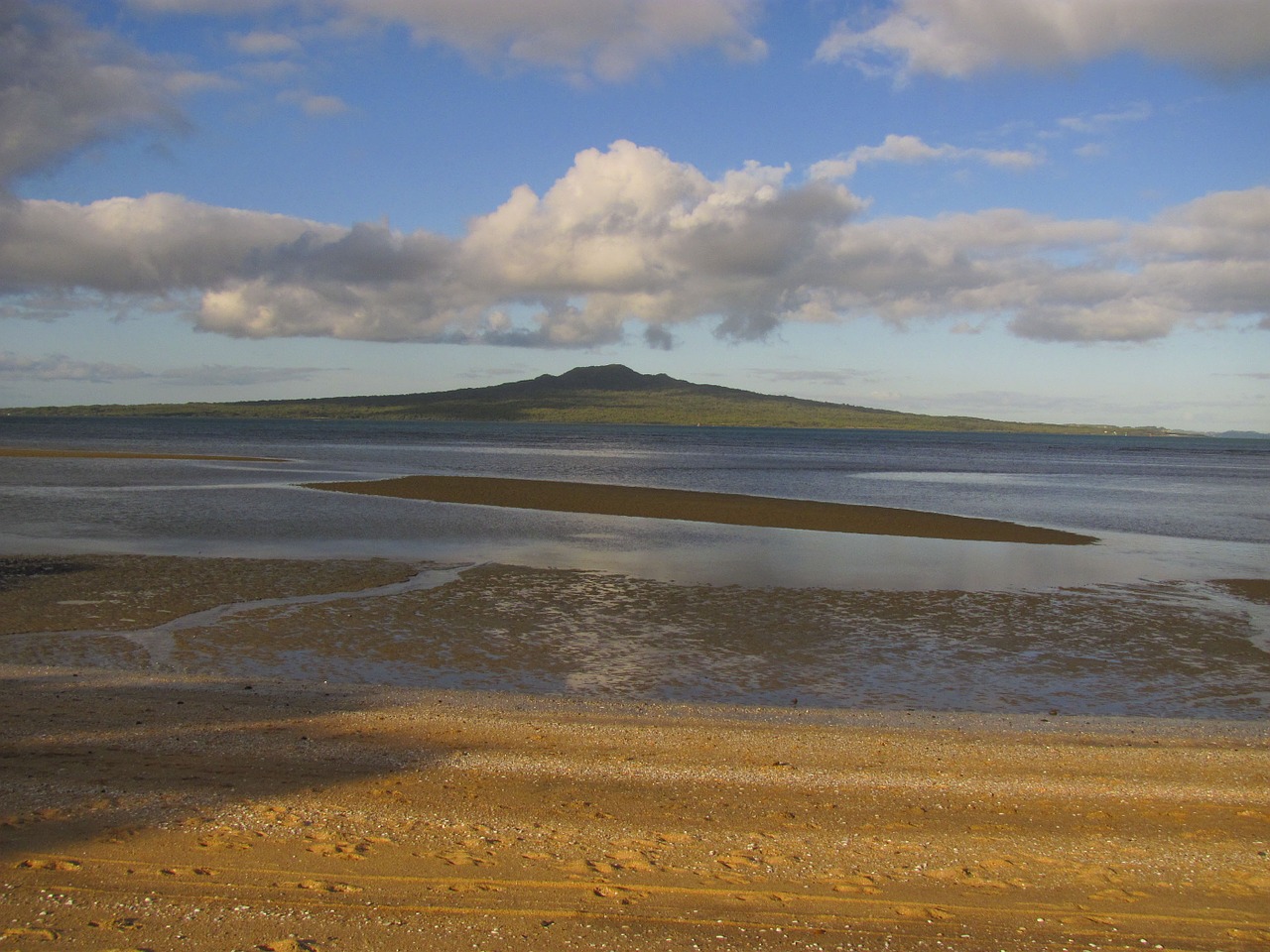 Climb a Volcanic Island
New Zealand is also famous for its youngest volcanic island, the Rangitoto island, which supposedly erupted just around 600 years ago. The island is now a reserve that you can go exploring- just take the ferry and get there and take one of the walking tours they have and you'll be sorted. Taking the short, steep trek will allow you to relish an unforgettable 360 view over Auckland and the other islands.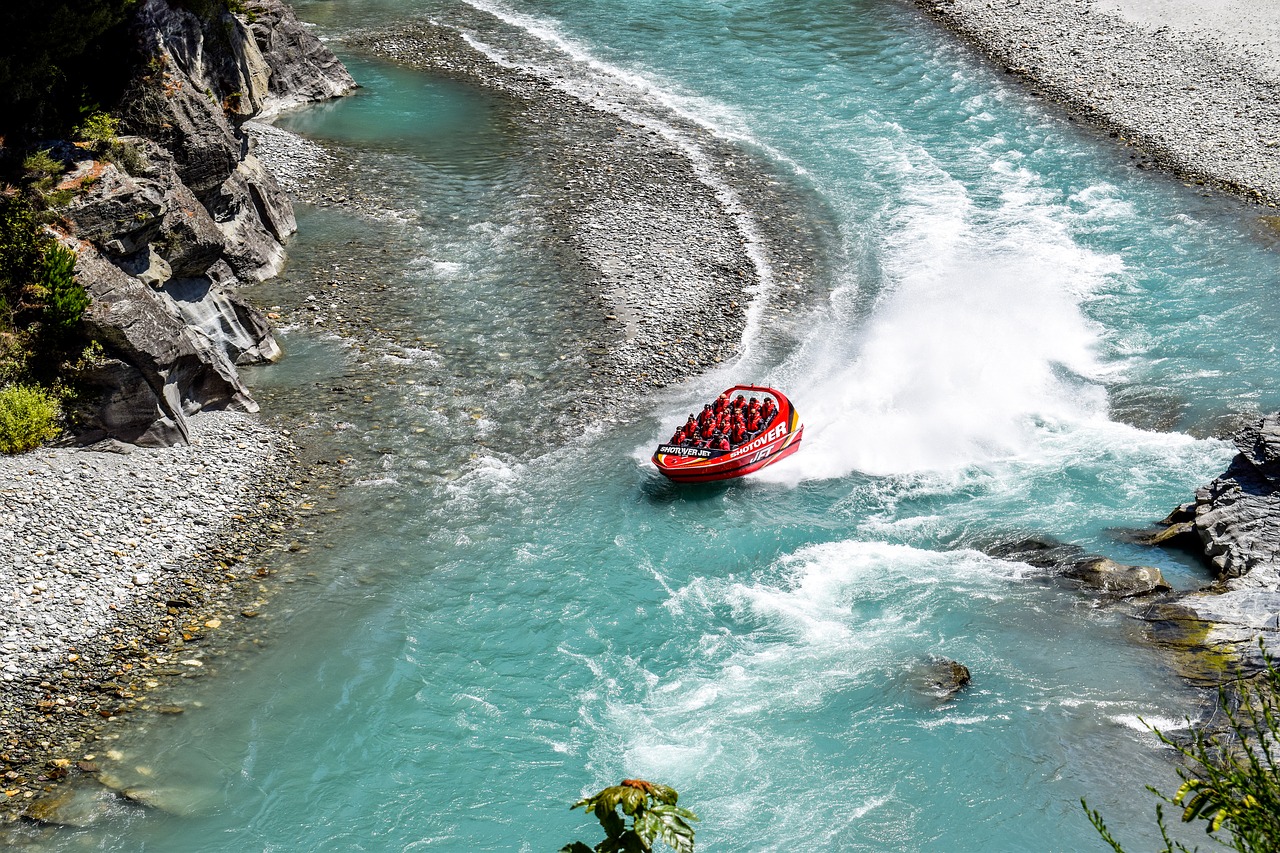 Try Water Sports
Whether you're an adrenaline junkie or not, you definitely must try your hand at some water sports on your trip here. Get yourself to Queenstown, which is also known as the adrenaline sport capital of the world, and go bungee jumping, biking, river rafting or skiing.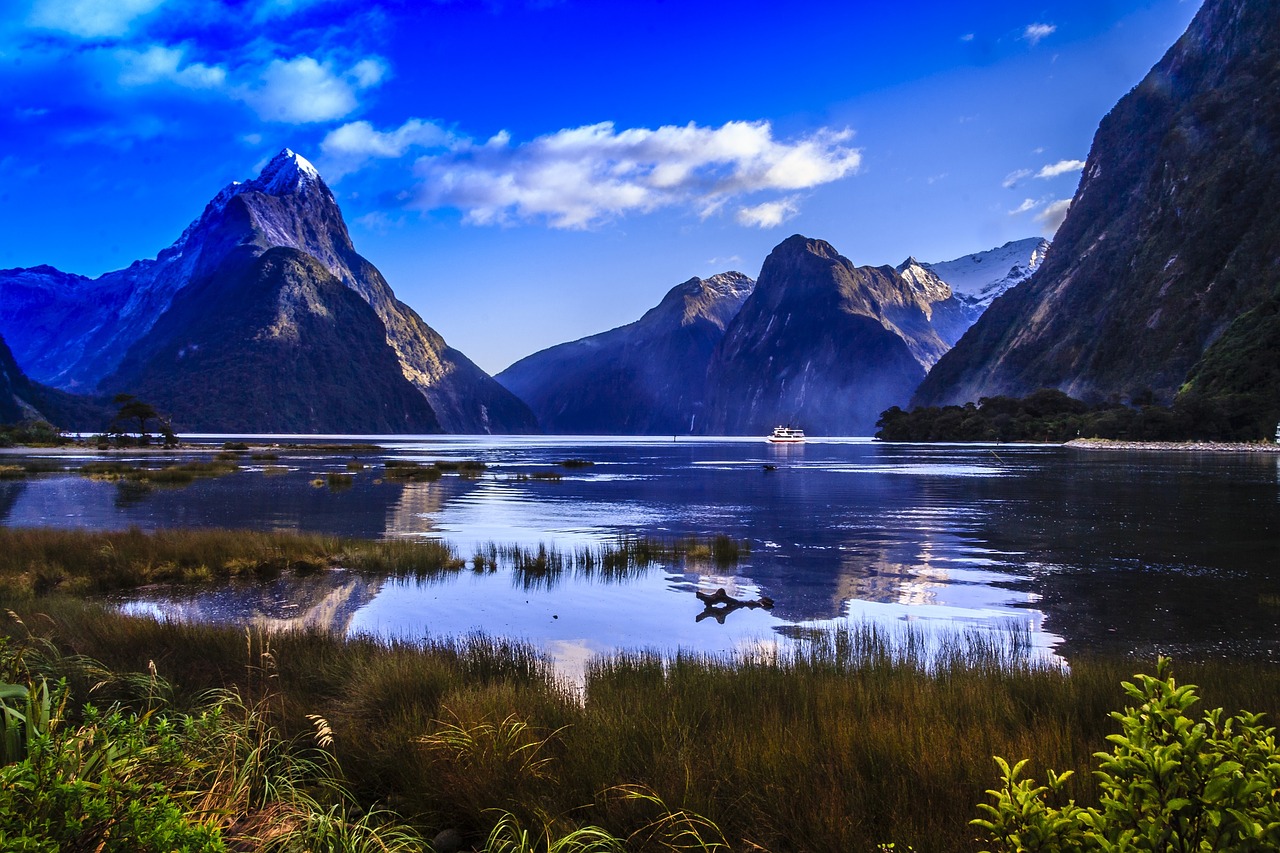 Go Tramping
With its snow capped peaks and breathtaking panoramic views, New Zealand is one of the best places to go hiking- or rather, tramping. Brace yourself, because you'll actually be spoilt for choice here, and no matter what you pick, you're in store for a relaxing and serene experience for sure!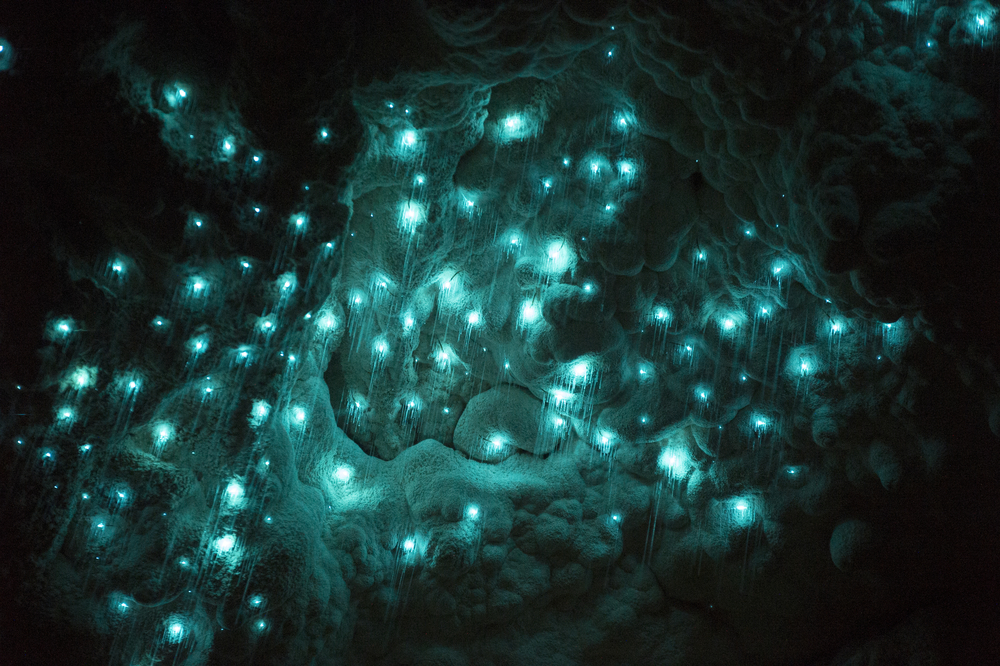 Watch the Glow Worms
Last, but definitely not the least, don't forget to visit the Waitomo caves in New Zealand before you get home. Here, you'll be able to watch Arachnocampa luminosa, a species of glow worms that are native to the region. This one's a popular tourist attraction, and if you're one of those who are fascinated by wildlife don't miss out on your chance to get this magical experience.
If you've already visited New Zealand, why not try Australia