There are a ton of fun memorable things to do in Central Florida and LEGOLAND in Winter Haven is one of them! It is a more laid back and a smaller park but it is not to be missed out on if you are in the area. There is also a full LEGOLAND Theme park in CA. and many attractions are the same but bear in mind this is written with the Legoland Florida location in mind.
How To Do Legoland Florida in 1 Day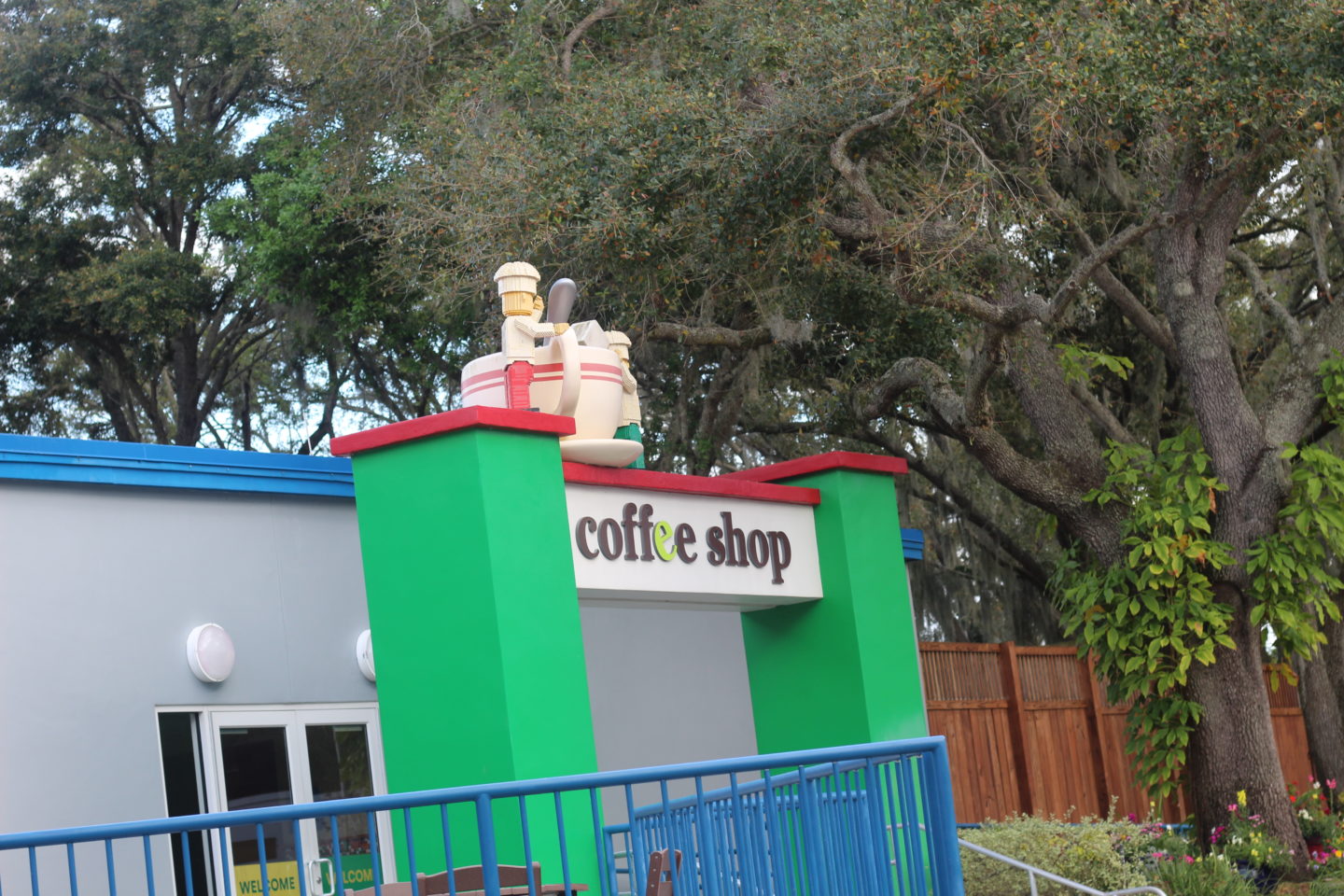 The great thing about LEGOLAND Florida is that while there is plenty to do it is nowhere near as overwhelming as other theme parks like Disney. It is manageable to do in just one day so you don't have to stress getting it all in and being exhausted by the time the park closes! Here are my tips for getting the most out of your experience in just 1 day.
Have a plan -Head over to their page and check out what rides and attractions they have to offer. If you are only travelling with kids 5 and under you will probably want to concentrate on the entrance area and Duplo Valley (but there is an awesome driving ride in Lego City section for younger drivers!). If your kids are more the 10-12 range you will definitely want to map out a route that covers rides for the older kids.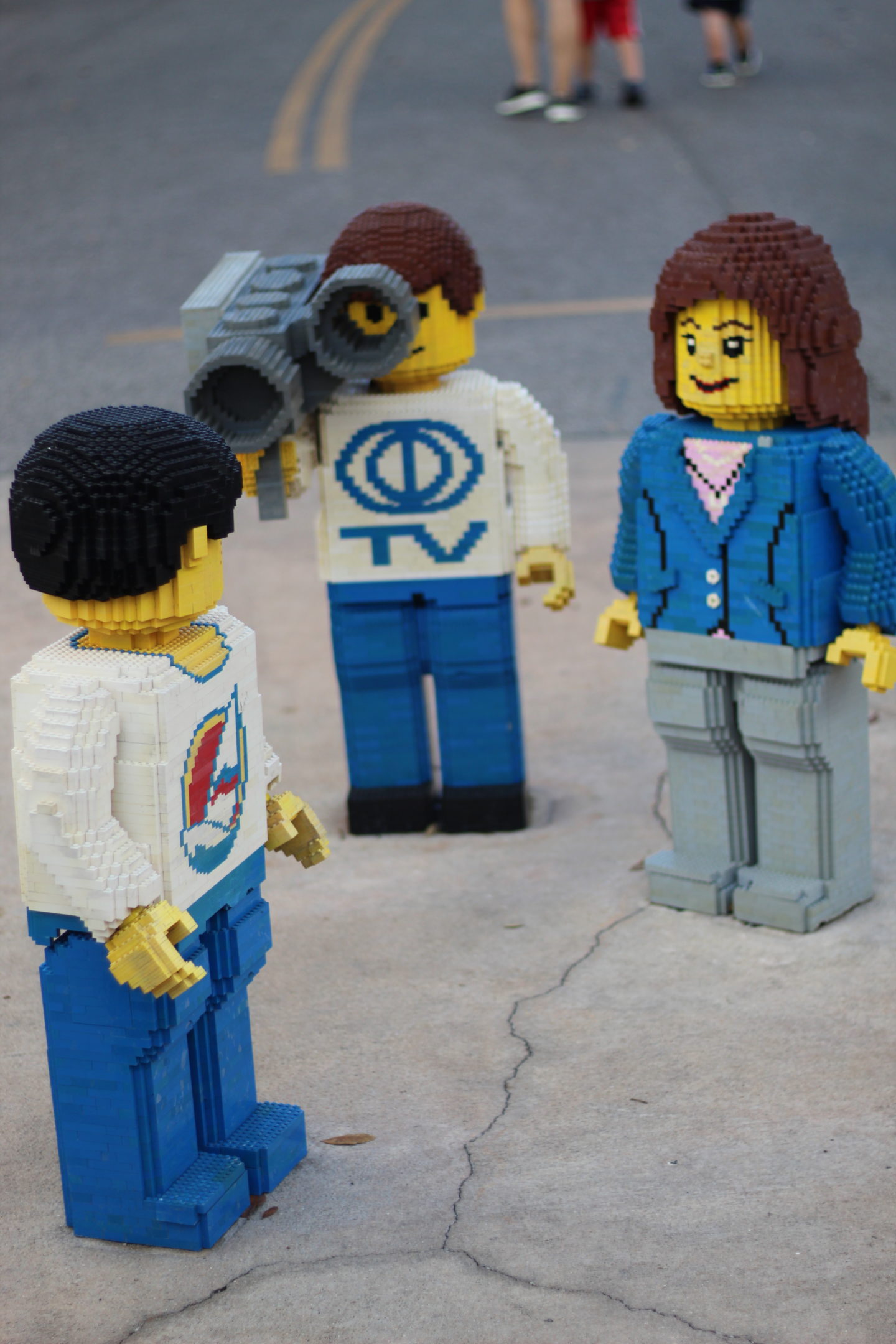 Check out the food places as well and decide what sounds good for the group as a whole to avoid waiting in line at multiple places, plan to visit that part of the park for lunch time.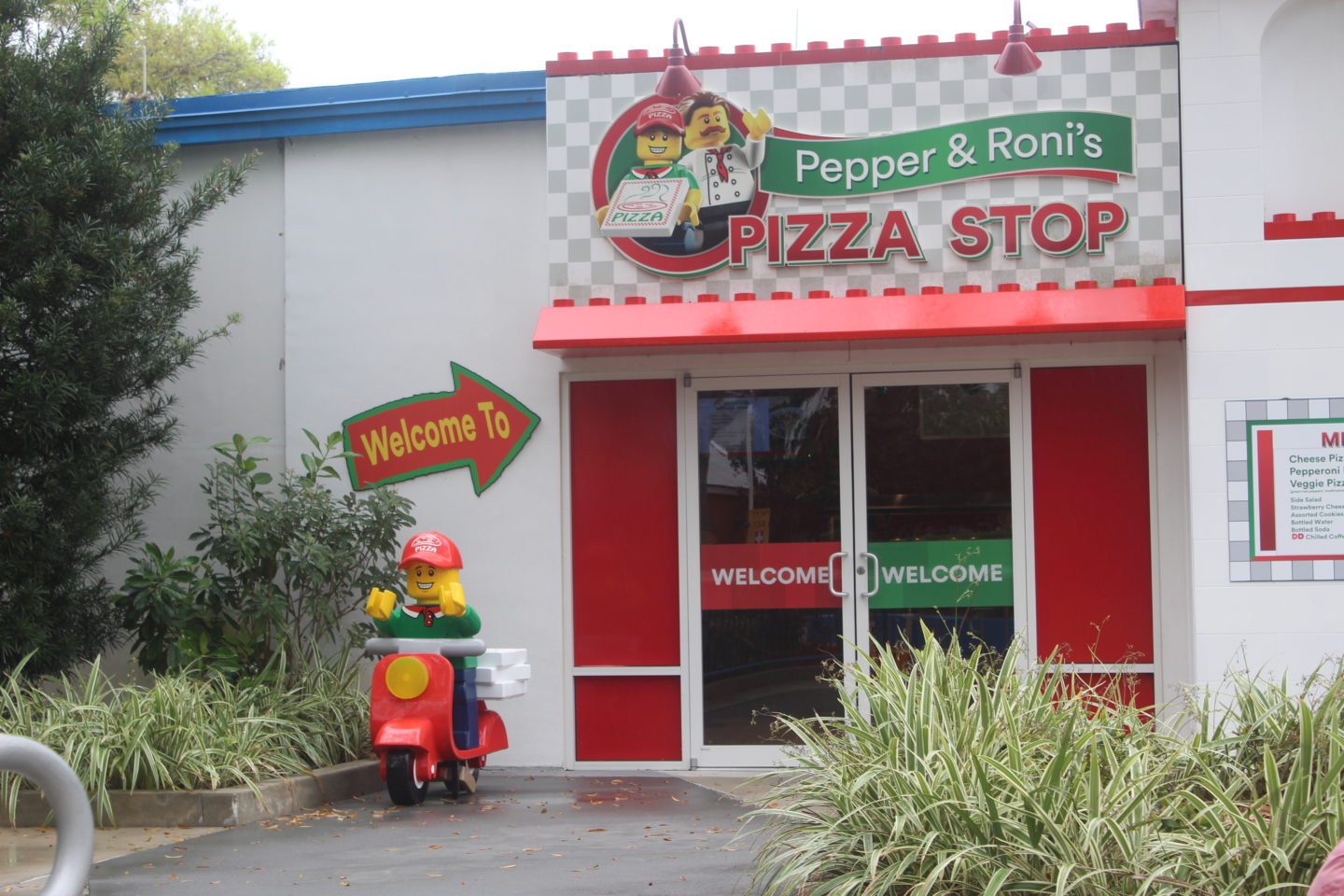 Get there early- Arrive 20-30 minutes before the gate opens, that gives you time to park, grab tickets if you still need them at will call, use the restroom, and be one of the first in the park. If your hotel offers shuttle service be sure you get an earlier bus over to the park.

Consider staying at the on-site hotel- There is a LEGO themed hotel just steps outside the park entrance and one right across the street. Hotel guests get early access to the park. The other benefit is that there are usually great bundles for hotel and park combinations so it may save you money in the long run.

Eat first- To save time and money grab a big breakfast on the way to the park so you don't have to waste valuable park time finding a restaurant and eating first thing.
However, in the interest of saving time, I don't want you to miss out on these awesome parts of the LEGOLAND Florida experience…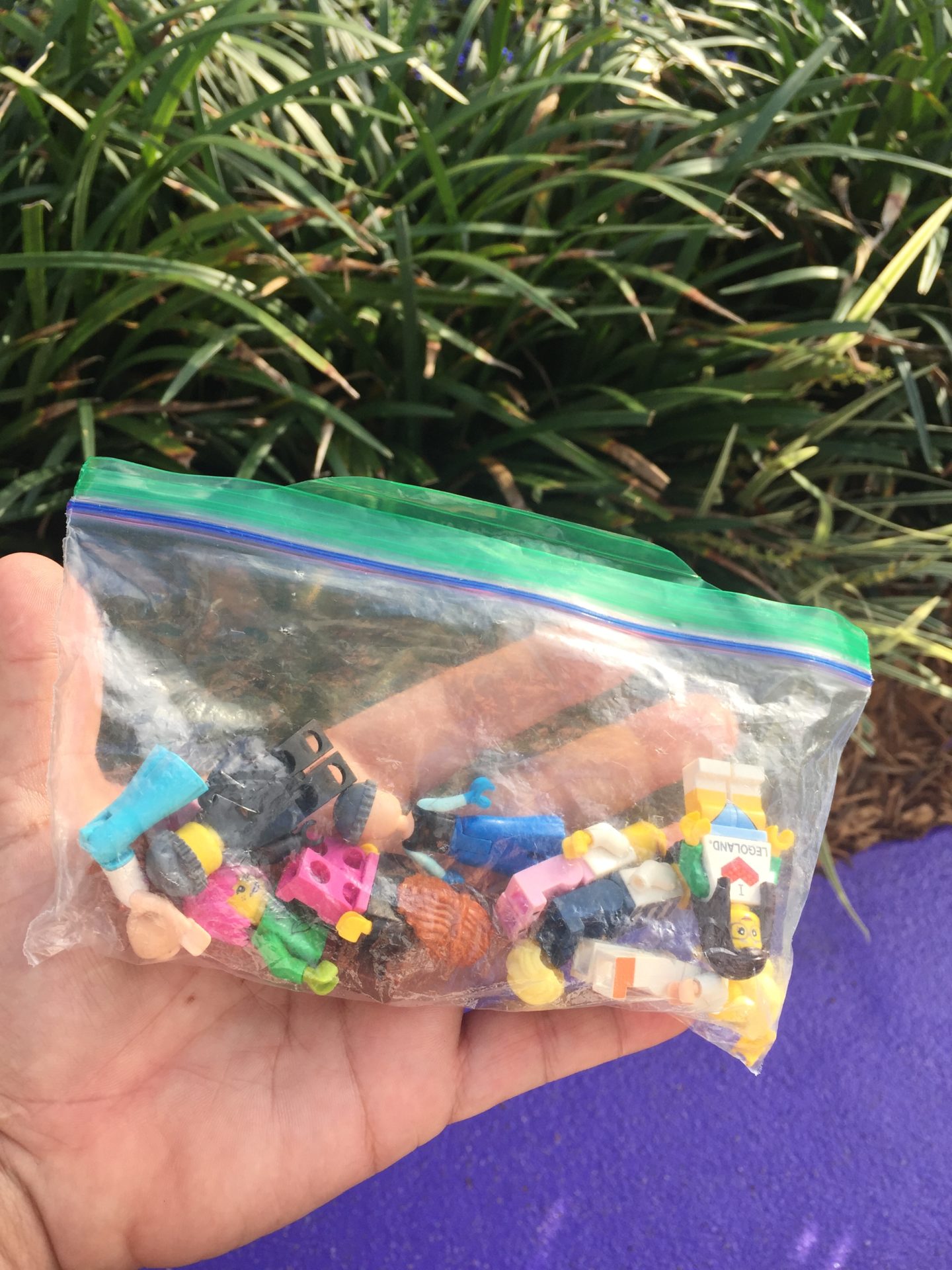 Minifig Trading- Minifig trading is similar to pin trading at Disney. You bring in a minifig with legs, torso, a head, and either hair or a hat and you can trade with any of the employees out in the park for a minifig of equal build. They do not have to be brand new or be the original minifig they just need all their parts, bring a few accessories in case you want to swap for those as well.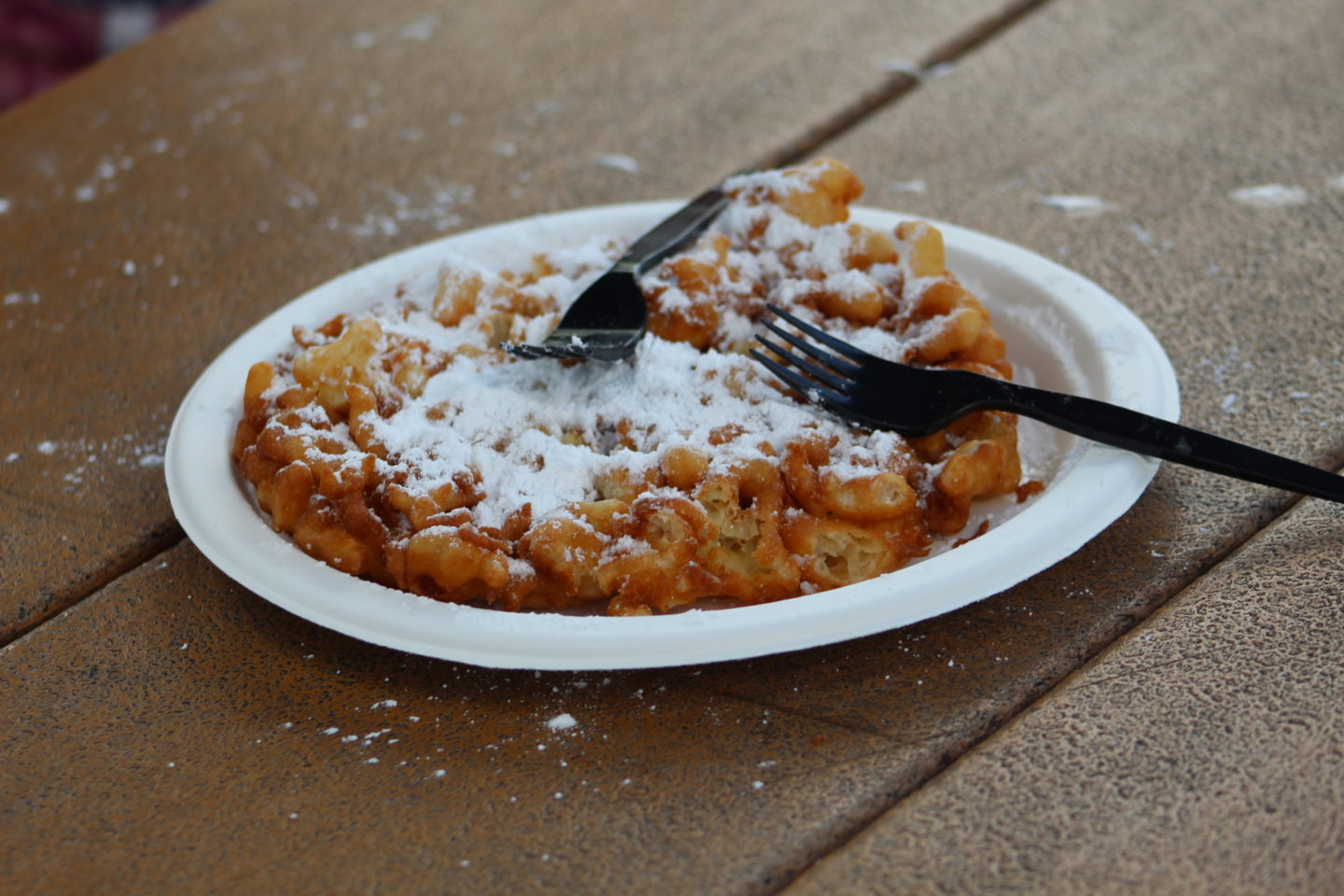 Apple Fries and Funnel Cakes- Apple fries are located near the front of the park, a great mid-morning snack if you need something sweet, they are dusted with cinnamon sugar and served with a side of vanilla whipped cream for dipping. Yummy funnel cakes are located in the LEGO Technic area and can be served with powdered sugar, ice cream, fruit, and even crumbled cheesecake on top- a great afternoon pick me up!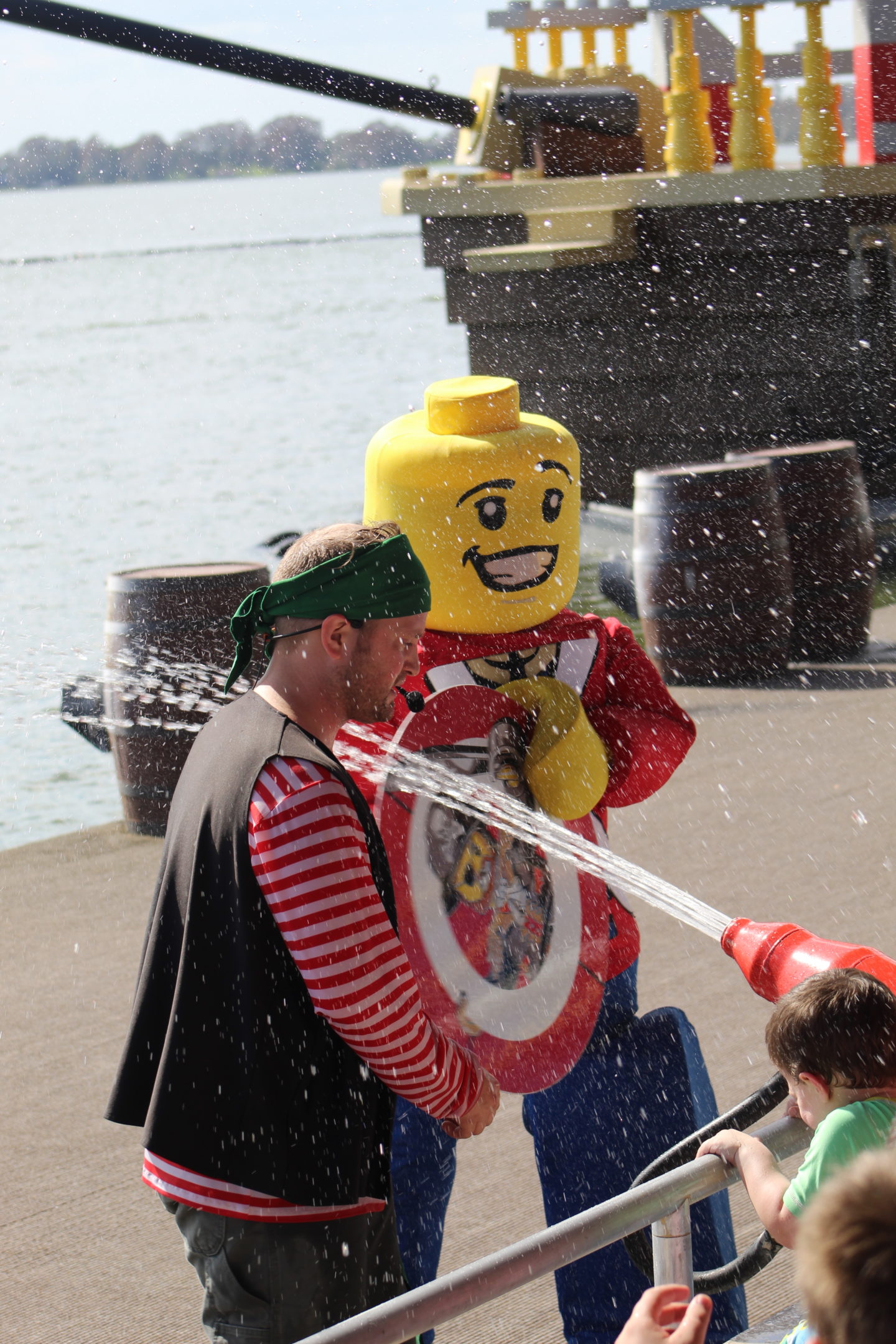 Pirates Cove Live Water Ski Show- Water skis, a pirate ship, a stage, costumes, interactive experience… It's an awesome place to grab some shade and entertainment, however if you sit in the first 3 rows or so you might get a little wet.

Miniland USA- If you wanted to visit the US Capitol Building, Las Vegas, New York, Daytona, Jakku from Star Wars, and a few other vacation hot spots all in one day this is the place to do it. This is a fun walk through that has dozens and dozens of LEGO scenes set up, down to the people and roads. Some are interactive (there are cars you can race in Daytona) you will find yourself taking loads of pics here.

LEGO 4D Theater- There are several showings a day of 2 different movies, they are a lot of fun but also offer a nice air conditioned break from the heat and walking.

Older Kids Rides- If the park is very busy and you don't want to stand in long lines make sure you at least hit the Ninjago Ride, Ford Driving School, Aquazone Wave Racers and The Great LEGO Race.

Tot Rides- Royal Joust, Ford Jr. Driving School and the Grand Carousel are great hot spots for the younger crowd.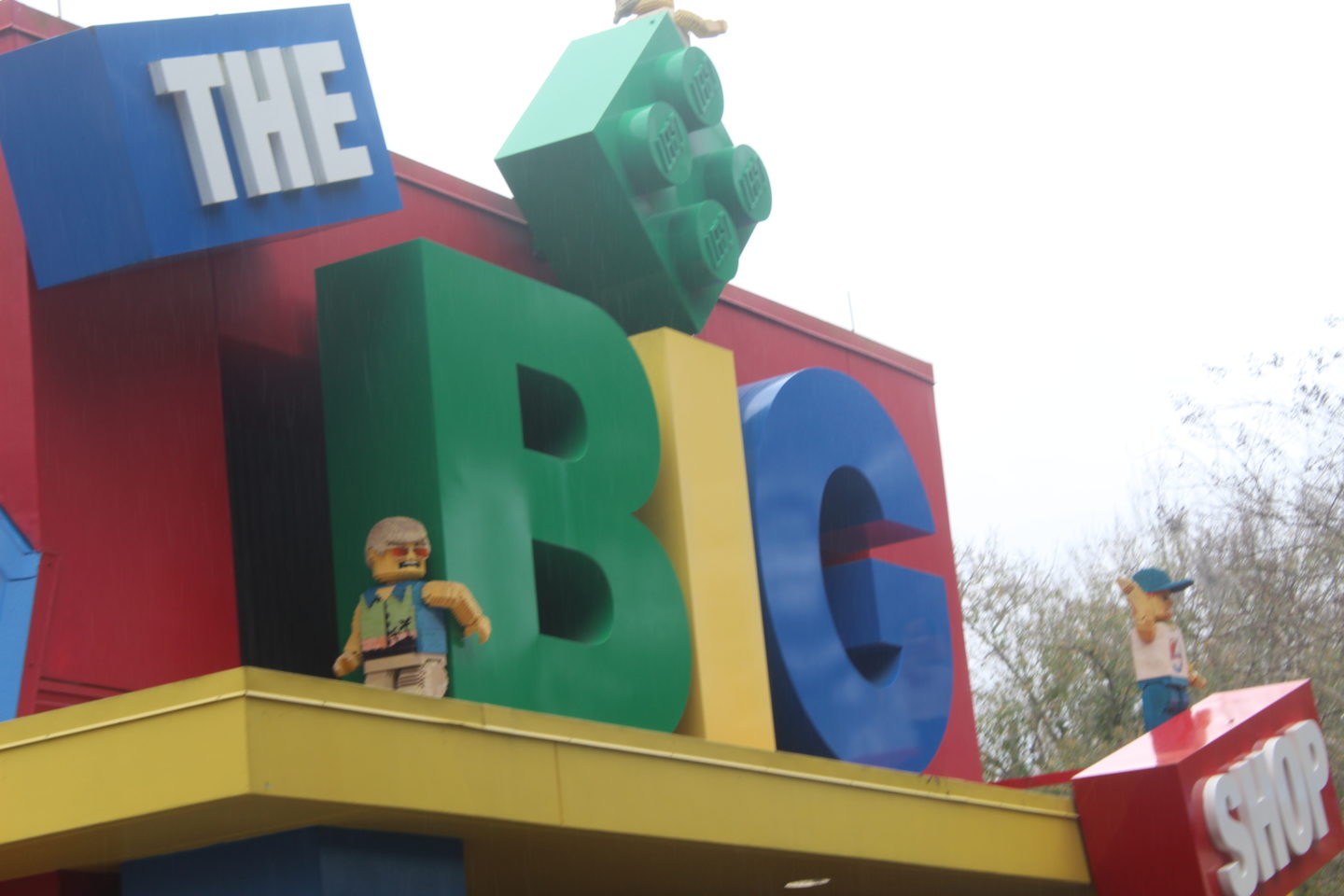 The Big Shop- This is the best place to grab your Souvenirs, they have everything-t t-shirts, blind bags, lunch boxes and backpacks, as well as big and little LEGO building sets.
Things to note…
The water park is a totally separate park although there are a few water features where kids can cool off a bit.
The LEGO Movie World section of the park is opening end of March 2019.
If you are staying a little closer to home and want to visit a theme park, check out Legoland Windsor and don't forget to check out nearest hotels to UK theme parks