Travelling with kids can go either really great or really disastrous. As a parent, you need to ensure that the travelling time is enjoyable for everyone included if you want to save your sanity, so having tips for travelling with kids is essential.
Things could get out of hand if you are going far and you sure do not want to get to your destination feeling like it would have been a good idea to leave them behind. How then do you make travelling with kids tolerable? In this post, we have looked at a number of great ideas that you can apply when travelling with kids on your next trip and have a great experience.
Top 10 tips for travelling with kids
1. Preparation is the key
You have to be well prepared in advance. This is not the time to forget important stuff and documents which might throw you into a state of panic. Learn about where you are going, how long you will be staying, what you need to bring along for both you and your kids and how much it will cost you. After you plan appropriately, you will have an easier time. Ensure you have everything covered including temp insurance for the family, correct breakdown cover and the correct paperwork if you are travelling to another country.
2. Build their anticipation for the trip
Talk to the kids about the trip in advance and try to build their excitement and anticipation for the same. They will be better behaved and more cooperative when they have been looking forward to travelling, google where you are staying or what you will see on the way there, give them their own map to follow – stops them asking every 10 minutes Are We there Yet!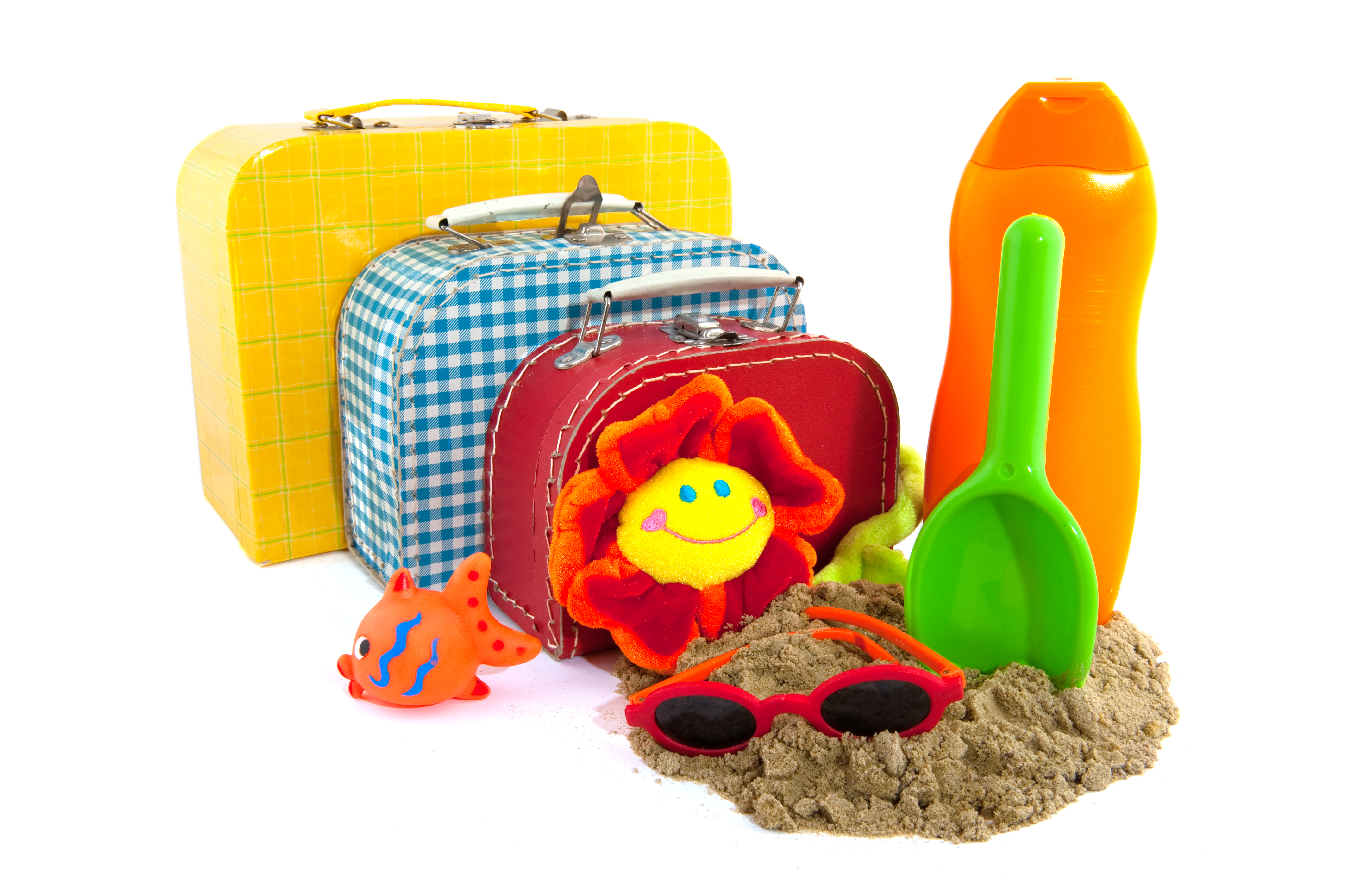 3. Bring the toys
Kids will get bored easily and toys are an easy way to keep them distracted. Bring toys with you and let them play with them for some time. It will keep them calm and give you some time to enjoy the journey, though its important to remember which toys you have brought along for the trip, and that its a reasonable amount.
4. Bring snacks and foods
It is important to carry some foods when travelling with kids. They can easily get cranky and their favourite foods and snacks will easily get them back into a happy mood. Just ensure that you bring something they are already familiar with. This is not the time to try new foods. You do not want to try and see if the kids are allergic to something when travelling, also keep an eye on the weather, chocolate based products are great for keeping warm in the winter, but a nightmare in the heat!
5. Find time to give them attention
Kids love attention from parents. Every now and then, find some time to talk to them and ask them questions. You can also act as a tour guide if you are travelling by road.
6. Break down the journey
If your journey is very long, it would be advisable to break it down into bits. You will also need the time to relax and unwind before you embark on the next phase of your journey. You can use the time to get more supplies, stretch your legs and the inevitable toilet breaks that children (and adults) always require.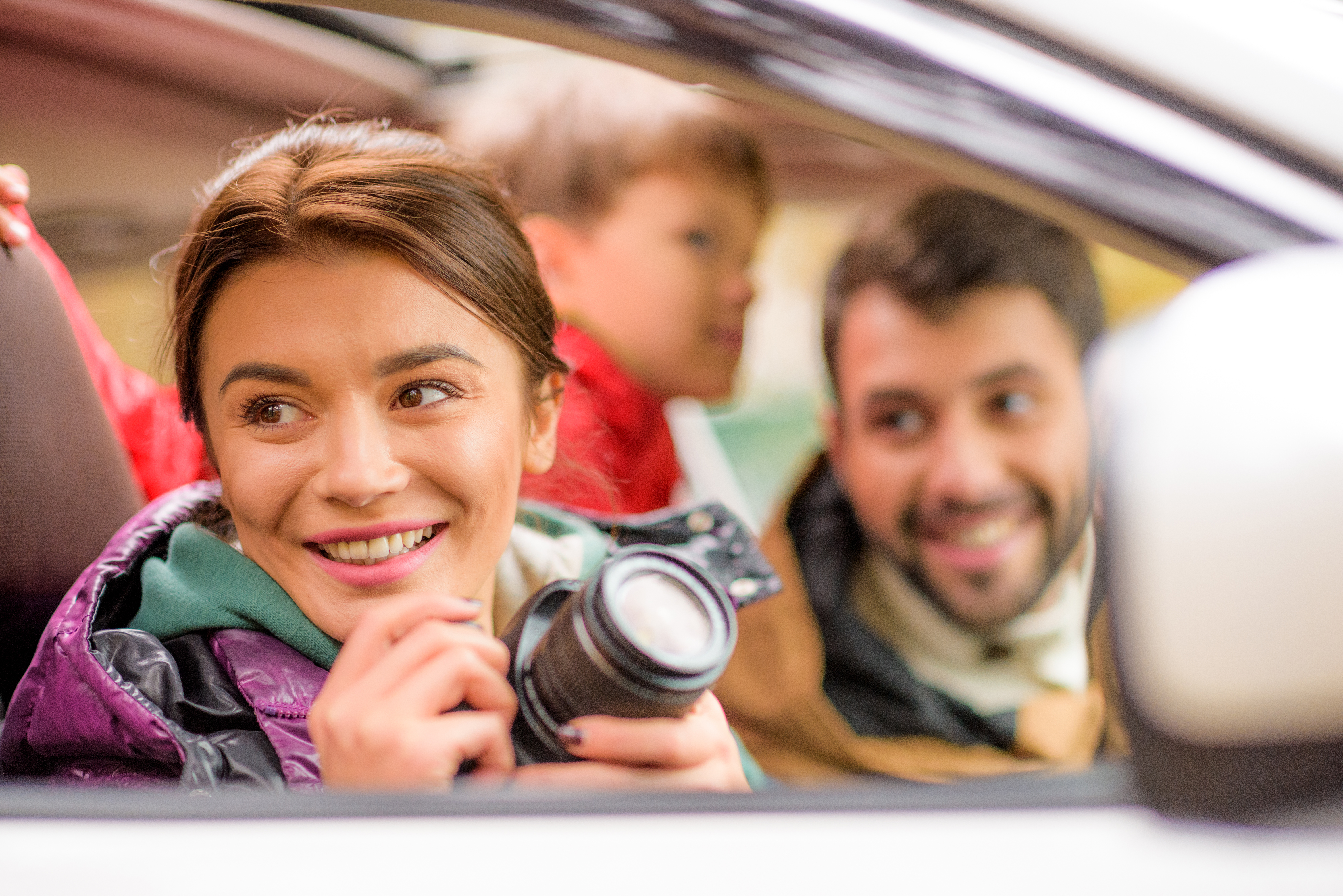 7. Avoid travelling at night with kids
Night travel poses lots of risks and it adds unnecessary pressure if you are travelling with your kids. Schedule your travels for daytime if you can manage it, so that if an emergency occurs at least there will be lots of people who can assist.
8. Carry wet wipes and towels
There will be a lot of mess with the kids regardless of their age, take care of the mess easily using wet wipes and towels. You will also need to carry additional clothing for them and don't forget a couple of spare carrier bags, in case of travel sickness!
9. Have games and entertainment at hand
Make the trip fun by carrying games, colouring books or download games on your phone or tablet
10. Be patient with them
It is important to remain calm and patient even when the kids create some fuss. This will help you control them easily while still remaining sane.
So these are just a few of my top tips, do you have any to add ?
this is a collaborative post.