Have You Considered Visiting Montreal Canada with Kids?
If you could pick one place to take a family holiday, which was just that little bit different where would you choose?
For years, I have had a real curiosity about Canada, its big, really big, it looks picture perfect on warm summer days, and inspiring in the deep snow of winter. It's a little adventurous, but not so extreme that it would be impossible to take the children.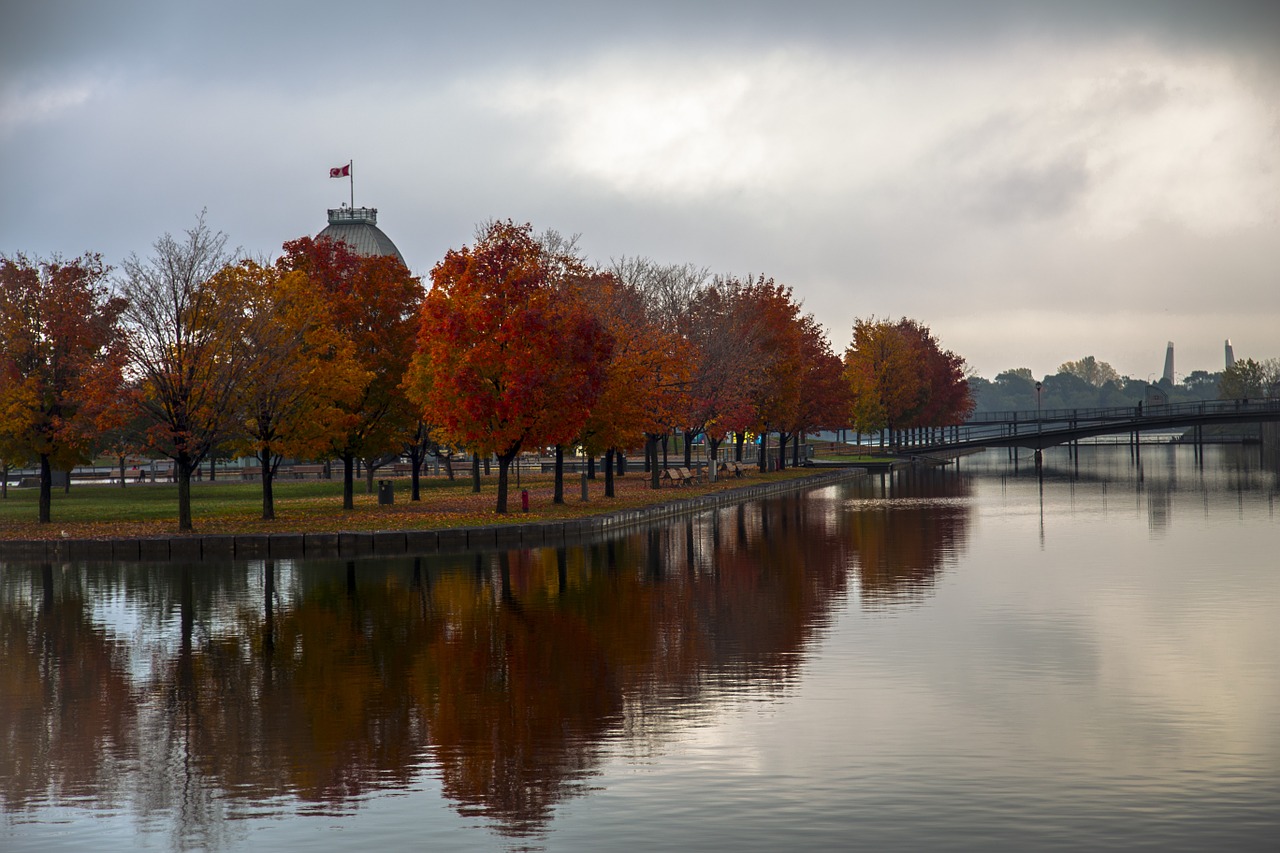 It really is possible to visit Canada, while still working to a budget. French speaking Montreal is a good choice from the UK, it is almost as close as New York, and flights to Montréal from the UK are considerably less than you would expect.
So what do you need, to get the best from a family holiday to Montreal. Well packing the right clothing is essential From June to Sept the temperature can often get over 20c, but for the rest of the year expect snow, and lots of it. So taking the right clothing will give you the opportunity to make the most of your trip. Planning your days are not essential but can help, and booking certain attractions may be necessary in the summer months, to avoid the disappointment of not being able to access the attraction. Its also well worth checking out opening times and scheduled maintenance on anything you want to visit.
Montreal has a wide range of places to eat, food as you would expect does have a strong French influence, but its also a multicultural city and does present wide range of eating out establishments. From street food to fine dining.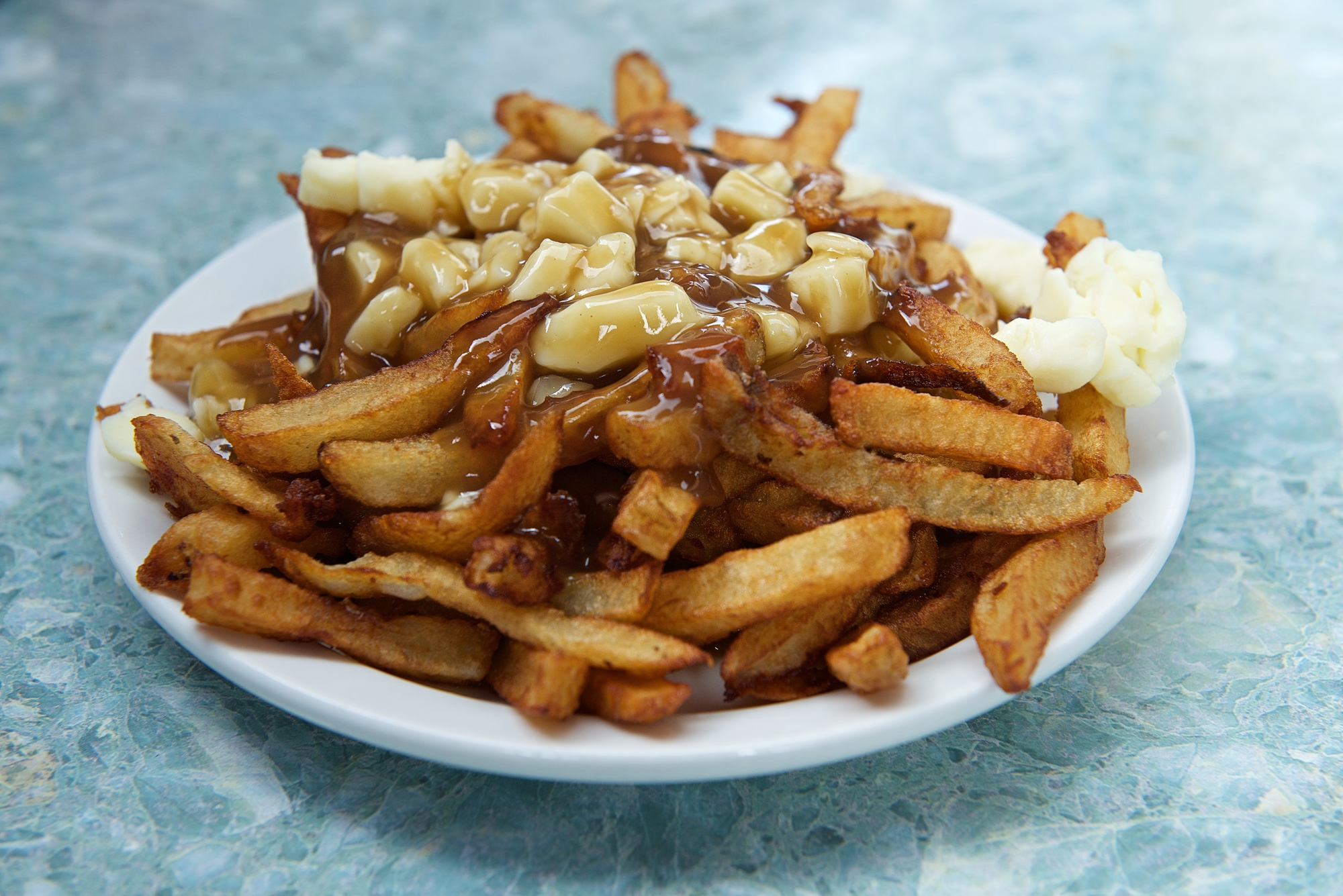 Montreal does have an unusually famous cuisine called Poutine, this local delicacy sounds very intriguing, but further investigation will let you discover that this much loved local dish is actually just simple Chips with Cheese and Gravy, which slowly gained prevalence over the last few decades, after many years of being served to staff rather than customers, Poutine is now very much part of Montreal's cultural heritage. It so popular now it has an annual Canadian festival running from 1-7th Feb
The city is a great place to explore and the opportunity to experience the old part of the city is not to be missed. The highlight is almost certainly the Notre-Dame Basilica, Montreal's oldest church and stunning architectural master piece.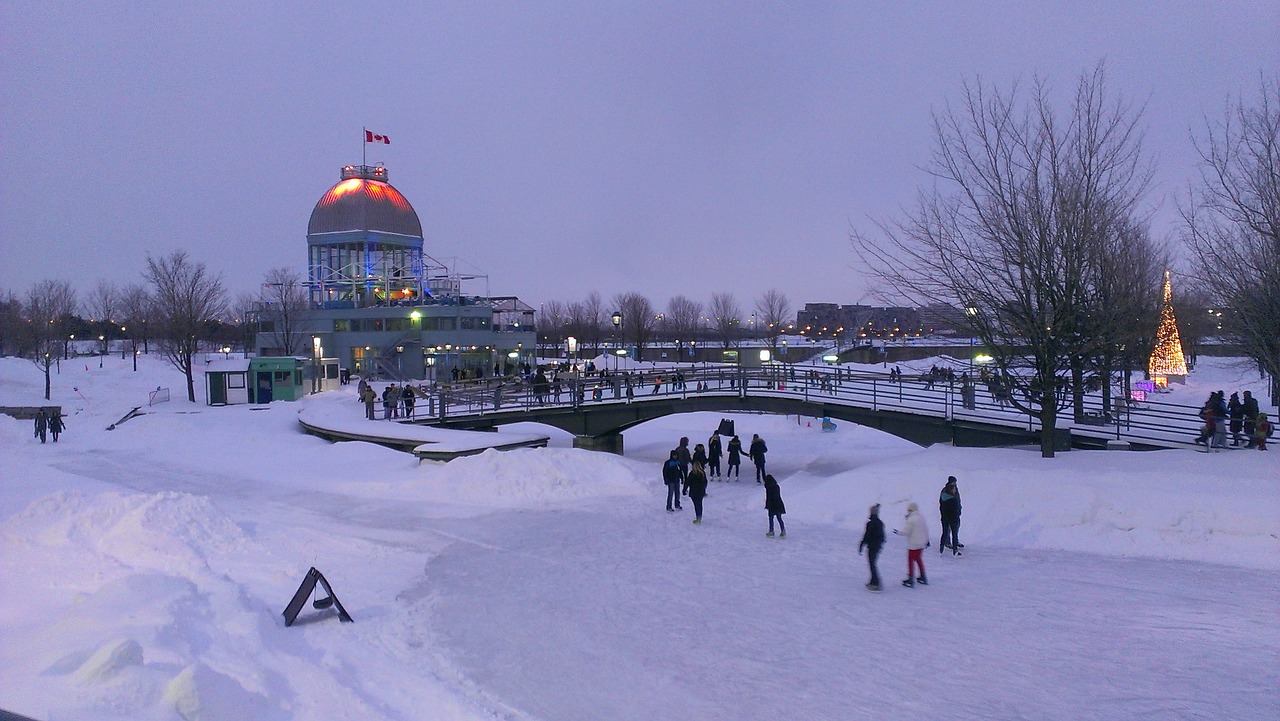 La Grande Roue de Montréal is certainly an attraction for taking in the sights, Canada's tallest observation wheel takes you on a ride 60 meters above the city providing plenty of opportunities to capture the dramatic beauty of the city.
The Ecomuseum zoo is located close to the centre of Montreal and showcases the wide range of wildlife in Quebec. It is open all year round and a wonderful way to get a better understanding of the area's indigenous wildlife, the threats they face and the conservation programmes that the Zoo has in place to support the regions wildlife.
If you have thrill seeker teens like we do, you might want to consider La Ronde amusement park. The park is located on Île Sainte-Hélène, a small island near downtown Montreal. Dare devils have plenty of options, from the Slingshot, which catapults riders 245 feet in the air to the Vampire, a roller coaster that reaches speeds up to 50 miles per hour…in reverse! Even if you have smaller children or ones who are less enthralled by big rides, there are plenty for all ages and levels.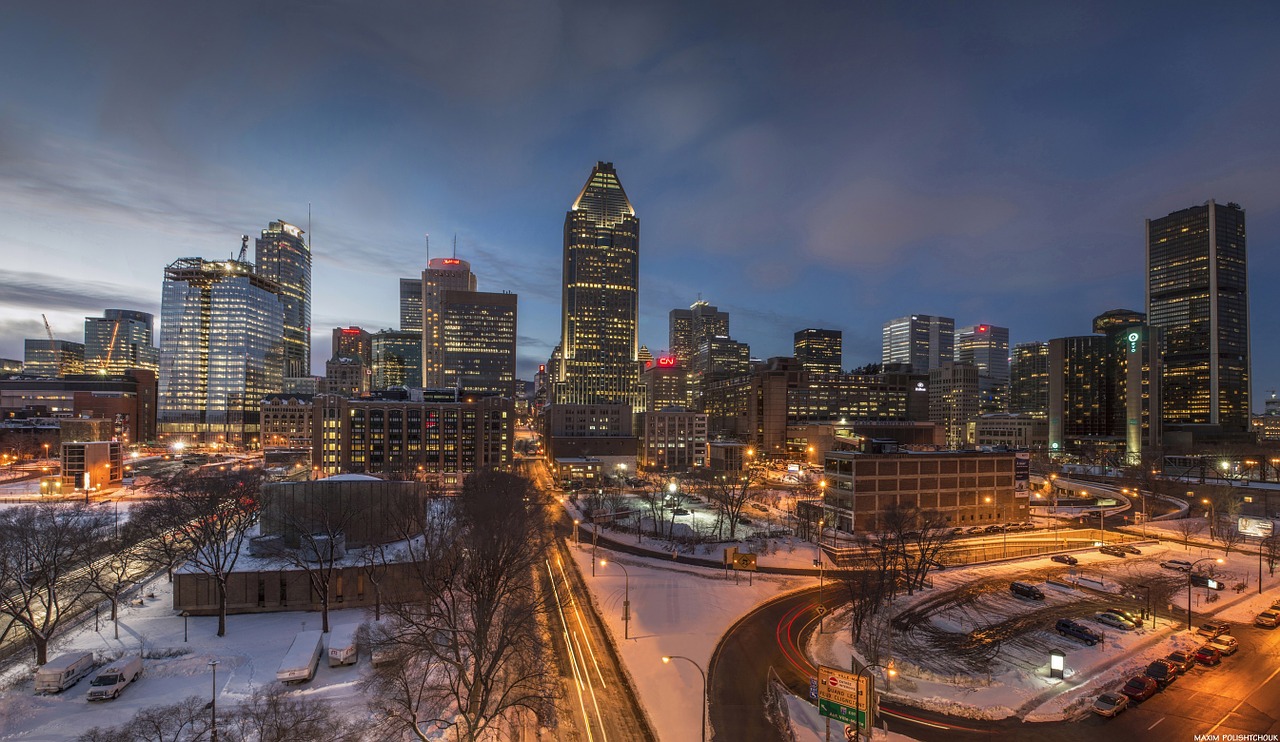 Montreal really is very close to the USA, so If you fancy taking in two countries in one holiday the USA border is only 35 miles to the south.
Montreal looks like a great place for a visit, and a destination that I hope to be able to visit with my family in the not too distant future.
Looking for even more things to do, check out things to do in Montreal
this is a collaborative post