Choosing the perfect holiday destination for the whole family can be a really difficult task. Depending on the ages of the children, and the age gaps between them, finding the perfect destination for everyone can seem impossible at times! Here, we have some great tips to help you plan the perfect family trip.
Ensure there are activities for everyone
If you have children of different ages, it's important to make sure there is going to be enough to entertain everyone. Many resorts put on activities for different age groups, and there are often clubs for kids of all ages to attend too. Also look at the wider area and ensure there are enough attractions to keep everyone happy for the length of your stay.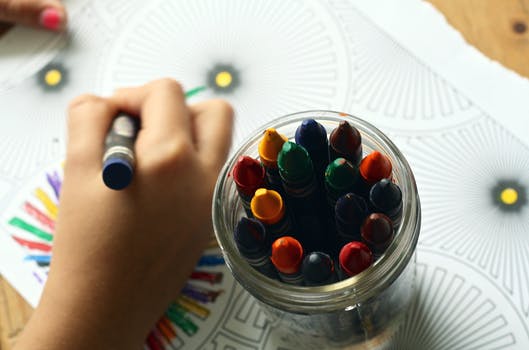 Don't travel too far
If you will be travelling with a baby or toddler, it's a good idea to try and keep travelling time as short as possible. If you plan to travel by airplane, choose a flight which is at a good time for your family's routine. It can sometimes be easier to travel overnight so the kids can sleep through most of the journey. If travelling during the day, try to pick times which fit in with naptimes and mealtimes, so not to disturb the routine too much.
Choose a destination which is safe
This might seem obvious but can sometimes be overlooked. Ensure that all children and adults are up-to-date with all vaccinations, and check if there are any extra ones recommended for the country you are travelling to.
It's crucial to ensure the drinking water is safe in the country you will be visiting to prevent anyone from becoming sick during the holiday. Avoid very remote areas too – if there is an emergency it can be difficult to access a hospital, and there may not be phone reception.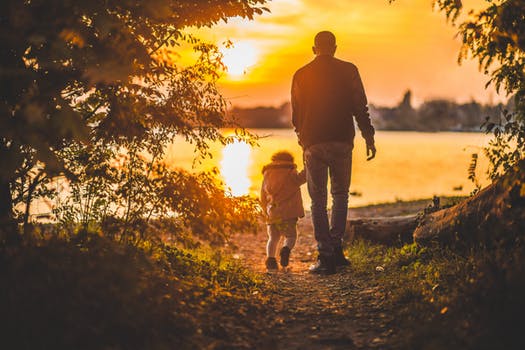 Look for somewhere with all the 'essentials' included
Babies and toddlers need a lot of 'stuff'. So, it's good to book a hotel or apartment which has everything you will need, such as a travel cot, bedding and a high chair, included or available for hire for a small fee.
If you are going for a longer period, you might like to buy some nappies, wipes and formula or baby food on arrival rather than packing everything you need. This can help leave more room in the suitcase and make it lighter to carry. Just make sure there will be a store nearby where you can buy those essentials, as you don't want to be stuck without them!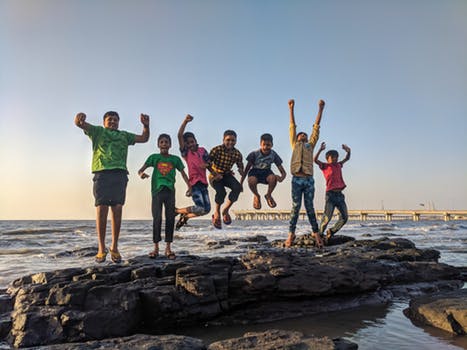 Plan, plan, plan!
The key to make any holiday go smoothly is planning in advance. When travelling with young children, it's important to know what you are going to be doing and when, so you can keep the daily routine as normal as possible. It's also important to plan what you will do each day, so you know there enough are activities for everyone.
For example, if someone wants to visit the museum, be sure to plan that into one day, and let someone else decide the activity for the following day. You can also plan out how you are going to get to the various places you will be visiting, perhaps by checking local bus routes so you know what to expect on arrival.
Looking for more tips, check out Top 10 Tips For travelling With Kids
About Emily the Author
Emily is first and foremost a Daisy lover. She was inspired to create her blog WhooopsaDaisy because of her amazing Daughter Daisy and between her and the cats she is a busy-bee, flying from one Daisy to the next!
Her blog Whoopsadaisy is all about kid's stuff, parent's products and is all about babies and toddlers. The site is new, she wants to expand to write about her travels with Daisy and Holiday ideas with kids, but for now WhooopsaDaisy.com is a site about parenting, for parents by a parent.