Do You have Any Favourite Holiday Destinations
Asa and I have been together 22 years, when we first got together and only had two children we travelled fairly frequently, but now we have the seven our furthest adventure is Disneyland Paris! Although that was for a special occasion, usually its a cottage in the UK.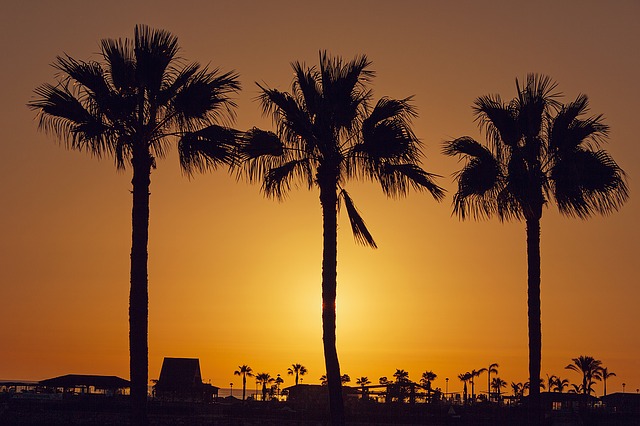 When Xene was about 10 months old we had an amazing holiday in Gran Canaria, it was a last minute holiday, when all the special offers were brought to you by Ceefax! We really got a great deal and ended up with a gorgeous apartment with its own garden, certainly one we won't forget as I still think of it 19 years later!
When Lochlan was small we decided to return and discover some more Holiday Gems Gran Canaria
We had a lovely little apartment in Maspalomas and the weather was beautiful, every day you woke up to a bright blue sky and lovely sunshine – a bit like we are experiencing here at the moment which is a bit surreal!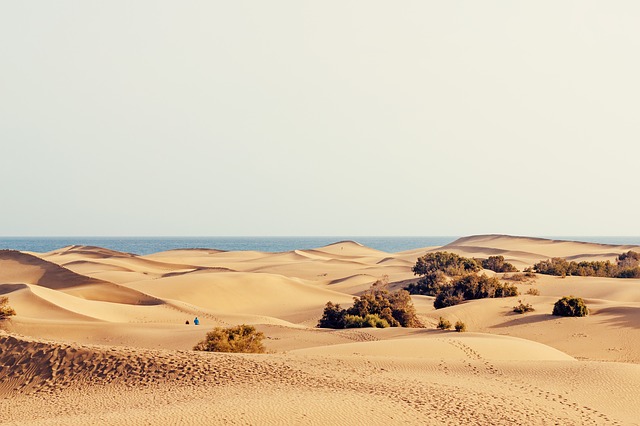 When we were planning our wedding, it was only fitting that we chose to honeymoon in Gran Canaria, the part that many people miss is that Gran Canaria is not just a beach type holiday but also a walking holiday, with lots of mountainous regions, I can remember watching Asa from our balcony climbing up a rather large hill in the distance! (For him the best of both worlds, mountains and beaches!)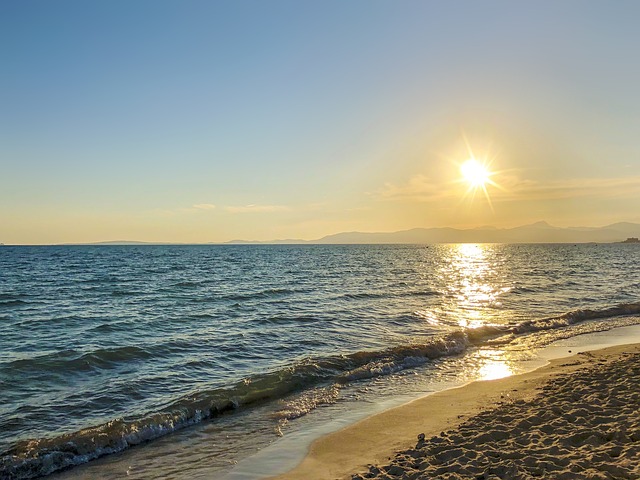 Another favourite of ours is Majorca, we have been to Alcudia and Puerto Pollensa and loved them both, although the sand was so hot it burnt the bottom of my feet when dragging a double pushchair across the sand, luckily the sea was as warm as bath water and so clear you could see the little fishes swimming around your feet, so we spent lots of the walks back to the apartment walking along the waters edge and then a quick dash across the sand when we were at the shortest distance from water to the holiday complex!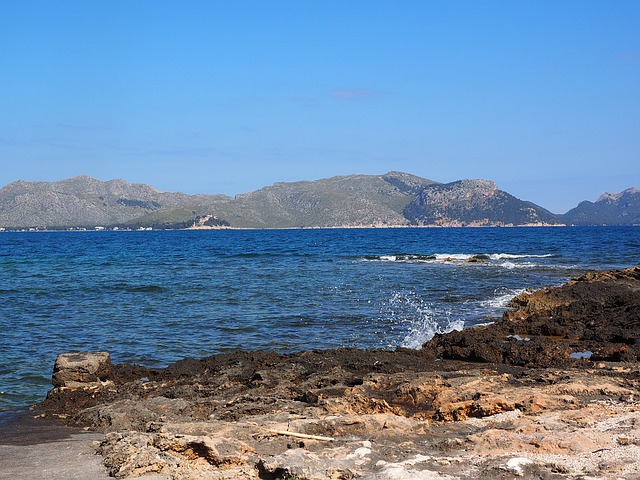 I would love to return to both of these places with all seven of the children, but I suspect it won't be a for a while yet, so fingers crossed the warm weather continues in the UK and then I won't feel so bad when I am sat on a Norfolk beach instead of one in the Balearics!
It seems I am not the only one to love these two places!
Thrifty Yorkshire Mum had a lovely holiday in Gran Canaria
Me, Him The Dog & A Baby share our love of Puerto Pollensa
Just Average Jen loves Santa Ponsa she says it is lovely, a really family friendly area. A lovely beach, nice shops and a perfect size. The evenings are lovely too without it being too centred on young clubbers. There is a small cover about 15 minutes walk from one end of the main beach which is beautiful. Lovely views too, and Mama Mummy Mum also agrees!
This is a collaborative post