Argentina may have caught your interest with the loads of adventurous opportunities, but that isn't the only reason why you should get yourself here. Read on to discover the top 7 things to do when you're in Argentina.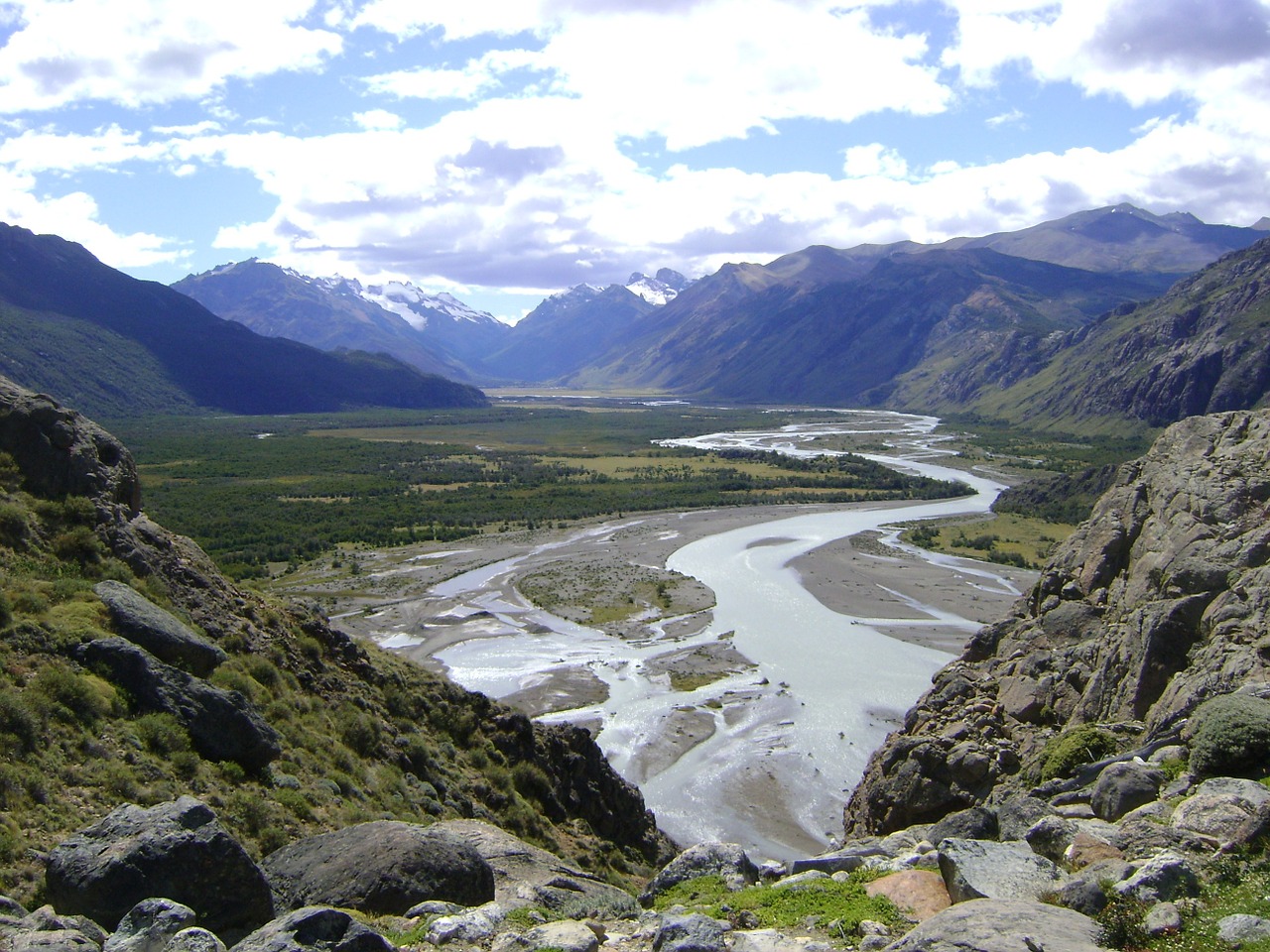 Hike Through El Chalten
El Chalten is a mountain village in Argentina known for its charms and best of the best hiking trails. Which is exactly why it sits on top of our list of things you should do when you're in Argentina. With loads of scenic trails that go around mountains and gorgeous valleys, glaciers and glacier lakes. Be prepared for a hiking experience that's nothing short of spectacular.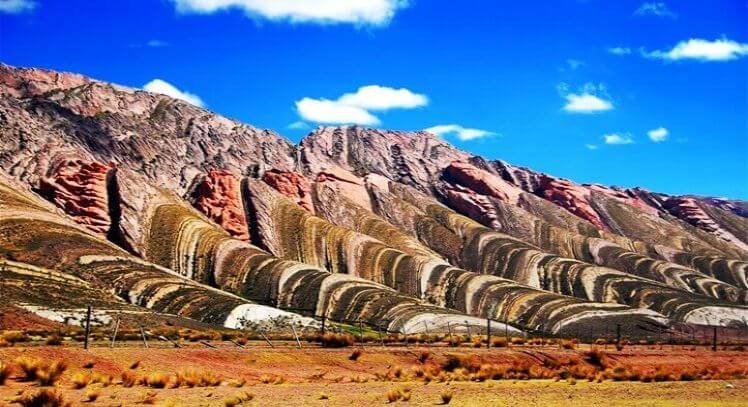 Explore Quebrada de Humahuaca
The Quebrada de Humahuaca, located in the northwest of Argentina is a UNESCO World Heritage site that's worth visiting. Plus, the site is also a part of a major trade route, and that dates back to some 10,000 years ago. The landscape here is harsh, but vivid, and will leave you with an experience you'll never be able to forget.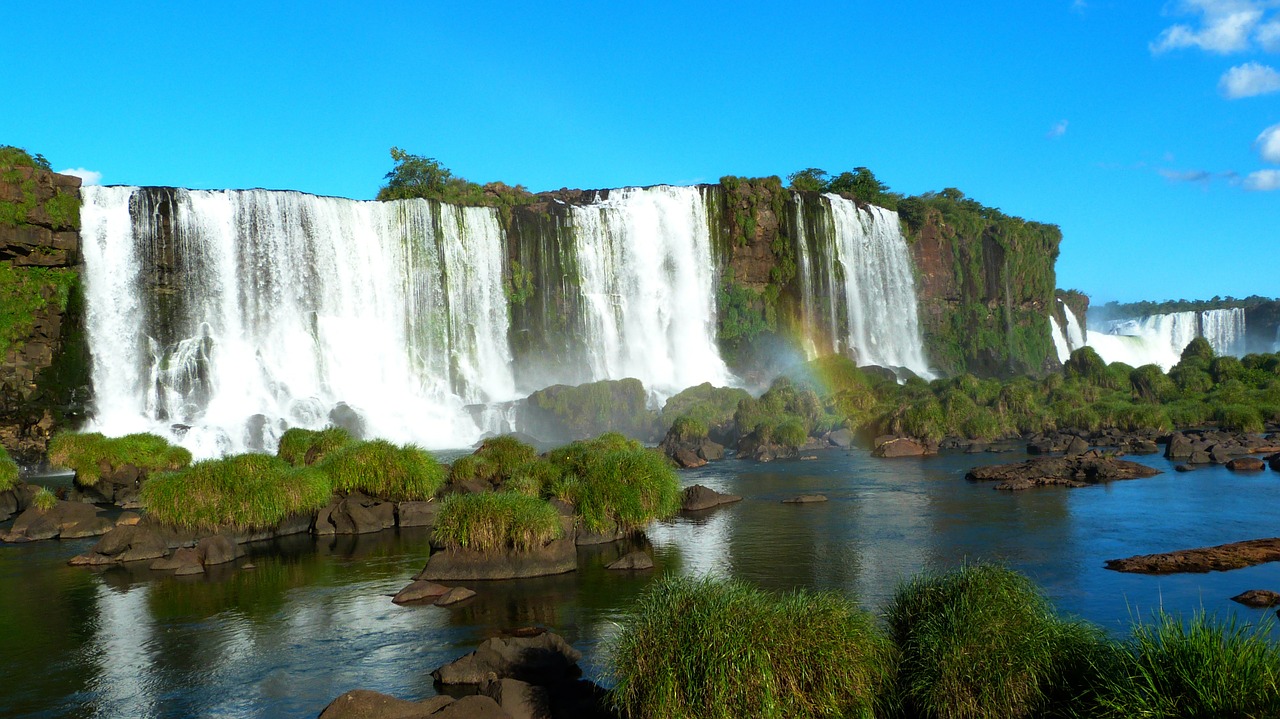 Visit the Iguazu Falls
The Iguazu Falls should definitely top your bucket list of things to do on your trip to Argentina. But why- you may ask? What's so special about this waterfall? Well, we'd say get yourself here to find out. You'll be in the middle of a jaw-dropping beautiful and somewhat visceral experience as the noise around you echoes. You can take a boat tour, or get on the self guided hiking trail around the falls.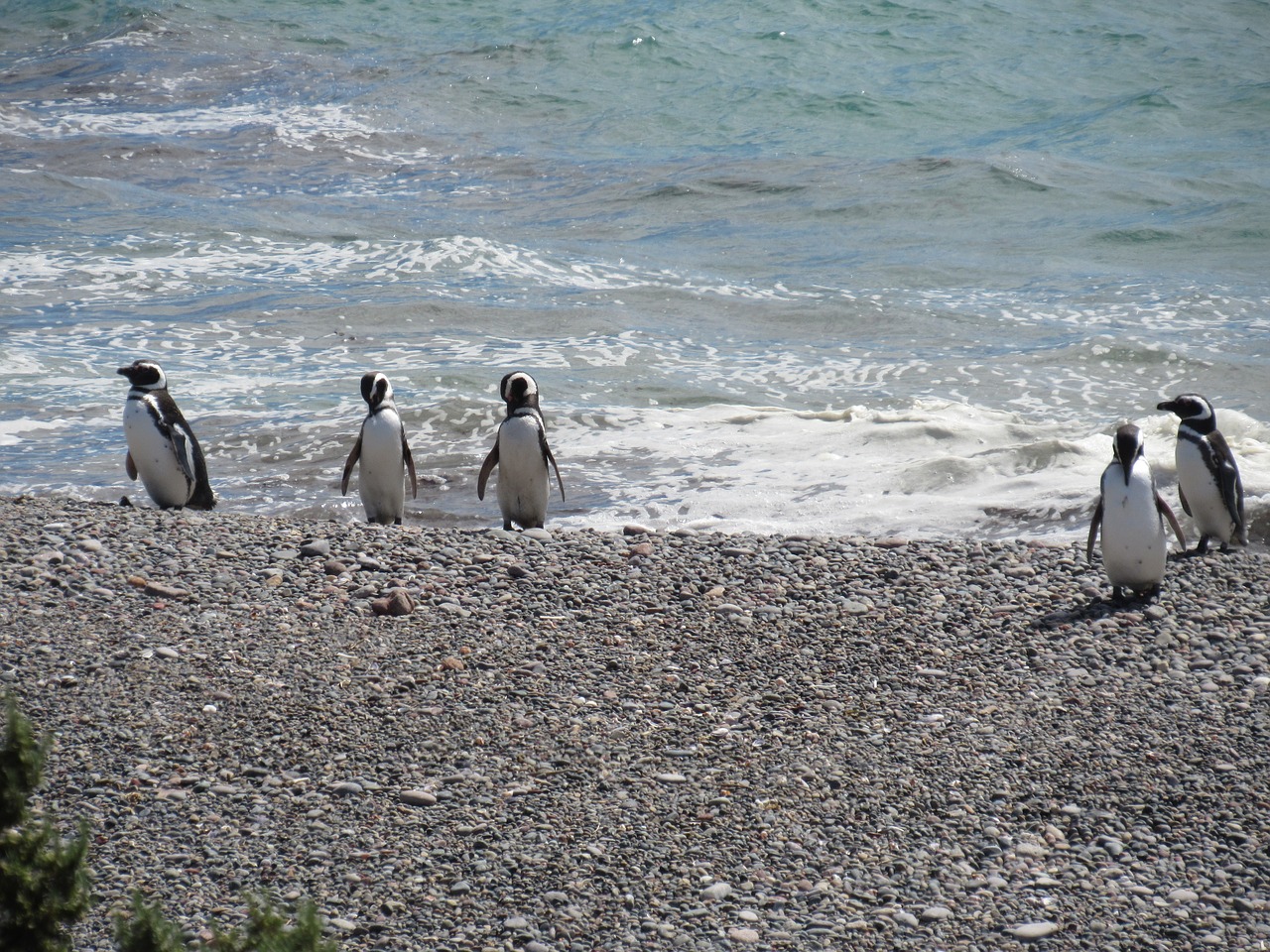 Take a Walk with the Penguins
If you're here in the late months of the year, don't miss out on your chance to take a walk with the penguins. Thousands of these little birdies get themselves to the southern part of Argentina to feast on the fish before they migrate. If it is your first time around penguins, you'll be surprised at how comfortable they are with humans around them. You can get to Punta Tombo or Isla Martillo- two hot spots where you can watch these cute creatures up close.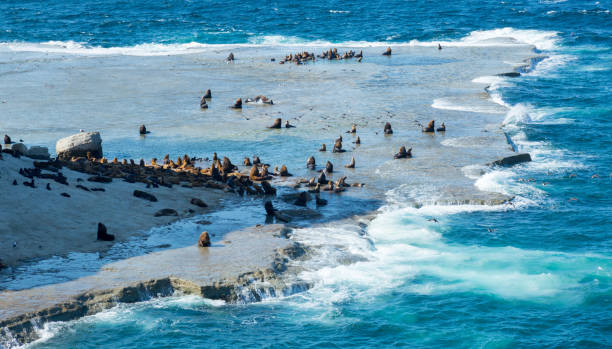 Visit Península Valdés
When in Argentina, don't miss out on your chance to visit one of the best wildlife reserves in all of South America- the Península Valdés which is also a UNESCO World Heritage Site. This sanctuary is spread over 400 km of coastline and 3600 sq km of area in total. Its home to a lot of animal and sea life including elephant seals, penguins, sea lions, guanacos and a lot more.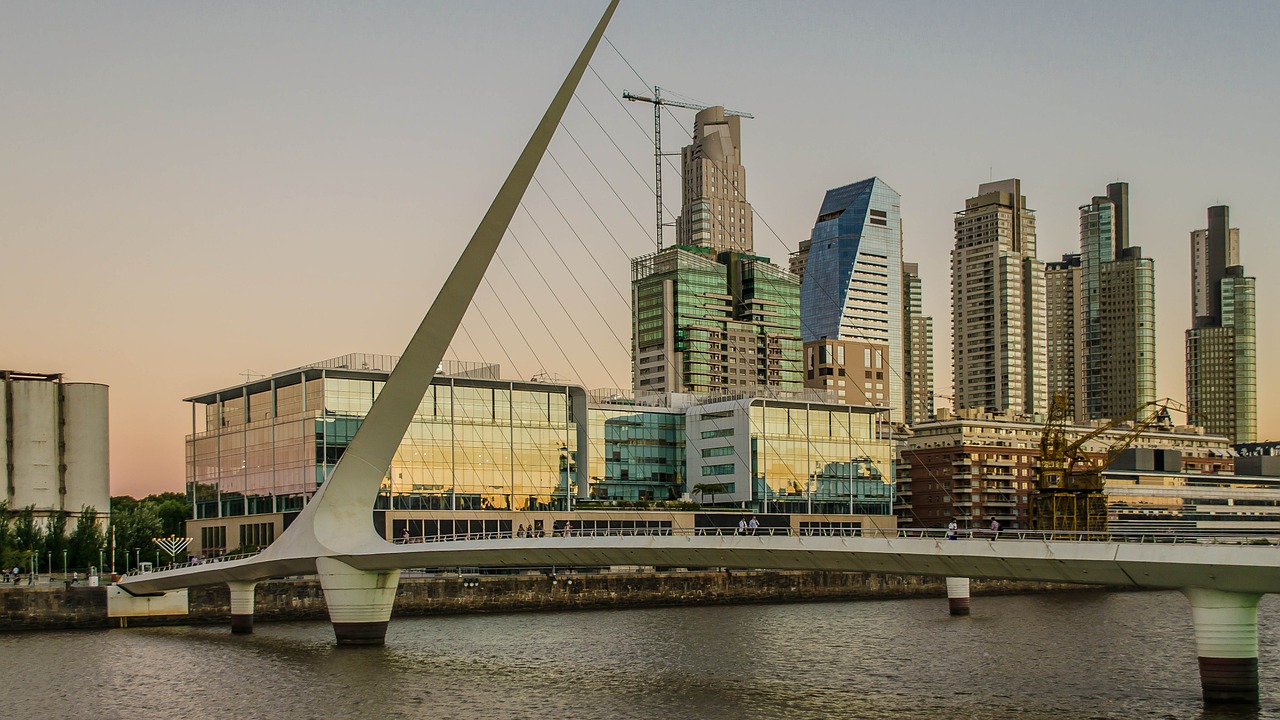 Explore Buenos Aires
Apart from being the capital of Argentina, Buenos Aires is also one of the most exciting cities in the world. With its lip-smacking delicious food, interesting neighbourhoods, works of art and party loving people. This city has so much that we promise, you won't be bored. When you're here, make sure you watch (or try), their national dance- the Tango. Browse through the huge bookstores and get a copy or two!

Paddle Through the Marble Caves
The Marble Caves may not exactly be in Argentina. But they're so close to its border and worth a mention that they needed to be on this list. The caves are located on a lake that goes in between two countries and are a result of years and years of water erosion. Take one of the tours that need you to paddle through them- it'll be an experience like no other.
Looking for other countries to explore check out National Parks of Australia or maybe a trip to Malaysia there are many more worldwide destinations out there.