Camping is always fun only if the camper has prepared well in all aspects. From selecting the camping venue to choosing the right size of the camp, there are a lot more to decide to make your first camping experience more fun and memorable. We all are beginners once including those who are expert in the camping. They learned from the experience and you can learn from their experience.
As a guy who goes camping three times a year, I believe that I can give you some excellent tips to make your camping experience good especially if you are going for the first time.
The following article is based on all the essential information and some tips which you need to know if you are going camping for the first time.
Select The Right Campground:
As a beginner, you don't necessarily need to go to a complex place like an edge of the mountain. You can go with some easy campground to get some experience and later try something hard. A campground like the bank of river, lake or a side of the forest is ideal.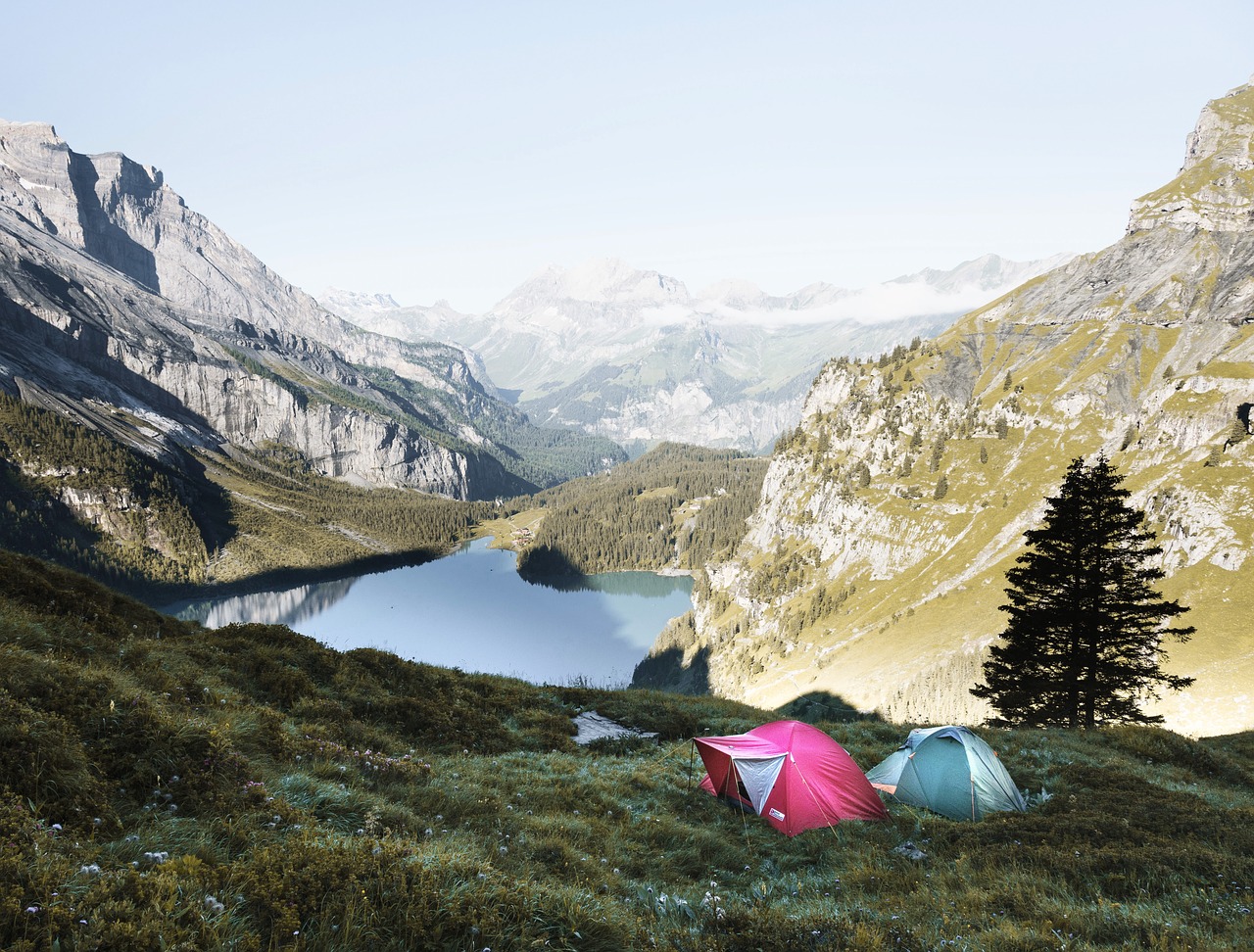 Select The Right Camp:
90% camping experience is based on the camp. If you failed to buy the camp of the right size and material, it is going to be ruin for you. You need to ensure that you have selected the right side of camp. If you are going into a group, then pick the big size of the camp. Also, take care of the type of camp. If you are camping in a rainy area, then your camp should be rain and waterproof.
Become Familiar With Your Gear:
Do not try everything the first time when you reach the campground. Things can go really bad. It does not matter how many time you read or watch that how to set a camp in the middle of the forest, you cannot become an expert until you try it in advance. So, try to figure out how to set up a tent and do practice if it's required. Also try other gears at home like sleeping bad, camp stoves and even the clothes you are planning to wear. Are those comfortable?
Check out these 10 Camping Essentials for family Camping holidays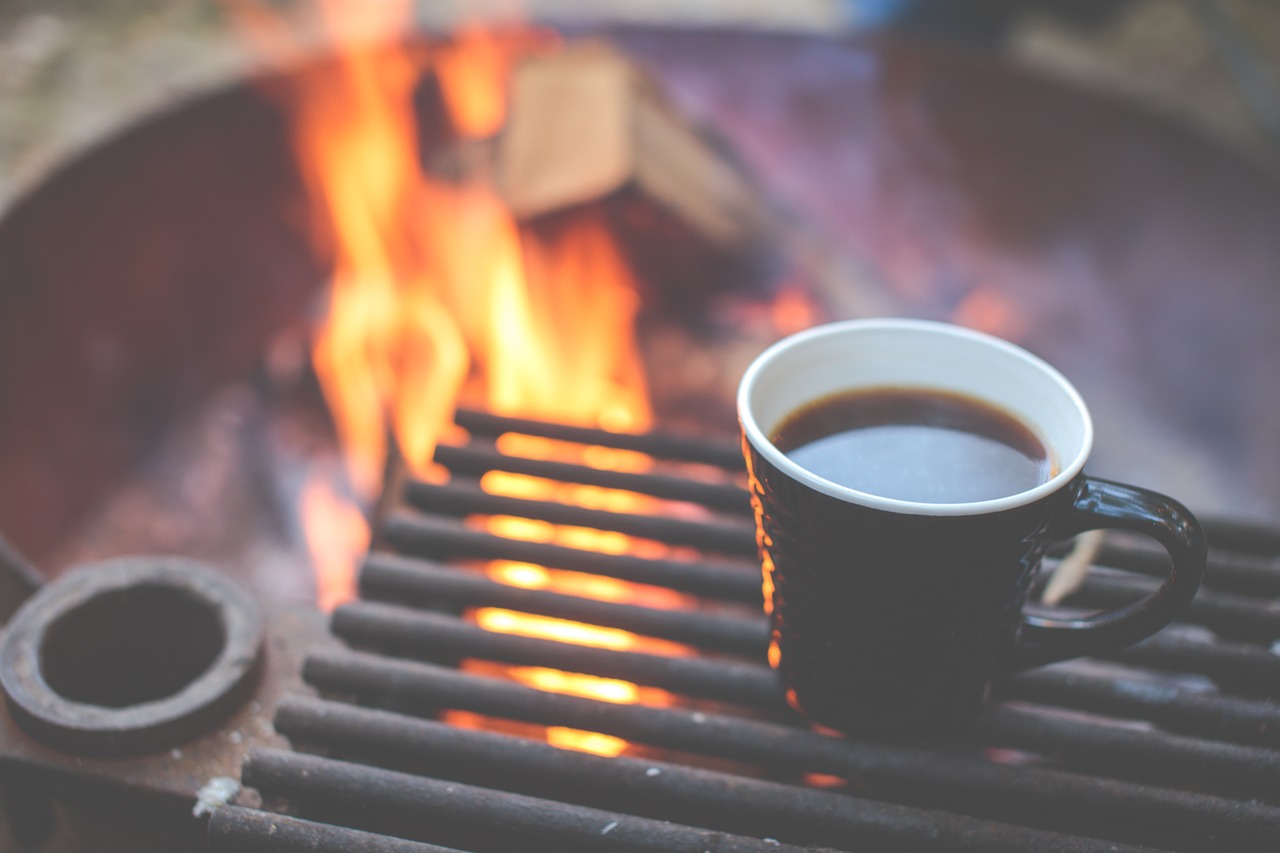 Always Make A Checklist:
This is not just for the first time but also for the expert. You must make and use a checklist as it is not fun to find out that you forget something after reaching the campground. Simply put the important things at the top of the list and take those things off which you are not going to use or have no use. Be organised and smart camper.
Plan Your Camping Meal:
When we say the plan, you need to plan everything including what you are going to cook for dinner and breakfast. Do your grocery according to the number of meals and for how many people you need to cook in the camp etc.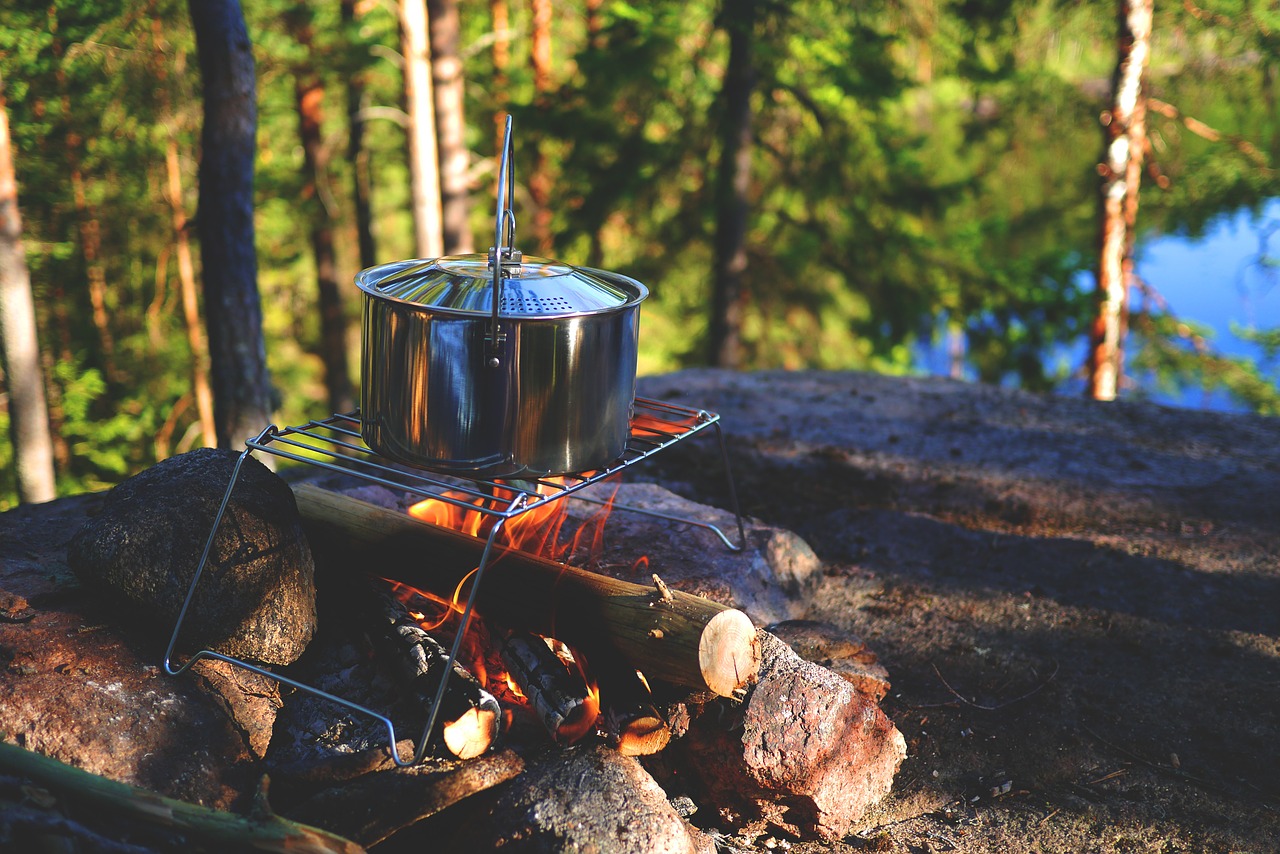 Camping could be always fun only if planning goes right. So do not just plan and act but look at your plan twice to make it perfect and be a smart camper.
author bio: My name is be pk, and I'm a full-time content writer and researcher with a specialization in technology, business, and travel. My main goal is to achieve the maximum possible satisfaction of my readers