Malaysia is home to several amazing tourist attractions. From the clan houses of Khoo Kongsi to the spectacular Sipidan Island, there is adventure waiting for everyone.
Here are my top 10 attractions in Malaysia.
Heeren Street and Jonker Street
Heeran Street, today called Jalan Tun Tan Cheng Lock, is also referred to as Millionaires' Row. The two story elaborate terrace houses were originally built in the eighteenth century and restored to their original beauty. The terrace houses highlight Peranakan, European and Chinese architectural design and some are still inhabited as residential homes. Others have been converted to hotels, various cafes, and museums.
Jonker Street runs parallel to Heeren Street and has a commercial merchant setting. Evenings on Jonker Street feature a bazaar highlighting Malacca's talented artists and their crafts.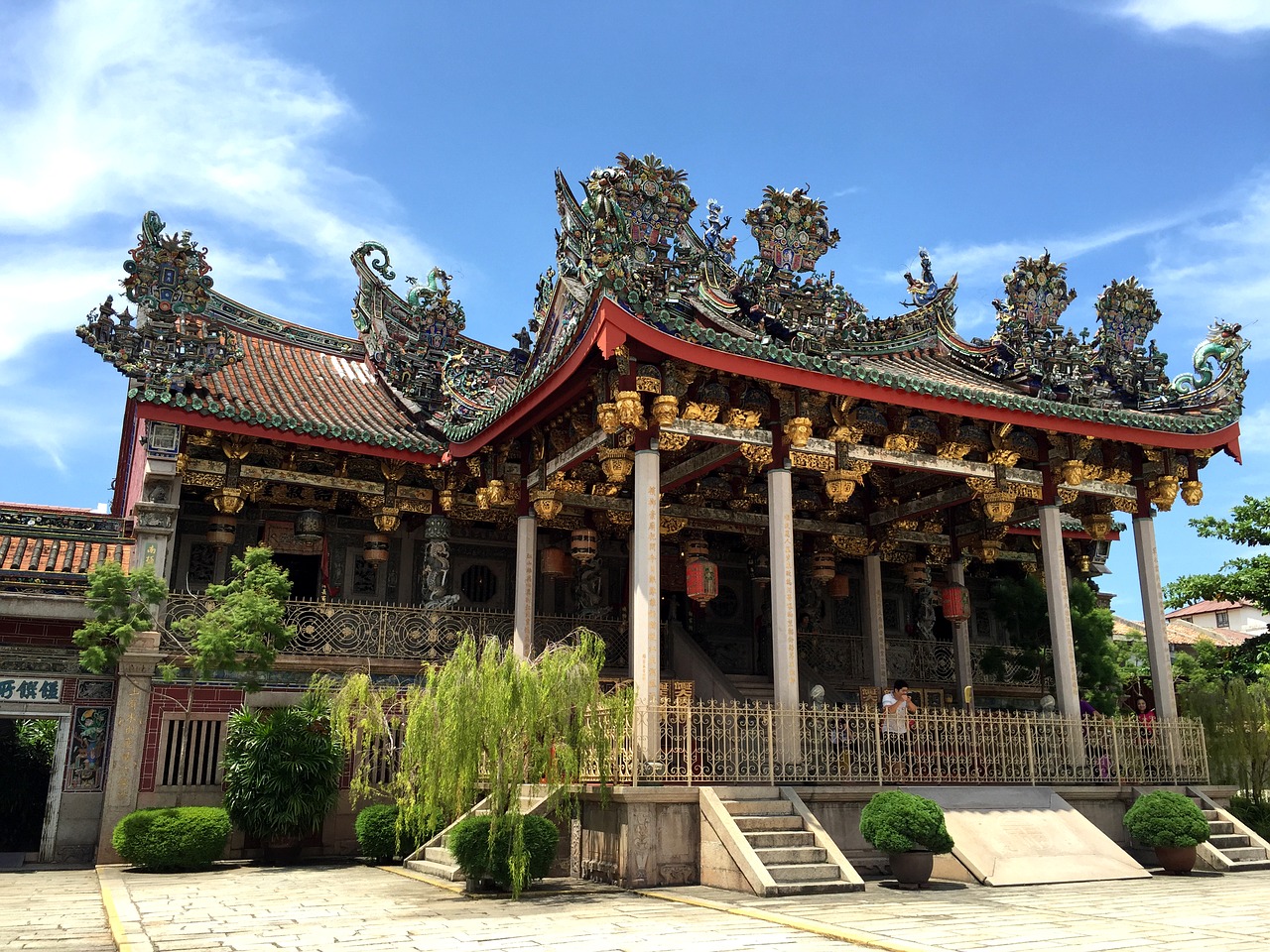 Khoo Kongsi-Georgetown, Penang
Khoo Kongsi is a large clan house that was built to resemble the Chinese Emperors' palace. Ornate and eclectic, the clan house has been used as a set in the filming of Anna & The King starring Jodi Foster and Chow Yuen Fatt.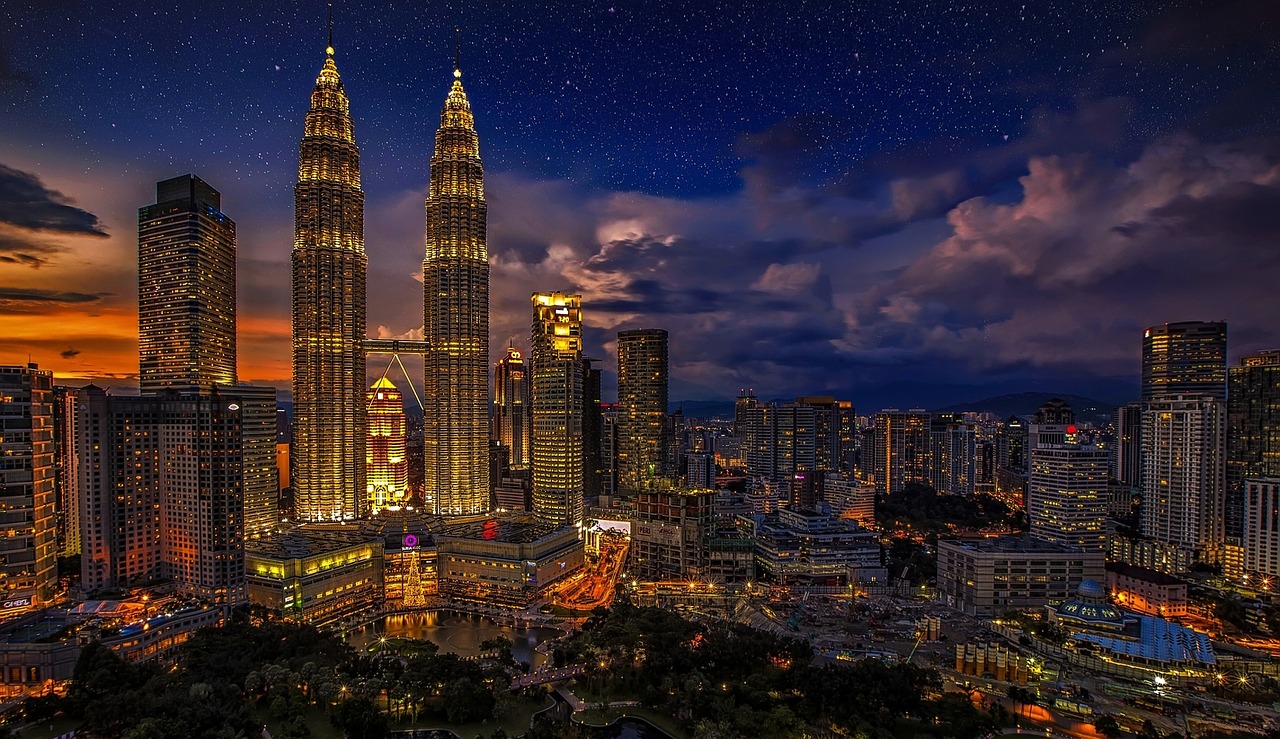 Petronas Twin Towers-Kuala Lumpur City Centre
Petronas Twin Towers are of modern design, constructed of steel and glass. They are one of the world's tallest buildings, featuring eighty-eight stories plus a tall spire and soar to 1483 feet. Petronas Towers are connected by the highest suspended sky bridge in the world.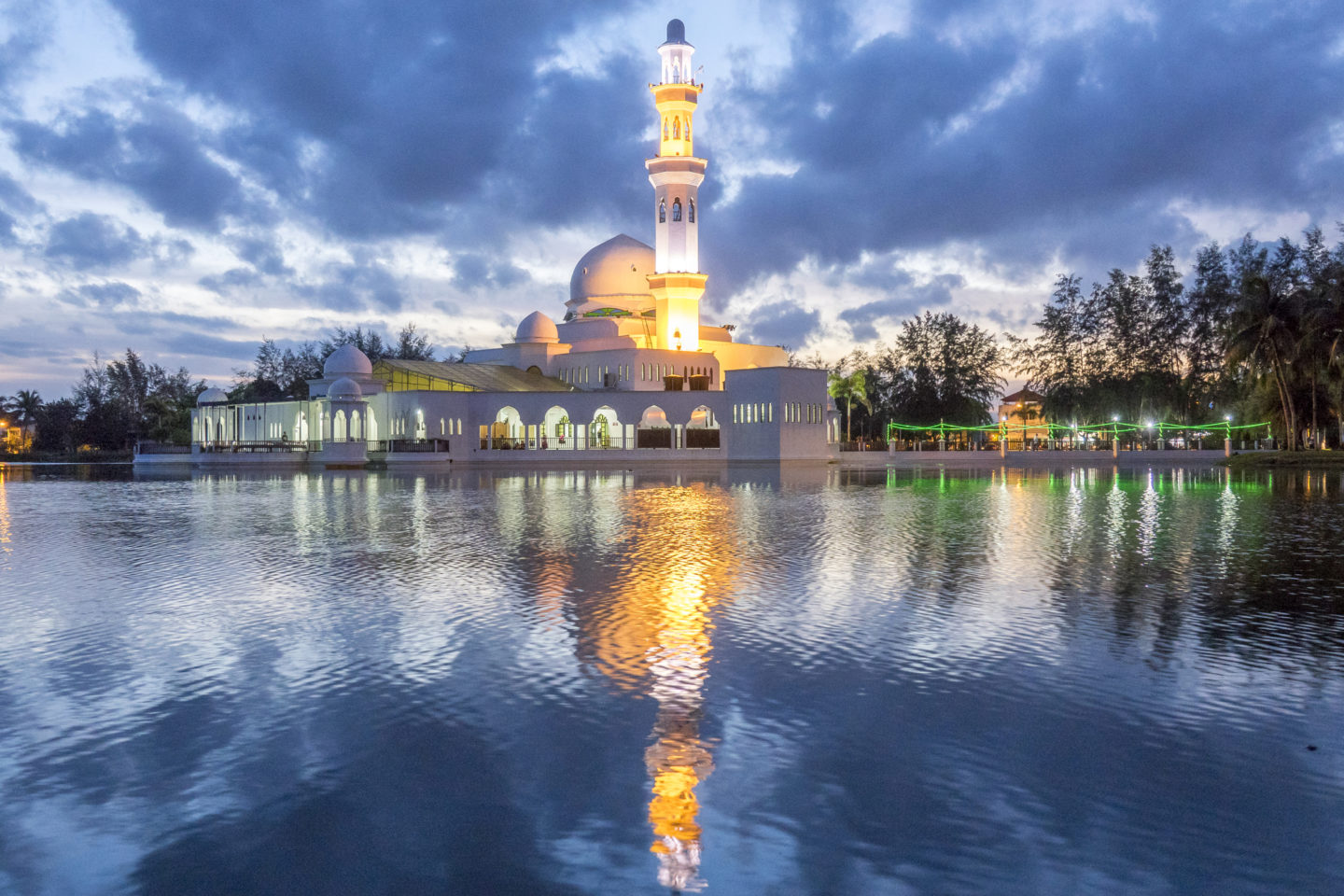 Masjid Tengu Tengah Zaharah Mosque
Also referred to as the floating mosque, it was construction on a floating platform in a lagoon of the Terengganu River. The mosque was built by a Terengganu prince and features a combination of Moorish and modern design. It is constructed of marble, various ceramics, mosaics and bomanite paving. Today the mosque is one of the icons of Islam.
Sarawak Cultural Village
Sarawak village highlights the local racial heritage of seven different tribes. Each tribe has a featured longhouse. Sarawak village opened in 1990 and is set in seventeen acres of tropical forest and man made lake. The Malay, Bidayah, Orang Lu, Iban, Melanau and Chinese tribe offer multi ethnic performances and unique stone sculptures can be seen throughout the village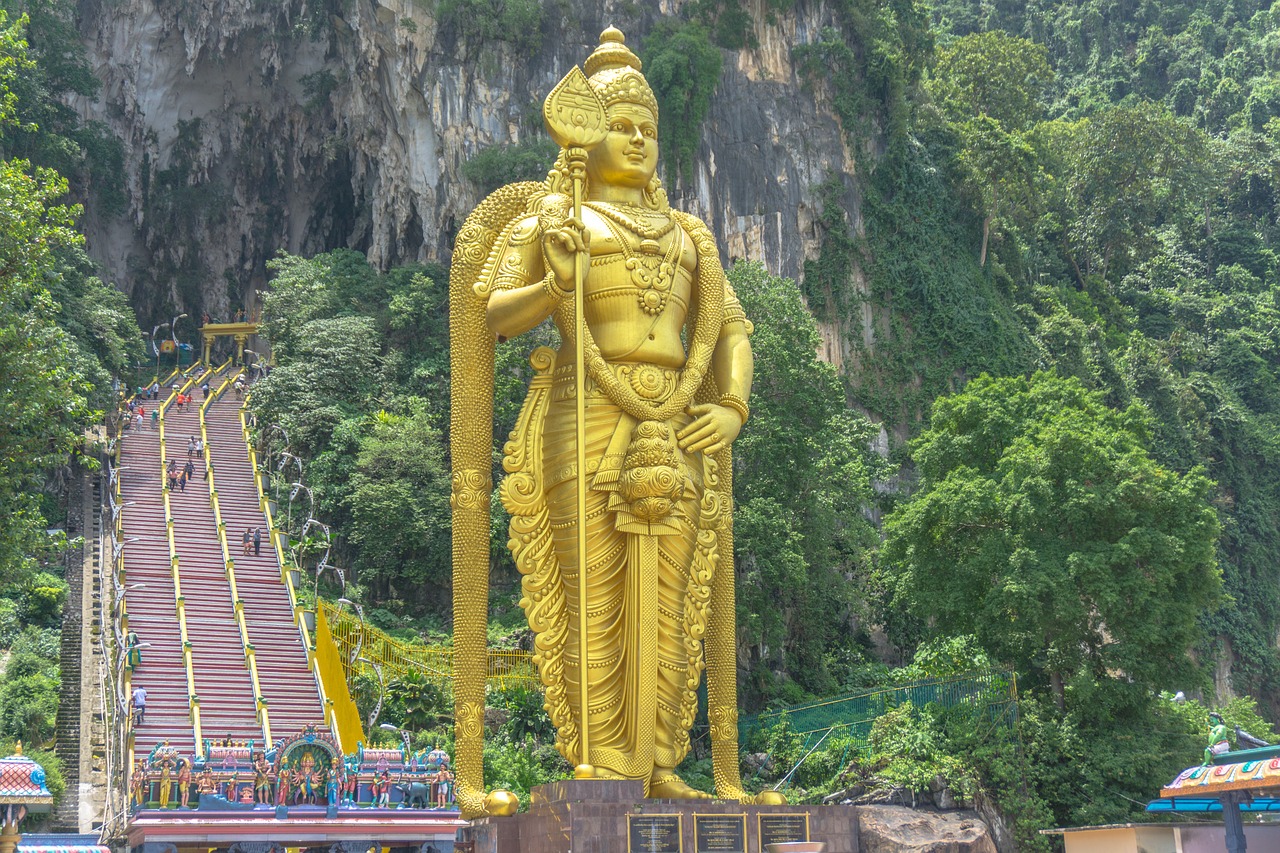 Batu Caves
Batu caves are set in a 400 million year old limestone hill and are a sacred Hindu location. The caves were discovered in 1892 and feature cave temples and caves accessed by 272 steps. Once a year the Thaipusam Festival is celebrated in Batu Caves.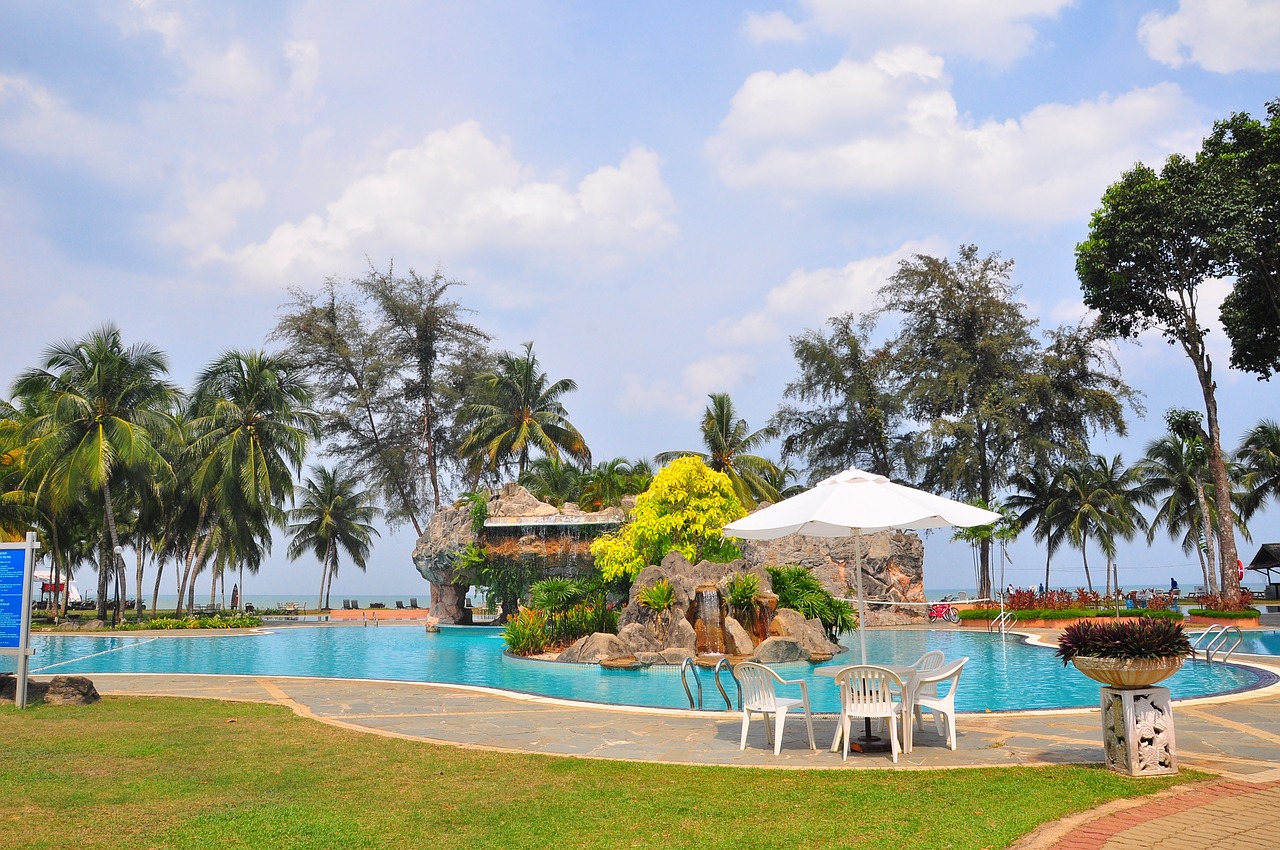 Cherating Beach
Popular among surfers, Cherating beach consists of a long sandy white beach, incredible surf and offers tourist opportunities to Jet Ski, visit chalets, partake of fine dining and go on river cruises.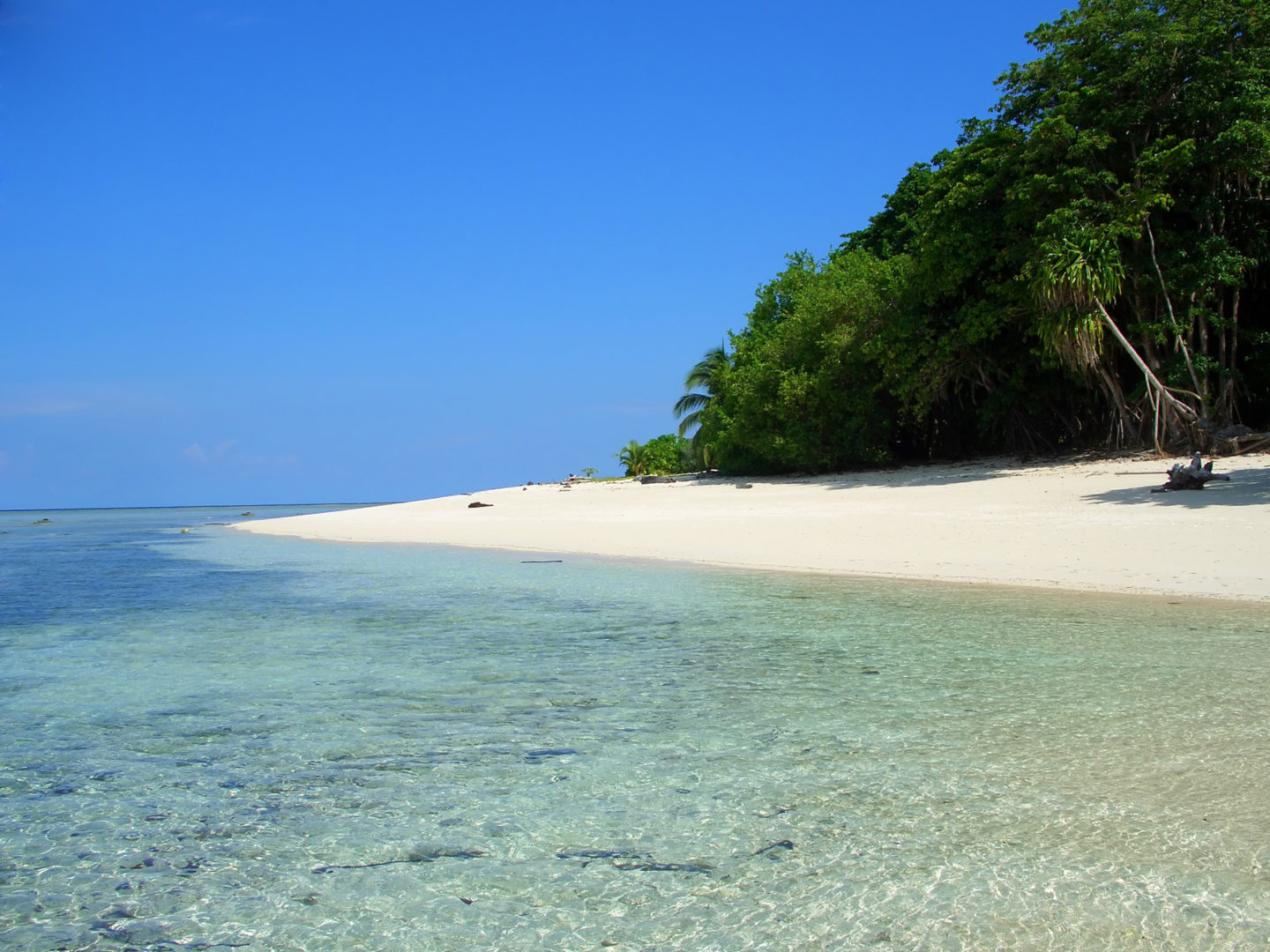 Sipadan Island
Sipidan Island is a small tropical forest island located in the Celebes Sea. It is one of the best diving sites in the world. Greenback and Hawksbill turtles use this island as a nesting ground. Hammerhead sharks, barracudas, mantas and eagle rays are prolific in this area.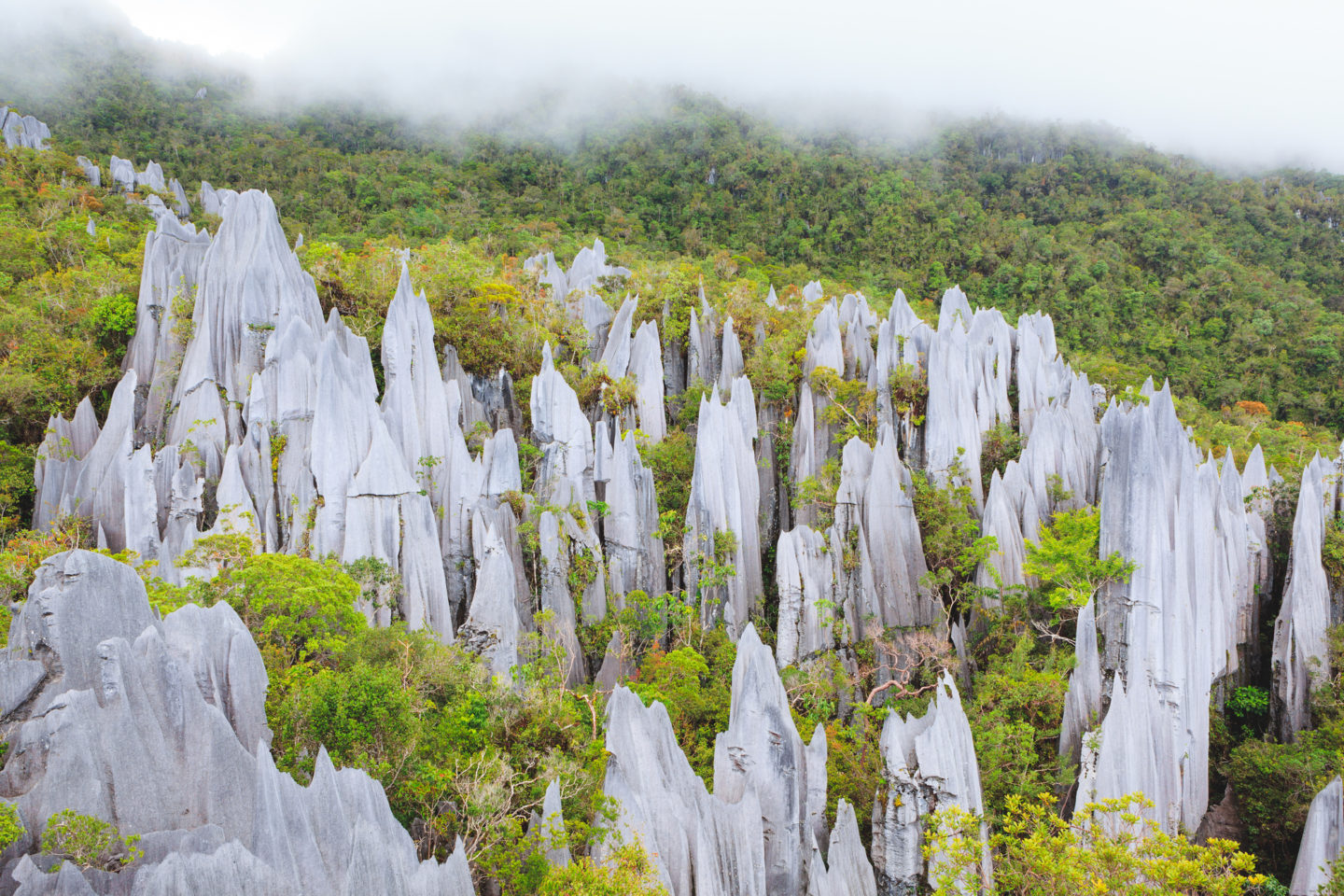 Gunung Mulu National Park
This national park is also a World Heritage site and consists of fantastic caves, tropical limestone weathering formations called Karsts, Sharp soaring pinnacles, deep canyons and caverns. It is home to bats and swiftlets.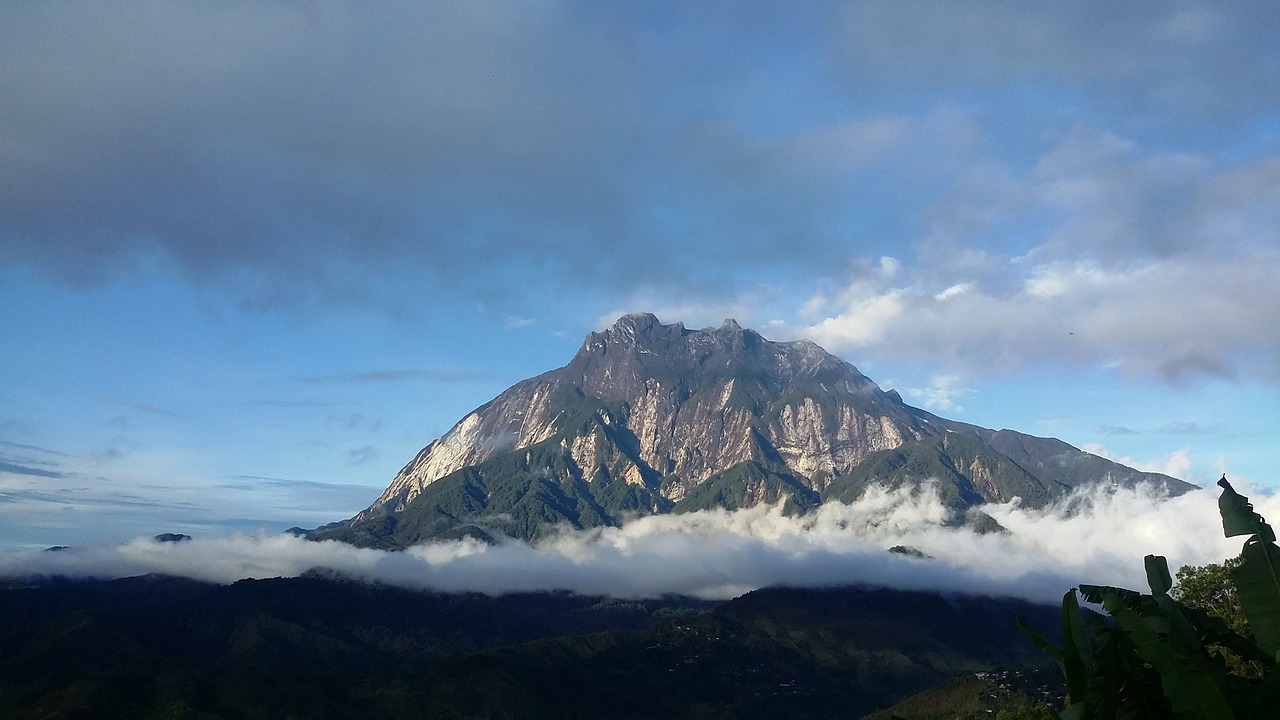 Kota Kinabalu national park & Mount Kinabalu
Kota Kinabalu is a World Heritage Park that surrounds Mount Kinabalu. A visitor can find the Rafflesia Plant that has the largest single flower in the world both in the park and on the mountain. Mountain hikes are also available.
Malaysia offers some of the best must see sights in the world. A tourist can be immersed in the past, visiting the cultural centers. Malaysia displays some of the most breathtaking unique natural wonders along with amazing man made structures that all tourists should visit.
Malaysia not on your list for 2020, how about Argentina