Embarking on different adventures as a family can help you create some wonderful memories. Trips can be a welcome break for everyone, a chance to get away and explore new places together.
But travel costs money, which is why most of us can't go jet off every weekend – even though we'd like to! Therefore, saving is required. Being able to save more money can help you afford to travel more as a family, helping you enjoy even more special adventures.
Take a look at some ideas for growing your savings to help you fund your family travels.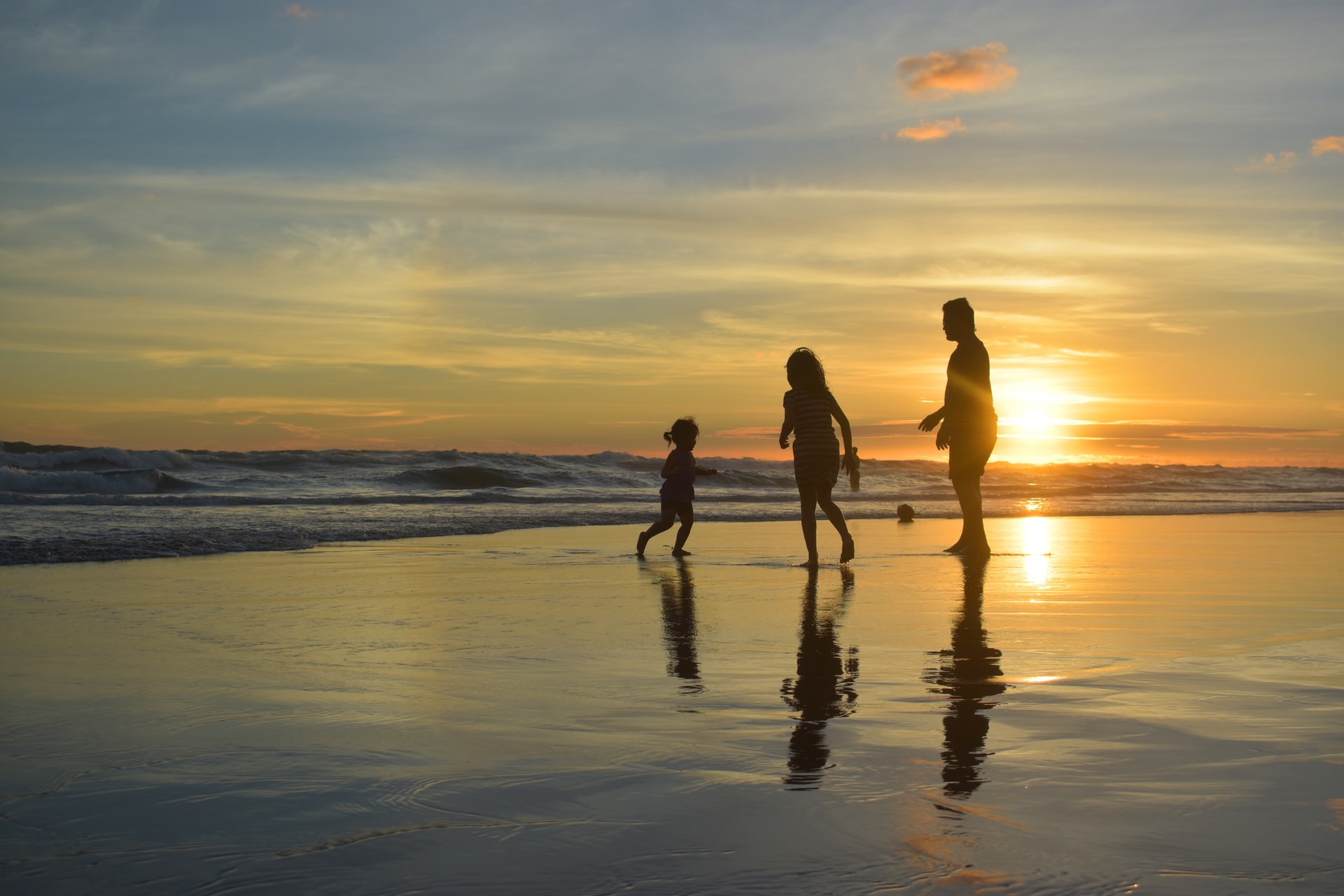 Take advantage of the best deals
If you want to be able to get away more, you need to know how to take advantage of the best deals. Knowing when the best time to book flights, the best time to visit Disneyland and how to land cheap hotel deals can all save on your travel costs. Set a budget for each trip and try to beat it, with the savings you make you can put money towards further trips and treats, helping you get more for your money.
Ditch the takeaways
Is a weekly takeaway a family ritual? Perhaps it's time to make some new ones! If you spend at least £30 a week on takeaway food, you could be missing out on at least £1500 a year of savings! Even switching to every other week would save you a lot of money. Instead of ordering, why not try creating your favourite takeaways at home? From family pizza making nights to tasty burger recipes, you can have a lot of fun enjoying your favourite foods together, without having to place an order.
Save on your monthly expenses
When was the last time you examined your monthly outgoings? Some simple switches could help you make significant savings each month, ready to add to your adventure fun. Haggle on your TV package, switch your energy supplier and cut the subscriptions you no longer need. Using the Latest Deals guide to help you find a new phone contract could also help you make some big savings, including your data roaming charges – ideal if you're going to be travelling more. Review your spending regularly and be ruthless with those cuts.
Try and enjoy some no-spend days
Want to challenge yourself to save more? Why not try some no-spend days? By leaving your cash at home, taking packed lunches and even making an effort to walk to where you need to get to, you could save a lot of money over time. Cutting back on your daily expenses will build up over time, giving you a decent travel fund to work with.
Saving for different trips and adventures can take a lot of work, but if this is important to your family, then you need to prioritise your spending. With different ways to save money, you can soon have a healthy travel fund ready to create some incredible memories with your loved ones – a cost that will certainly be worth it!