Can you imagine life without music? You will scour the earth before you find someone who can answer this question in the affirmative. Music is one of the very few things in life that cuts across boundaries and unites people unconditionally. As one of the universe's most powerful and available socialising tools, it can play a huge role in the bonding together of a family. When planning for social experiences to undertake as a family, many people rarely incorporate music into the conversation. In doing so, they end up missing out on the essential values of healing, uplift, inspiration etc. that could be gained from musical adventures taken together. Here are three places within the United Kingdom where music lovers and their families should at least visit.
Kings Place
Kings Place is a building in Central London that functions mostly as an arts and conference venue. One of the best things about it is that it is a perfect family venue. It has events suitable for everyone, including children. Some of their upcoming events include the London A Cappella Festival (LACF) Kids Workshop and a number of musicals fit for the whole family. Such programs can actually be brilliant pivots from which to encourage children to discover, pursue and hone their own natural talents, and begin to make music themselves. It would be a good opportunity to engage them in singing and songwriting, and also a chance to even buy them musical instruments, as well as accessories for these instruments.

British Music Experience
The British Music Experience is a good place for the more studious lovers of music. The exhibition shares the story of Britain's music culture through costumes, performances and mementos. It was previously based at the O2 Centre in London, before it was shut down in 2014. It reopened in March 2017 at the Cunard Building in Liverpool.

The Cavern Club
For those who cherish history and sentiment, The Cavern Club at 10 Mathew Street in Liverpool should absolutely feature on your bucket list. This is where The Beatles started to really gain acclaim in the 1960s. The Cavern Club was demolished in 1973, but was later built up again on almost the exact spot and using most of the original bricks.
The world of music is very vast. As such, no list can truly exhaust places and resources that are valuable to music lovers anywhere in the world. Suffice to say, the search for fulfilment for any music lover is a lifetime journey that never ends no matter where you go.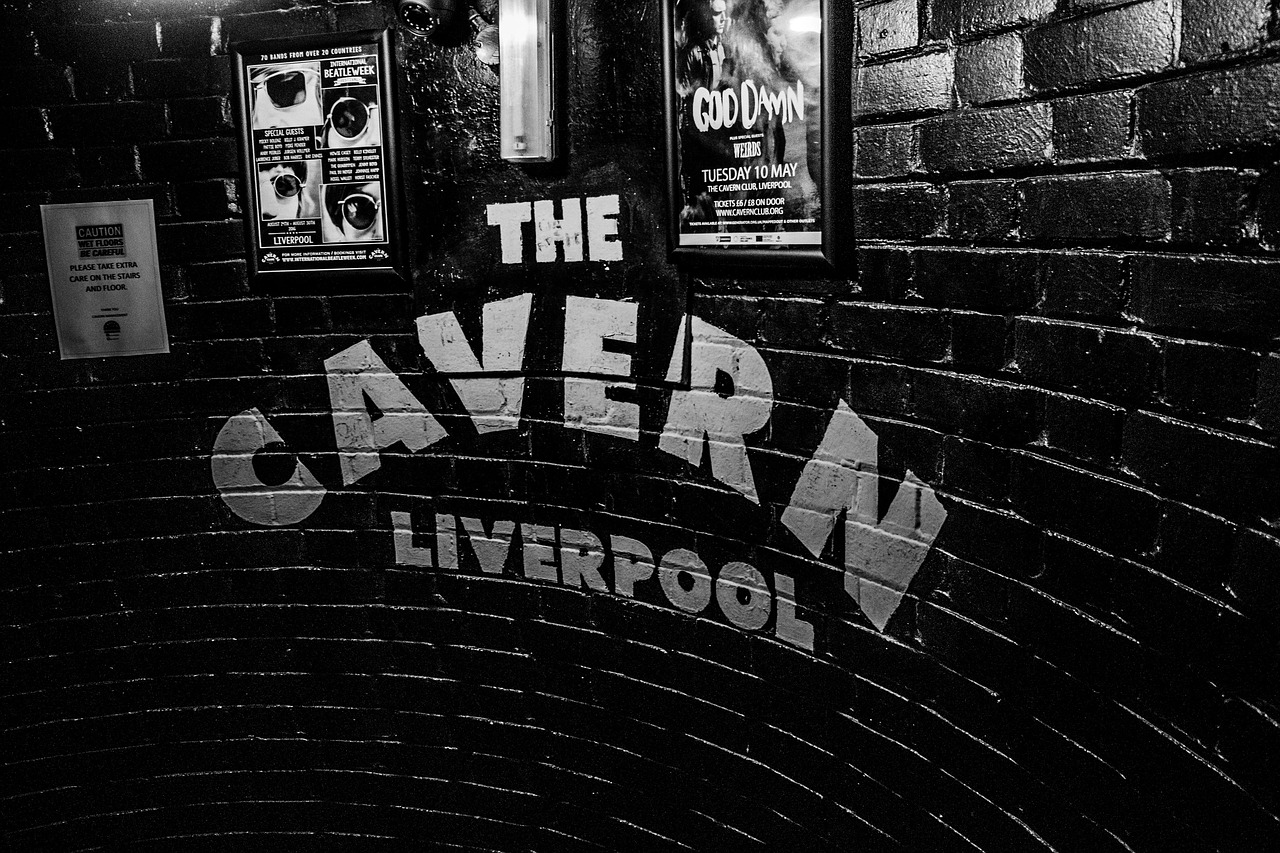 Now working as a researcher and writer, Jackie started her career in the tourism industry, and was lucky to travel the world but after becoming a mom refocused and decided to spend more time with her family. When she's not writing, she volunteers for a number of local mental health charities and also has a menagerie of pets to look after