Not long until the end of 2018, if you have already planned a winter sun holiday then next on the agenda is a Spring Destination for Families, here are a few suggestions.
Spring break is a great opportunity to get out and away from the ordinary every day after the long cold winter. These fun locations are the perfect destination for a family-friendly spring break.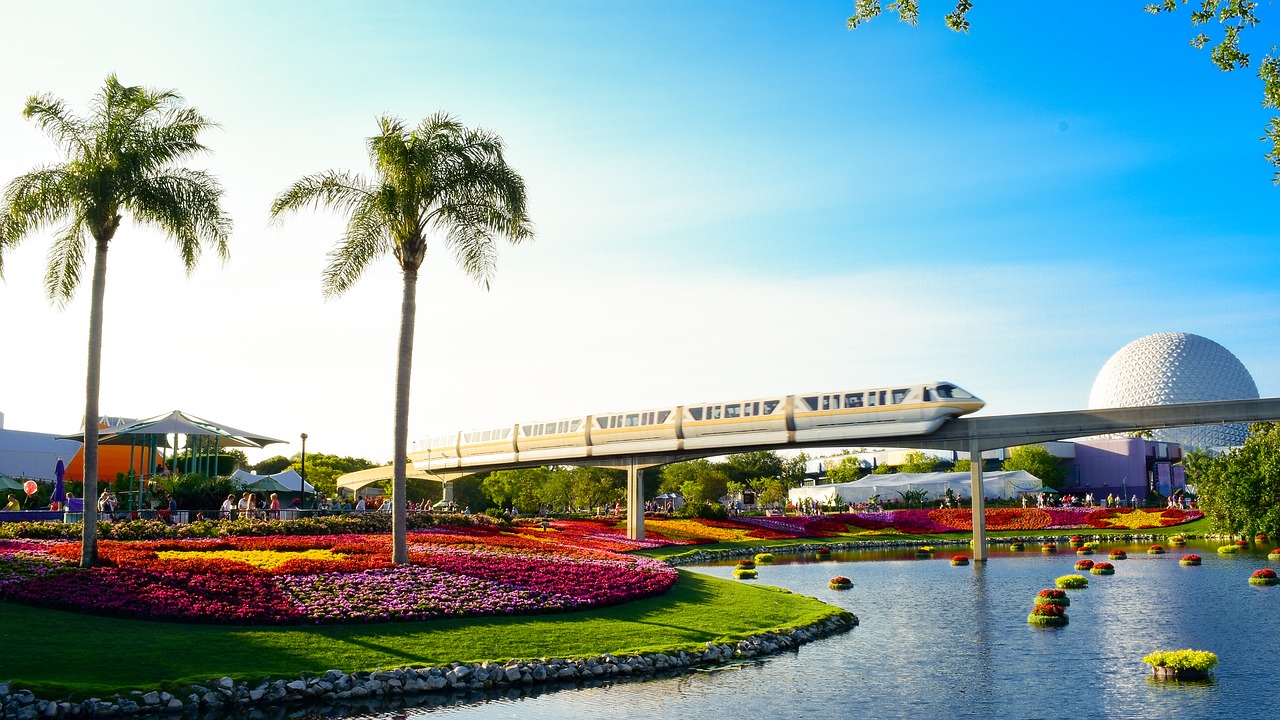 Orlando is a favourite spring break location for families with Disney, Universal Studios, Old Town, Several freshwater springs nearby, and plenty of their fun attractions like Wonderworks you are sure to find enough to keep your entire family busy on spring break.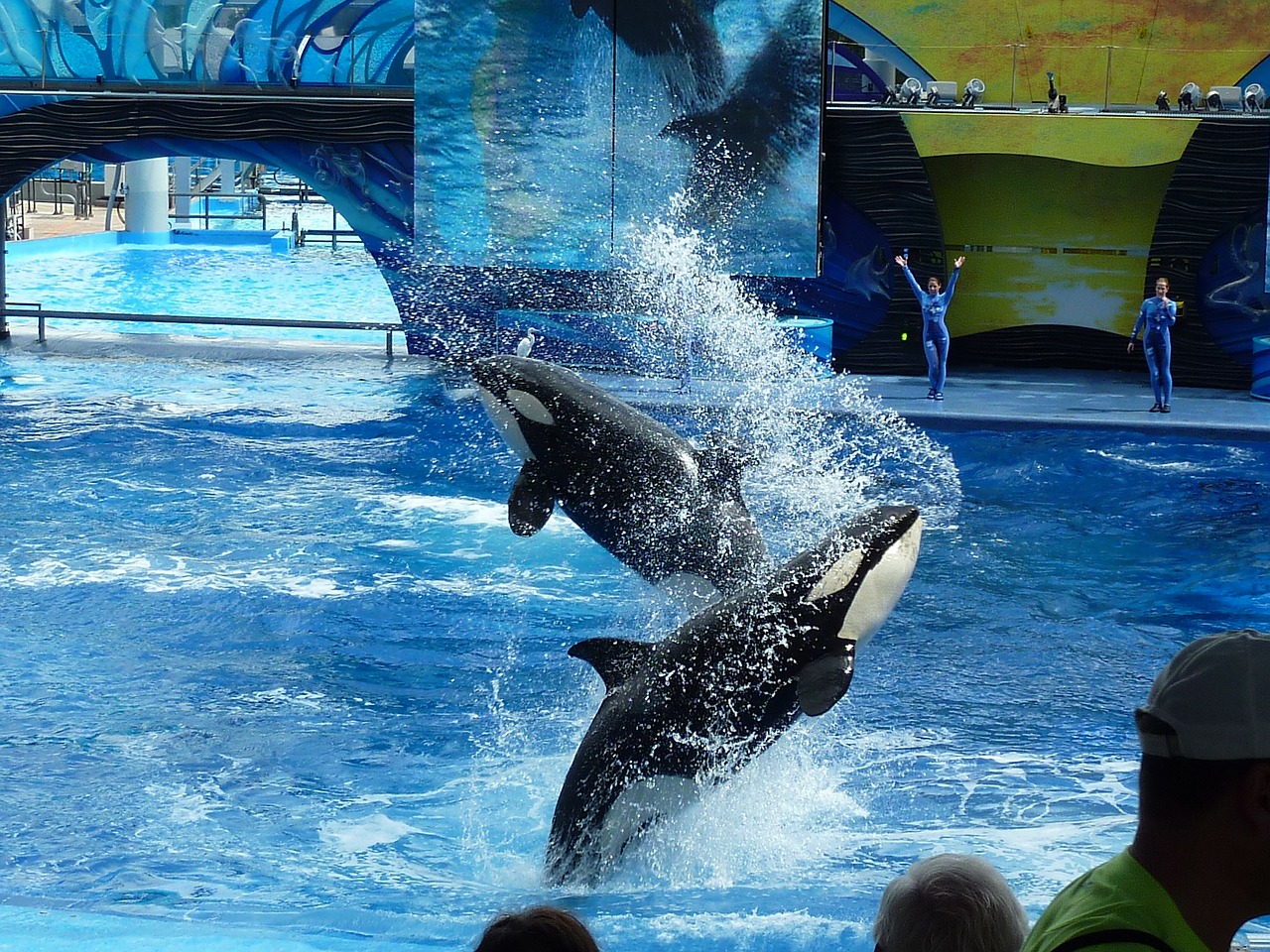 San Diego
For everything from beaches to SeaWorld and the popular San Diego Zoo and nearby Safari Park.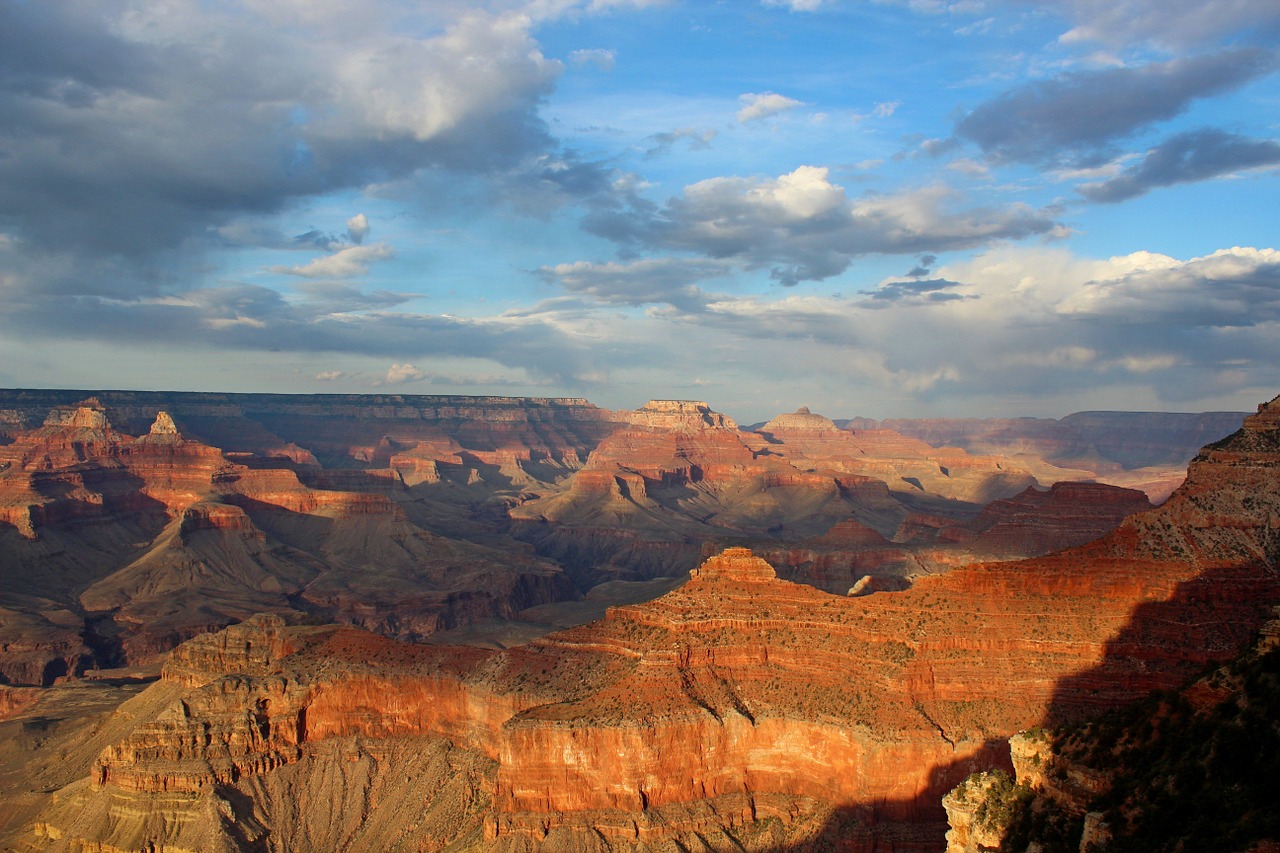 Is one of the most memorable natural landmarks. This makes a great Spring break location for families allowing younger members of your family a valuable educational opportunity and the older ones a chance to mark off a lifelong bucket list item.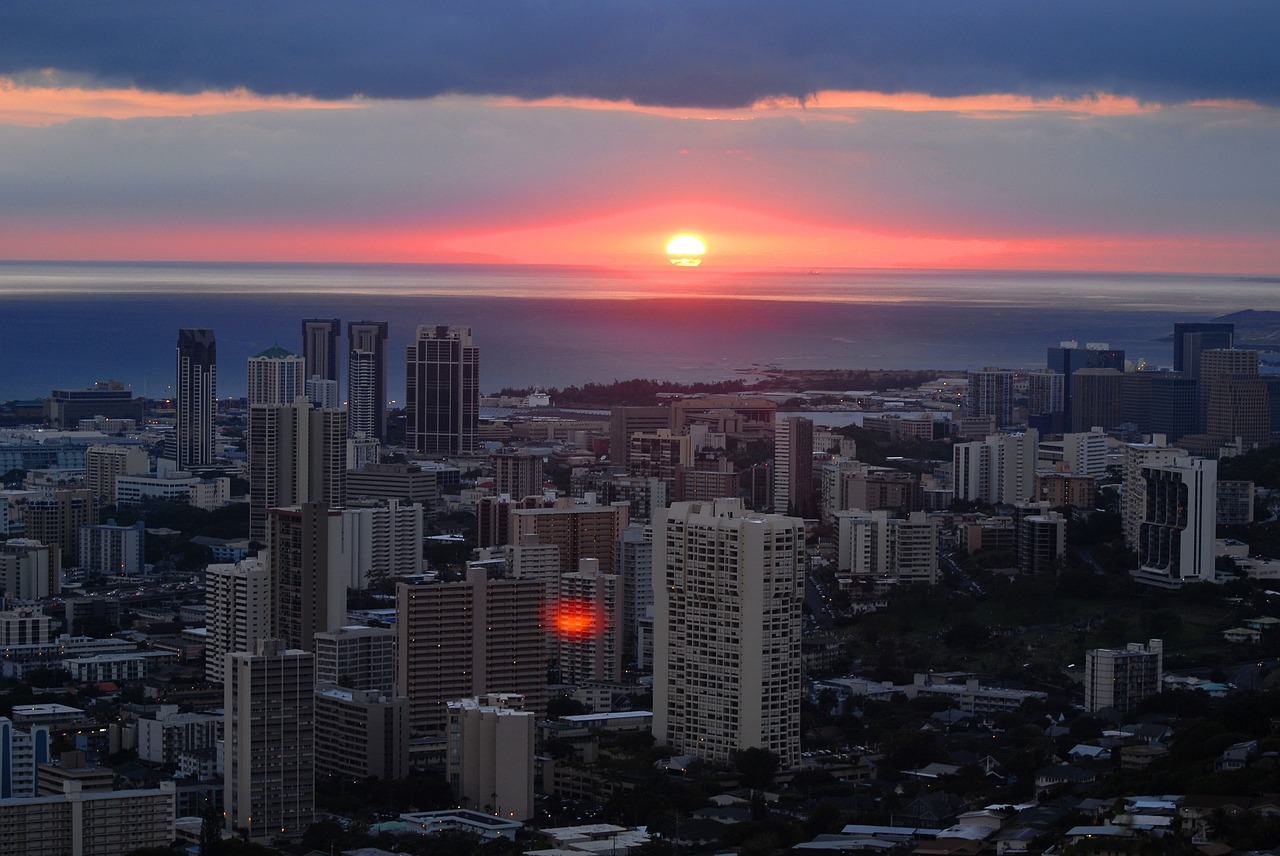 Makes a great family-friendly spring break destination with peaceful beaches, a great zoo and plenty of cultural and historical activities and attractions to keep your family busy.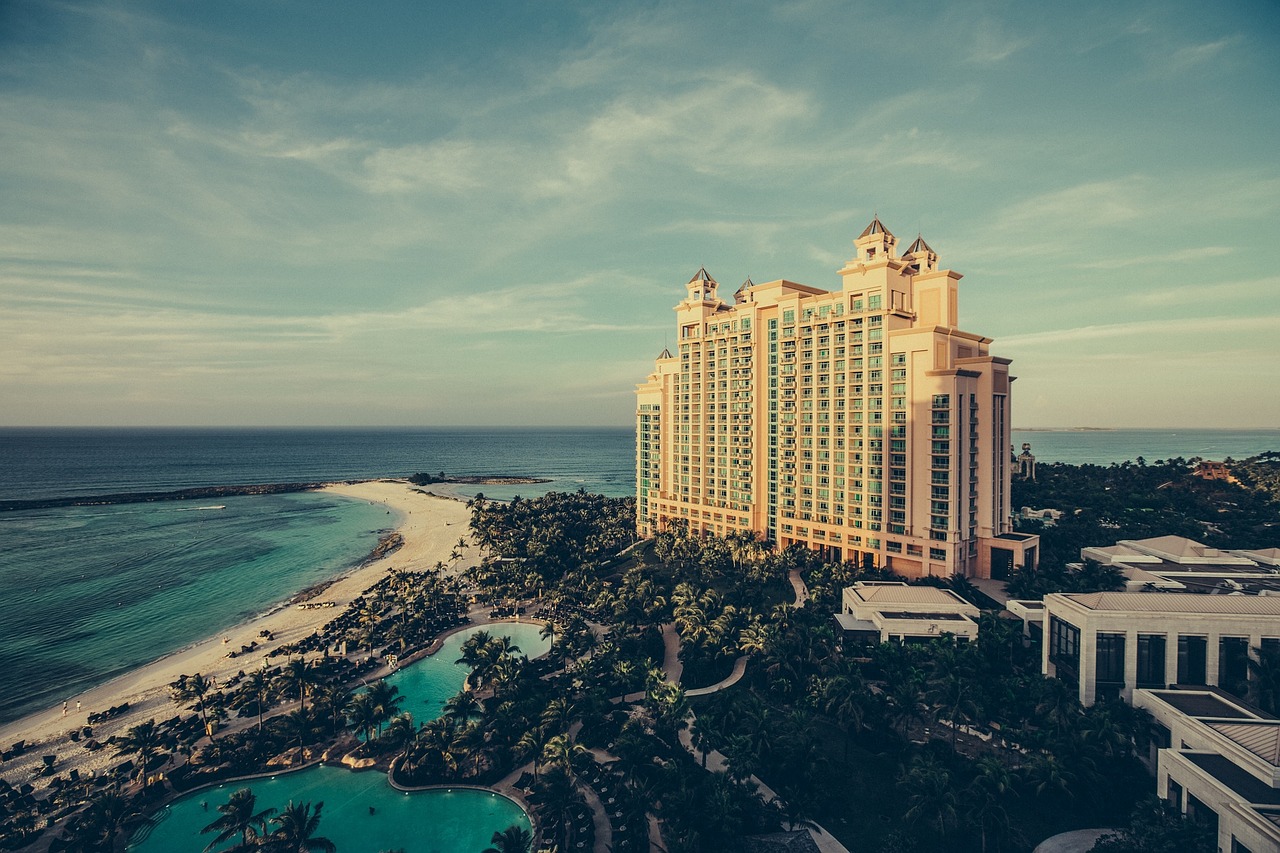 Atlantis Paradise Island Resort
One of the most amazing locations to take your family to spring break in the Bahamas for a major dose of sunshine and plenty of family fun and learning opportunities. Check it out for some family-friendly fun.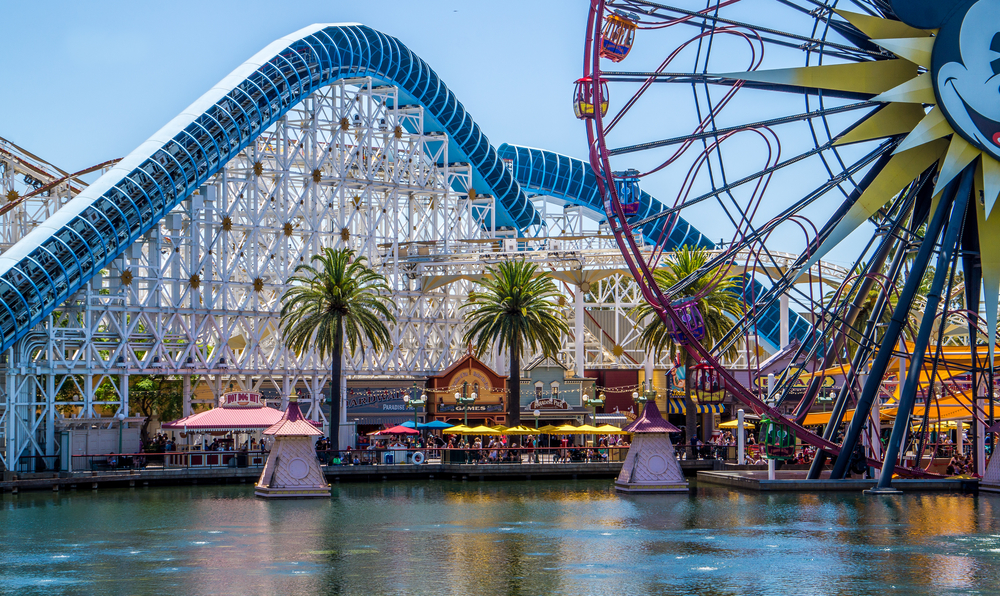 Doesn't offer as much in the surrounding areas as its counterpart in Orlando Disneyland but its still a place of magical dreams worth planning for your spring break vacation.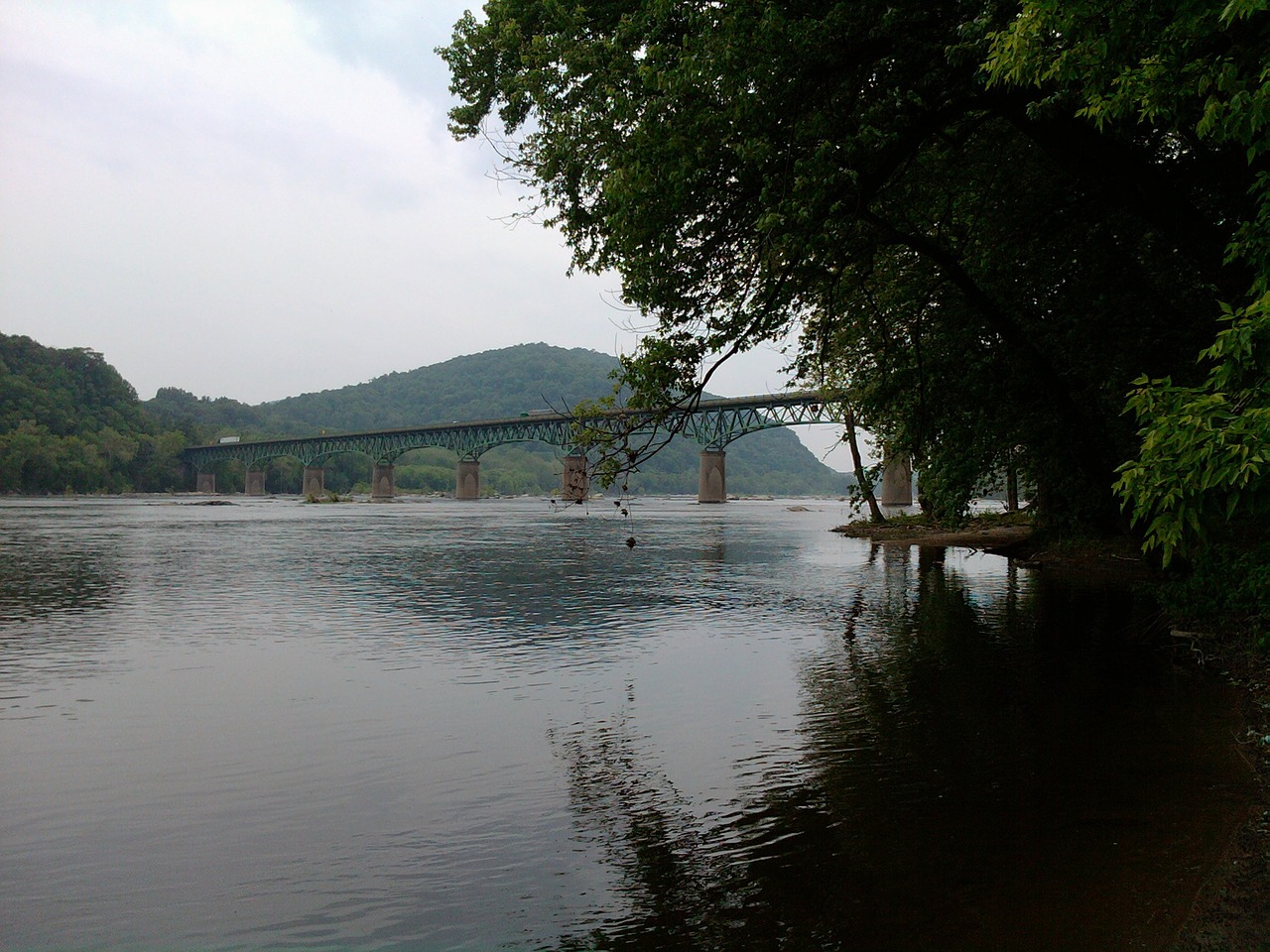 Backpacking trip through the smoky mountains
Take things to new heights with backpacking through the smoky mountains or along the Appalachian Trail. While you can't make it as far with children as you can on your own this is an adventure of a lifetime your kids would never forget. There are plenty of guided tours available if you would rather not be on your own for this.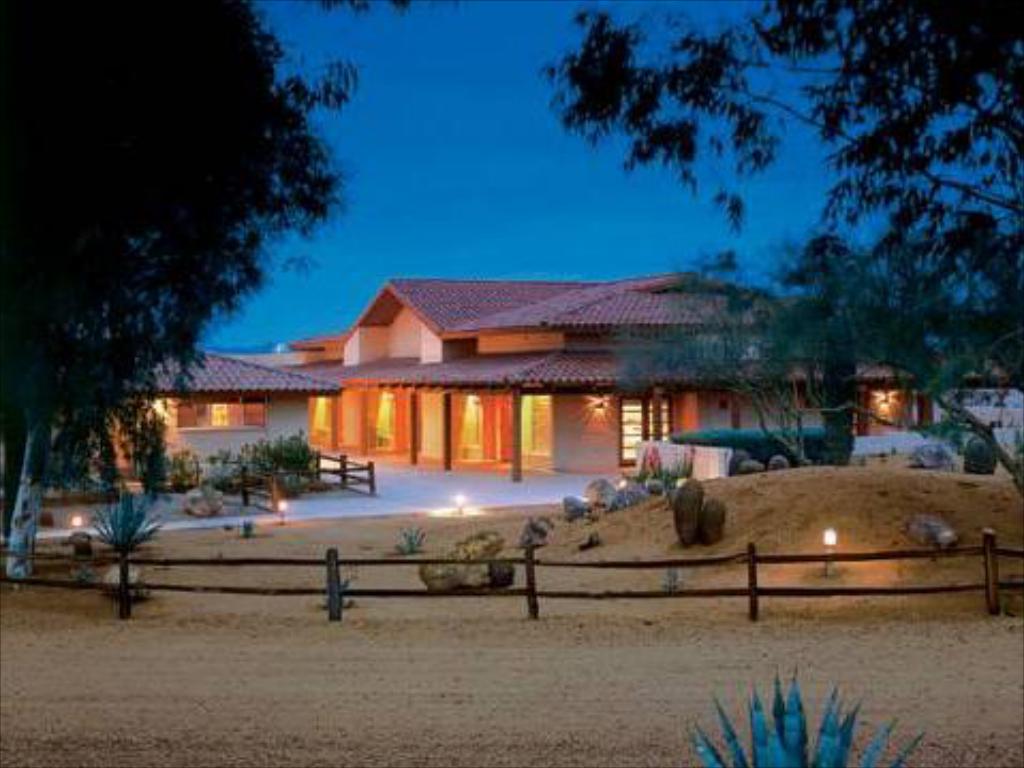 Rancho de Los Caballeros
Want some country western fun? Check out Rancho de Los Caballeros, a popular dude ranch in Arizona where your family can relax and watch the ranch life live in action. They offer plenty of kids friendly activities to keep them busy all day.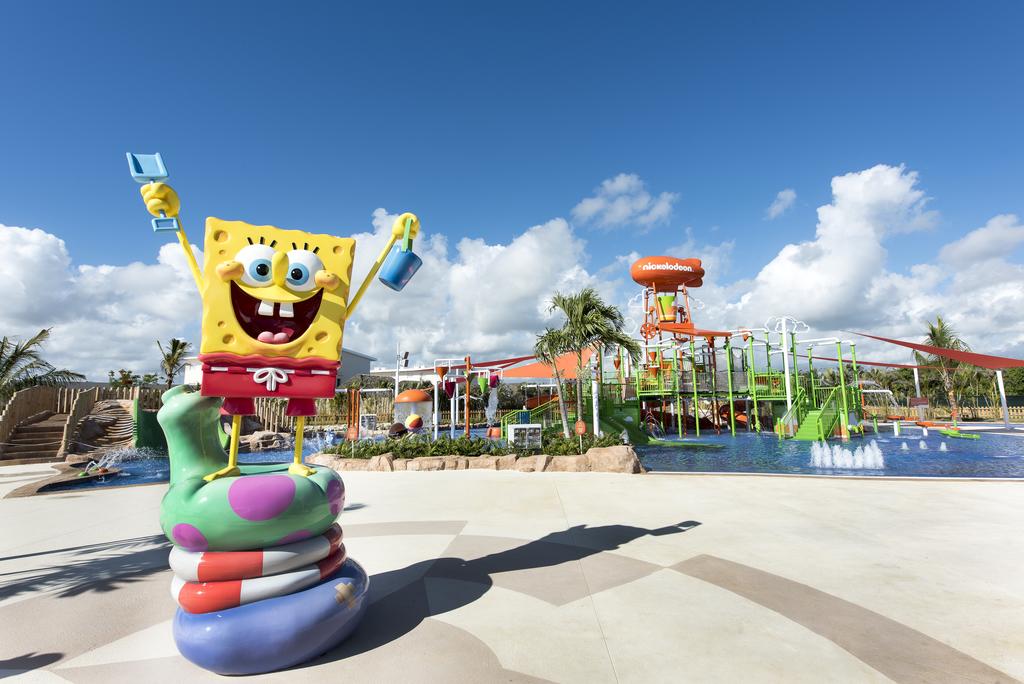 Punta Cana
Dominican Republic is a popular vacation spot packed with great family friendly resorts perfect for spring break including the Nickelodeon resort.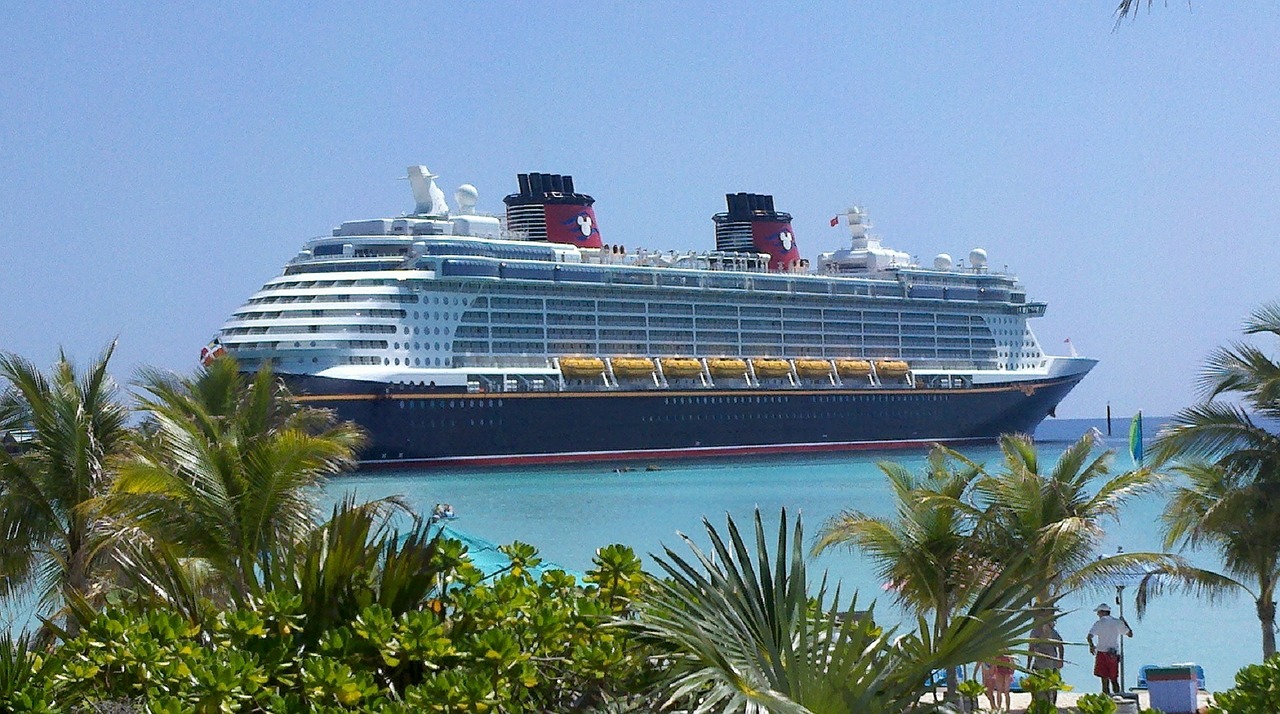 If you really want something memorable check out a family cruise like a Carnival or Disney cruise both known for family friendly offerings sure to make your spring break perfect.
*this post may contain affiliate links.*