Wondering where are the most beautiful places in wales to visit ?
Wales is a lovely part of the UK and is hugely popular with families and people embracing staycations. It doesn't matter if you are someone who loves beaches, or if you are more of a country person at heart, there is something for everyone in Wales.
Cardiff is the busy capital of Wales and is often a popular choice as a place to visit. However, there are some incredible market towns, villages, seaside resorts and plenty of countryside waiting to be explored.
Check out these Places To Visit in Cardiff
One thing Wales is not short on is beautiful scenery. So with that in mind, here are some of the most beautiful places in Wales that you just have to see.
Most Beautiful Places in Wales
Portmerion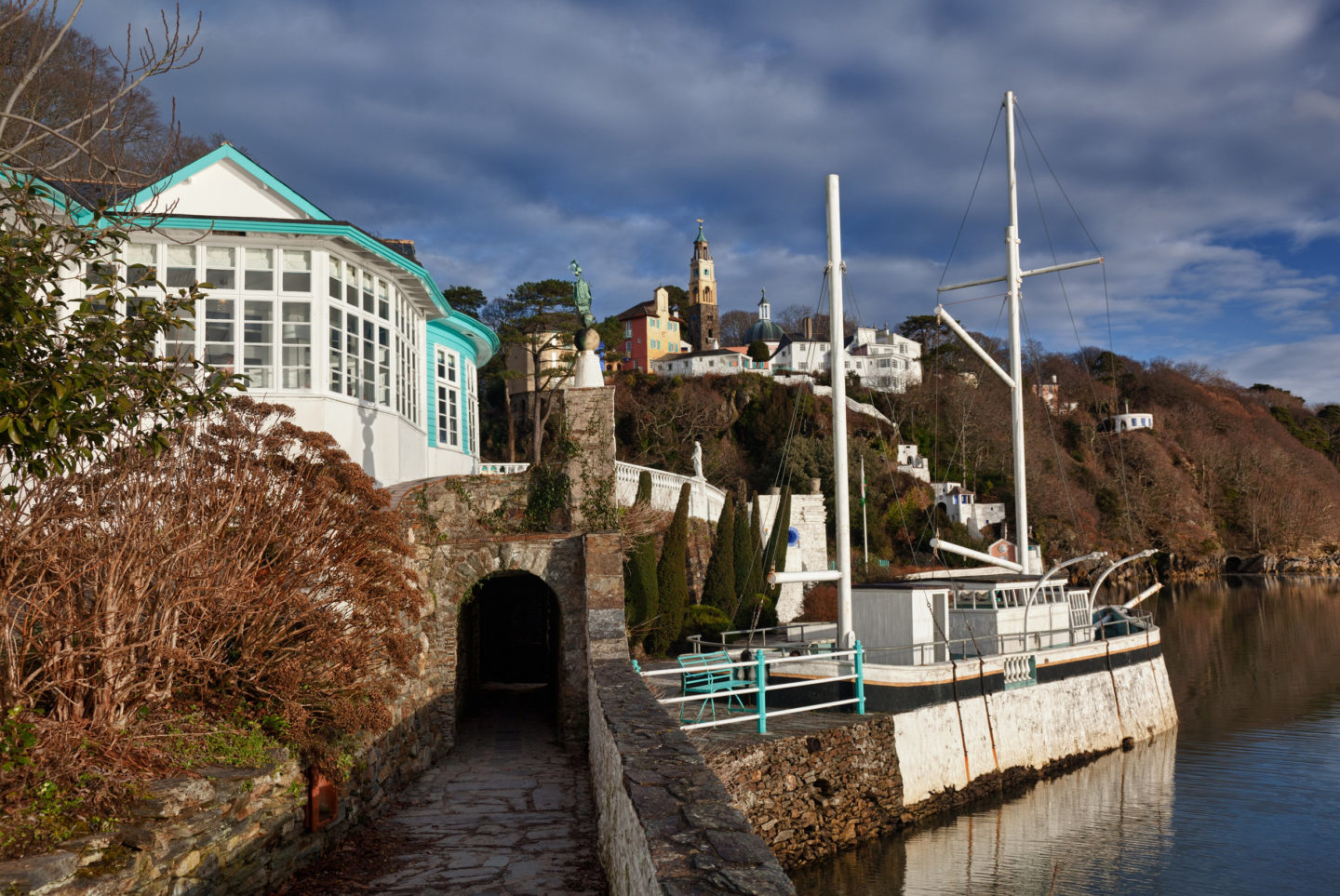 Portmerion in North Wales is an area that is truly unique. It was created to replicate an Italian Village. When you arrive, it might feel like you are being taken right to the Amalfi Coast in Italy, due to the architecture.
There are colourful buildings all decorated in a pastel shade, and there are also plenty of things to see as you explore the village. As beauty spots go, this is one of the best ones in Wales.
Many people come here for a day trip out if they are in the area, but it is also possible to stay over if you want to see Portmerion at night. This can give you a different perspective.
Brecon Beacons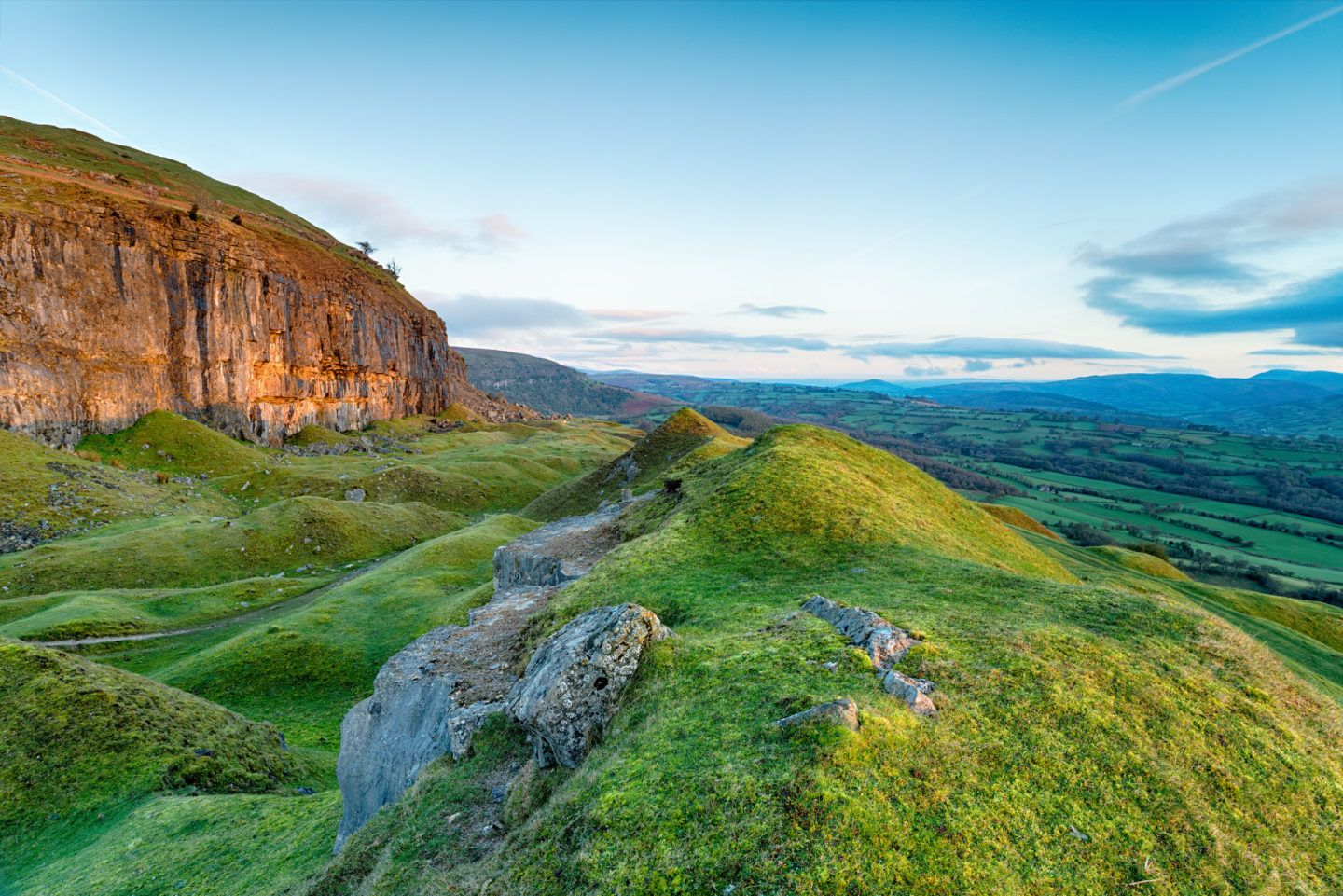 If you are wanting to find a place that has real beauty, a perfect location for walking and hiking, then look no further than the Brecon Beacons in South Wales.
It has to be one of the most stunning parts of Wales and defines what rural and country settings are all about. There are plenty of walking trails that are suitable for people of all ages, so you are bound to find something suitable.
Whether it is a nice scenic, leisurely walk, or if you are more experienced with rigged terrain, the Brecon Beacons are the place to go. They're also great opportunities to go camping, so it is a location that is suitable for people wanting to get close to nature.
Snowdonia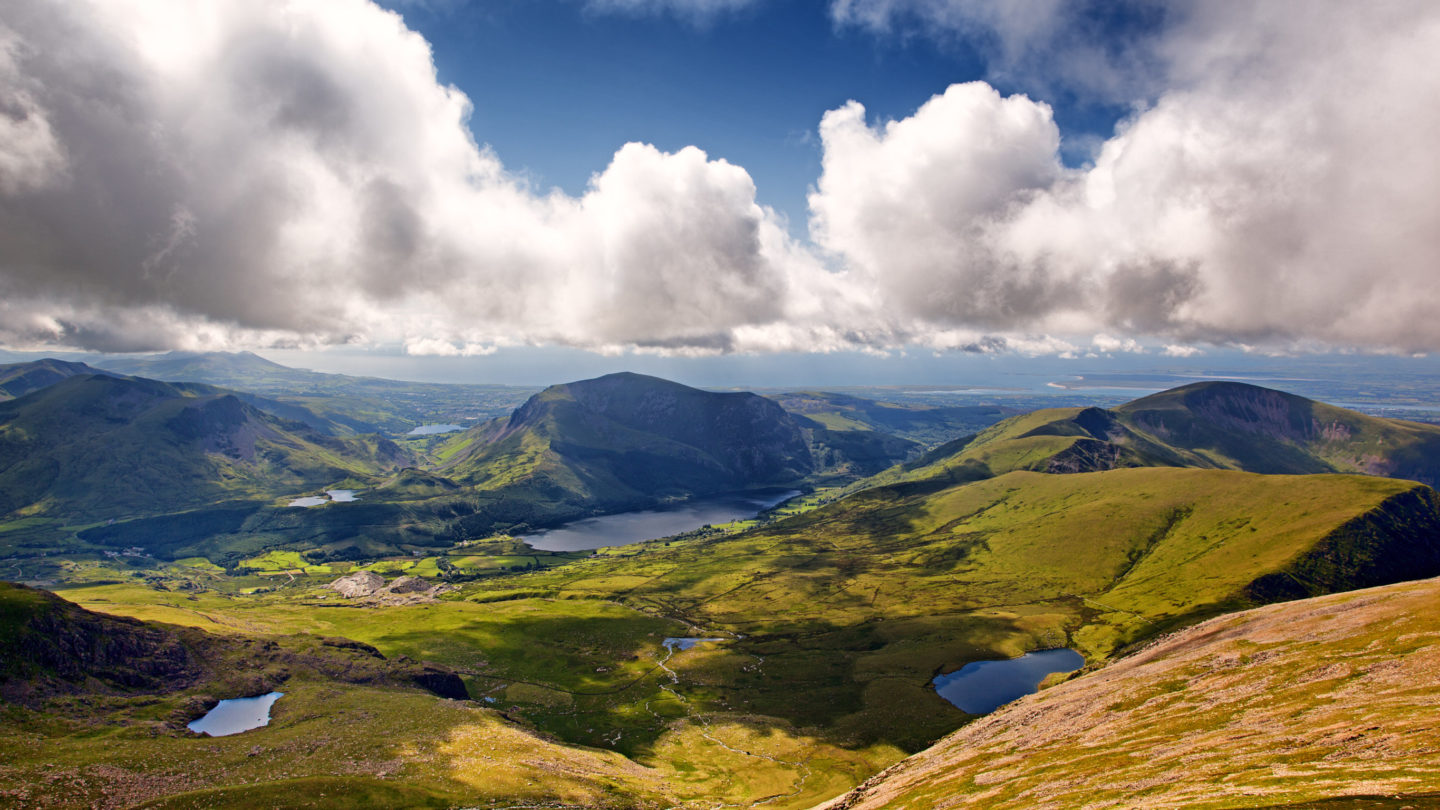 Snowdonia in North Wales is likely to be a little more well-known, but it is still a fantastic location that is beautiful.
The Snowdonia National Park has plenty that you can explore. You can hike up Snowdon, which is the largest mountain in both England and Wales, or take the old Victorian train if you want.
Reaching the summit will give you far-reaching views on a clear day, and is definitely a highlight and reward for the epic trip to the top. It is a fantastic location and one of the most beautiful opportunities for views.
Hay-On-Wye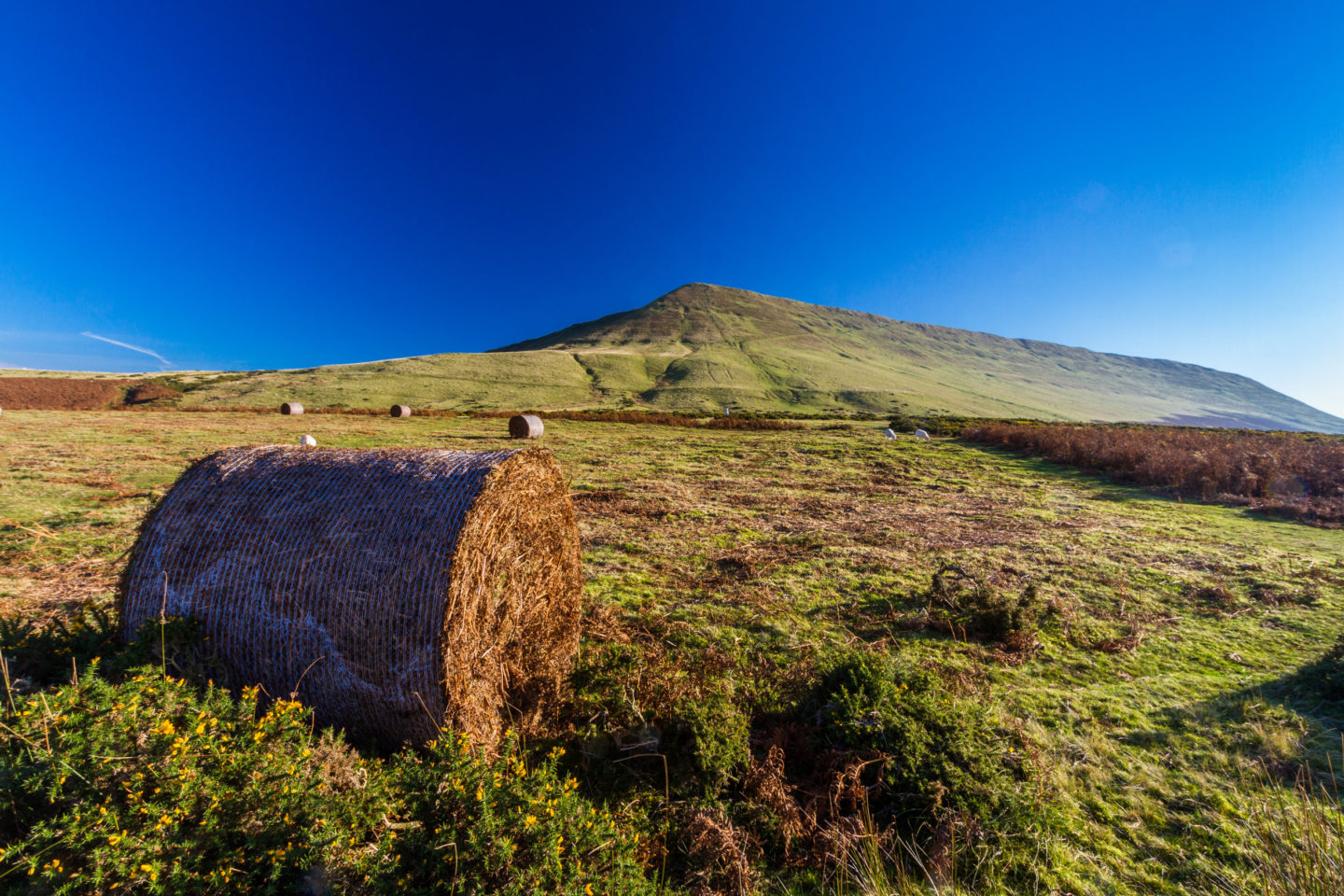 A town that sits on the Welsh border, in Brecon Mid Wales and is famous for books and its annual literature festival Hay-On-Wye may only have a small population, but people in their thousands come here each year for the festival and to experience the beautiful surroundings.
It all started with one book shop back in the 1960s, but this has increased to more than 20 now, making it a fabulous place to visit for people who are truly in love with literature and reading.
Rhandirmwyn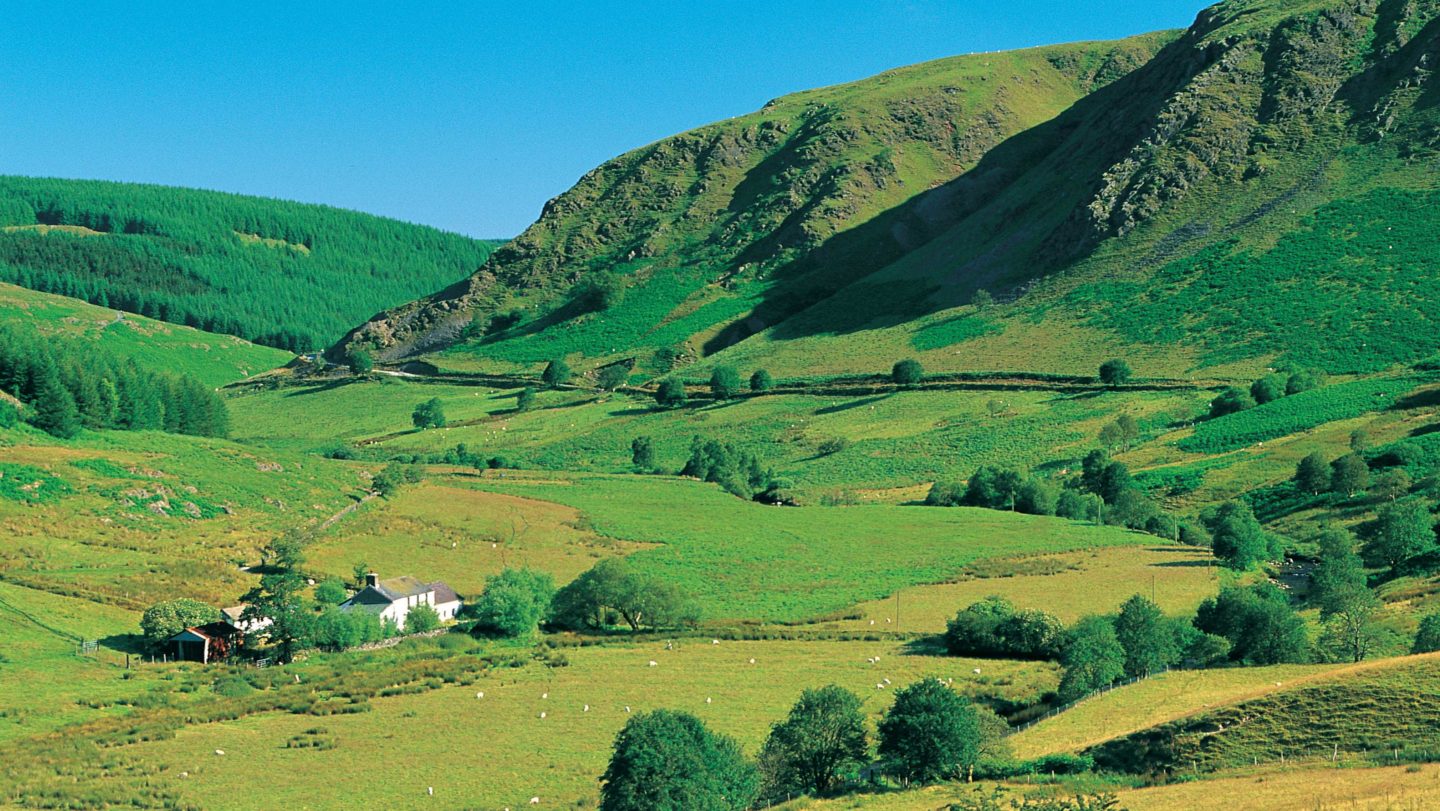 Nestled in the North East of Wales and a hidden beauty spot is the little village of Rhandirmwyn. While there isn't much in the way of shops and restaurants, it more than makes up with the magical Dinas Nature Reserve.
The spring is a blanket of bluebells and during the other seasons, you can experience wildlife and nature at its finest. A secret spot that many people know about, but should be added to your list of beautiful places to visit in Wales.
Monknash Beach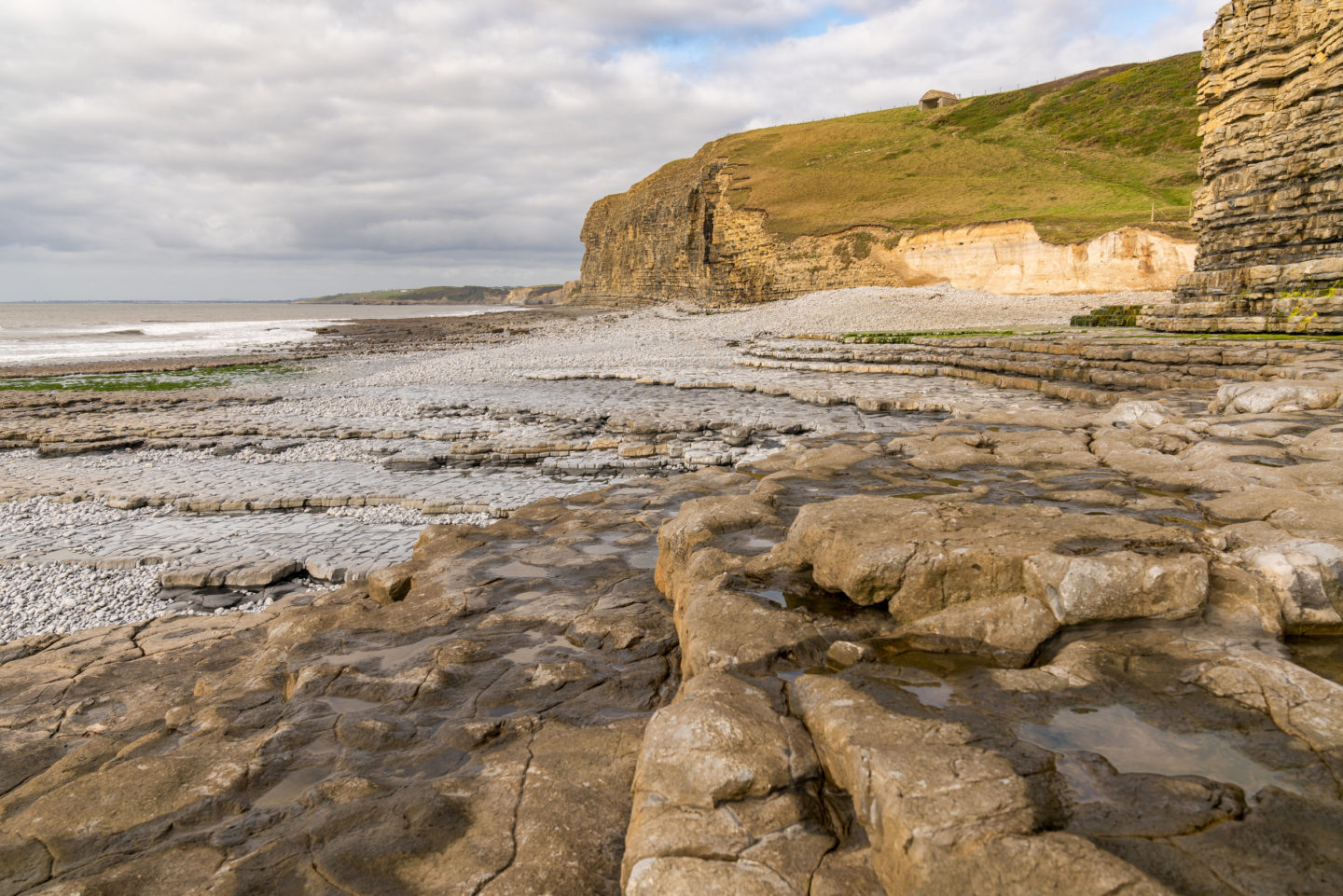 Monknash beach is in the Vale of Glamorgan. This beach is by far one of the lesser-known beaches in Wales, and as the country has so many beautiful coastal options, it is one that is usually bypassed. But that would be a mistake.
While the access to the beach is a little tricky, meaning you need to take a river walk and head through woodland with the direction of the coast in mind, but it is worth the journey to get there.
When the tide is out, you have a big expanse of sandy beach, perfect for sunbathing and building sandcastles. There are also incredible cliffs and rocky areas to explore. A hidden gem that is simply beautiful.
Betws-Y-Coed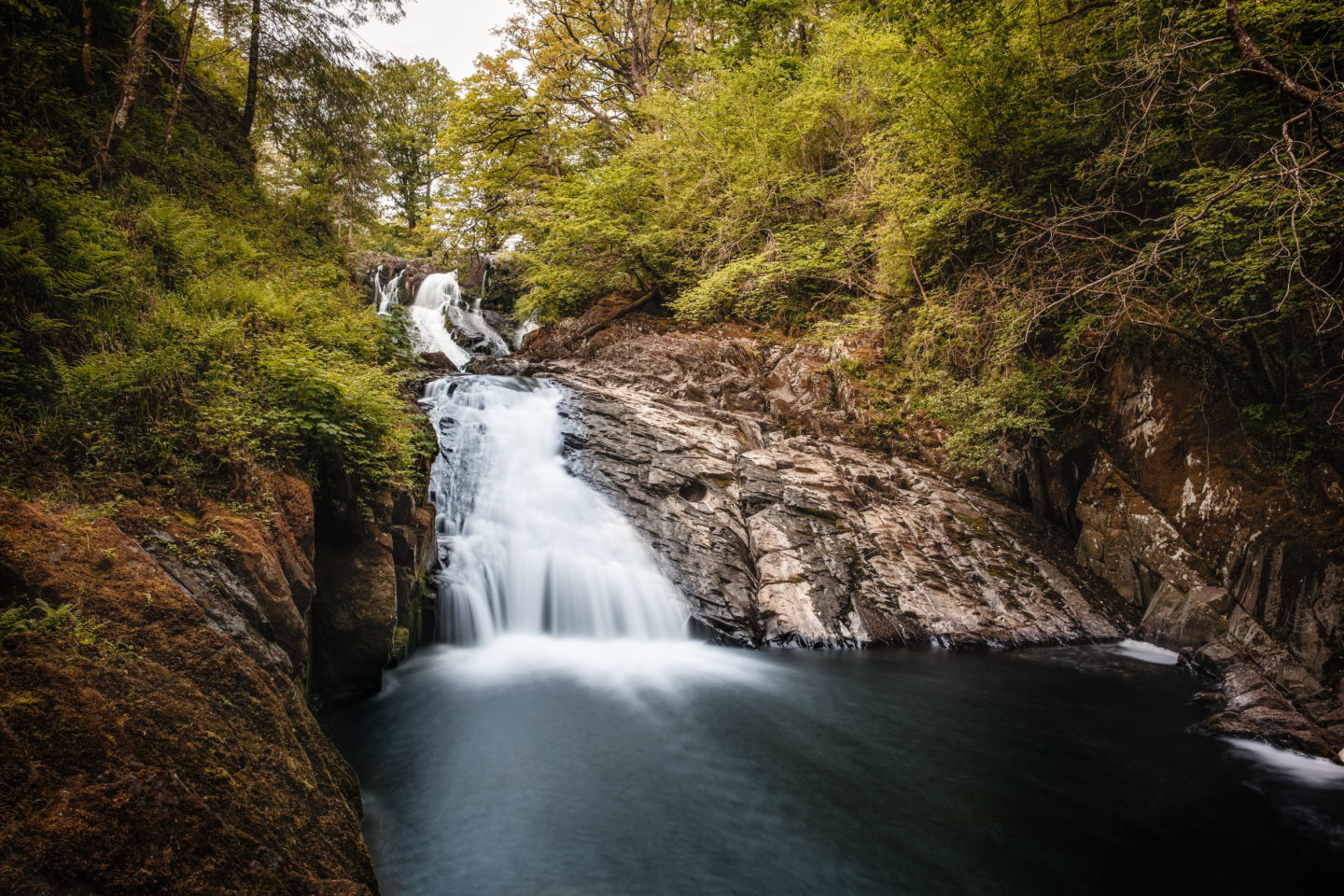 A community and village feel to it in the Conwy Valley, Betws-Y-Coed is a little more known than some of the other locations mentioned above, however, it is still a beautiful spot in North Wales.
The woodland area, the brooks, streams, and nature is a stunning location to walk through, and there is plenty to keep you occupied.
There is a real Alpine feel to the area because of the surrounding forest. In the area, you will find not only lots of scenic things to do, but it is close to other fabulous locations in the Northern area such as Snowdonia and Conwy.
Llandeilo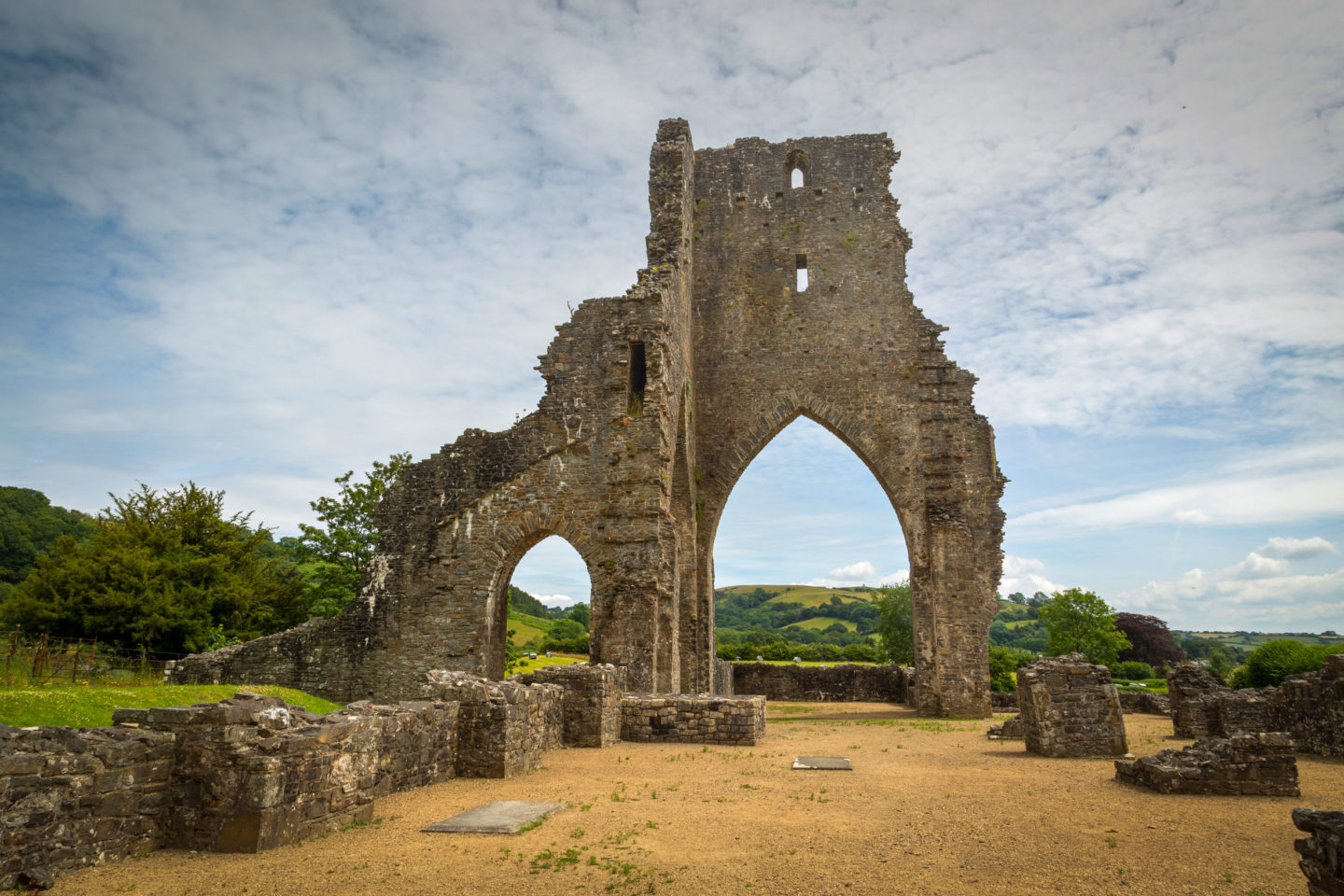 Llandeilo is a quaint town and community that is a stunning location in South Wales. There is a real village and community vibe to the place, but there is also a lot to see and do in the surrounding areas.
You can head off for walks or even take in some of the historic sites, like Llandyfeisant, which is one of Wales' most peaceful churches. It can only be reached by a private dirt path and across fields, but it is worth the extra effort to witness something so special.
In the village, there are many independent shops, lovely restaurants and places to stay. So while it may feel like it is a hidden gem of Wales, there is plenty to keep you occupied and happy once you are here. A beautiful spot.
There are so many incredible and beautiful places in Wales that it is hard to collate only a few of them. But hopefully, this has given you plenty of inspiration for some beautiful places you can visit in Wales.
Looking for more beautiful places to visit, check out Beauty Spots in Scotland