A vacation is a wonderful occasion that helps you relax, unwind and get some much-needed time to yourself. It helps you unplug from your busy life and it's a great way to bond with friends and family members.
Unfortunately, the last day of your holiday can be a bit of a downer. The idea that you'll be flying back home to your day job soon is never a good feeling. Thankfully, there are a couple of ways to help you overcome those blues so you can make the most of your last day.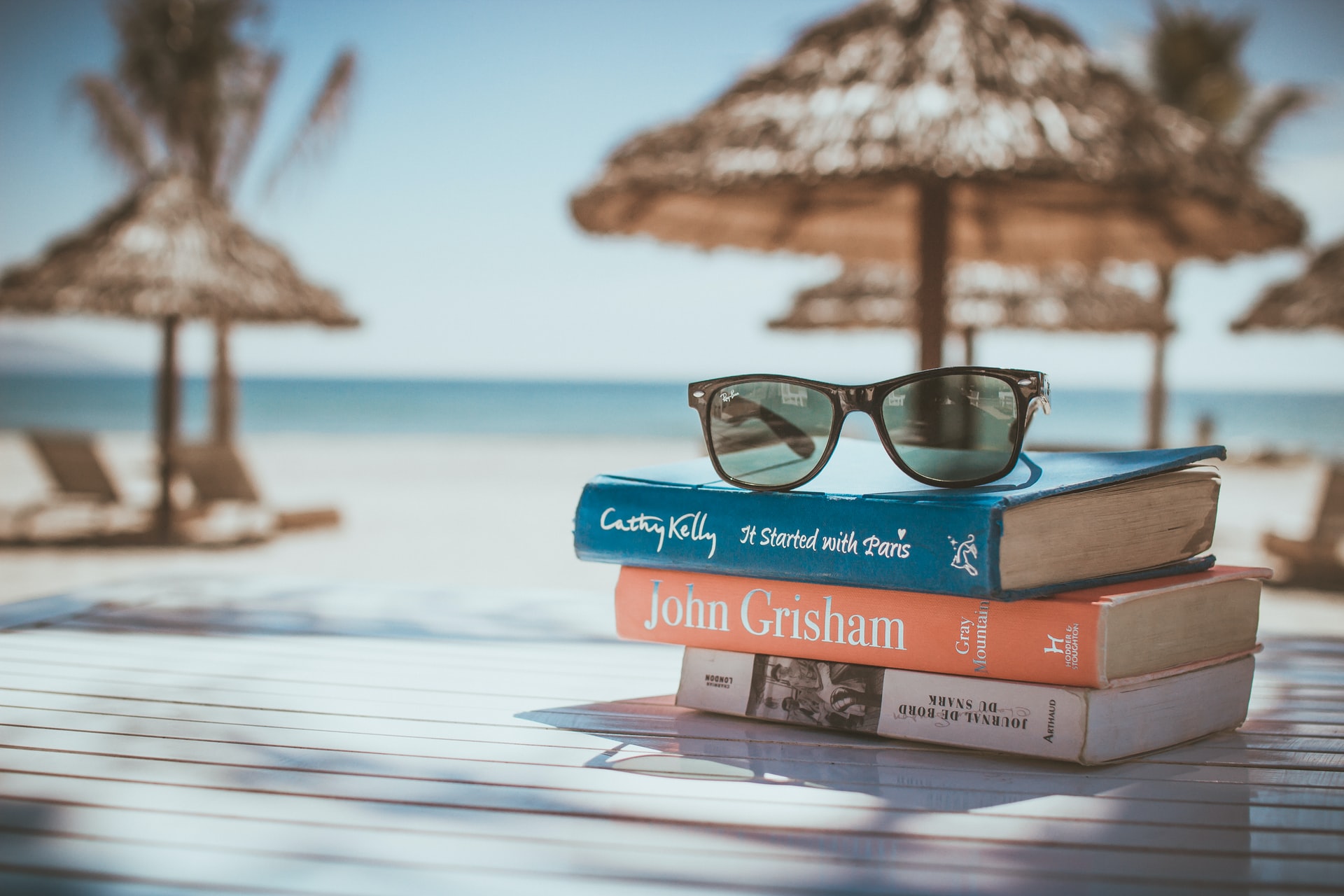 Save your favourites for the last day
If you've experienced some wonderful things during your holiday then we'd suggest saving them and re-visiting them on the last day. Perhaps there was a delicious dish that you had once and would like to try again, or maybe there was a bar that you want to visit one last time because it has an amazing atmosphere. Whatever the case is, make sure you save your favourites for the last day so you leave on a high.
Leave your luggage somewhere and go exploring with your hands free
If you've already checked out of your accommodation but still have some time to explore then we highly recommend that you look for a nearby luggage storage option. This will allow you to spend your final vacation hours having fun with your hands free instead of being tethered to your baggage. It's relatively cheap to store your bags and you can even leave them at a station or hotel to make it convenient to collect.
Make sure you sort out everything from your hotel room
It's important to ensure that your tickets to the airport are booked, that you're ready to check out on time, and that you've got everything packed. Make use of your WiFi in the hotel as you might not get a solid connection when you're on the train to the airport or travelling around the city for the last day. The more things you get done, the easier it's going to be for the rest of the day.
Enjoy life as a local instead of a tourist
Your time as a tourist would undoubtedly be fun and exciting, but you should try to spend your last day as a local instead. Here are a couple of ideas to help you out:
Go to a local bar and interact with the locals without making it painfully obvious that you're a tourist.

Go to spots that you see loads of locals gathering around, such as a local eatery or cafe.

Ask local shop owners or hotel staff about the places that they personally visit after work or on a weekend.

Try out some of the local foods that you never got to eat before.

If you met locals and made friends, hang out with them one last time before you need to go back home.
A great way to look for local gems is to search for travel resources and blogs. You could also ask on social media for suggestions on where to go for your last day. You may have missed some excellent must-see spots that only the locals know about, and the only way to find out about them is to think and act like a local!
Don't try to squeeze loads of things into a single day
Your final day is going to be fairly hectic so it's important not to cram too many activities into a single day. For example, if you want to go shopping for souvenirs but also want to catch a last-minute show, then make sure you spread the activities out if possible and ensure that you're not rushing from one place to another on the final day. You want to ensure that you've got plenty of time to actually enjoy your last day before you jet off back home.
Take the next day off
Lastly, try and take the next day off when you come back home or try and plan it so you arrive on the weekend. This will help extend your holiday and help you adjust back to your regular schedule and time zone. The last thing you want is to immediately go back into your normal routine, so try and book some time off to relax as you arrive home. Your travel experience should leave you feeling inspired and motivated, and you want to carry some of that energy back home with you.