This week Big Families visited the World Travel Market (WTM) in Excel London, to take a look at what is on offer for the large family holiday destinations around the globe.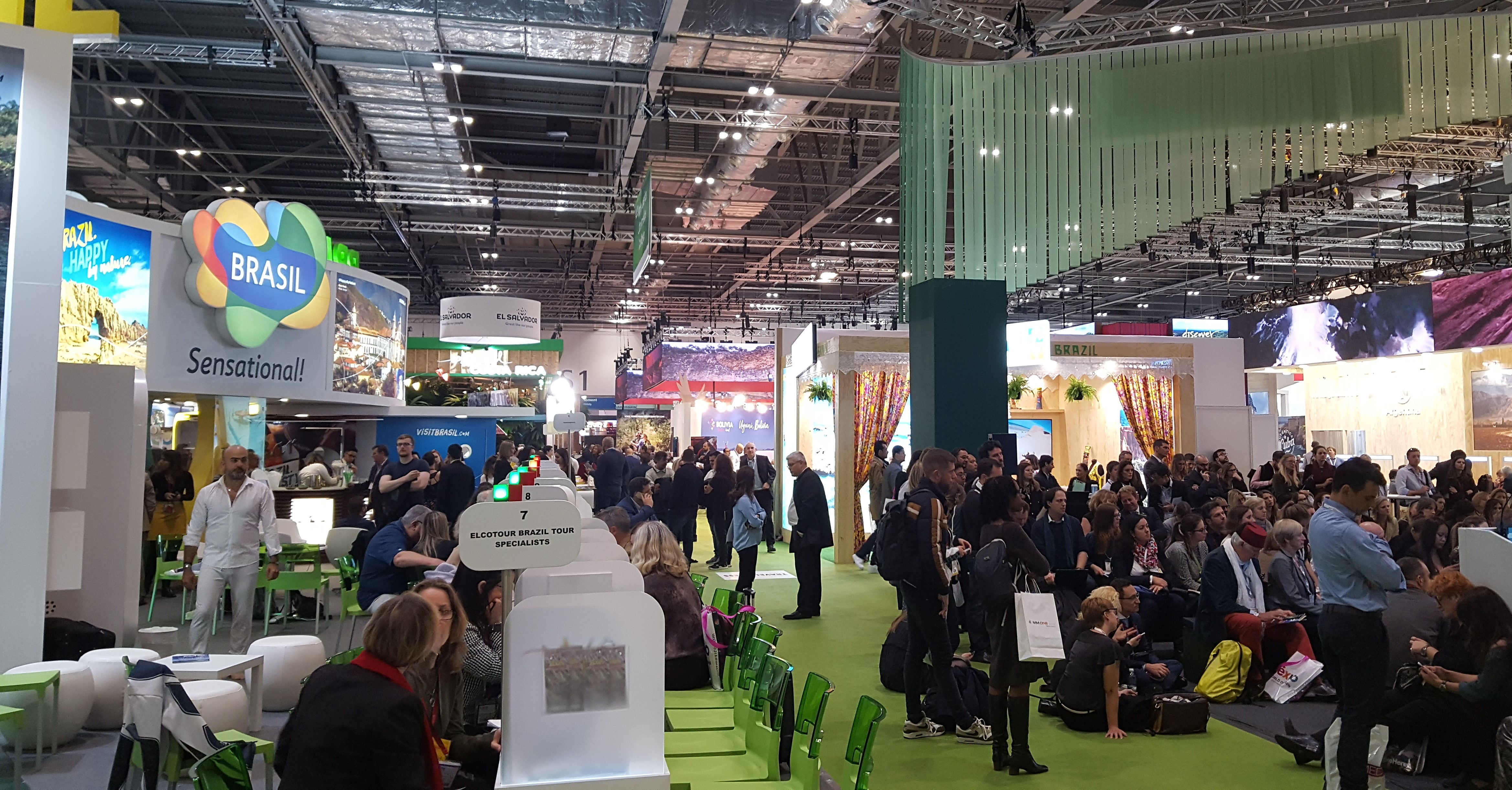 The first thing that you appreciate is that this is a really big trade event (attracting over 50,000 people), with destinations, attractions and travel companies from around the world coming together in two vast halls in central London. The destinations are divided in to continents, with some destinations having small stands and other such as USA, Italy and Spain covering large areas.
The stands in many cases are beautiful in design recreating Irish market squares, Spanish streets and Middle Eastern castles. It was also an opportunity to spend a day speaking with people from different counties, I spoke to around 50 people from all corners of the globe, all wanting to share stories and experiences about their destinations.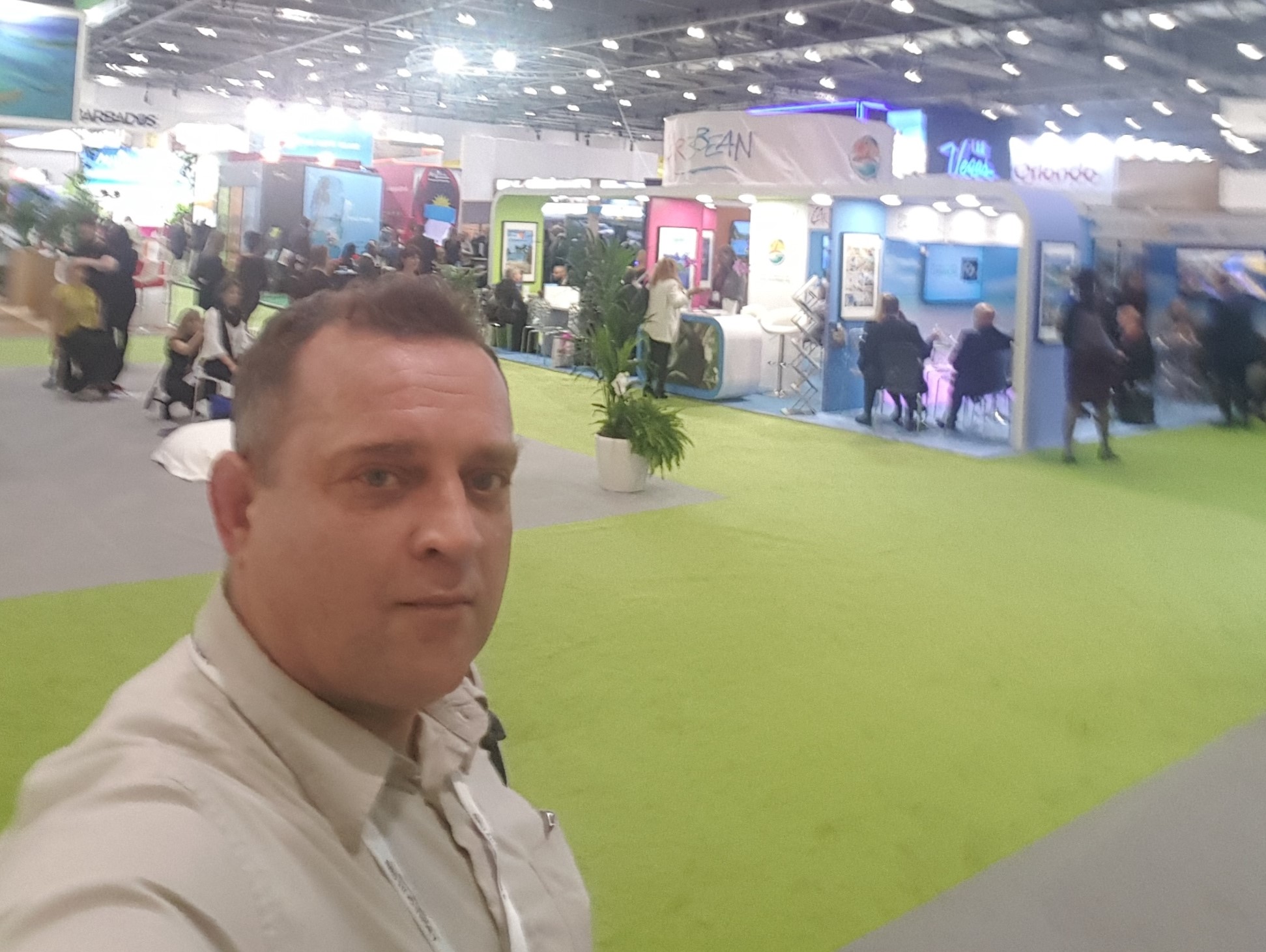 What all destinations want to do is raise their profile, encourage new and returning visits as well as attracting inward investment from travel companies. Many of these destinations are well known and established, some less so, and are a pleasant surprise to discover.
The real purpose of the visit was to talk to destinations in regard to visiting other countries with large families. Most destinations were targeting traditional sized families and couples, but all responded positively, and were understanding to the additional complications of travelling with a large family.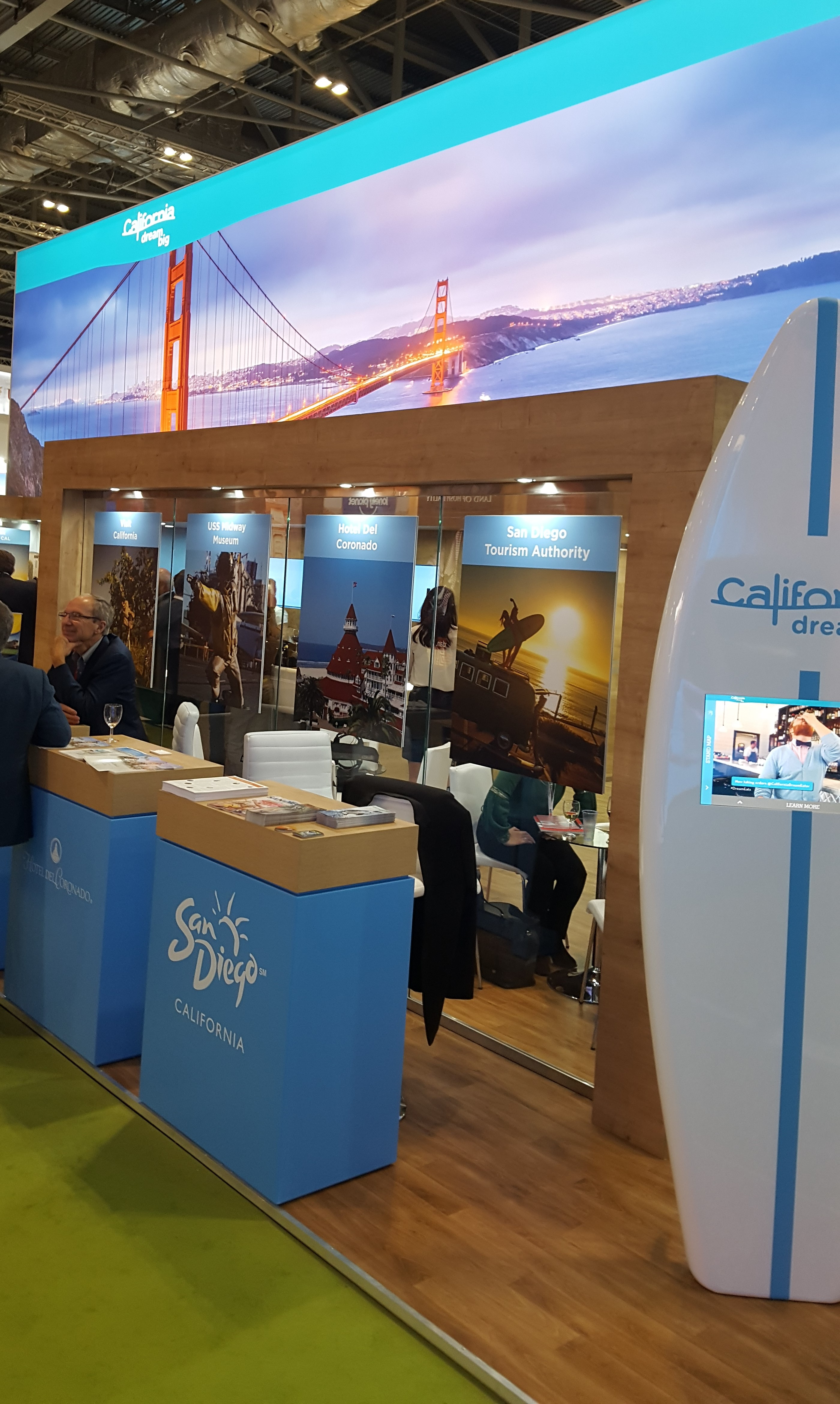 It was really nice to hear such a positive response from a number of representatives from Greece who could not stop offing opportunities to larger families and were incredibly welcoming , the rep from Rhodes even highlighted he could probably source mini bus hire (useful as few large families fit in a car).Spain is well established as a destination and clearly very enthusiastic in encouraging larger families.
Having a large family becomes more complex with more remote and perhaps unusual destinations, Alaska came across as very welcoming, but were clear that it is really cold and perhaps more suitable for older children, a similar response was received from the Falklands who responded positively but did advise that it was long flights from the UK and it can be cold, but if the children really did like the natural environment and wildlife, it could be an amazing experience.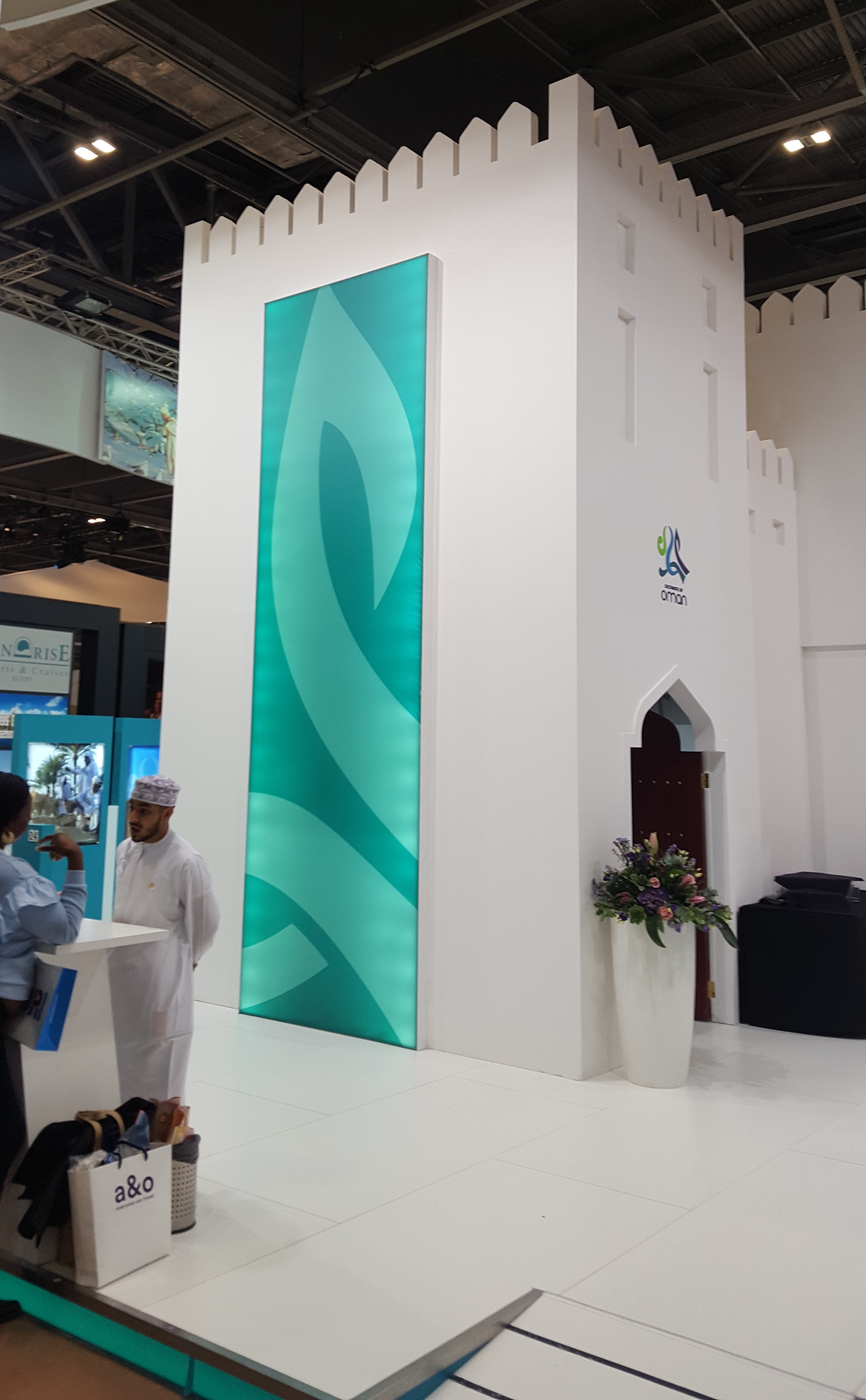 Eastern Europe destinations were all very enthusiastic, and showcased many examples of improving tourism infrastructure and experiences, as these destinations continue to evolve, they could be really cost effective opportunities for larger families.
On the UK front Ireland spoke very warmly of welcoming large families, and highlighted a range of options from accommodation, travel and attractions. The Lake District was clear, if they all like being outdoors you will have a great time, but if they do not it could be challenging, which was very honest.
However, in summary almost the destinations, had not really thought about large families, but all did try to come up with solutions. One very worthy mention goes to the reps from the Japanese island Okinawa, they spend considerable time highlighting options for travel and I came away feeling that the whole family had been personally invited to visit, which was lovely.
A sensible rule seemed to be the more evolved the destination, the more it could offer a large family, which means if you are planning to travel to a more unusual destination, its going to be just that bit harder and cost more.
Key Points for large families from the destinations.
– If you are travelling, it is worth speaking to your accommodation and transport providers, this is to reduce the risk of being split up.
– It is well worth contacting the local tourist board, they want to help you.
Established Destinations such as Greece and Spain (including their islands) were the most positive about large families and what they could do and where they could stay
For the more remote and extreme destination the advice was, please visit, but to get the best of your experience perhaps visit in a few years, when the children are older.
Cost wise it's all about the transport costs, Australia looks great for a large family, but just the flights could be near £10,000 from the UK
Key Links to some Family Destinations
Key Links for something very different
Okinawa (Japan)