Check out these few simple Disneyland Paris tips for first time visitors.
Whether you're from Europe and decide to pay a visit to Disneyland Paris, or you're from somewhere else and are planning to travel there. Exploring Disneyland Paris is truly an unforgettable experience. Here are a few Disneyland Paris Tips to keep in mind during your first visit.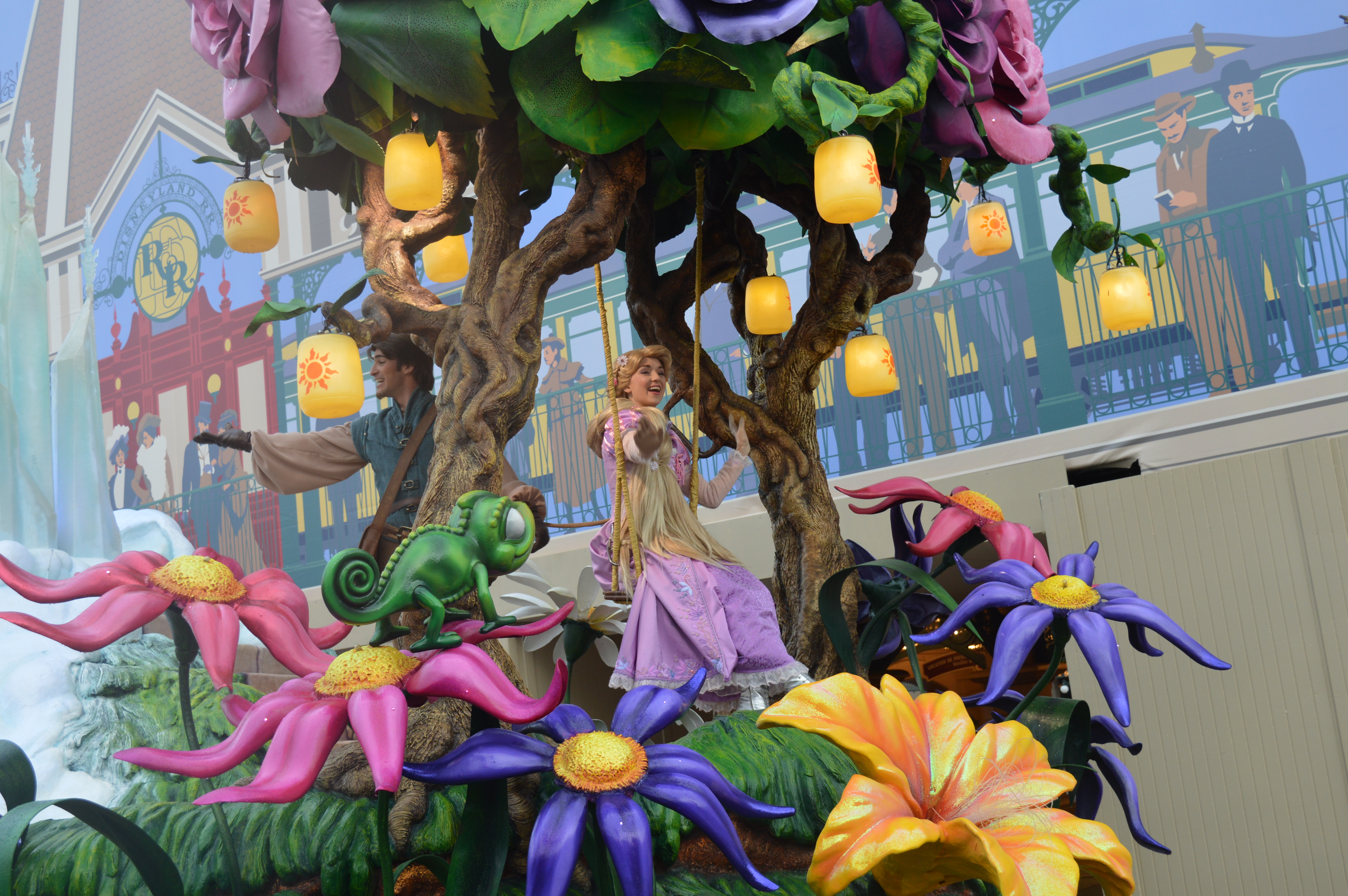 Plan Ahead for Dining
If you had your eye on a certain restaurant in Disneyland Paris. You may want to plan ahead and make reservations to dine there. Depending on the season, there have been times where over half of the restaurants in Disneyland Paris were closed. You may not even know which restaurants are closed for the day until you read their notification listed at the front entrance.
If you plan on visiting multiple days, pay a visit to one of the restaurants you're interested in and ask if they will be open tomorrow, or possibly on the next day that you plan to visit again. Keep in mind that the later hours tend to be the busiest for restaurants at Disneyland Paris, so think about dining a few hours earlier before the lines get too busy!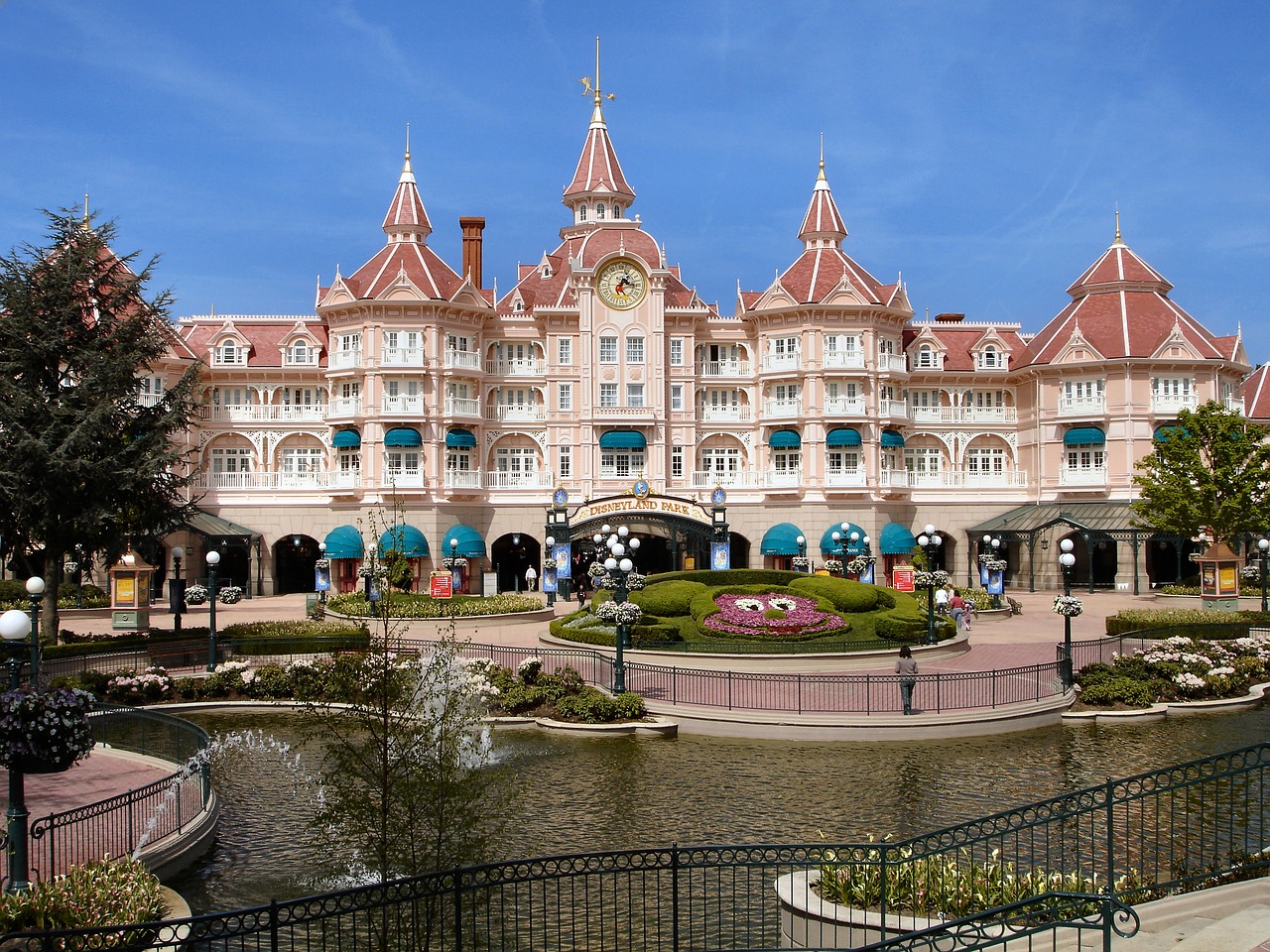 Don't Feel Intimidated by The Language Barrier
Originally known as EuroDisney, Disneyland Paris was designed to be a Disneyland Europe. Which they've achieved in their own special way! Instead of an area for locals like Disneyland is. Disneyland Paris is a park that brings areas of Europe all together in one place, rather than just one specific area.
There are a number of different languages spoken around Europe, and while french is the most prevalent in Disneyland Paris. English is a very common language spoken in Europe, as well. Many of the cast members can speak English. While some may not be fluent in English, they're still able to effectively communicate with visitors. Most of the names of attractions, restaurants and stores are written in English, but there are a few written in French. If you're interested in learning how to pronounce any of the attractions written in French. You can ask a cast member to help you learn them.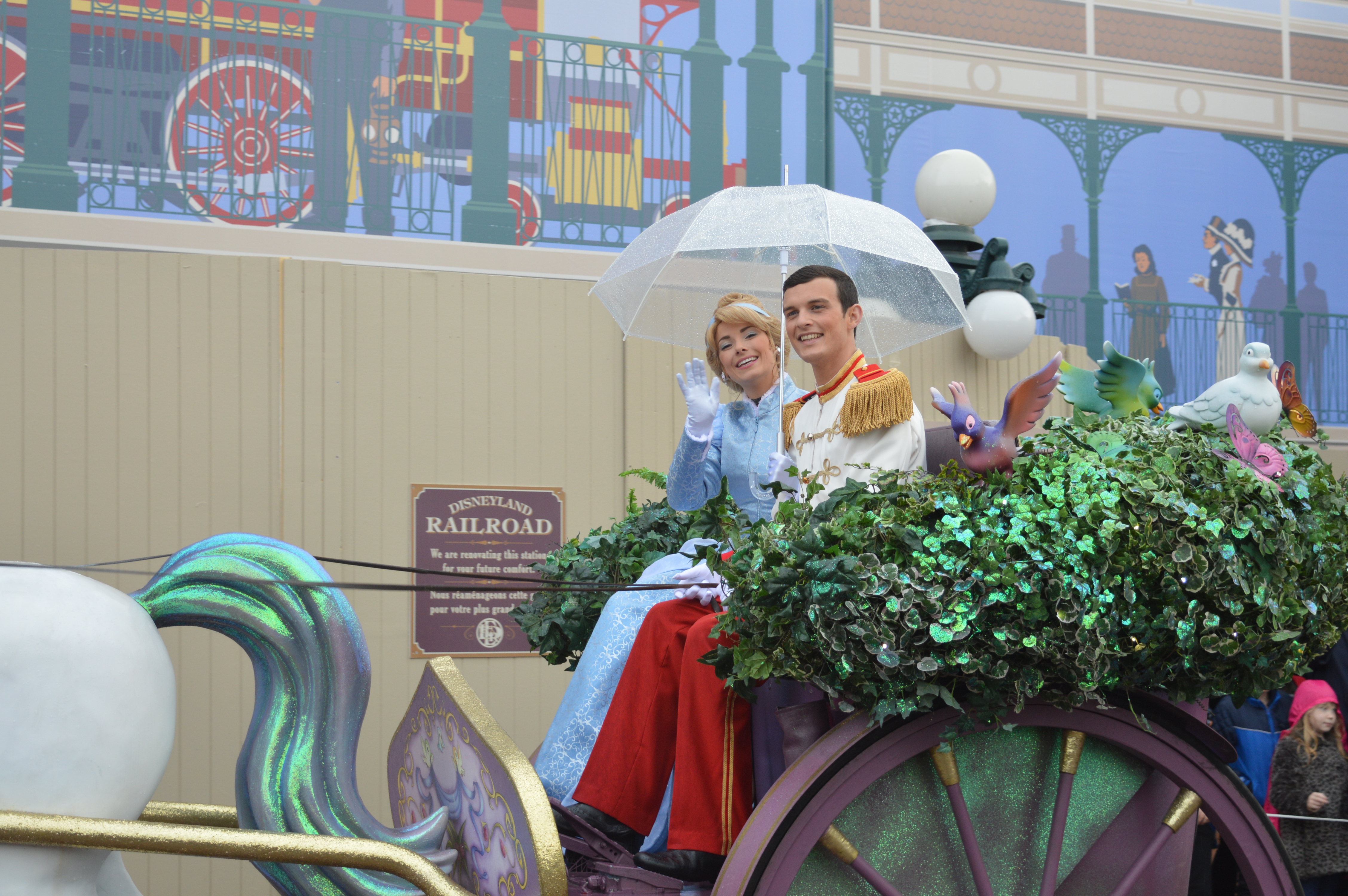 Take It Easy
If you're a Disney super fan, you're probably familiar with mapping out an expertly planned itinerary for your Disney World trip. That being said, you can throw that knowledge out the window with your trip to Disneyland Paris. While there still are a few things you can plan out, like reservations at certain restaurants. Disneyland Paris is far too beautiful for you to be zipping about to every place listed on your schedule.
Instead of trying to do every possible thing there is to do. Enjoy Disneyland Paris by taking in the scenery and ambience. As those aspects of the park are what they're known for. Their amazing attention to their overall theme and small, important details makes Disneyland Paris a place for wandering around. Taking photographs and enjoying the Imagineers' incredible work!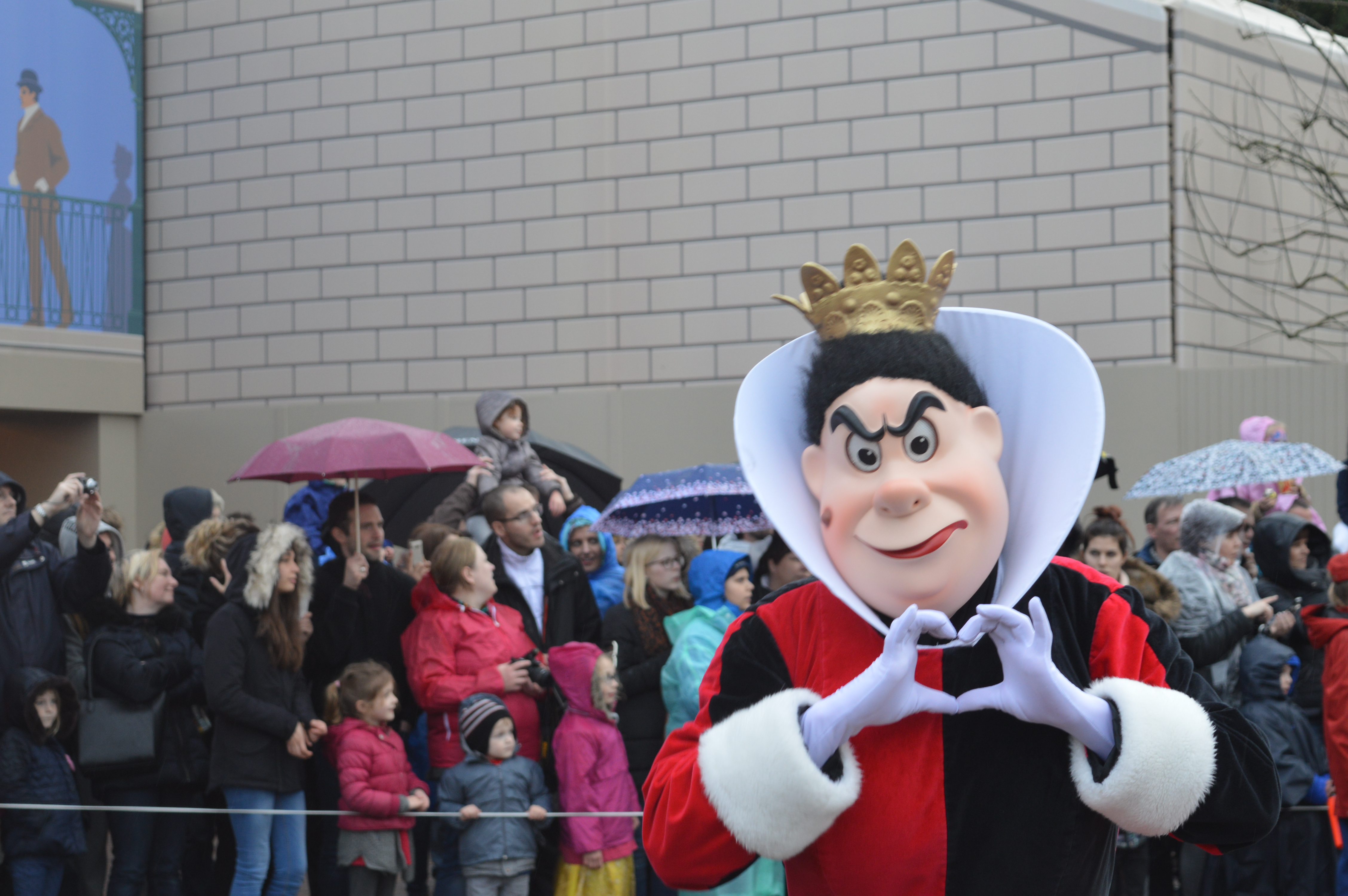 Now that you've read up on these simple tips and tricks for Disneyland Paris. It will be easier than ever to fully enjoy what Disneyland Paris has to offer. So get out there and enjoy it!
Check out Top rides at Disneyland Paris for under fives
In line with the latest French authorities' requirements, a Health Pass is required for guests aged 18 and older to visit the Disney Parks. As of 9 August, the Health Pass will be extended to the Disney Hotels and Disney Village. As this situation is evolving, we will continue to address your questions and update the dedicated page as needed.
Please visit our Health and Safety page for:
– Information on what a Health Pass is, how it will be used and where;
– Details regarding the on-site testing centre, managed by a third party, and available for guests who may require a test (PCR or Antigen) upon arrival, or prior to their return to their home country.
We continue to provide flexible commercial conditions that you can find here.
We look forward to welcoming you soon to Disneyland Paris.