Are You and Your Car Ready for Travel. With the summer holidays soon upon us, many will be travelling long distances to get to their holiday destination. Whether it be a staycation or a longer . trip abroad. It is important to know that your car is up to the job!
Did you know that the MOT for a car has changed recently. There are now even more things that they will check (and maybe fail) on your car. As well as updates to the highway code, learning to drive and the costs associated with motoring.
Kwik Fit have put together a really handy e-book giving you all of the latest updates. Which I am going to share with you today.

Changes to the MOT
MOT – There are now five categories Pass, Advisory, Minor, Major and Dangerous. Before when you had your MOT and it failed you could drive it away and have it repaired. But now if your MOT shows any under the dangerous category. You will not be allowed to drive the car until it is repaired.
New items that are now tested on the MOT include under inflated tyres. Contaminated brake fluid, leaks that may pose a risk to the environment, brake pads and discs, and problems with brake warning lights. Cars that were first used from 1st March 2018 will also have their daytime running lights checked. When you get your MOT certificate you will also notice the look and layout has changed.
Changes To The Driving Test
The MOT is not the only thing that has changed with driving, learners will now have slightly different rules. When I learnt to drive we were not allowed on motorways (which isn't a problem in Norfolk!). As soon as i'd passed my test I did an extra course to drive on motorways as I knew many of my journeys involved the M25. Now learner drivers ARE allowed on a motorway with their driving instructor. So long as the car has dual controls, which I think is much more sensible especially the amount of motorways we encounter as drivers.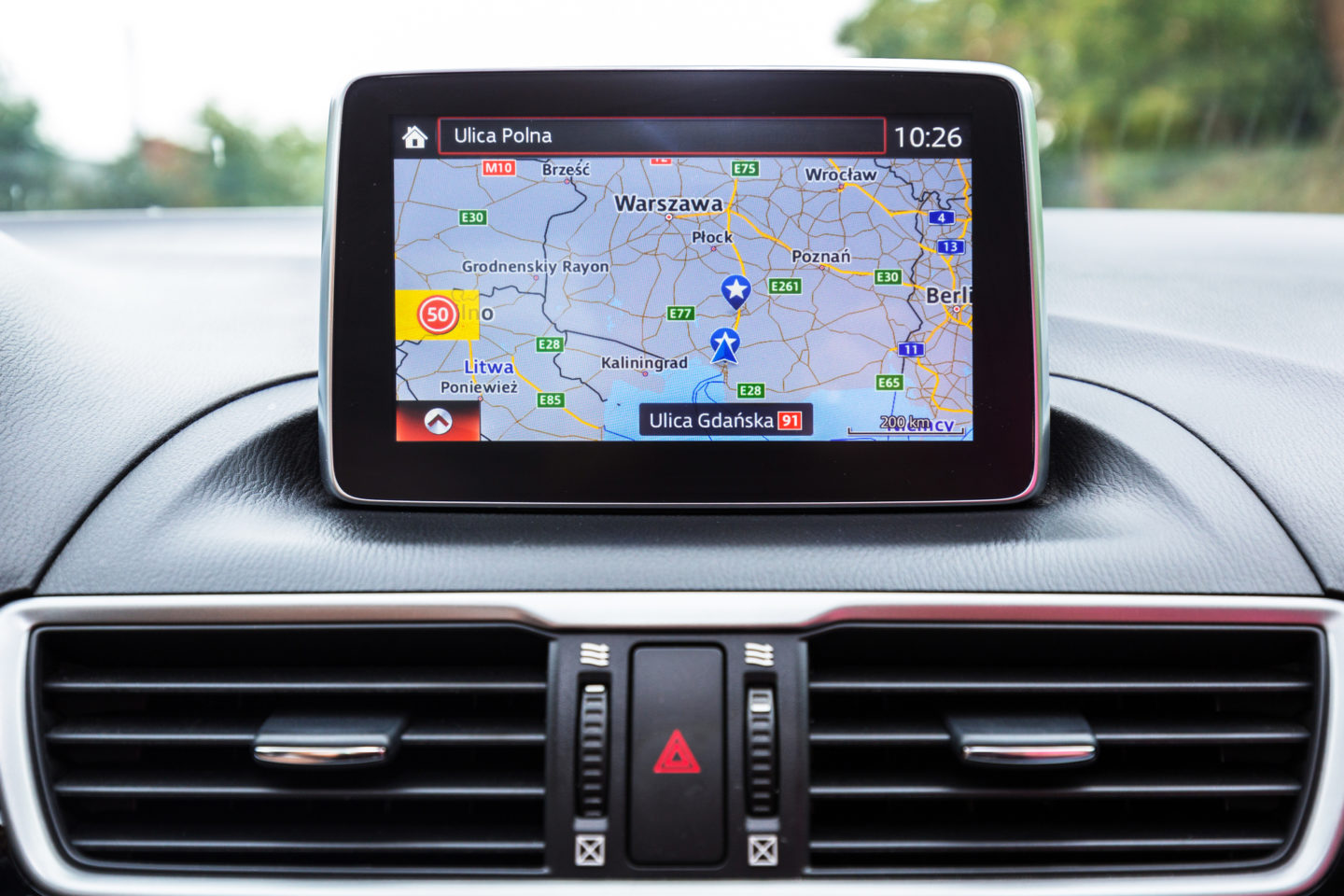 As part of the test now, you may be asked to follow sat nav instructions that have been inputted by the examiner. But that doesn't happen on all tests, so 1 in 5 will still need to follow traffic signals, so it's worth making sure you are proficient at both skills. The independent part of the driving test has increased from 10 minutes to 20 minutes. I can't say I envy them on that part, it already seemed like a lifetime! There is also talk of graduated driving licences, but these are yet to be implemented.
Changes To Highway Code concerning Cyclists
Be careful when passing cyclists, a change to the highway code regarding passing cyclists on the road is coming into force this year. The rule will stipulate that there must be at least 1.5 metres between the driver and the cyclist. If you are not, you could find yourself with a £100 fine, so keep a safe distance!
Change To 24-Hour Roadside Assistance
Regardless of whether you stay with average vehicle support, the unforeseen can occur now and then. That is the reason it's in every case great to have 24-hour roadside assistance accessible. Check with your insurance provider to confirm whether they offer emergency breakdown assistance before you travel!
If you are travelling with children, and its going to be a long journey, you may want to consider thinking of some travel games to keep you all amused, and stop the dreaded "Are We Nearly There Yet?", if thats not enough how about 5 games travelling with children.
Looking for some tips for travelling with children, then you might want to read Top 10 Tips For Travelling with Kids. All of these posts will provide endless hints and tips to help make those car journeys less stressful, so you are able to enjoy the holiday, right from the start.
After reading this, Are You and Your Car Ready For Travel ?
this is a collaborative post