Backpacking through Europe in the Spring has pros and cons.
Here's what a traveller should consider before venturing across the pond during the "shoulder season." Unless of course you are currently residing in the UK and then who knows what will be possible after January 2020 (or longer, I wouldn't like to give a definite date!)! Check back to find out more…
Backpacking in Europe is usually thought of as a summer trek, however many tourists choose to take advantage of smaller crowds and cheaper prices during what is known in the travel industry as the 'shoulder season.'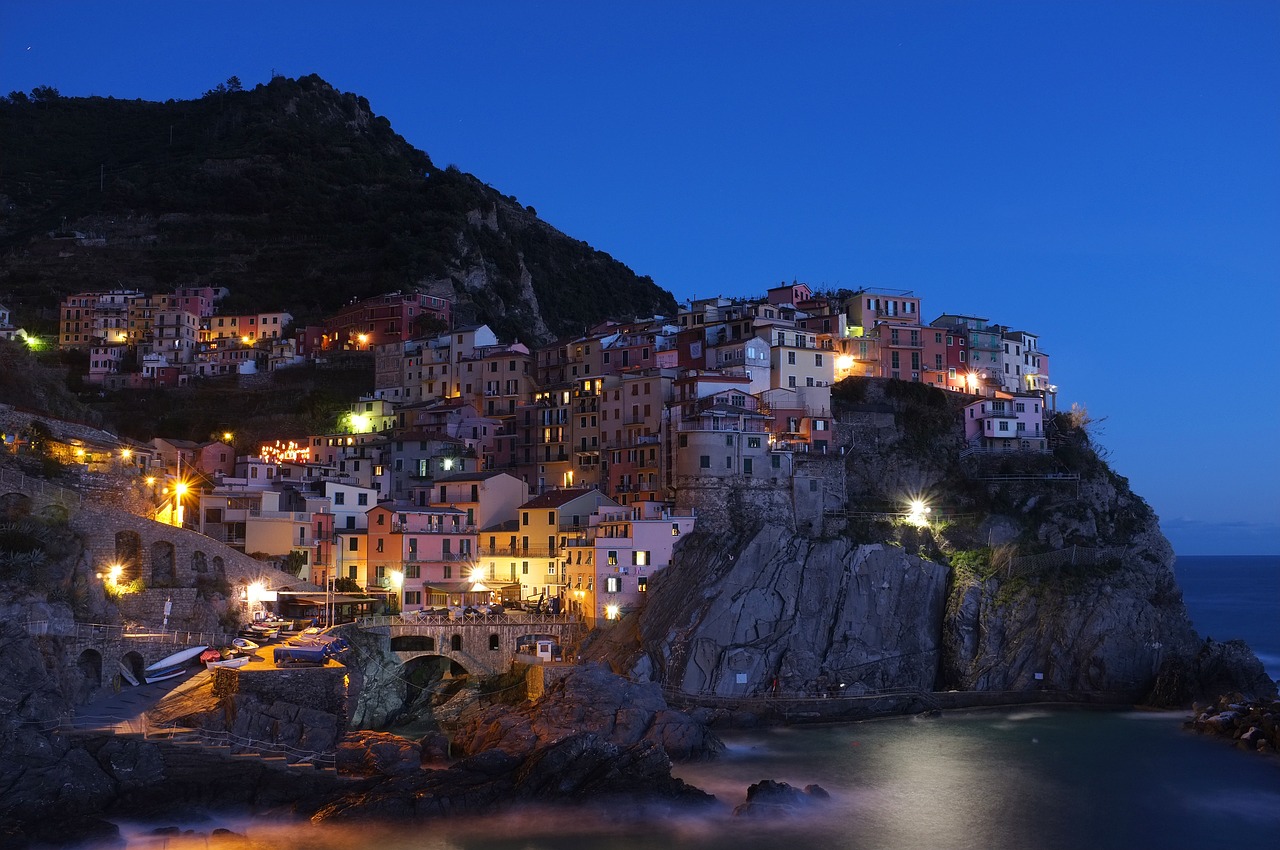 Pros and Cons of the Shoulder Season: Europe from March to June
The shoulder season does vary from region to region, but generally it is between March 1 and June 1. Special considerations need to be made by travellers during this period of time. Alterations in itinerary, budget, site-seeing and clothing are all necessary when planning on travelling in Europe in the spring.
The pros of travelling during off-peak times are obvious:
* fewer crowds to battle with at any place you want to visit
* shorter lines to contend with at local attractions
* discounts offered by merchants to entice you to visit in this quieter period of the year
* cheaper airline tickets, although you do need to keep an eye on our unpredictable weather
* more likely to meet locals who aren't exasperated with tourists (like they might be at the end of a busy summer season) therefore more hospitable and not intent on increasing prices to get as much money as they can during the peak season.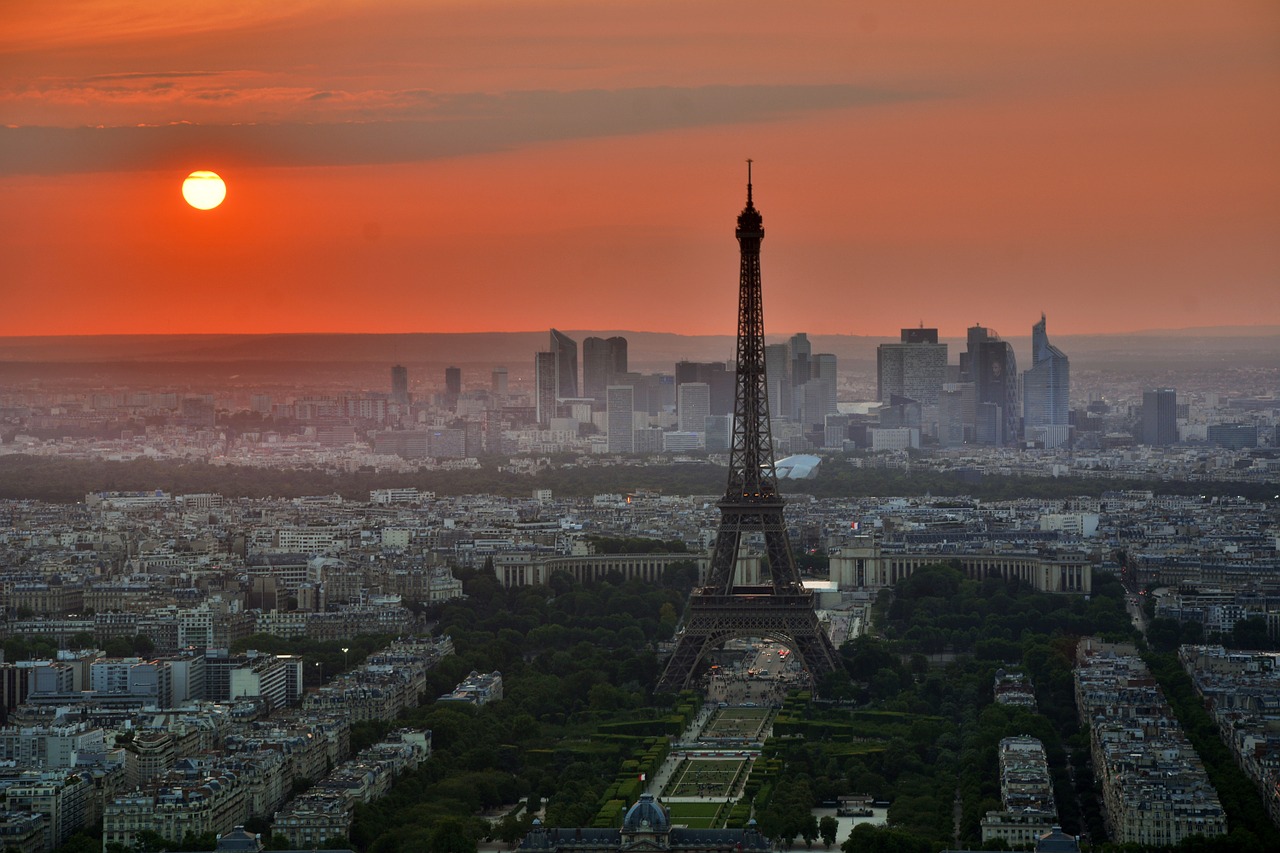 The cons of visiting Europe from March to June include:
* colder weather, which isn't a problem if you plan for it
* fewer open tourist attractions that often keep shorter hours, but as it will be quieter, you should be able to get round the place in half the normal time.
For some the cons of travelling during this time do not outweigh the pros, however, anyone sensitive travelling in colder weather or who is looking to fully experience all that Europe has to offer tourists may be better suited to wait a few more months.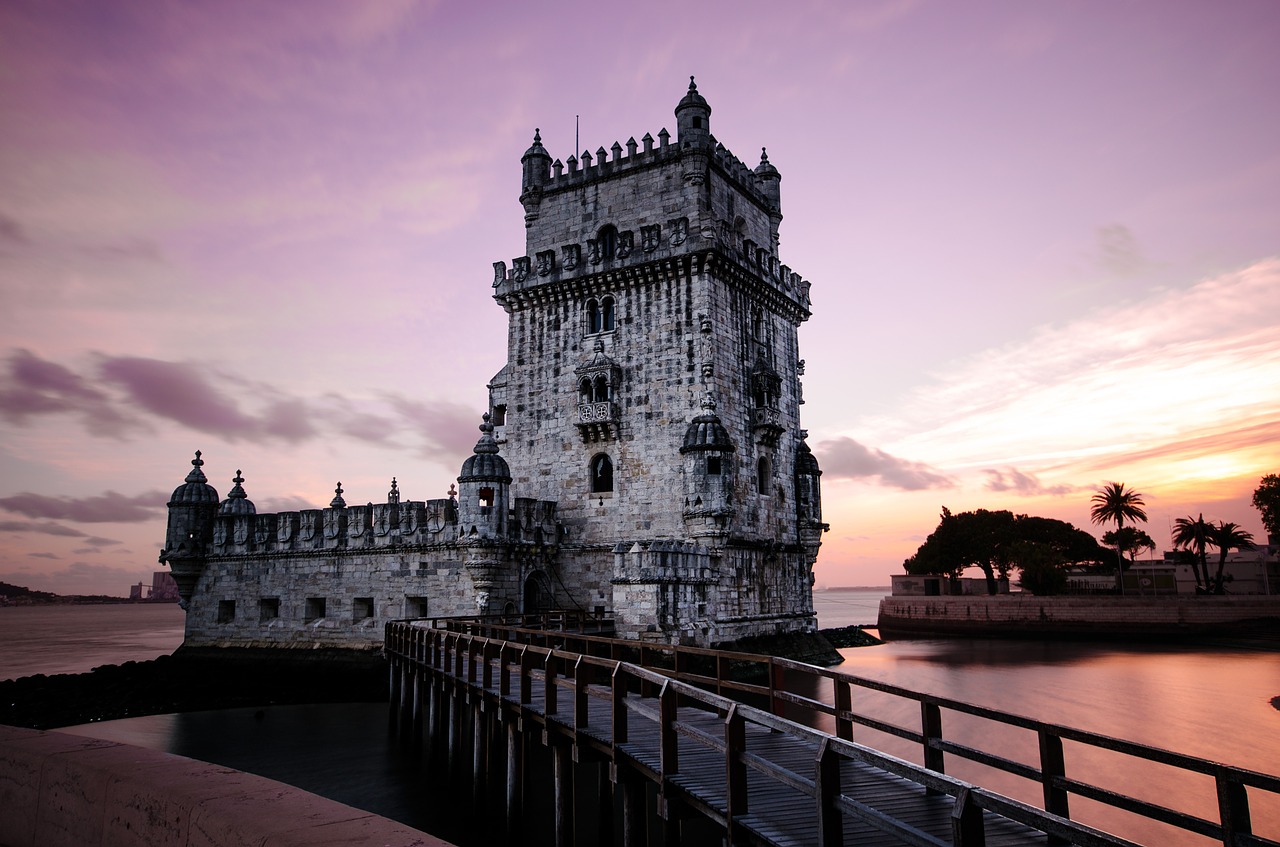 Clothes to Wear While Backpacking Europe in the Spring
One of the biggest noticeable factors of travelling Europe in the springtime is definitely colder, less predictable weather. Leave the shorts and flips-flops at home, since even in the lower altitudes such as Italy, travellers are unlikely to experience weather warmer than about 60 degrees.
Clothes to bring during spring:
* water-proof walking shoes, like Ecco Gore-Tex boots
* wicking, quick dry layers of shirts
* long underwear and hiking socks
* waterproof jacket
* wool cap
Scarves and gloves are probably unnecessary, as they take up a lot of precious room. Travellers will likely stay warm enough with a good set of long underwear and multiple, lightweight layers.
Itinerary Considerations for Travelling Europe in Spring
Travellers should consider starting south and working their way north. Rome is a popular winter/spring destination for Europeans, and is a great place to begin a shoulder season trek.
As the weeks pass, the north will slowly warm up, so that by the end of the May, travellers can experience Amsterdam or Brussels in a little warmer climate than if they had started out there in March.
However, if saving money is the traveller's main goal for setting out in spring, then it is probably more cost effective to complete the journey in a loop, or even north to south.
If travellers are prepared for colder weather and few less tourist stops, travelling Europe in spring can be a great way to save money while still having the experience of a lifetime.