Practical travel clothes are essential for a large family. Children can be particularly hard wearing on their clothes and unless garments are well-made, they don't always last that long, particularly if you are out-and-about climbing hills. So what should you buy that everyone will be happy with?
A recent survey of 500 people found that we want our travel clothes to be attractive as well as fit for purpose. Well don't worry, practical clothing if you're travelling can be stylish and fashionable too.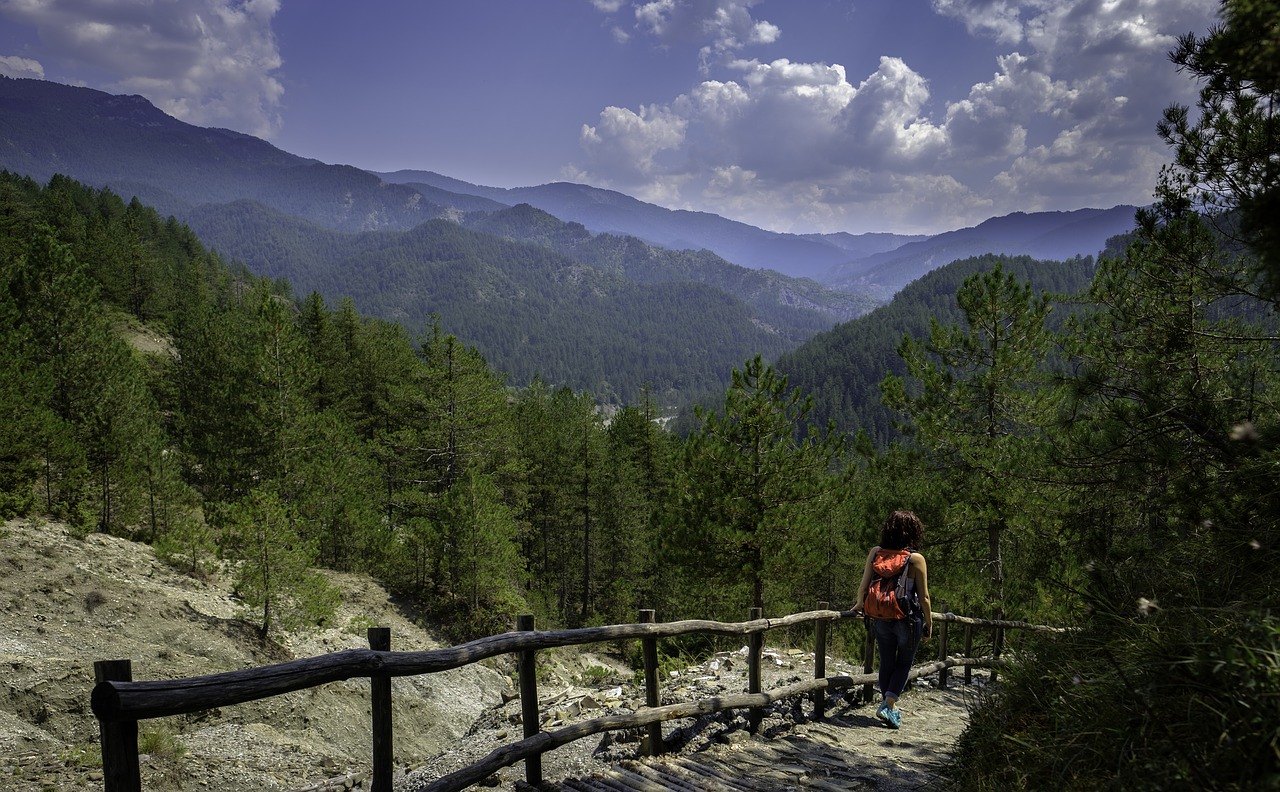 Travelling rucksacks with style
Giving every child their own rucksack can help them to become responsible for their own things. This is particularly important if you have a big family. The rucksacks should be easily identifiable – you don't want to use name labels. Kids will also want something that reflects their personality. Skatewear brand, Vans do a large range of rucksacks in different designs and colours, suitable for girls and boys.
They are lightweight and hard wearing and you can fit a full set of clothes for the day in one, as well as snacks. They start at around £22. Another option is Jansport. Although they are slightly more expensive, you can order them in different sizes and colours to suit your children. They will be proud to be carrying their rucksack, and it should last a long time.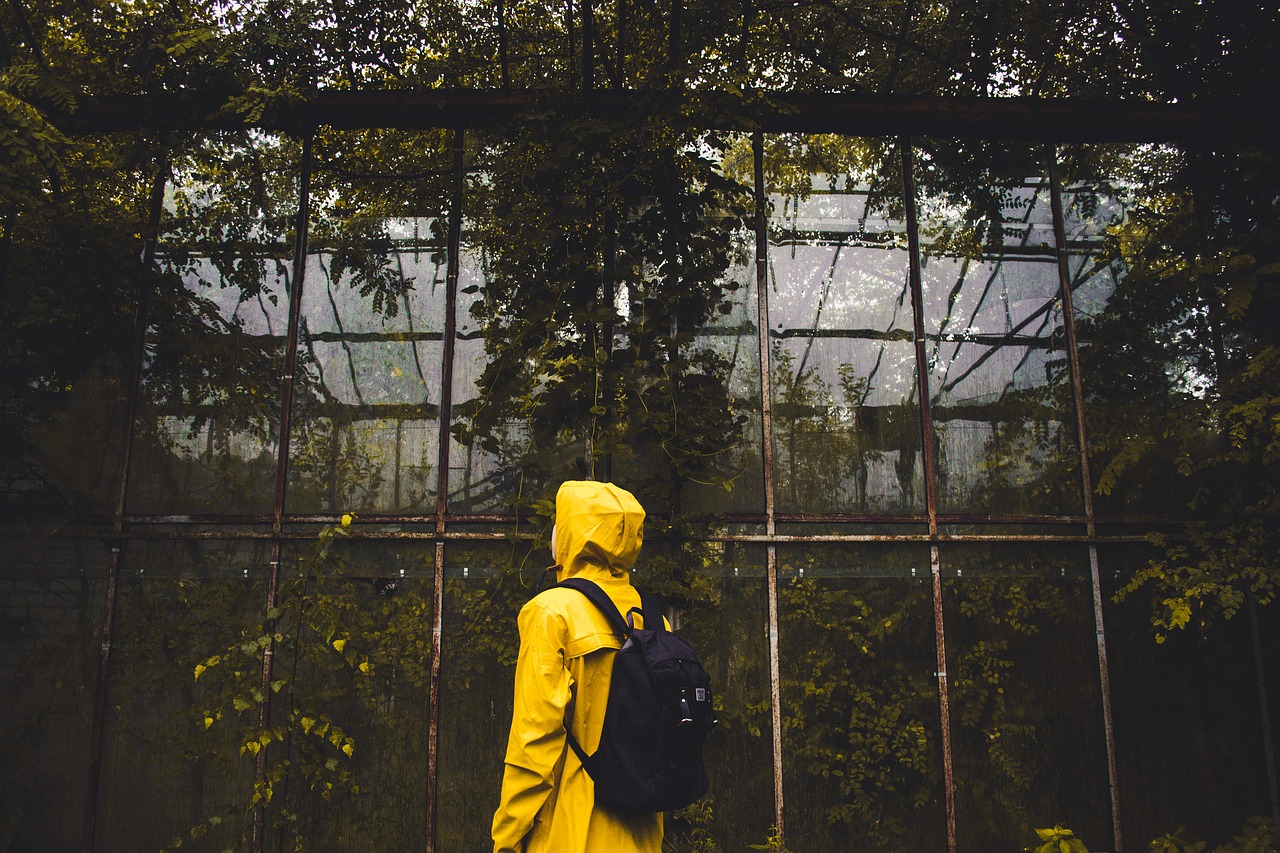 Packable rain jackets
If you have a large family, bulky raincoats can take up a lot of space. They aren't always appropriate in the summer either, when you just need an extra layer to keep the water off. The answer is to buy packable rain jackets that can easily fit into the pocket of your rucksack.
These don't have to be dull looking cagoules though. Mac in a Sac provide a large range of colours and designs that are stylish and fashionable. They are breathable, lightweight and most importantly, waterproof. For kids they start at £9.99. British company Lands End also do a great range for kids, the nautical colour options are smart and trendy.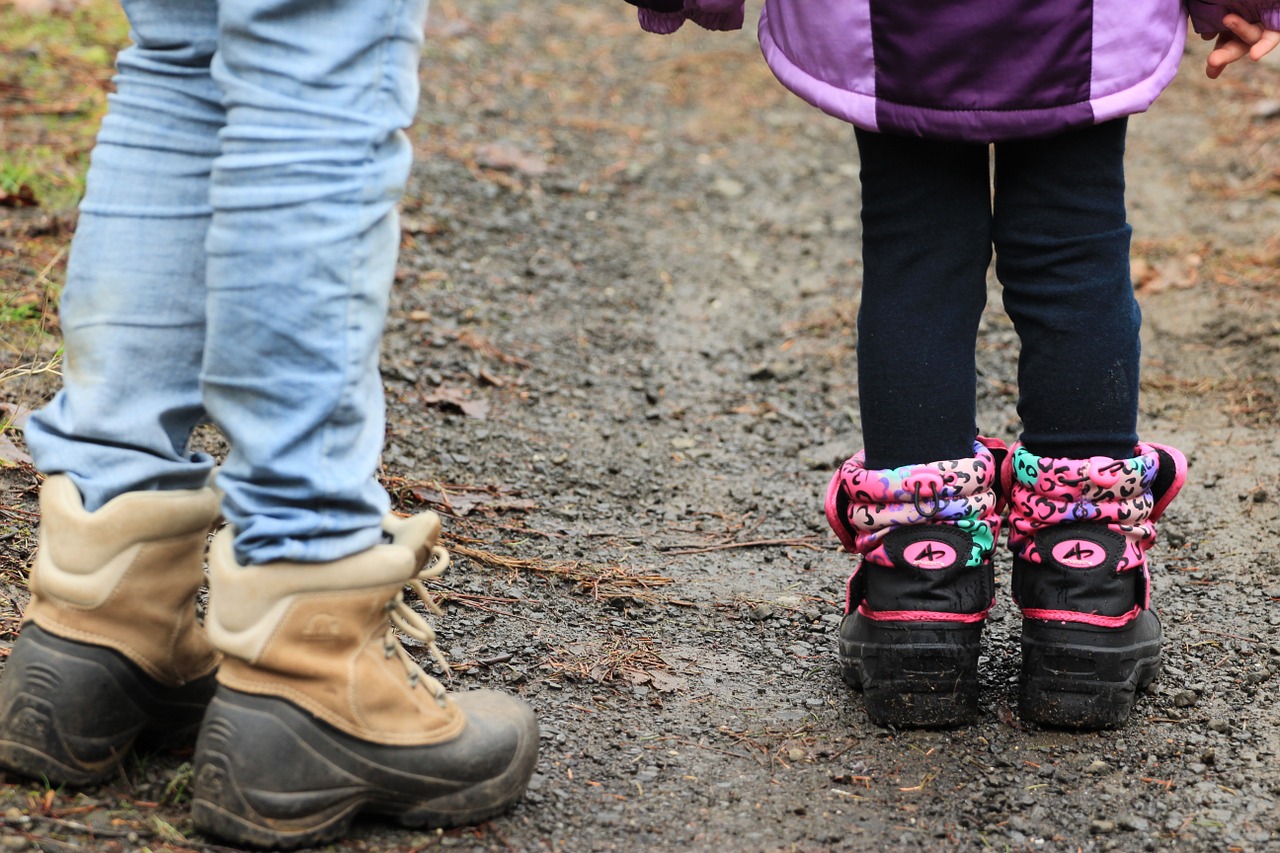 Kids Hiking Boots
If you are planning on doing any long walks while you are travelling with your family, then hiking boots are essential. They are more hard wearing than trainers and waterproof – muddy puddles certainly won't be a problem. The traction and grip on the soles will help them to scramble around with ease.
Good boots are worth the investment, as you don't want your children's feet to get blisters when you're halfway up Snowdon. Jack Wolfskin have a great range of both kids and adults hiking boots in fashionable colours. They are bright, so you can easily tell whose boots are whose – often a problem if you have a large family. Decathlon's Quechua range are also a good budget option, starting at £9.99 a pair.
Clothes for your travel adventures can be stylish as well as fashionable. Look for bright colours and designs, and your large family will be delighted too.