Travelling can be expensive, but doesn't have to be. The bus is not the fastest or the cleanest way of travelling, but it is a money saver, so if you are budgeting and saving it can make for an interesting trip. These are a few good tips to ensure your bus trip is as comfortable as possible.
Get to the Bus Station Early
Ticket sales are not limited to the amount of available seats on the bus. Seats available are given on a first come first serve basis. Meaning, if you arrive at the bus station right before the bus is scheduled to depart, you probably will not get on the bus, which might very well delay the rest of the trip.
Do Not Stress Over Deadlines
If you have a lay over at a bigger bus station, where many other travellers come through, you will often end up in the back of a long line of people wanting to get on the same bus and you will not make it onto the scheduled bus.
Although it is frustrating to miss a bus and having to face hours of waiting, there is always another one coming and it is important to schedule plenty of extra travel time, when travelling.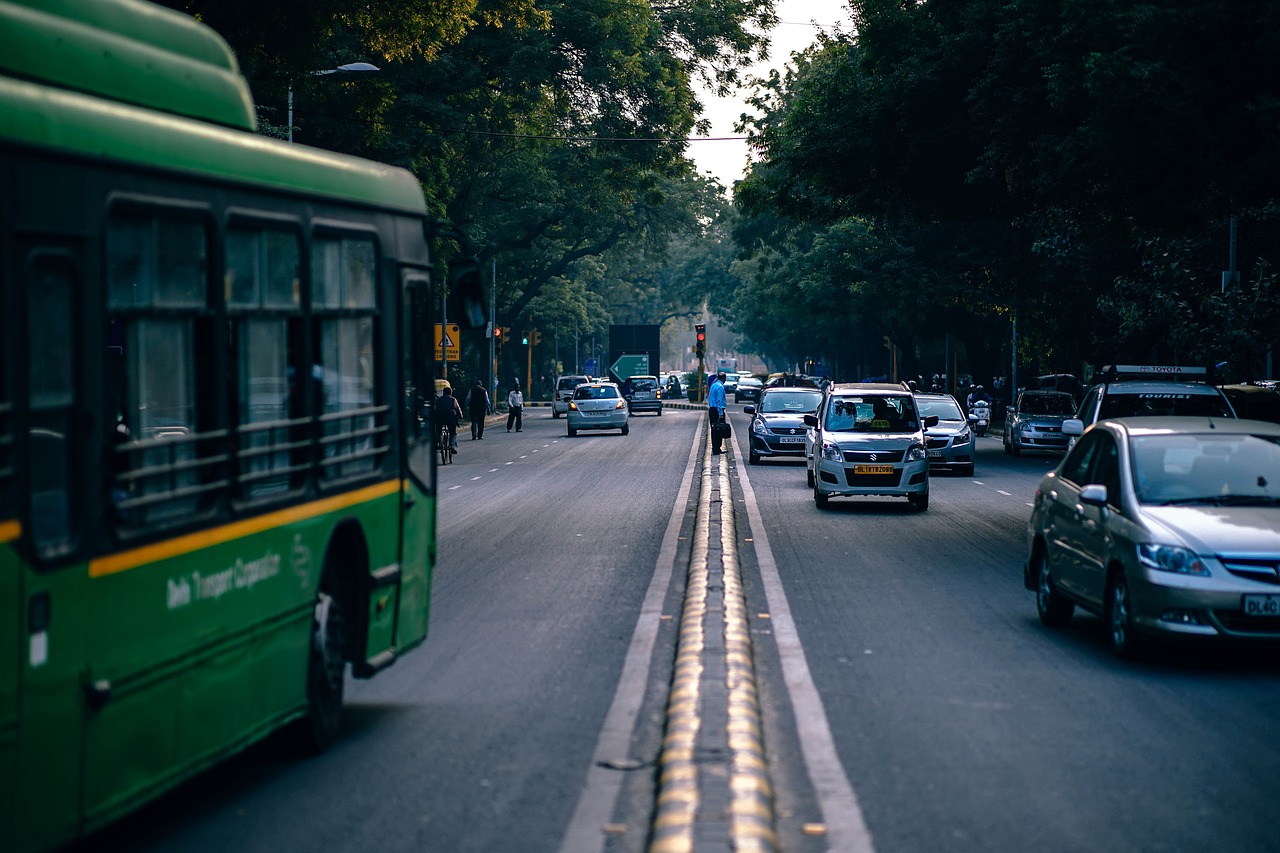 Pack Enough Food and Snacks for the Trip
Passengers can bring their own food on the bus and are encouraged to do so. The stops along the way do not provide culinary sensations. If you like greasy, fried, processed food, you will enjoy the stops at bigger bus stations, where small restaurants are located. These establishments serve up basic food off the griddle and out of the deep fryer. Most stops however, offer nothing but broken vending machines.
Team up With Other Travellers
If you are travelling on your own, it can be a challenge as you don't want to leave your luggage unattended at any time. You may not necessarily want to trust a stranger you just met on the bus, but most are in the same situation and if you watch their luggage, they will return the favour. If you have a long lay-over and want to explore the surroundings, most stations have lockers where you can store your bags for a small fee.
The most important tip for travelling on the bus is to have an open mind, be patient and to stay calm even when the bus is broken down in the middle of nowhere or has to stop for a day or two because an unexpected snowstorm has stunned the country.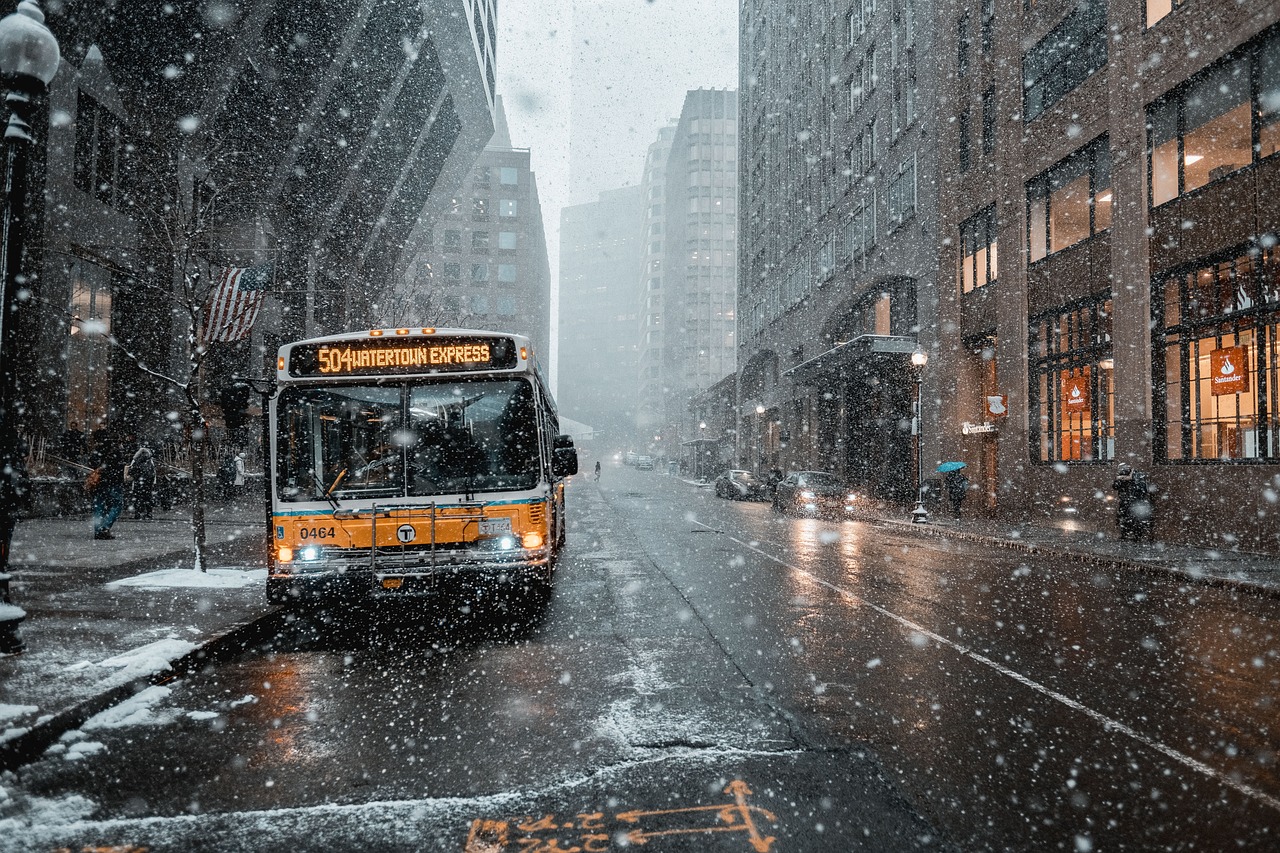 If you are concerned about travel sickness read Say Goodbye To Motion Sickness