Most people, especially younger generations, have been bitten by the wanderlust bug. Our desire to travel and explore other cultures makes us better people and enriches us in more ways than one. However, most of us also don't have the luxury to simply up and leave our homes and set sail. Very few people have the financial security to do that. Still, finances should get in the way of us travelling – on the contrary – these days, we have the opportunity to both travel, gain amazing life and professional experience and get paid on top of it. All you need is your knowledge of English, for certain countries, a bachelor's degree, good people skills, enthusiasm and creativity and you can teach almost anywhere in the world. We have handpicked some of the best countries for living and teaching English, so do take a look and take the plunge already. A person is not born to spend their whole life in one place.
Saudi Arabia
Saudi Arabia may have certain drawbacks in the lifestyle department, and may not be as appealing to westerners, mostly due to certain restrictions and codes of conduct. However, if your highest priority is to make good money, this country will certainly be appealing to you. Namely, English schools here offer some of the highest salaries in the world, and you can essentially bring home a small fortune after only a year or even less. What the country lacks in adventure, it certainly makes up for in financial benefits, so if a full wallet is your top priority, make a profile on Bayt – Middle East's leading job site and discover an abundance of amazing schools that would pay top dollar for your engagement.
China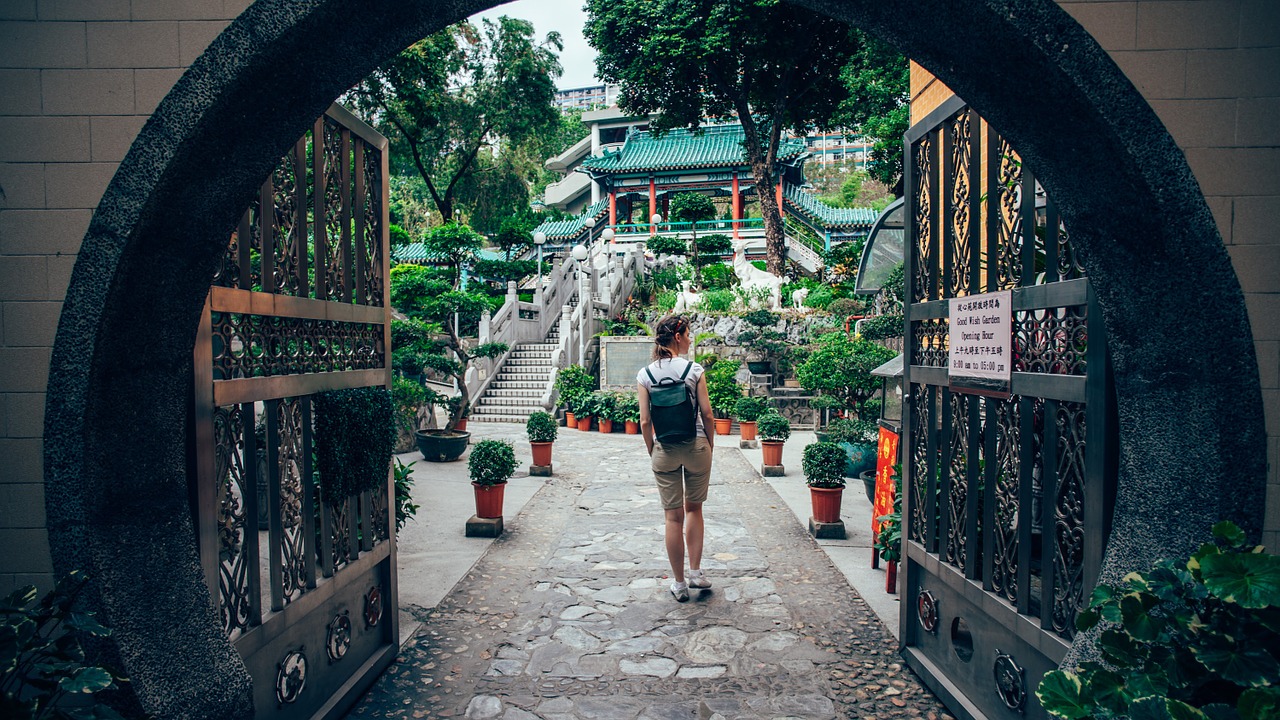 China has been one of the most coveted teaching countries for a long time now. People all over the world, people with different majors and levels of education have been flocking to big cities and making a name as well as great money for themselves in countless schools this enormous country has. If you want to experience the fast-paced life of the country's big cities, see all the beauty China has to offer, mesh with the locals, learn customs and of course, make good money, such schools as the amazing Monkey Tree in Hong Kong are one of your best choices. The added incentive – you get to shape young minds and make a true impact, and there is no greater job satisfaction than that.
Kuwait
Kuwait is a small, but a wonderful and rich country filled with good and honest people. You could forget all your possessions in a café, go back a day later and they will still be waiting for you. It's also one of the Middle East's most liberal countries that offers great comfort and amazing living. The life standard is high, but the salary for an English teacher leaves you with enough money to live in a luxurious apartment, spend freely and still save a ton. With a bachelor's degree, you can work in both elementary and high schools, and with a master's, you can even work at some of the most prestigious private universities, fill your CV with invaluable experience and earn an amazing salary.
Italy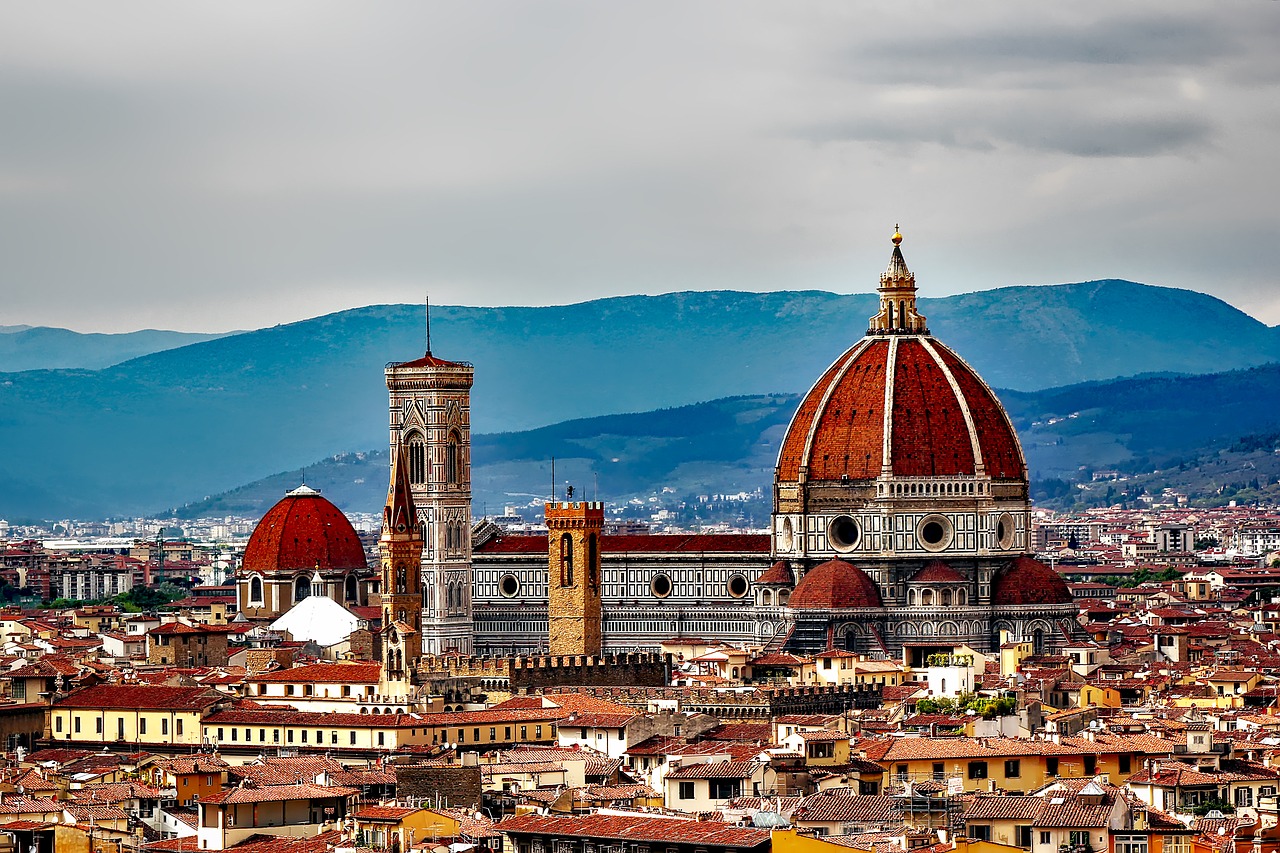 Still, if mixing an amazing lifestyle with work is your ultimate goal and you have a soft spot for Europe, Italy is the place to be. You will be able to earn more than a decent living, one that would enable you to travel this gorgeous country, explore all the historical sights, enjoy amazing Italian cuisine for little money, drink fine wines and make tons of friendships. You could enjoy a true hedonistic lifestyle and make a living as well. There is only one tiny issue – in order to teach in Italy, you are required to go through a TESOL online certification program. This is common for most European countries, but it's not an obstacle you can't jump over. You just need to sit down and do some old-school studying, take the test and you'll be good to go. When and if you get bored of Italy, with a TESOL degree, you can easily switch to any other European country and continue your teaching and wanderlust adventure.
There are, of course, tons of other countries such as Japan, Vietnam and Brazil, which are all great and come with a certain set of benefits. However, we picked the ones that offer the biggest job satisfaction, best financial as well as lifestyle benefits, so take your pick.
Author Bio: Zara Lewis is a regular contributor at ripped.me, a traveller and a mother to two. Originally from Chicago, she found her place in the sun in Perth, Australia. Passionate about creating a better world for the generations to come, she enjoys sharing her knowledge and experience with others.