It's often hard to find enough time to go on a family vacation due to all the obligations we have. However, when we finally get a chance to do it, we want it to be perfect. That is why besides finding the right location and thinking about the clothes you will take with you, you have to consider another aspect of the trip-safety! Here are some tips that will help you and your family stay out of harm's way.
Get Travel Insurance
Regardless of the destination you choose, you should get travel insurance before you leave. Of course, you hope for the best, but being prepared for any outcome is always preferred. For example, if your child gets sick or injured, insurance can cover the costs of medical care. Look at different insurance plans to see what they cover and opt for the one that provides you with the best services.
Research Your Destination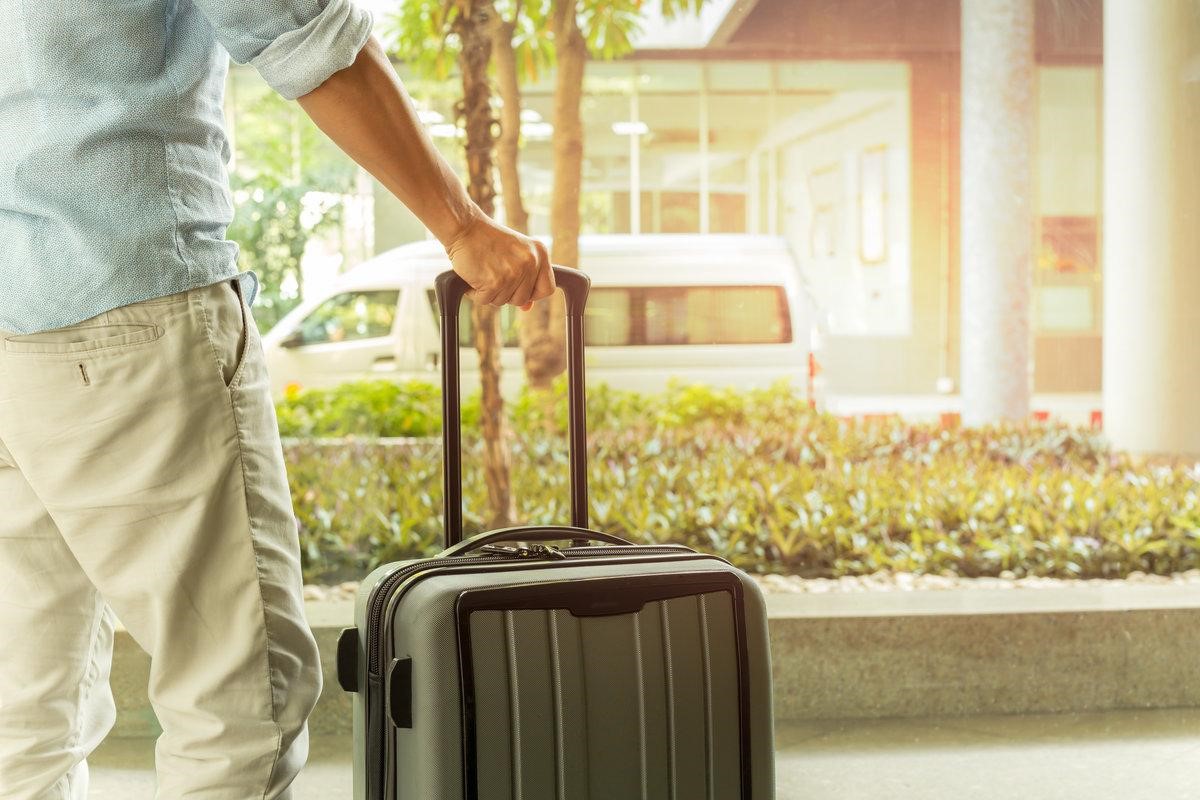 When looking for the perfect destination, it's essential to do proper research of the place. Yes, making sure there is a nice beach or famous sights is important, but you also have to know how safe it is. Look for various reviews and articles about the destination you plan on visiting. Have people had bad experiences? Is it a popular place for pickpockets? Is the political situation there unstable? How common is the crime? This may sound like an overreaction, but you surely do not want to put your family at risk, so make sure you pick your destination after a bit of research.
Make Copies of All Documents
Before you leave, scan all your documents, including passports, visas, airline tickets, insurance, driver's licenses and so on. Keep these copies on your phone, cloud and USB, for just in case, and make printed copies as well. Check whether your accommodation provides some sort of secure storage where you can keep your sensitive travel documents. It's best to bring photocopies with you when you go out, as you do not want to lose the originals.
Check Your Vehicle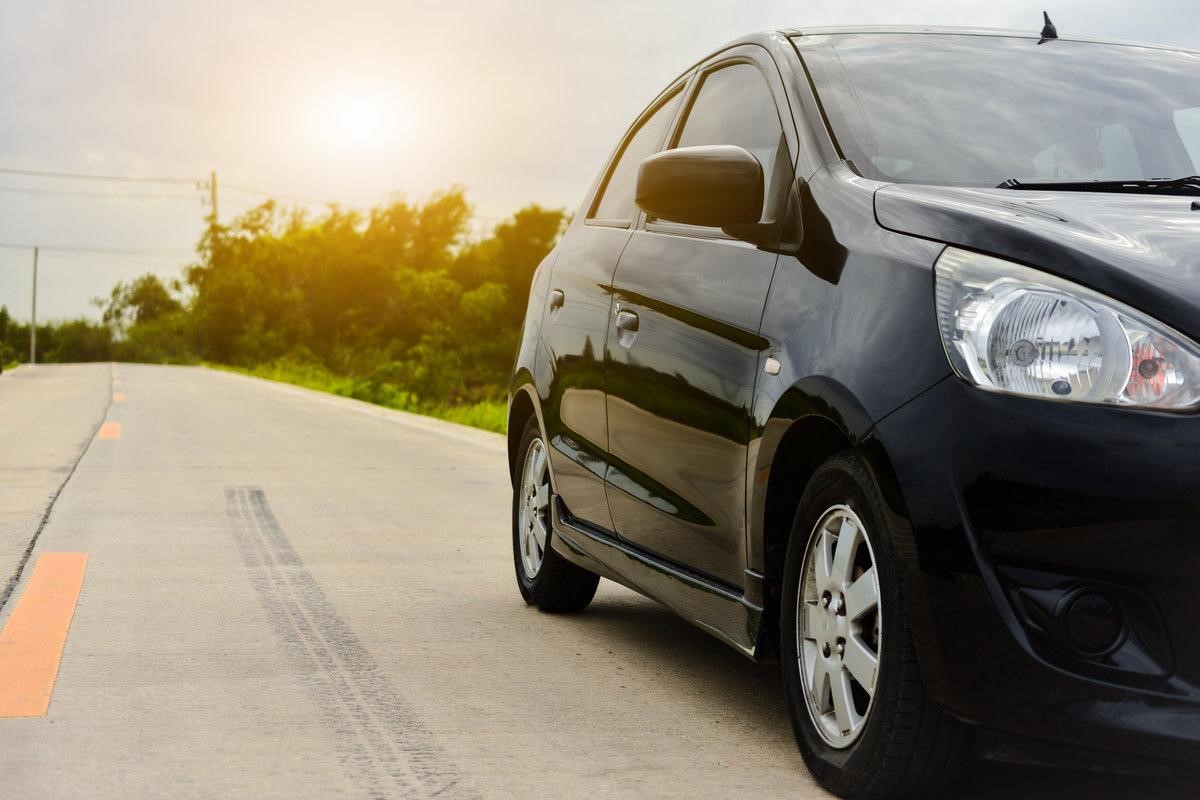 If you decide to travel by car to your destination or your vacation is a road trip, you have to make sure your vehicle is in top shape. Have a mechanic check everything to see whether there are any problems. Moreover, familiarize yourself with the car; make sure you know how to change a tire, have some spare parts on hand and definitely have road assistance on speed dial as that will help you if you find yourself in a difficult situation.
Set Rules for Your Kids
When travelling by car, you also have to think about your kids' safety. That is why you should think about getting them booster seats, which help the seat belt fit better. For example, Maxi Cosi offers adjustable seats which can fit kids of various ages, from 6 months to 8 years. It's also important to explain to your kids what the ride is going to be like. Tell them that you will have common breaks when they can use the toilet and don't forget to bring along snacks. Furthermore, make sure they are entertained for the majority of the drive, as unruly kids can cause accidents.
Pack a Medicine Bag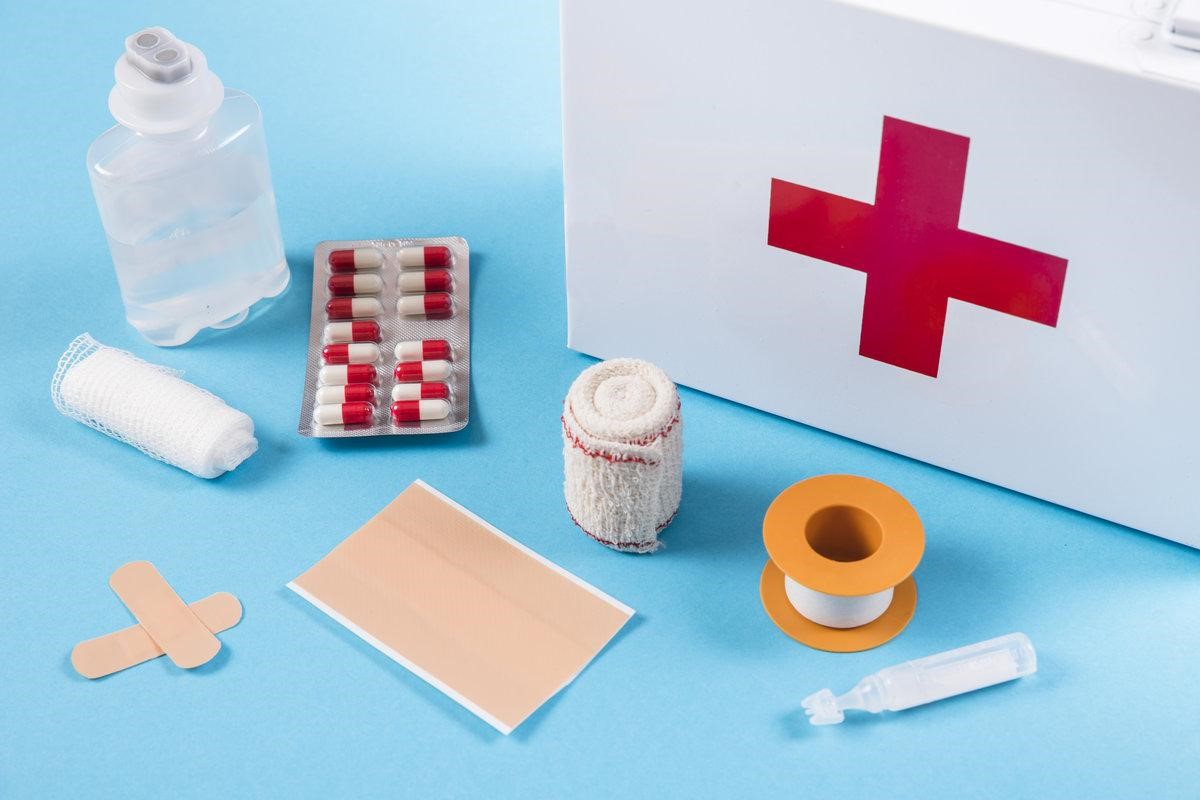 Just like with insurance, it's better to be safe than sorry. That is why you should bring some essentials along, like ibuprofen, disinfectant sprays and some bandages. Moreover, if any of you take prescription drugs, make sure you have enough to last you the trip. Talk to a doctor to see whether you need any vaccines. Of course, the list of necessary medicine will vary depending on the location.
Keep Your Money Safe
How you manage your money is vital. See whether the place you are travelling to accepts credit and debit cards. Being able to pay with cards means that you will not have to worry about having a lot of cash on you. However, if you prefer cash, keep it in your front pocket or even in a pouch under your shirt.
Have Your Phone on You at All Times
If your kids are old enough to have a phone, make sure they keep it on hand at all times. Seeing as how international roaming can be quite expensive, you can also buy local SIM cards when you get there. That way, you can easily contact each other if you get separated. Moreover, this will also allow you to check online maps if you get lost or even check a restaurant's rating before you go in.
Track Your Kids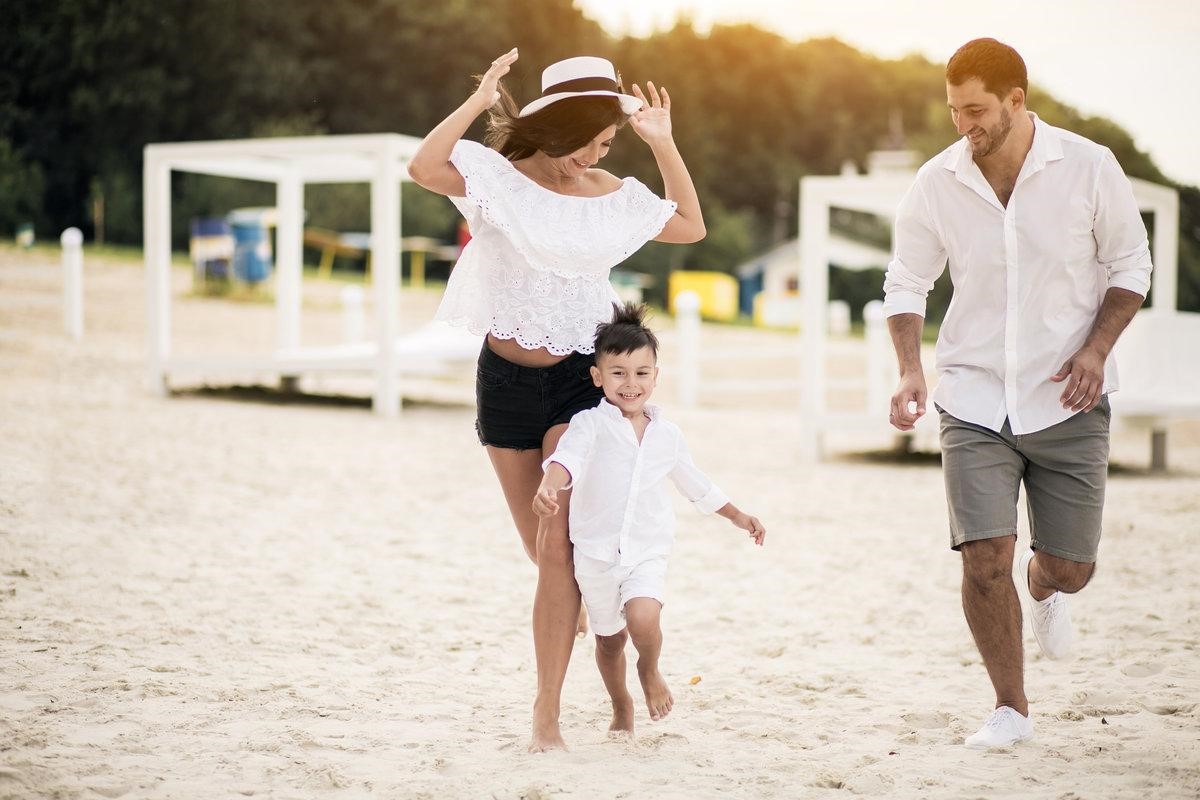 When travelling with children, you should think about getting some wearable tracking devices. They come in various colours and designs and can even include games, which is sure to make them more interesting to the kids. This smart gadget is very useful if your kids like to wander off or in case you get separated in a crowd.
Create a Safety Plan
Even though you cannot predict every possible scenario during your vacation, you should still work on a safety plan. Go through the plan a few times until you see that the kids understand what they are supposed to do in an emergency. For example, they should call you if they have a phone. Moreover, they can ask a police officer or other parents with children for help. Make sure your kids have a card with your phone number and accommodation location on it. You can even agree on a specific spot where you can meet if you get separated. Another approach is wearing bright colours or something unique that will make you recognisable.
Travelling with kids does take some preparation and research, but there is nothing better than enjoying your free time with your family knowing that you are all safe. So, keep these tips in mind and you should have no problems during your vacation.